Chinese love lanterns, flowers, soulful music, wine, laughter, cake, dessert, delicious cuisine, lots of fantastic gifts; these were the highlights of the special Valentine party organized by Music+, Africa's largest digital music service, yesterday.
Lovebirds drawn from the Music+ top streamers in 2015, converged in the beautiful scenery overlooking the ocean at the Chaka Resort in Ibeju Lekki for what would go down as a memorable Valentine party.
The event also had in attendance, top artiste and MTN Ambassador, Sound Sultan, who was present with his delectable wife. The celebrity couple partied all evening with the other couples. Sound Sultan also serenaded the other guests with songs from his repertoire of hits.
In addition to all the fun and excitement, two lucky couples won for themselves ticket for an all-expense paid trip to Obudu Cattle Ranch.
Enough of the stories, enjoy photos from the memorable evening…
Here, the Valentine love story begins…
Roses are red; gift wrapped!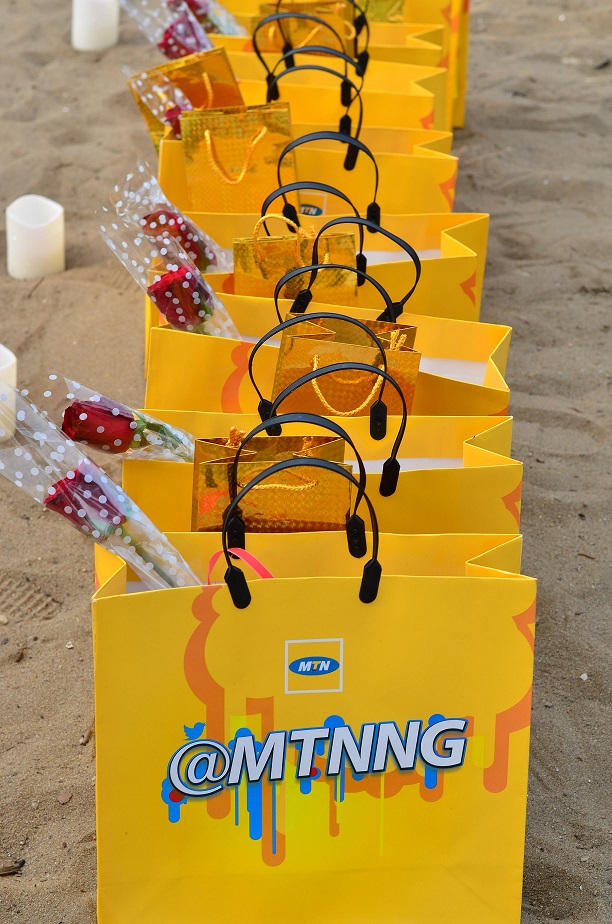 Soulful tunes from the live band

Lovely ambience: view from the top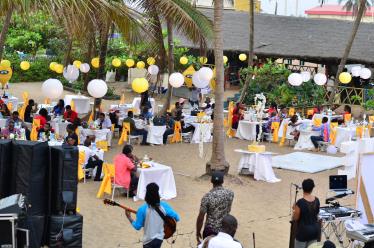 Valentine continues for Chima Okpara at the Obudu Cattle Ranch!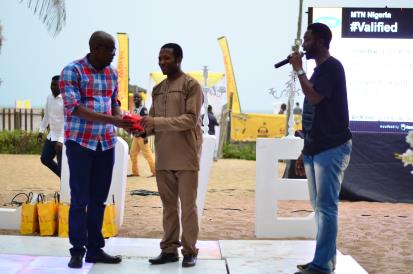 The Cake of love

L.O.V.E alive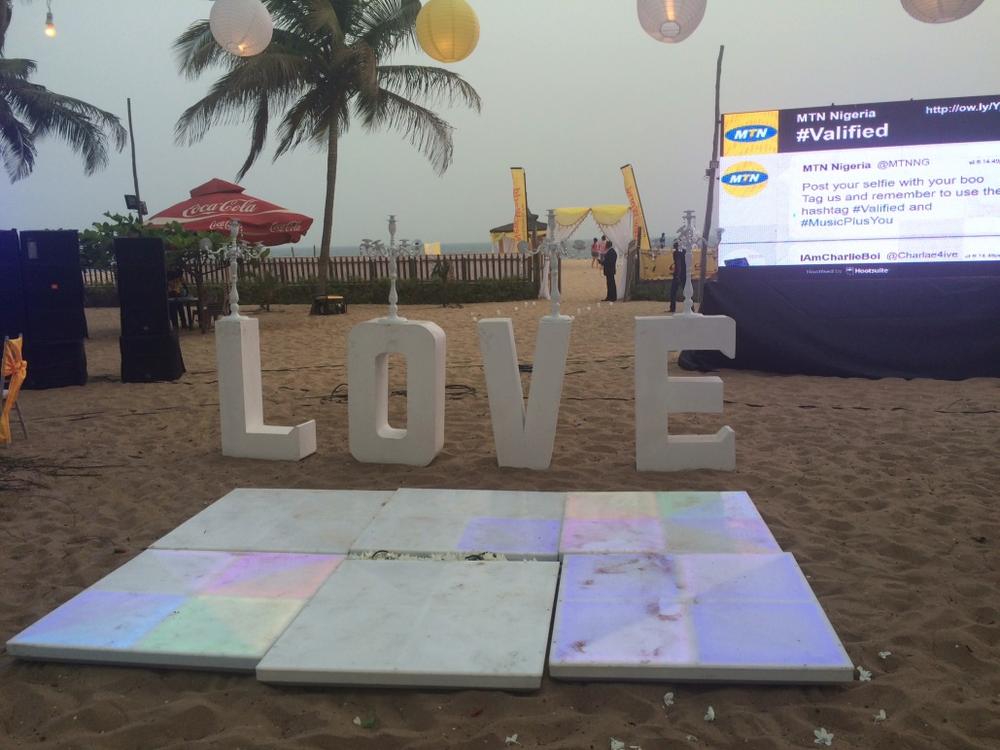 How well do you know your partner? Sound Sultan and wife on the hot seat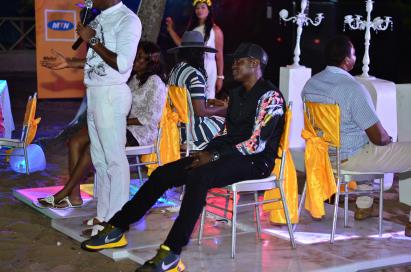 Oh! Naija Ninja wins it!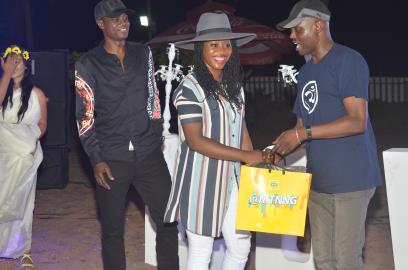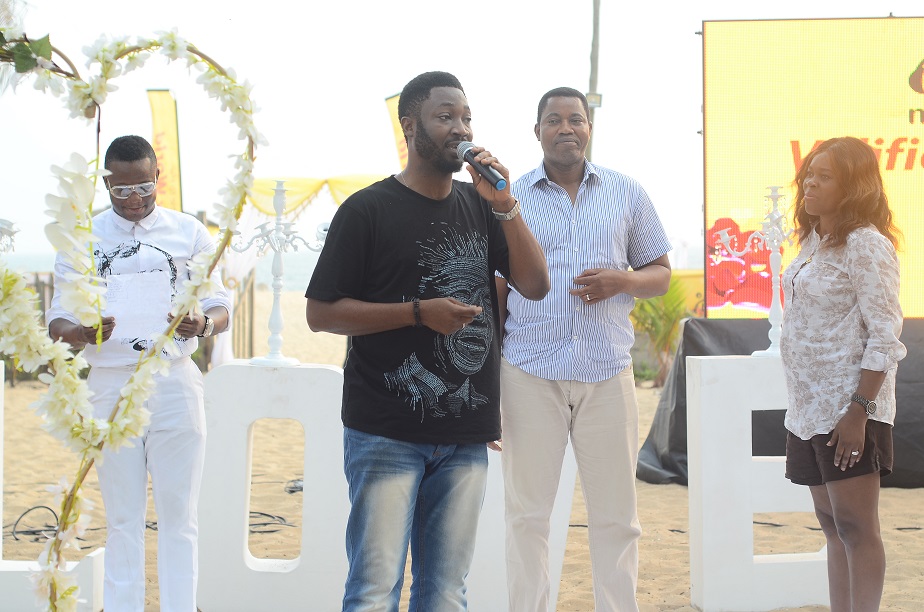 Sound Sultan serenading the lovers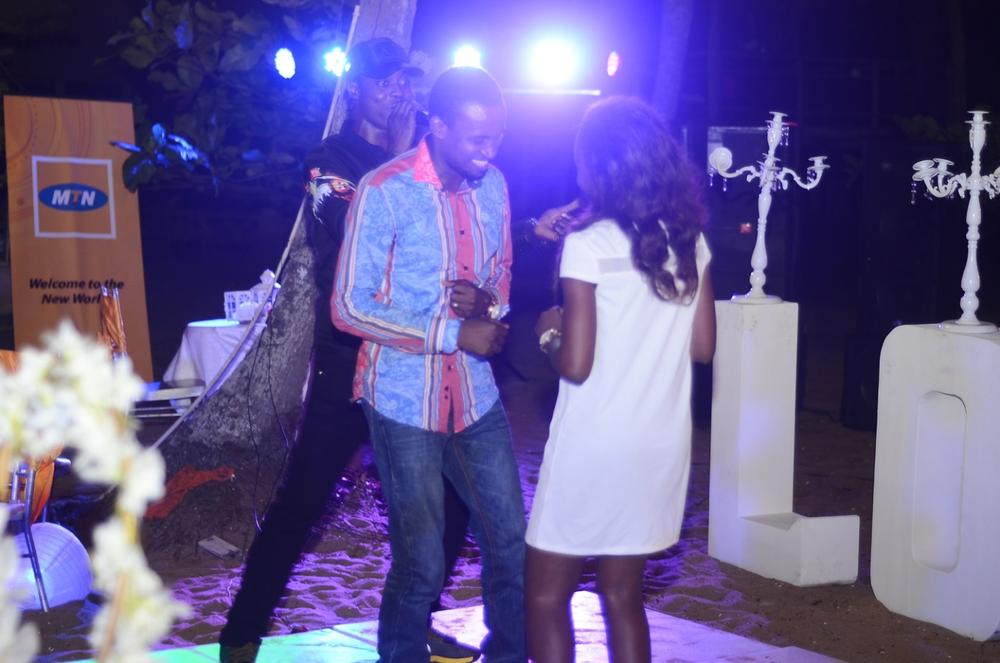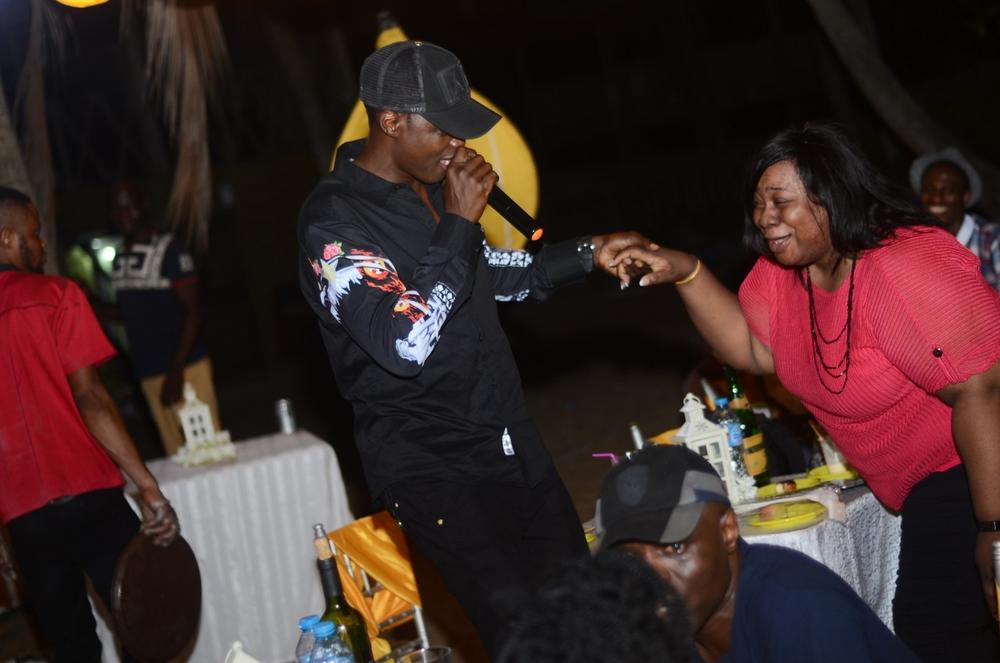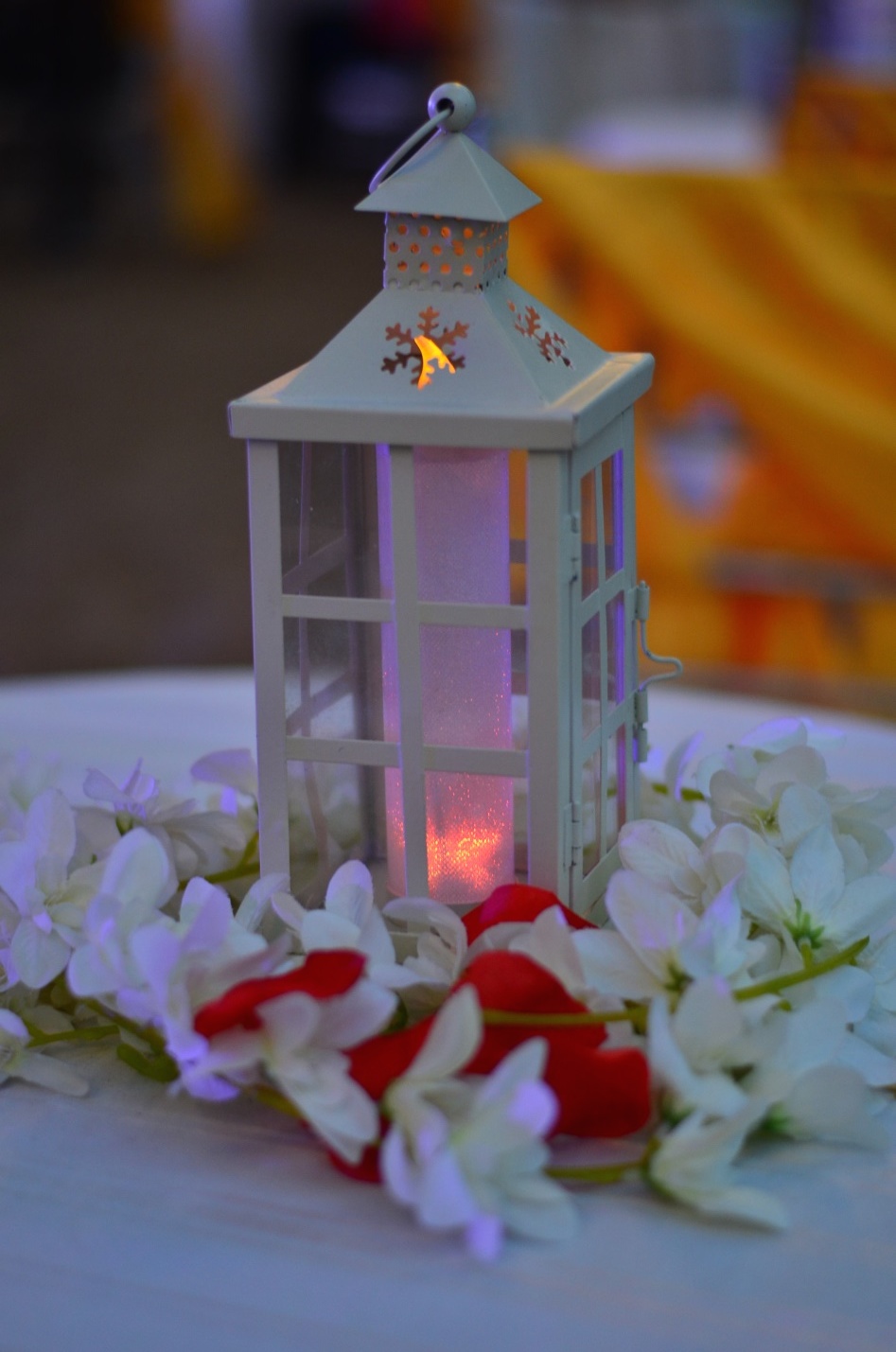 Selfie time!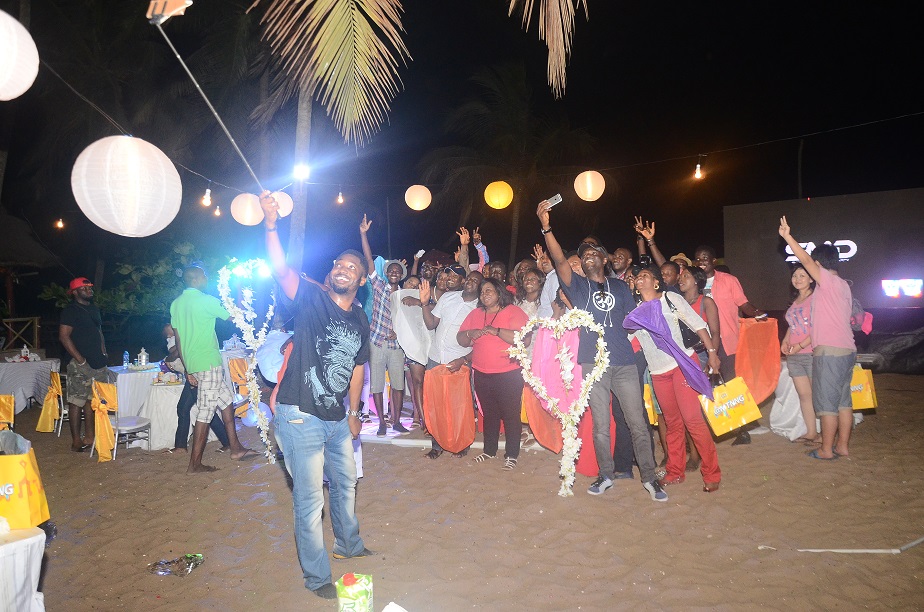 ____________________________________________________________
Sponsored Content