Alumni of the MTN Foundation MUSON Music Scholarship Programme set to hold Annual Valentine Concert | Feb 12
Come Friday, February 12, 2016, love will once again be in the air at the Shell Hall of Muson Centre, Onikan as the alumni (beneficiaries) of the MTN Foundation music scholarship programme will hold its annual Valentine concert.
Music scholars who have benefited from the MTN Foundation sponsored MUSON Scholars Programme, under the aegis of MUSON Alumni, annually organise a valentine celebration with a concert, at the Shell Hall, Onikan.
The alumni who have gone on to become masters in their chosen careers are among the over 200 brilliant but indigent students who had their dreams of pursuing a career in music fulfilled through the Foundation's sponsored MUSON scholar programme.
As part of the partnership, the Foundation took full responsibility of sponsoring 200 students in the music school. In addition to tuition, MTNF covered book allowance and transportation stipend to facilitate movement of the students throughout the duration of the programme.
Date: Friday, February 12 2016
Venue: Shell Hall of Muson Centre, Onikan
The alumni are already in full gear for rehearsals. See pictures from their rehearsal and radio interview at Classic 97.3 FM yesterday. They will also be performing today on Top Radio. Tune in to find out how to get tickets to the concert…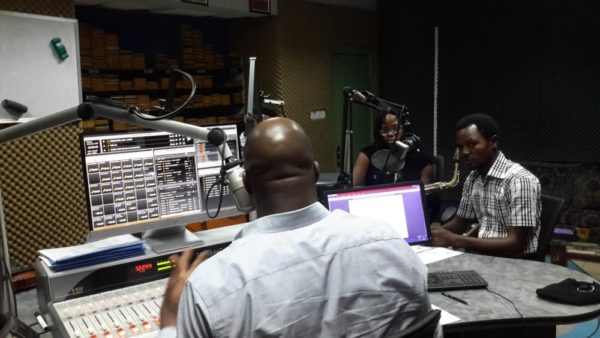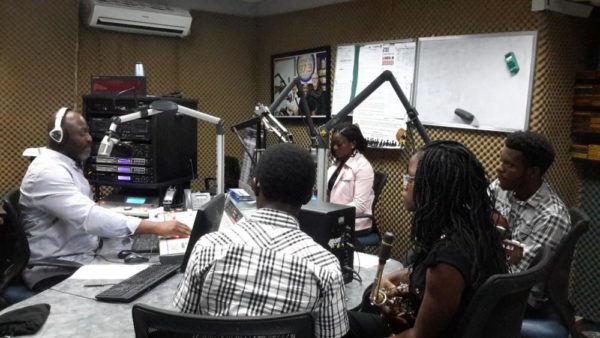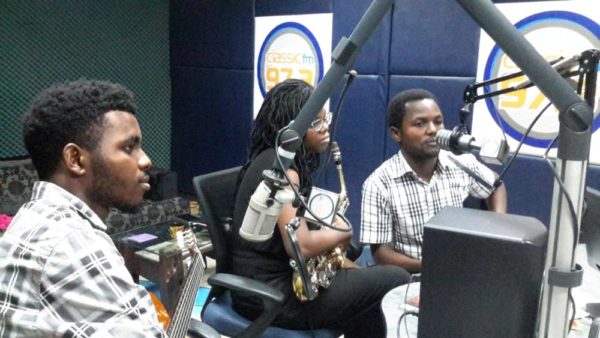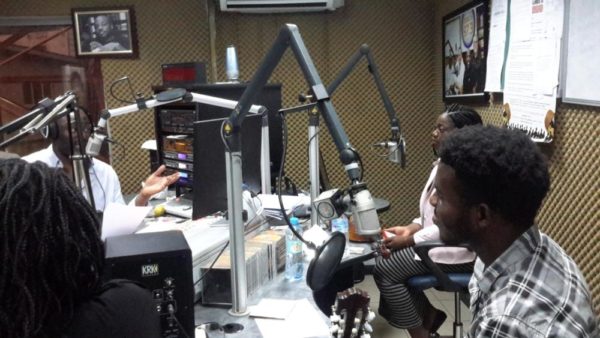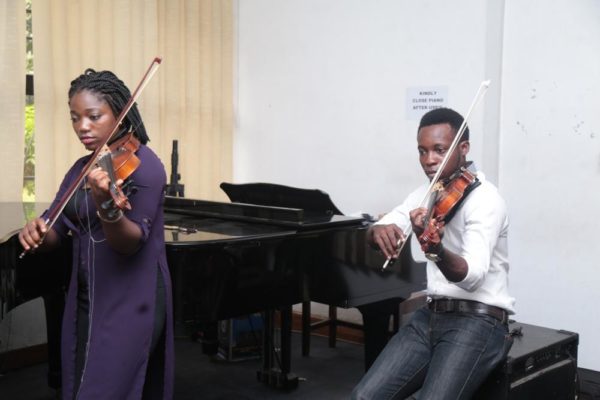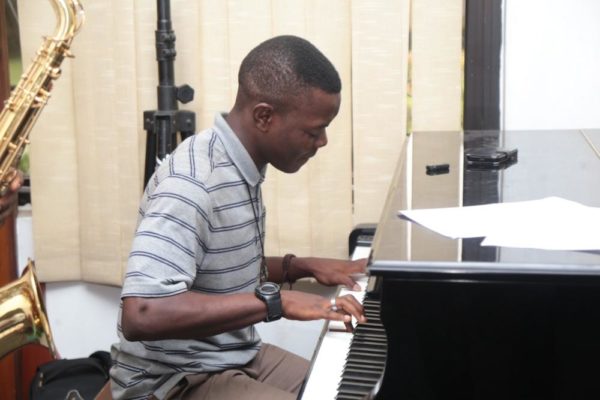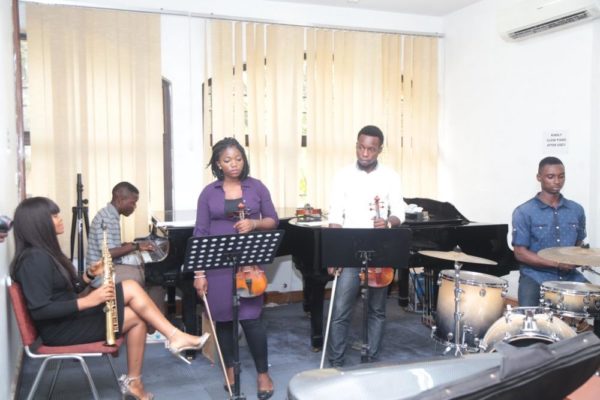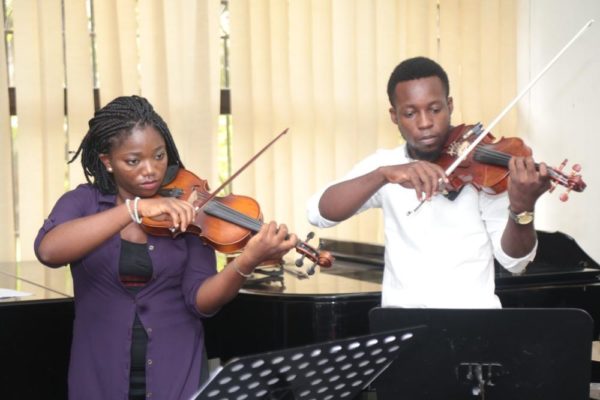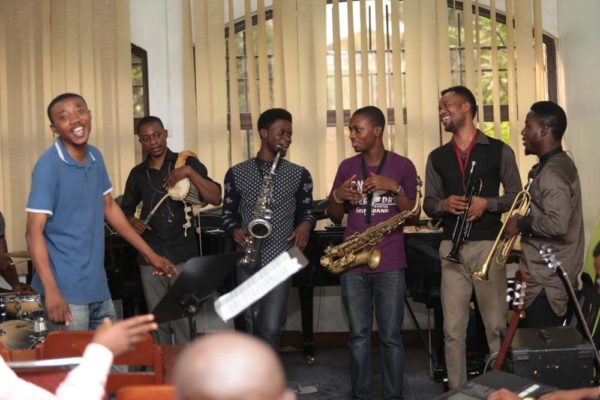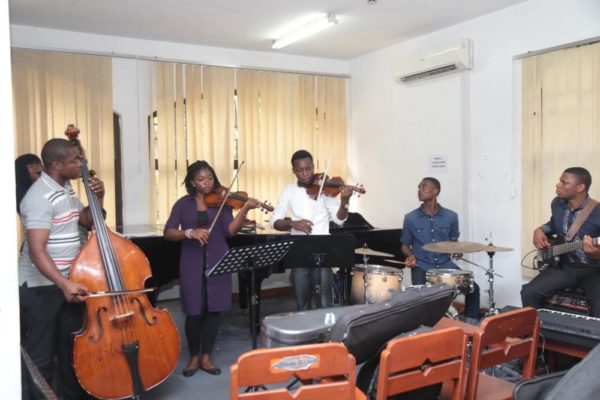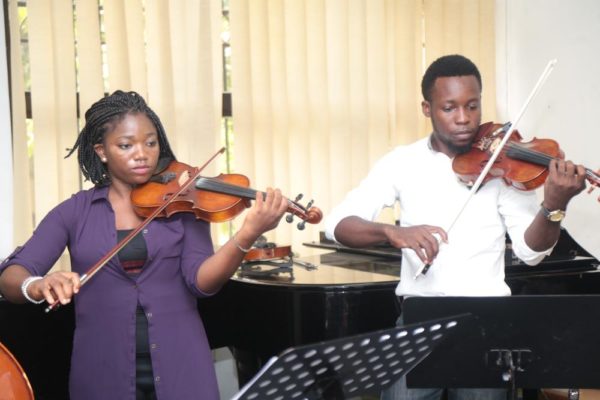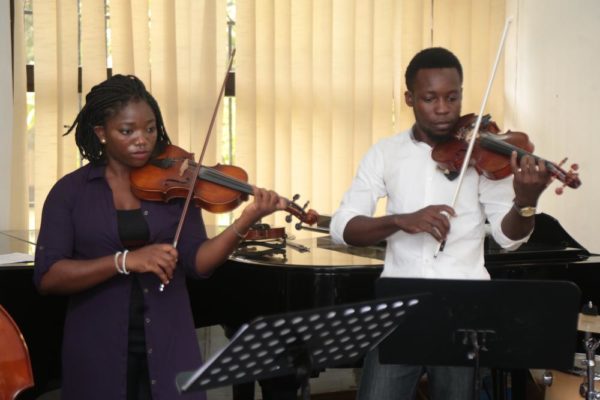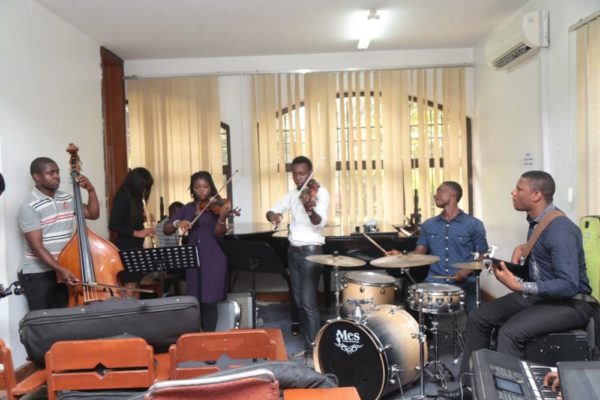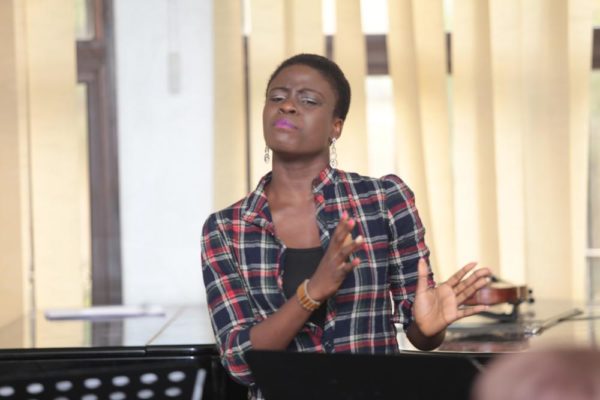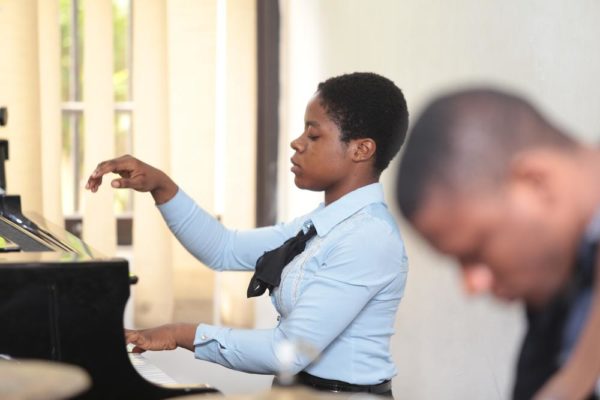 ________________________________________________________________
Sponsored Content