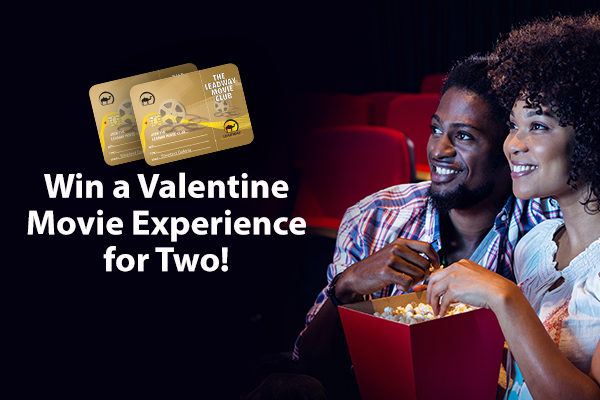 Are you a movie lover? Then this deal is for you!
Think of it as the ultimate act of enduring love. It's just that simple. Love is the biggest motivation behind purchasing insurance. We buy it out of love for our family and the need to protect them financially. We buy it to give the heart a sense of security.
That is why in this month of love, the Leadway Assurance Movie Club is celebrating you with a special Valentine Movie Experience for two.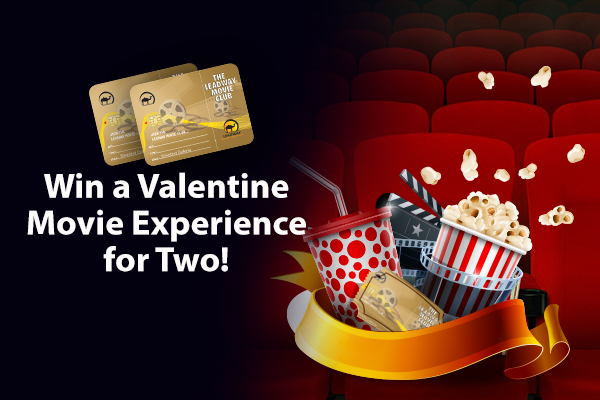 You can be a lucky winner!!
To participate, log on to www.leadway.com/movieclub and play the "Insuring Love" game. All you have to do is answer 5 simple questions correctly, select your location and date, and stand the chance of winning a Valentine Movie Experience for two.
The Leadway Assurance Valentine Movie Experience would feature at the Silverbird Cinemas, Victoria Island on Friday, February 12, 2016 and the Silverbird Cinemas, Ikeja City Mall on Friday, February 19, 2016.
Watch how to win below.
For more information and updates follow them on Twitter, @leadwayinsure Facebook, https://www.facebook.com/LeadwayAssurance and on Instagram,  @Leadwayinsure.
_______________________________________________________________
Sponsored Content