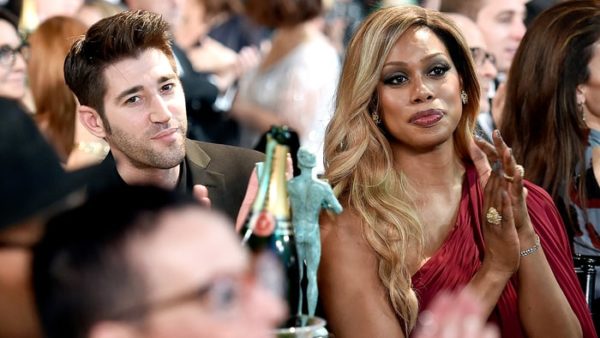 Orange Is The New Black actress Laverne Cox has a new boyfriend and they made their relationship public at the recently held 2016 SAG Awards.
According to Us Weekly, Laverne Cox took her new boyfriend, Jono Freedrix, as her date for the awards show and they were spotted sitting together. At an after-party, the couple was also spotted engaging in some PDA.
Us Weekly reports that Laverne's new boo Jono is the president of a film and theater company based in Vancouver and used to be a high school teacher.
How cute are they together?
Laverne & Jono have known each other for a while as on Jono's Instagram page there is a photo of him and Laverne at the 2014 Emmys.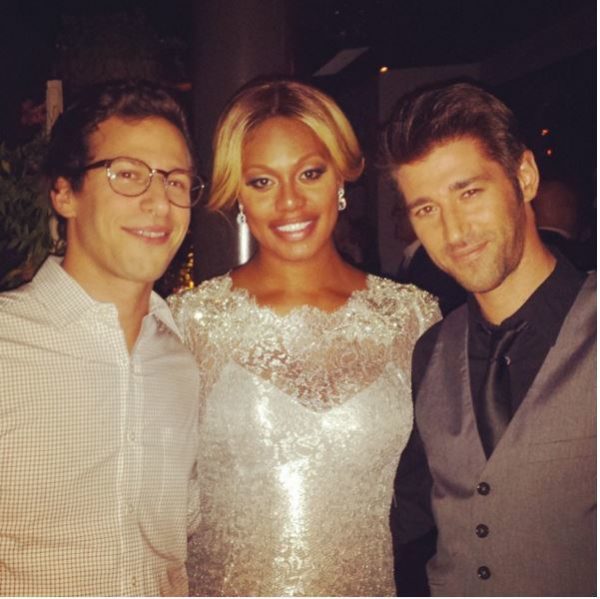 Photo Credit: Getty Images/Dimitrios Kambouris