Montaigne Place adds Rare Fragrance "Parfums MDCI" to its Luxurious & Exclusive Collection
Montaigne Place, Leading Luxury Skincare, Fragrance, Cosmetics and Well-being Company in Nigeria has added yet another unique fragrance to its exclusive pool of niche luxurious fragrances. Parfums MDCI, a brainchild of Claude Marchal is among the first rank of highly exclusive perfume design houses in the world.
The MDCI collections are rare and original creations presented in bottles of unique and unequalled aesthetic taste.
The 14 unique fragrances from MDCI's collection are recognized for their beauty, originality and elegance, and are now worn worldwide. MDCI's work has been followed for more than ten years by discerning collectors and connoisseurs; the bottles, which are among the finest ever made, are in many private collections and museums.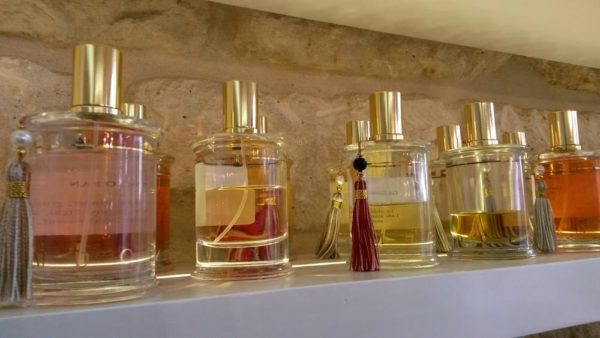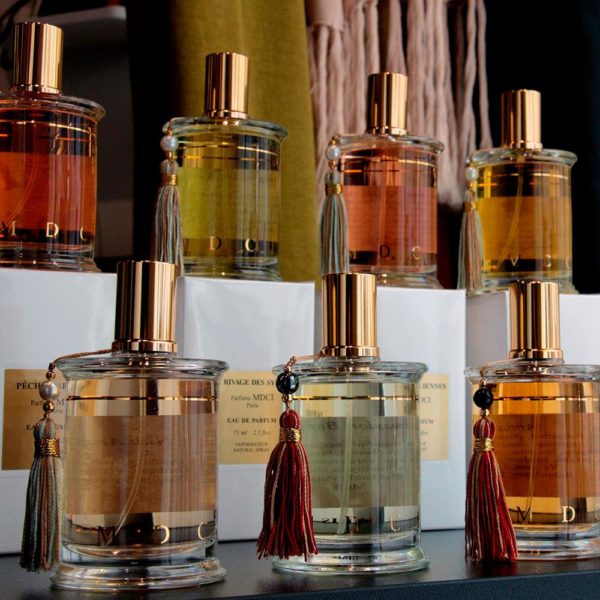 Individually made, every bottle of MDCI perfume crosses the workbench, of the brand creator himself, who finishes and checks each piece patiently, by hand, deliberately avoiding the tempting option of an industrial process, which would inevitably lead to the loss of many of the meticulous details that give the bottles of this brand their special character. A wealth of care and detail; the haute couture of perfumery, you might say.
The bottles are so unique. The small female figurine, an entirely handmade work of sculpture for the woman's perfume bottles; all softness, elegance, refinement, delicacy – in a way, our idea of the eternal feminine.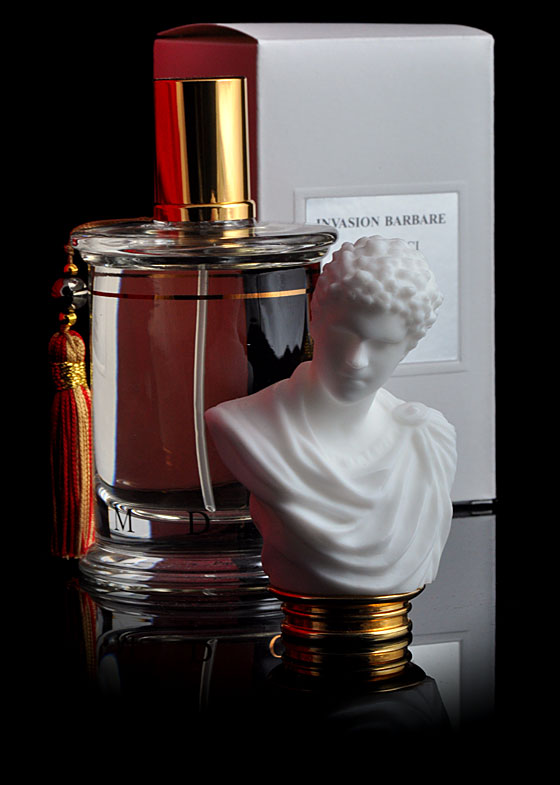 It took over nine years to establish a range of fourteen fragrances; in some years none at all were added, because the end results failed to meet the standards of the brand.
MDCI fragrances can be found in a handful of perfumeries across the world.
These rare collections are exclusively available in select Montaigne Place Outlets in Nigeria.
Come in today and discover a new range of niche fragrances.
Montaigne Place, Ikeja City Mall
Telephone: 0708 068 0133
Montaigne Place, The Palms Shopping Mall
Telephone: 0704 606 6641
Montaigne Place, MMA2 Domestic Airport Airside 2
Telephone: 0704 647 3099
Montaigne Place, Silverbird Entertainment Centre, Abuja
Telephone: 0704 606 6644
Montaigne Place Customer Care
08180990960
____________________________________________________________________________________
Sponsored Content