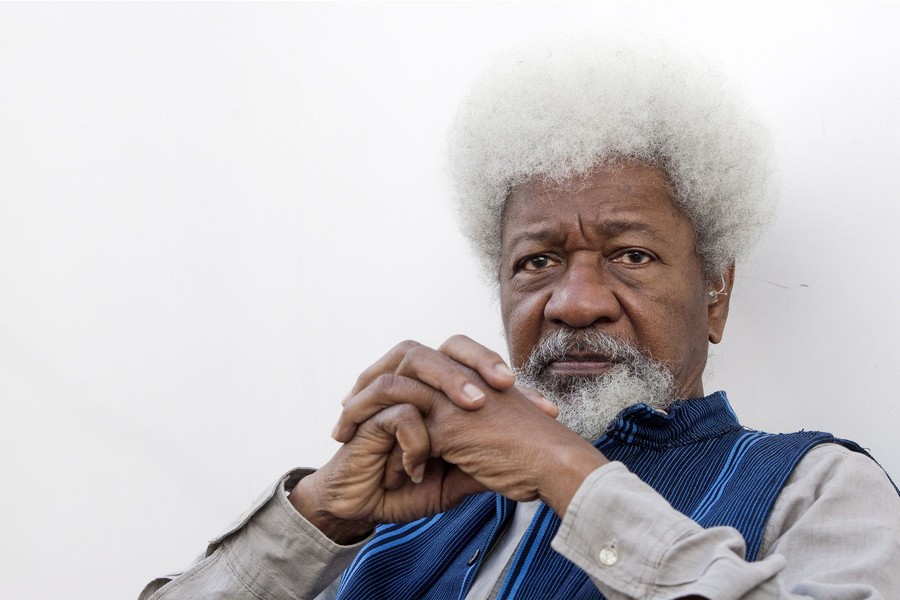 According to Vanguard, Nobel Prize Winner Wole Soyinka asked President Muhammadu Buhari "to convene an emergency economic conference for experts to brainstorm on the way forward and future of the economy."
On why he called for the conference, he said,
"I agree with those who say the economy is bad. It is obvious and it is so bad. I think the Presidency should call an emergency economic conference where experts will be enlightened.

"We really need an emergency economic conference, bringing experts together to march the nation forward. I think the economy is not encouraging. Quite frankly, I think most economists will agree with this."
He also asked Nigerians to be patient,
"Don't wait to see a bonanza economy in the next few months to a year. Recovery is going to take time. But at the same time, we have to rely on the objective analysis of experts to tell the government when it gets bad, which might compound the problem and ultimately left the people as victims.
"Government, for me, is a very complicated matter and there is a lot of debris to be cleared. Maybe, we need to be a little bit more patient to see what the administration will do."
Source: Vanguard