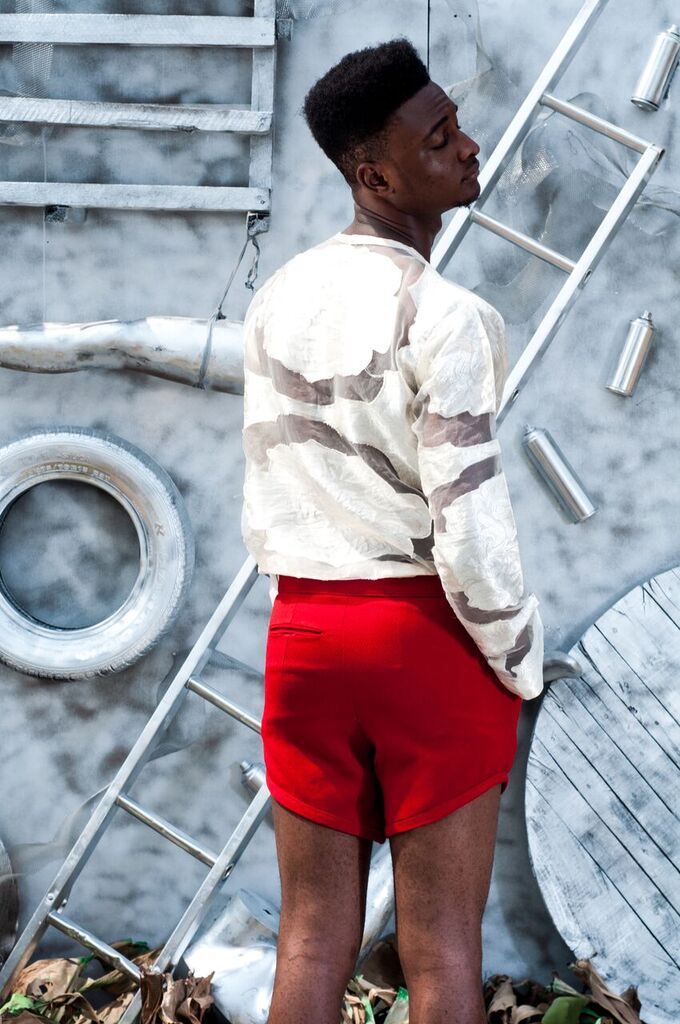 Fresh off a not so great BN Style review a couple of days back, the Fruche brand has once more reminded us of the real stuff that they are truly made up of. They have retraced their steps back to the career defining LFDW aesthetic that had a better half of the industry thinking "omg, who're those kids?". What has changed from a few days back to now? It's that sweetened taste you have in your mouth when you walk into a confectionery store or fine sugar mill, it's that taste that we are experiencing  right now as we look at Fruche's signature burst of colours with his womenswear and gender blurring menswear pieces.
"A boy's best friend is his mother" is the powerful quote, off 1960 film- Psycho, that strongly opens the Fruche press letter. This is about the friendship between a boy and his mother, reflection, making old things new, pursuit of happiness and ultimately a juxtaposition of that boy's aesthetics against that of his mother's. Bright colours, cut outs and slits form the ground on which Fruche builds his womenswear collection, while volume and the absence of it (in some instances) advances his menswear agenda.
These are the stuffs that we have come to identify with Fruche; his ability to take risks with techniques and an unending supply of a kaleidoscope of bright colours—and it is safe to say that these signature elements are in no short supply, and even more importantly is the meaning that this collection title bears—Nkeiruka (named after the designer's mother means – what is to come is greater)—most aptly conveys our thoughts on this emerging brand.
And thinking of everything even more profoundly and narrowly, indeed—true to Aristotle, happiness depends on one's self!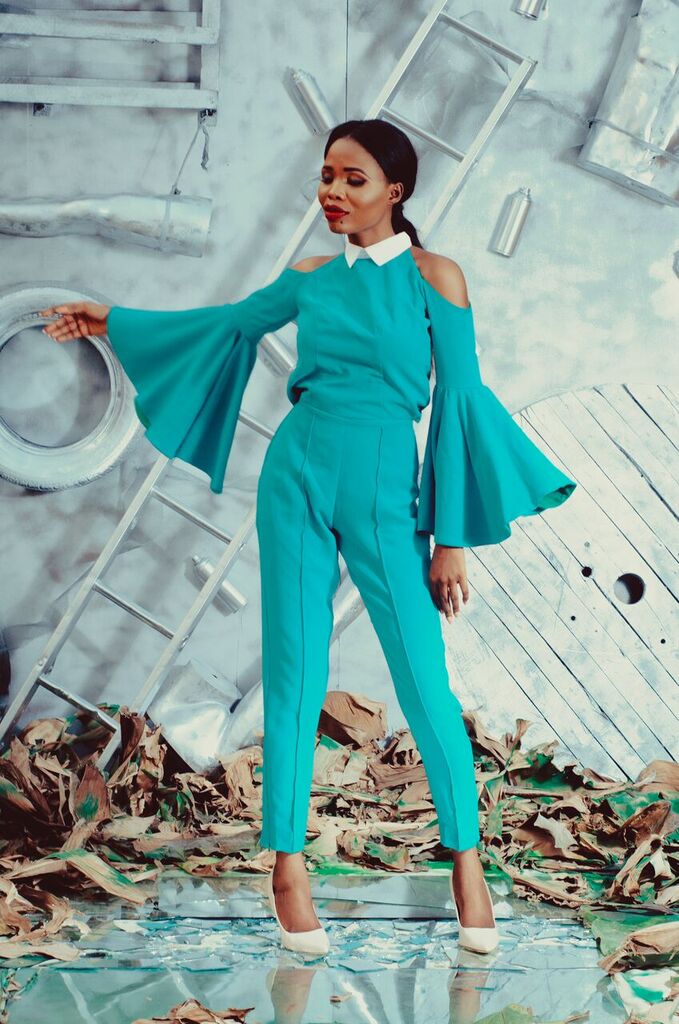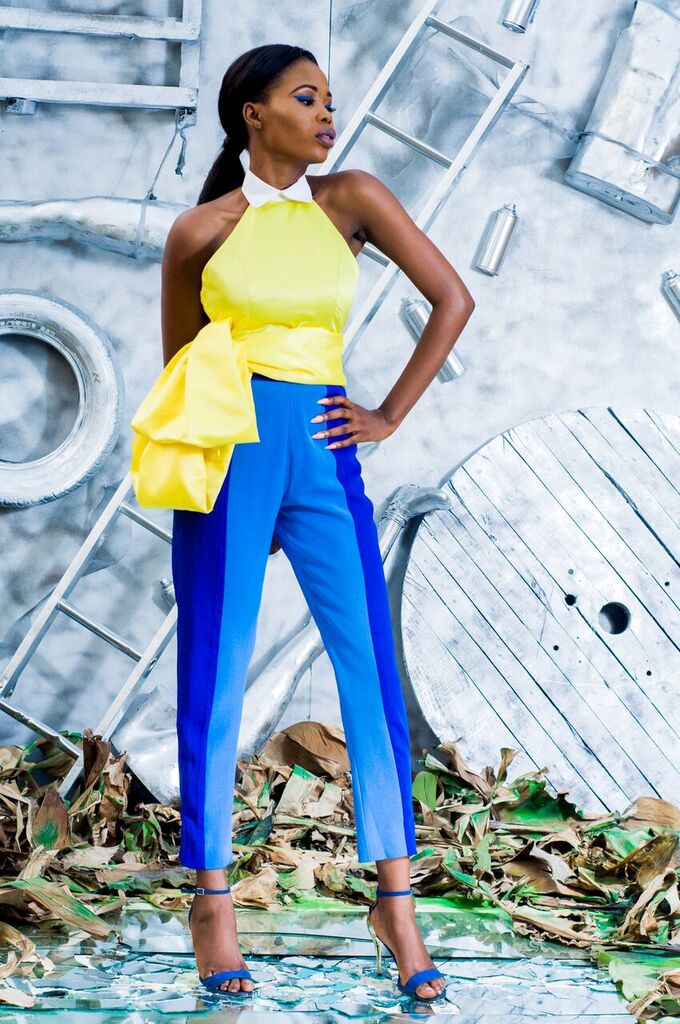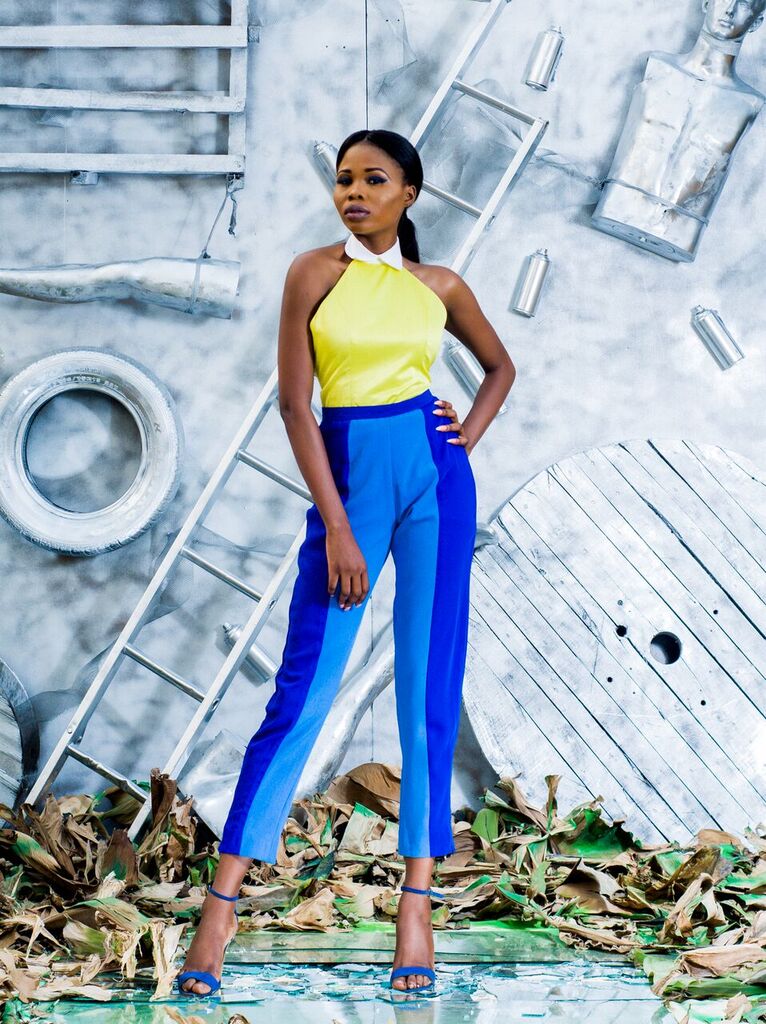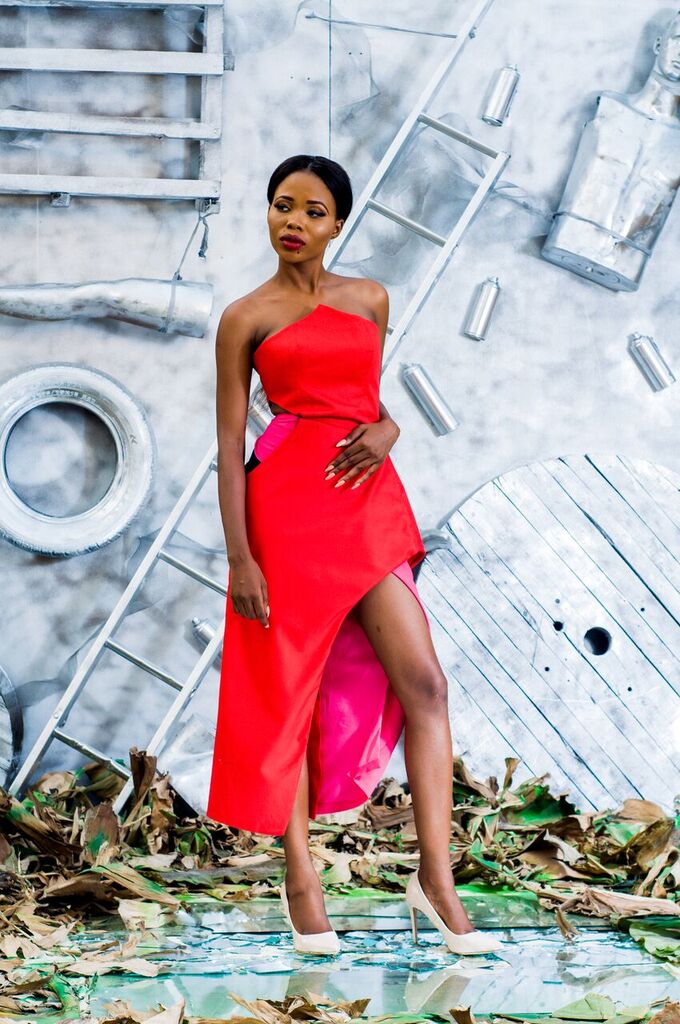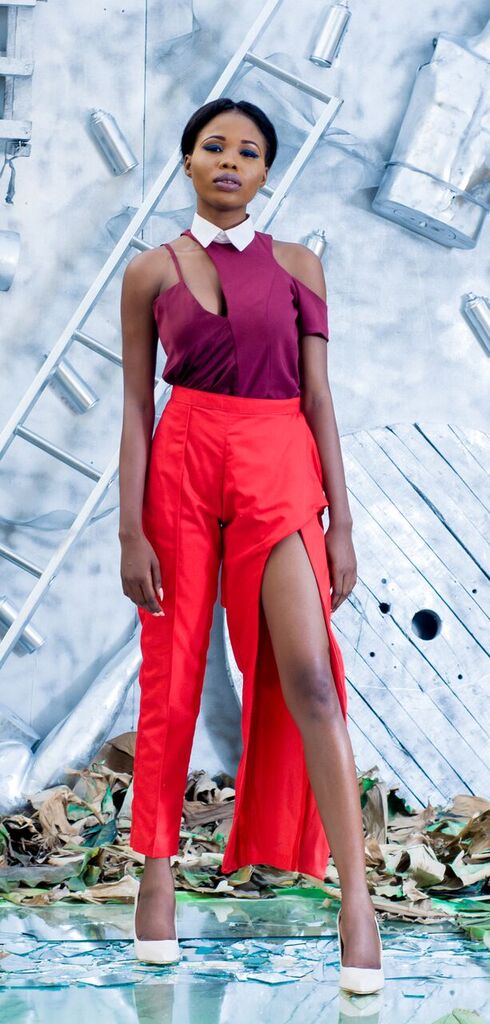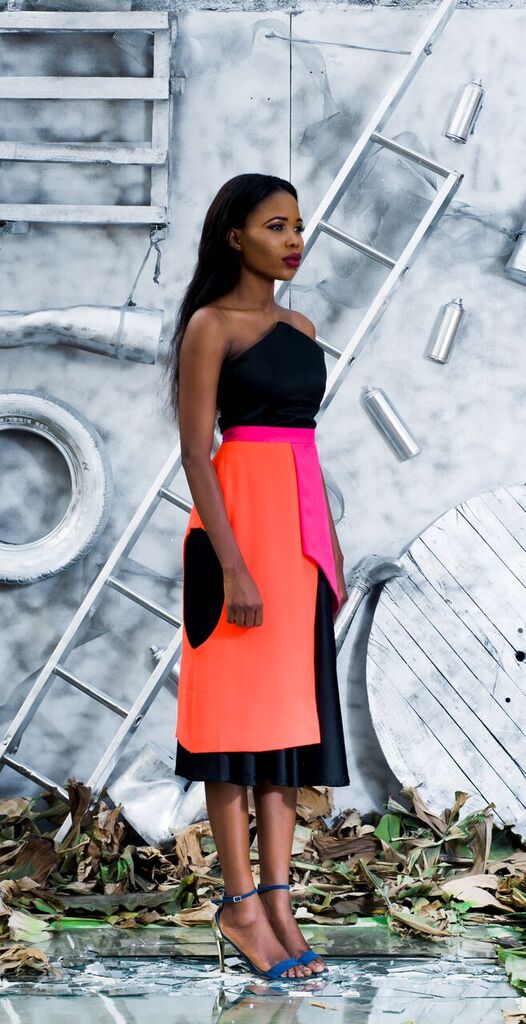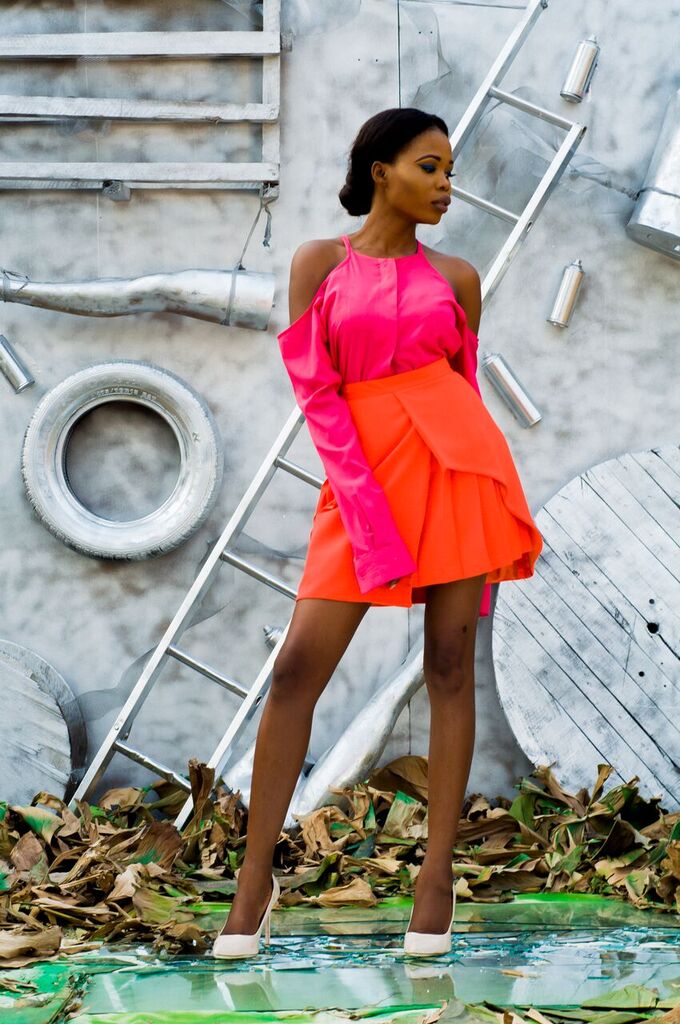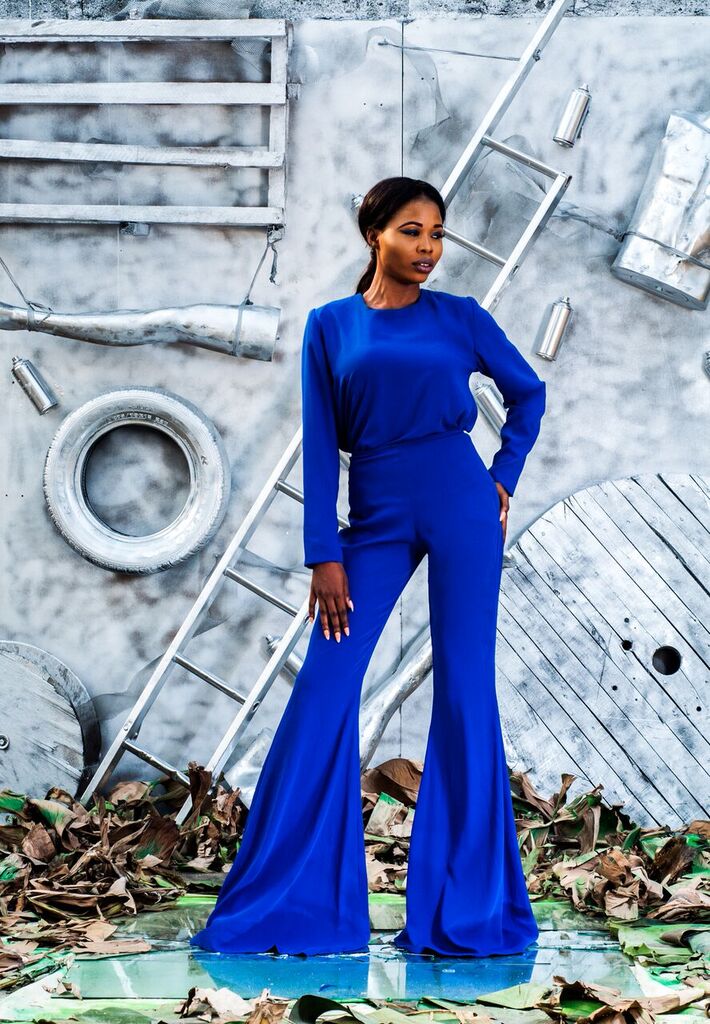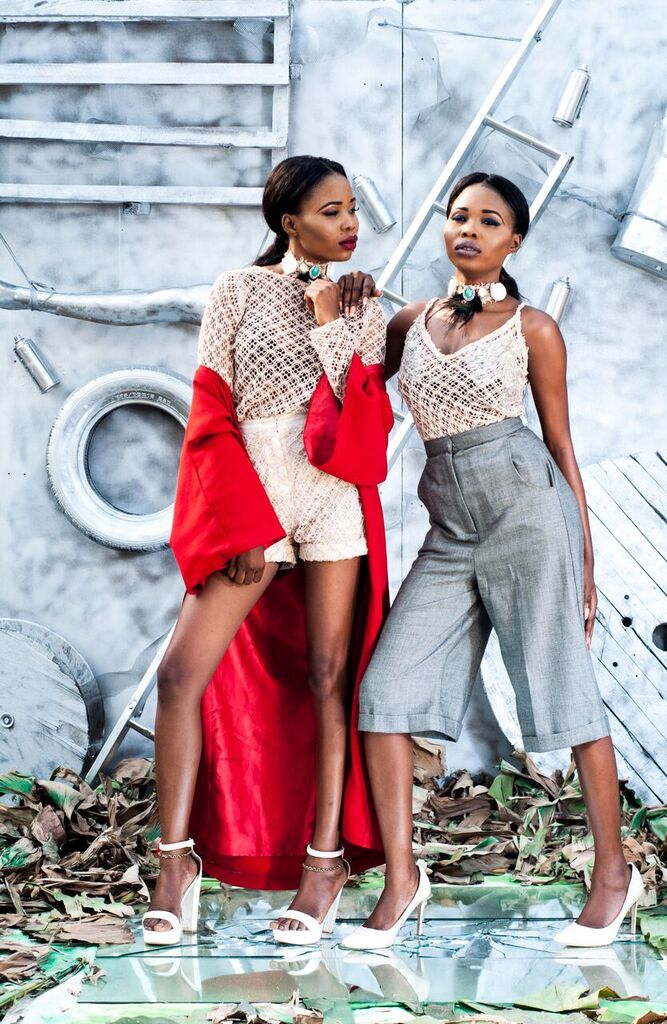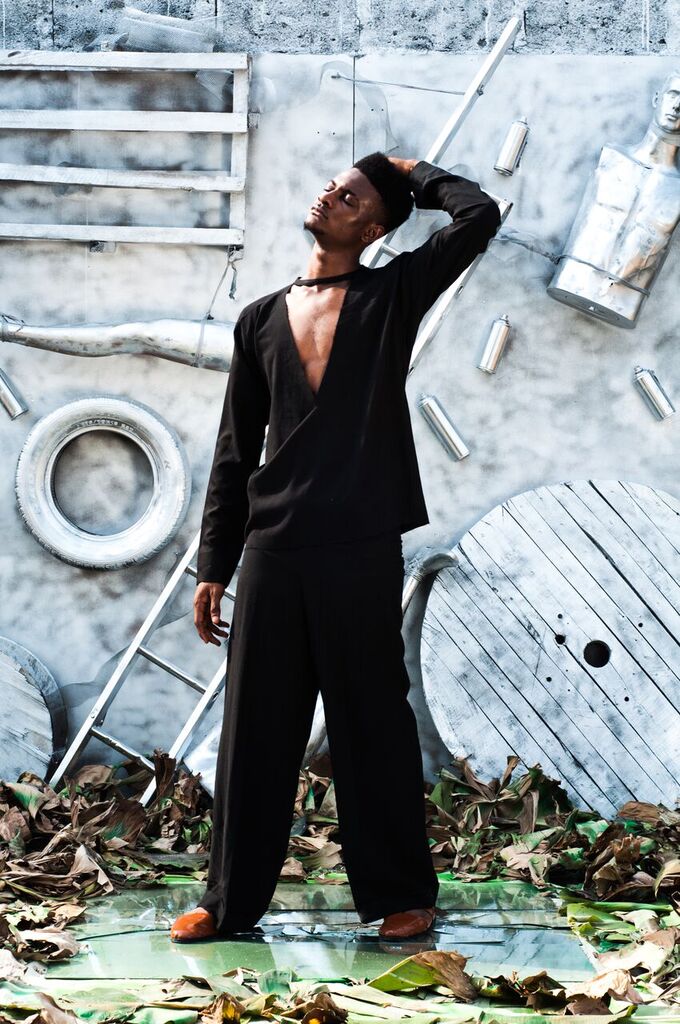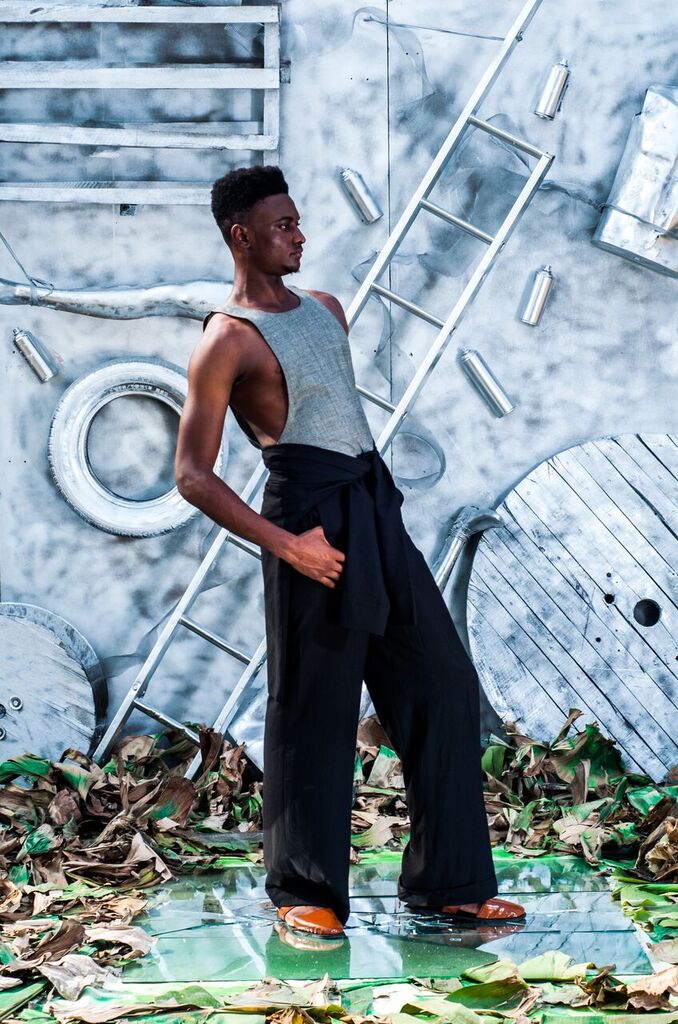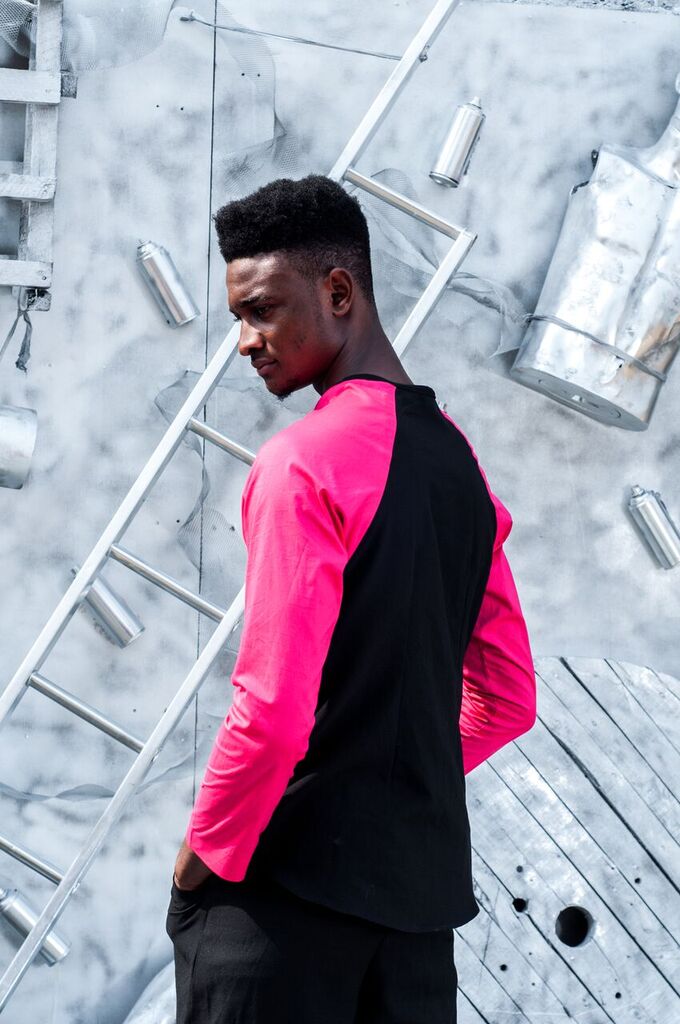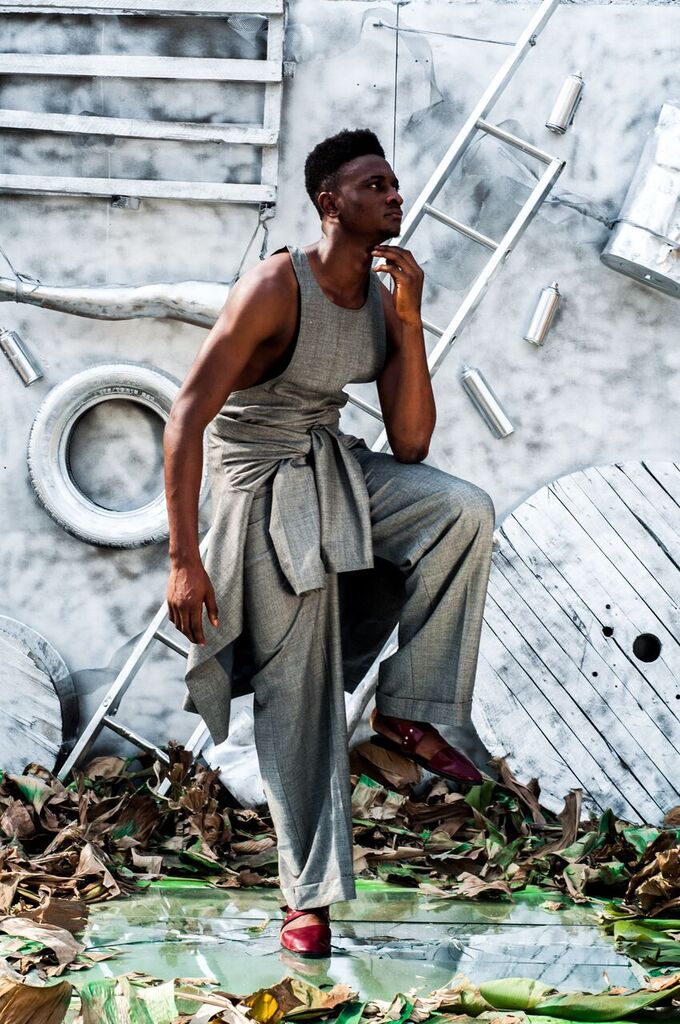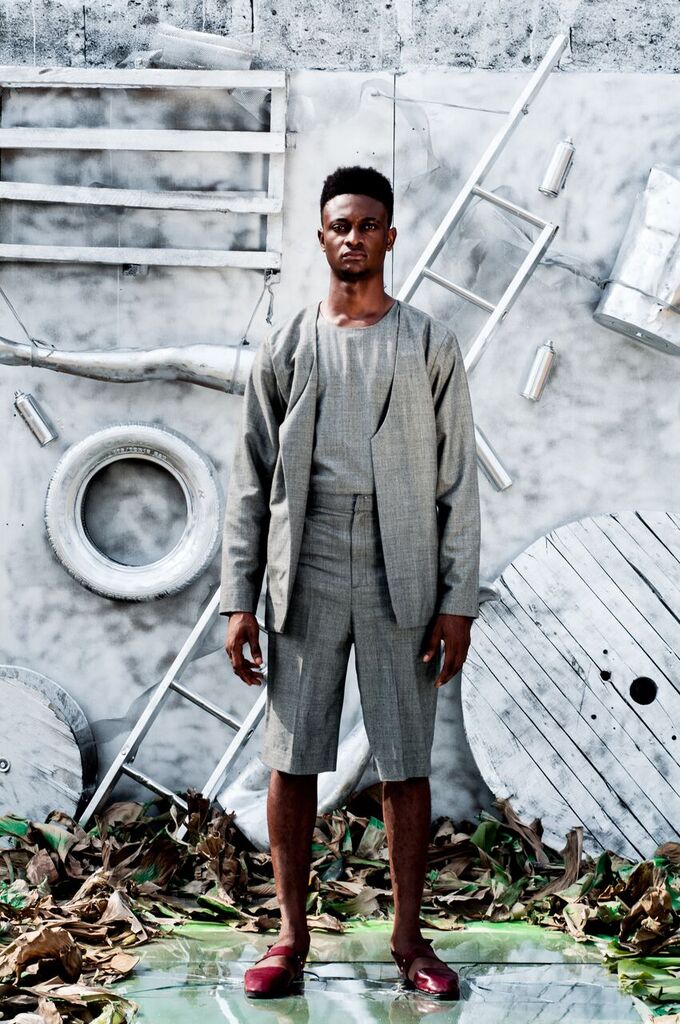 Instagram/twitter: @Frucheofficial
Mail: [email protected]
Lookbook credits
Creative direction: Frank Aghuno
Set design: Fred Aghuno [Dricky Stickman]
Photography: TheLooktrademark
Make up: Dami 'Bote
Models: Debby & Betty Shola-ayinde, U.A. Emeka [Emekoviic]
Male shoes: King David Shoes