Womenswear Designer Wana Sambo collaborates with Fashion Blogger Dodos for their Debut monthly #WSBloggerEdit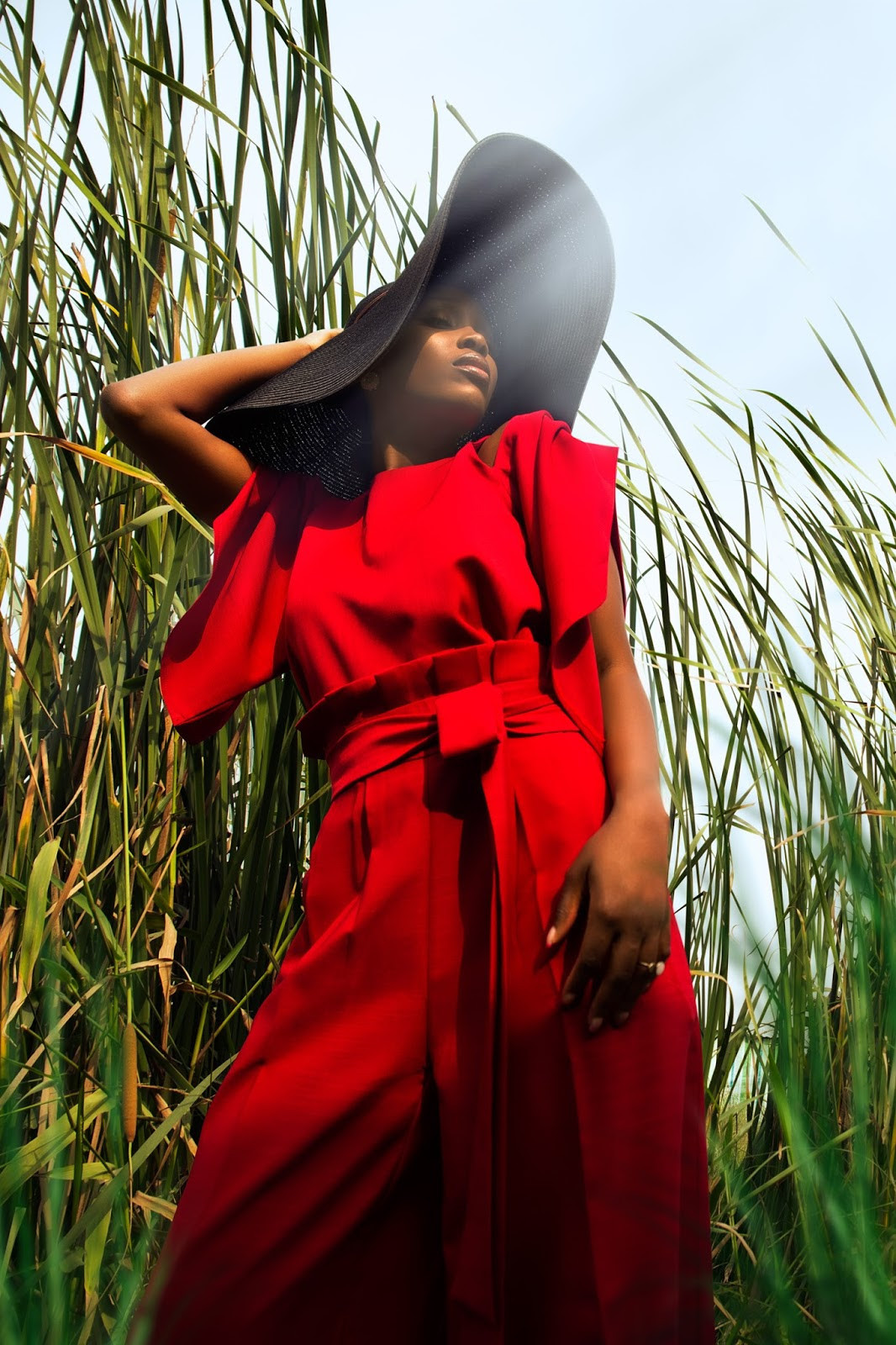 Creative collaborations truly drive fledgling fashion industries such as Nigeria's into the future, and one of those contemporary brands tapping into that genius is Wana Sambo as they have just debuted their first monthly blogger edit with the ever so stylish fashion blogger Dodos.
In this edit, Dodos is wearing the Tarinabo pants and blouse, the Lola dress, Bella blouse made with lace and a pair of Zanzibar Pants made with crepe chiffon.
We definitely can't wait for more of this!