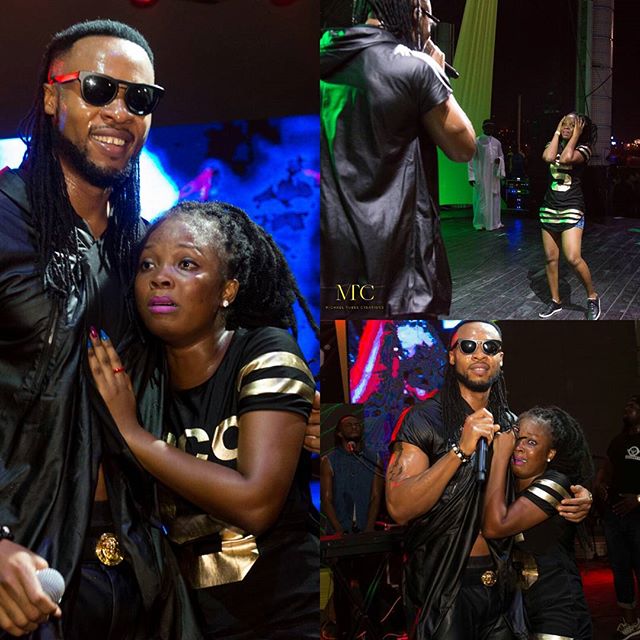 Flavour is on his #FlavourOfAfrica tour and he just stopped by Ivory Coast. He performed in Palais de la Culture in Treichville.
A fan broke down when Flavour let her on the stage. He captioned their photo:
I was incredibly touched by so many of my fans reactions, including this girl. Bless!
Here are some more photos from the show –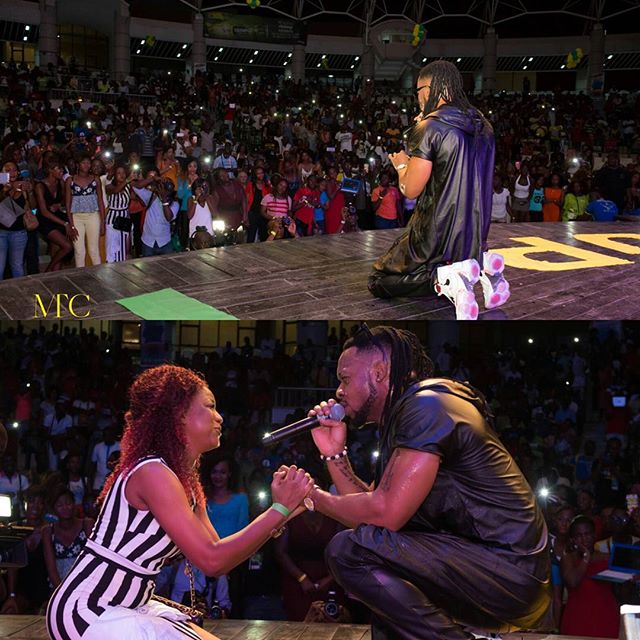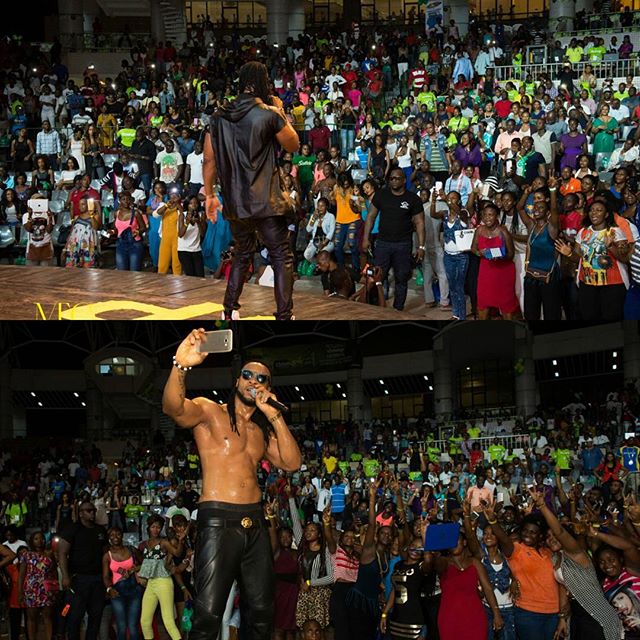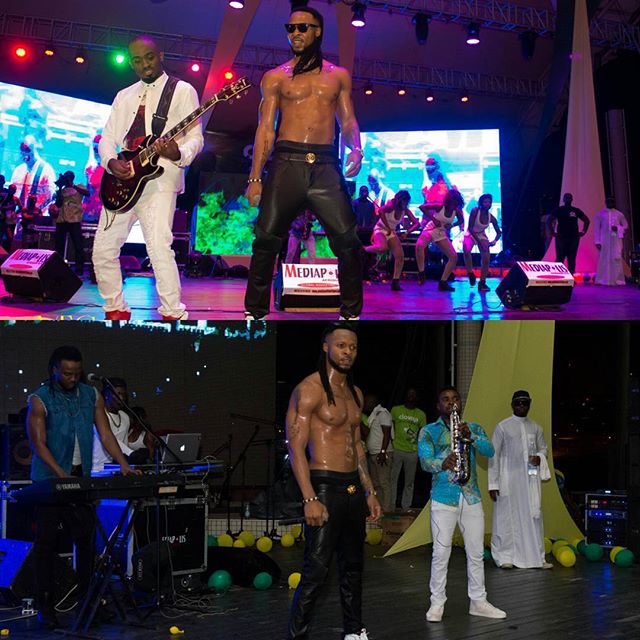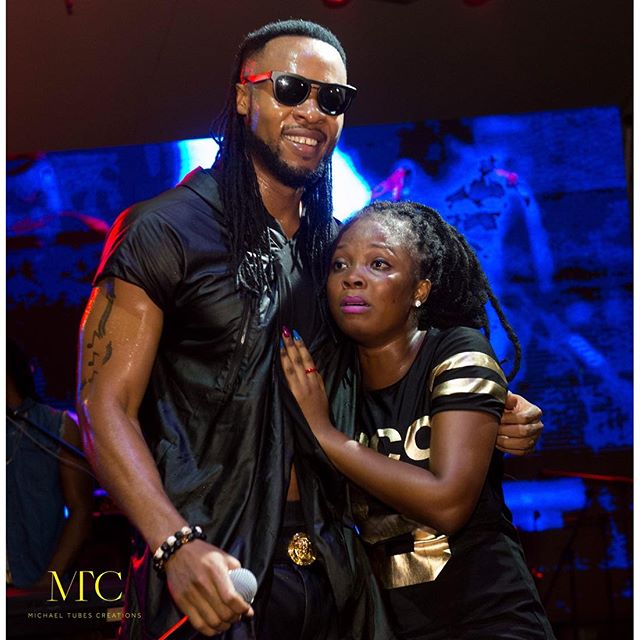 Photo Credit: Michael Tubes Creations