Unisex accessories brand Didi Isah is giving away the 'Love' clutch a beautiful hand crafted leather handbag in a heart shaped vintage frame detail that can be worn as a clutch, hand bag and a cross body bag!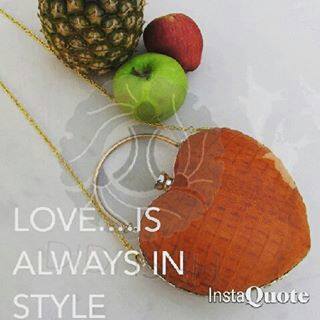 The leather box clutch beauty is perfect for any outfit during and after Valentine.
To win,
***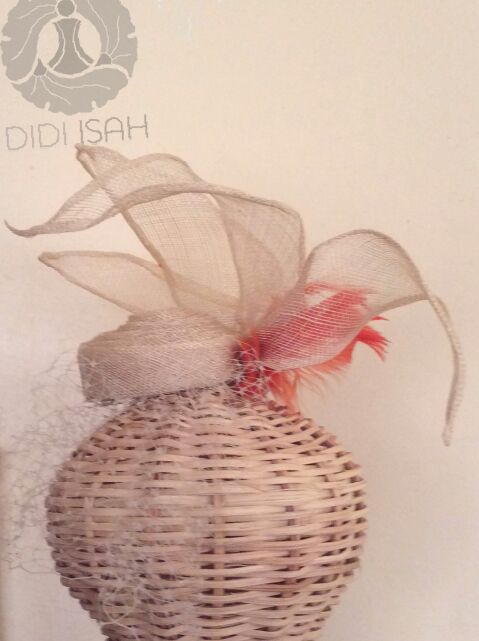 Didi Isah is also giving away an elegant hand crafted natural coloured sinamay fascinator with crystals, bird cage netting and feathers this Valentine season of love for Brides getting married between February and April 2016!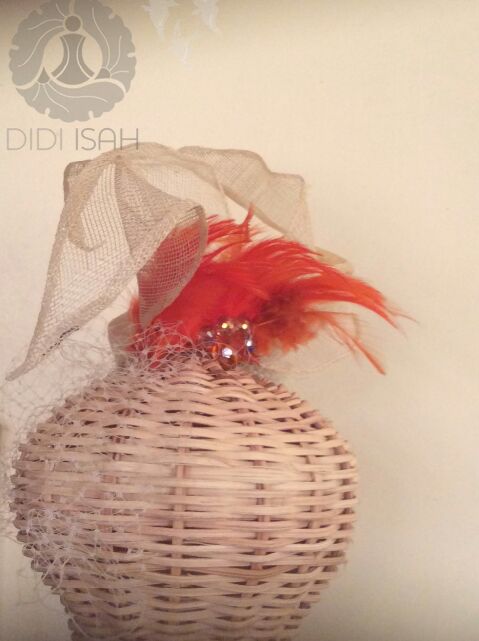 This classic and elegant hair fascinator is perfect for the reception party after the ceremony and the lucky bride can choose the colour of the feathers to match her colour scheme!
To win,
Winners will be announced February 15th 2016!