All the Photos as Dr.Oby Ezekwesili , Abimbola Fashola & Other Special Guests Attend the Bridge House 2016 Annual University Fair/ Open Day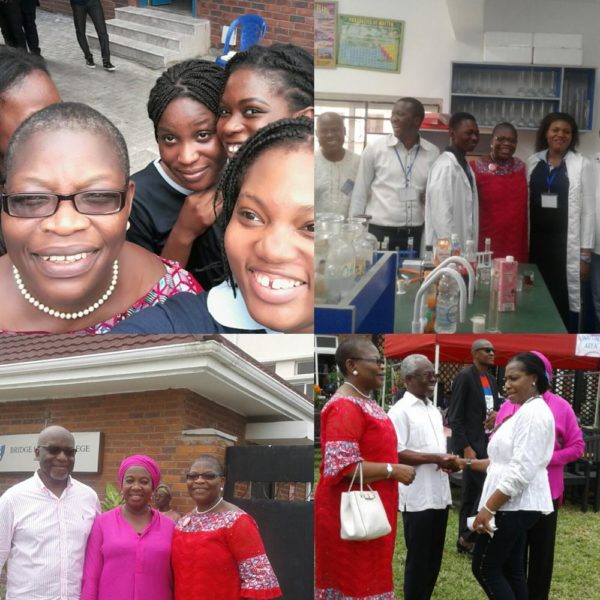 The Bridge House College 2016 Annual University Fair/ Open Day held on Sunday,  6th March, 2016 at Bridge House College premises, Ikoyi, Lagos and over 25 top ranking Universities from the UK, US, Canada, Hungary, Ghana and more were present at the event.
The Special Guest of Honour for the event was Dr. Oby Ezekwesili. She toured the college facilities alongside other notable education enthusiasts such as Mrs. Abimbola Fashola (wife of former Lagos State Governor), Mrs. Sarah Sosan (Former Deputy Governor and Commissioner for Education, Lagos State), Mr. Dotun Suleiman MFR (Management consultant and Chairman Corona Schools Trust) amongst others.
Oby Ezekwesili opened the Fair with an inspiring speech saying "Education that does not enable you solve the problems of the world is useless … Knowledge has never been cheaper. Make the best of the solid platform you have here; be excited to learn and learn and learn …"
The Bridge House College(BHC) 2016 Annual University Fair/ Open Day provided an exclusive platform where parents and students of BHC met one-on-one with representatives from renowned Universities worldwide.
Invited top secondary schools including Atlantic Hall, Trinity Schools, Dowen College etc.. also toured the BHC Facility.
An installed Photo-booth added so much fun and excitement to the event
The Fair was declared closed at 5pm by Mrs. Olabisi Banjo (Head, Bridge House Counselling Services), after which the Universities Reps were hosted to a formal dinner at which the Bridge House College Music and Art Group performed.
The BHC Fair was a fun filled, enlightening and highly informative event which the invitees will not be forgetting the anytime soon.
See all the photos below: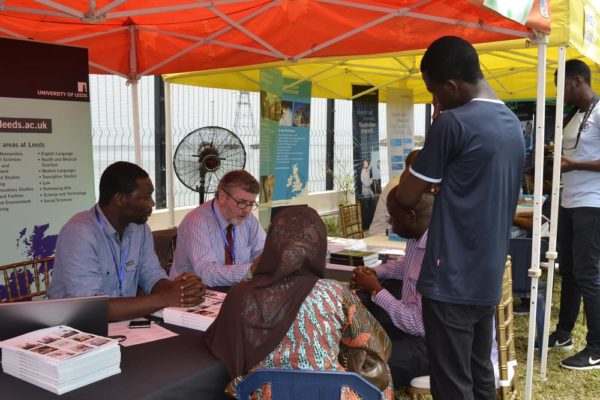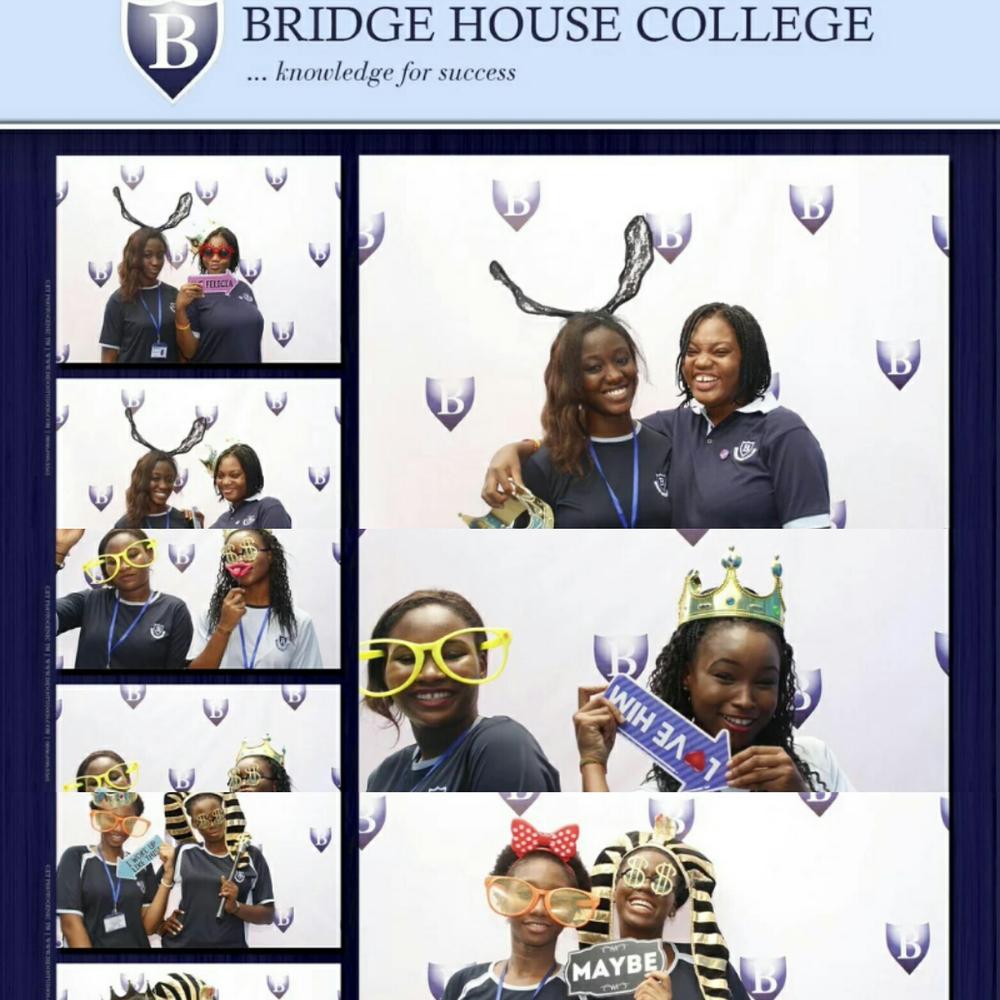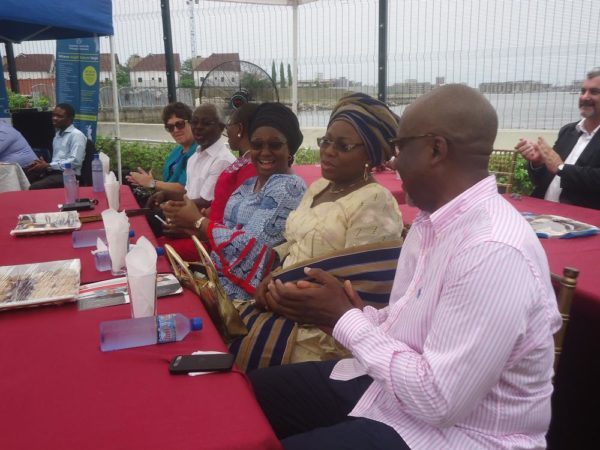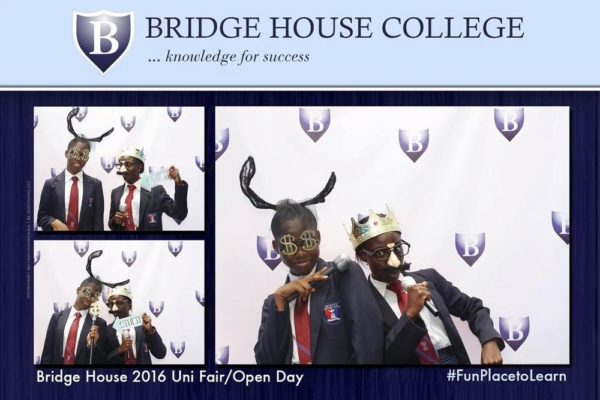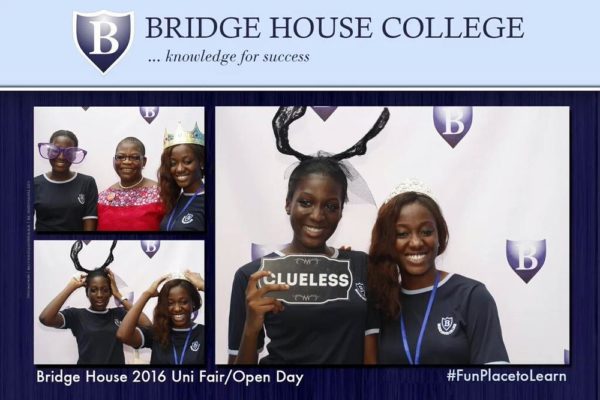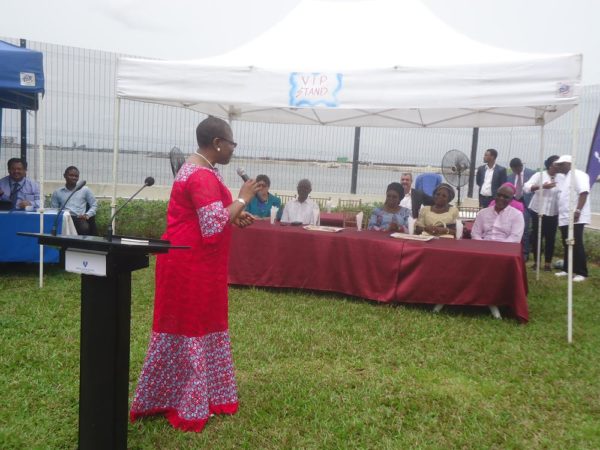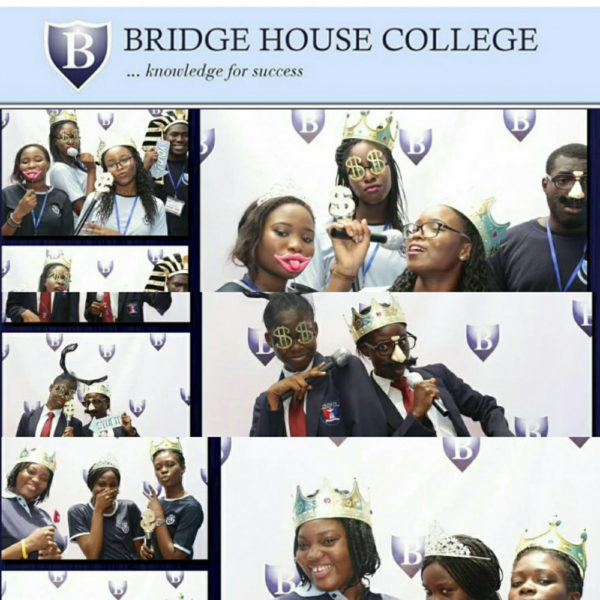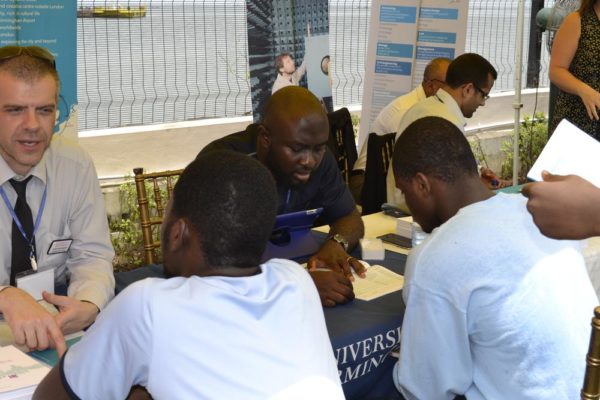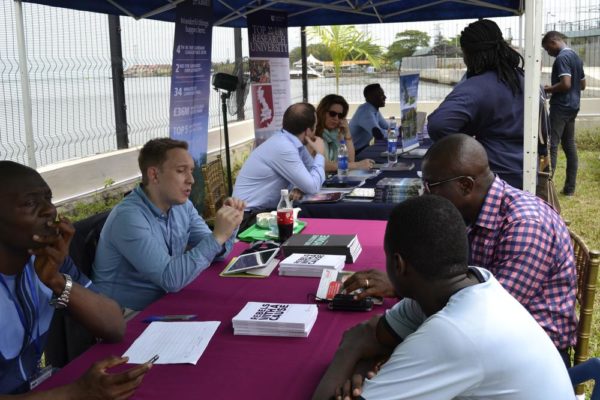 _______________________________________________________________________
Sponsored Content