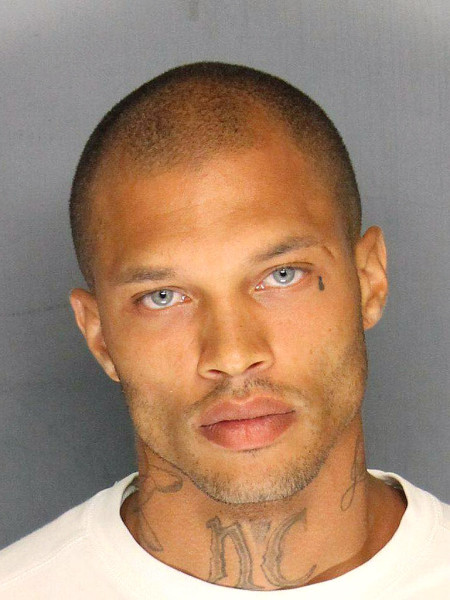 Here's how to turn your life around.
He captured the hearts of women all over the world when his mugshot was posted on Facebook in 2014. The mugshot even got him signed to talent agency, White Cross Management.
Now, "hot felon" Jeremy Meeks has been released from prison and has revealed his plans to become a model and actor.
Jeremy Meeks shared the news on Instagram @JMeeksOfficial – saying "I want to thank my family and everybody for all your love, support and prayers. I'm overwhelmed and grateful for what lies ahead. I'm ready."
Jeremy also has a manager as well. His manager, Jim Jordan told BuzzFeed "We're putting everything in place; we're in talks with a lot of different agencies. There are movies on the table. We have a lot of different things happening."