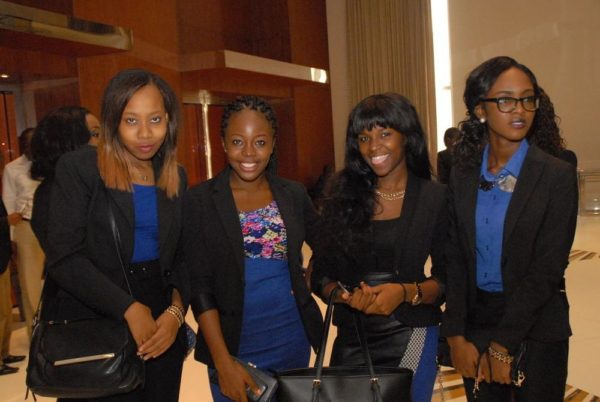 On Friday 4th July 2014, the Bridge House College recorded its 10th Anniversary of its Lecture & Prize Giving Ceremony at the Grand Africa Ballroom of the Intercontinental Hotel, Victoria Island, Lagos.
The event was held to celebrate academic excellence s a 6th form institution for students aspiring for admission into top universities around the world. The celebration saw over 20 of its UK partner universities of the college represented, as well as Special Guests of Honour like the First Lady of Lagos State, Dame Abimbola Emmanuela Fashola and the GMD of Sahara Energy, Tonye Cole as well as Dr.Leke Pitan, former Commissioner for Health Lagos State.
The event was chaired by Ambassador Buba Marwa, former Military Administrator of Lagos State who inspired the students with his words of encouragement.
The First Lady admonished the students on the importance of respect for others and how far this would take one in life.
Mr. Cole also motivated the students by sharing his experience on the methods by which he attained his success.
The highlight of the day was the lecture by the Guest Speaker Ibukun Awosika(MD/CEO, Chair Centre) who gave an outstanding motivational speech that received a standing ovation.
The students displayed their many talents on stage, with wonderful performances from beautiful poetry to heartwarming songs. There were also speeches from students, including the College Ambassador, Adeyemi, who spoke on his memorable experience at the College.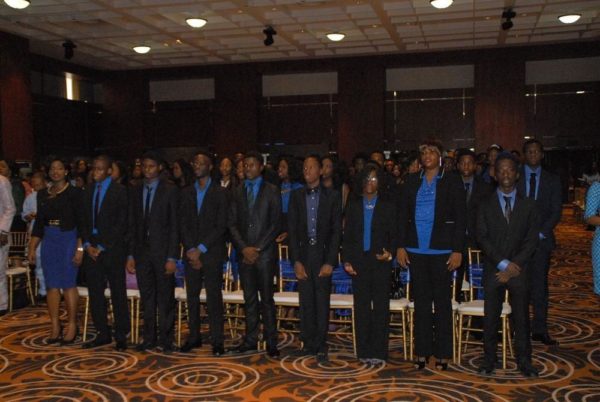 In tune with the Bridge House Graduation Day tradition to host star artistes like Wizkid & Timi the surprise of the day was the performance by Danny Krane, which almost brought the roof down.
The ceremony ended with the vote of thanks by the Executive Director of Bridge House College, F.K Abdul-Razaq whose speech was very heart warming.
One of the proud parents, Larry Izamoje, founder of Brilla Sports Radio whose three children have passed through Bridge House College, said "This college laid the foundation for my daughters to proceed and obtain first class degrees in the United Kingdom, l absolutely recommend Bridge House".
For more information on Bridge House College, please visit their website www.bridgehousecollege.com.
__________________________________________________________________
Sponsored Content