Aunty Bella: Miss. Frying Pan to Fire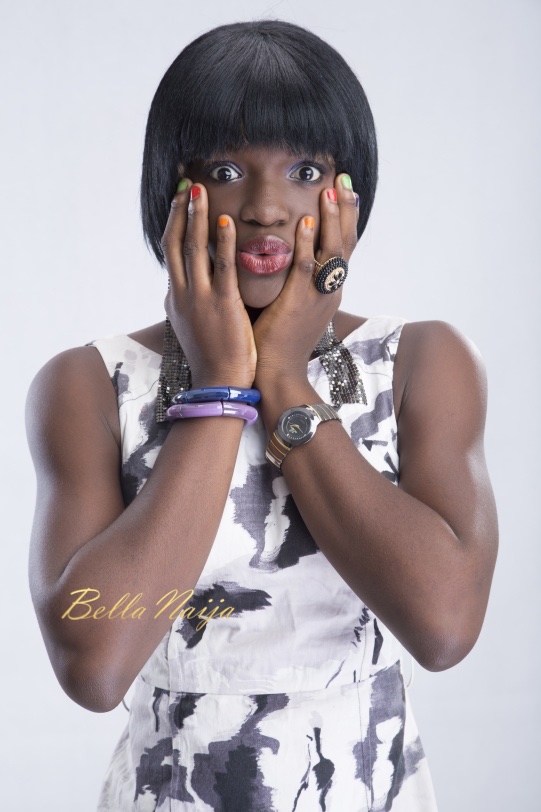 As you know, Aunty Bella is one of the longest running features on BN. BellaNaijarians share their issues and dilemmas for other BNers to help with advice.
Miss. Frying Pan to Fire, we love you and we are sorry for the funny name we have you but girl, you should know why!
Anyway, BellaNaijarians, over to you.
**
Dear Aunty Bella,
I am in a confused state. I recently just got out of a very toxic relationship and I must say I am happy it is over.
Just a little break down;
1. I was dating this dude in my school around 2013/2014 it started well! I was very happy, thinking I had found the man of my dreams and all that, then this one dude from LA kept disturbing me, he is more like my family friend, but it was too late because I had a boyfriend. So I just curved him, later on, when I started having problems in my relationship, I decided to talk to him more because he was always there but we never had any sexual relationship because I would never cheat on my boyfriend. He tried to date me, he did everything and at some point I started developing feeling for him because my boyfriend had another girl in Naija and he wouldn't break up with her…
I must say, I was really weak and I didn't know what to do.. but one thing I didn't want was to cheat on boyfriend because he is doing the same.. so I decided to block and delete the guy's number and we stopped talking.
He stayed around for 2 years before giving up on me. Fast forward to this year, the girl in Nigeria found out we were still together and she gave my boyfriend an ultimatum.. "if you don't leave her I'm leaving you for good"… and my boyfriend came to my apartment and broke up with me.. Shocker of life!
I was in a devastated state. I wanted the semester to end! Already, I felt like dying .. this was someone I have spent over 2 years of my life with..very painful something, as a sharp girl, I decided to unblock the dude from LA and we started talking and the next thing he said was that, he has a girl already… that his last visit to Nigeria, he found a girl! I was angry but at the same time, I was genuinely happy because the guy is due for marriage…
One thing I regret is not walking away when I had the chance to as I curved all the potential good looking guys that came my way. This dude in question wanted to marry me, that's every girls dream but I said NO all in the name of faithfulness, that has that led me to nothing!
Fast forward to a week ago, the dude and I were having a conversation and he said he wants me.. ha Jesu! this same dude is planning to propose to this new girl in August o and he wants me.
He is a really cool guy and I like him but I don't know if I want to be a side chick. One thing about him is that he is really honest and blunt and I love that, but I don't want to ruin this new girl's happiness or put him in the middle or fall in love with him in the process of this brouhaha but the same time, I need someone to care for me. I'm not lacking love because I love my self very much but at the same time… there is nothing like having a guy just being there for you, and this new girl it's not like he really likes her. He just wanted to get married because of the pressure he his having from his parents.
…but really should I let him be my "sugar daddy"? He promises to spoil me and take very good care of me and I won't ever feel like a side piece. The good thing about this is that there won't be any sort of commitment, if I see someone that I want to date, I can always end whatever we have and we both can move on, but at the same time the Jesus girl in me is saying it is very wrong! but the baddo side in me is saying aye se iru e…the scary thing is I have never had sex with anyone apart from my ex… so I dont know how to handle a situation like this because I'm not that much of a baddo..
2. I hate my (ex)boyfriend for wasting my time! Some guys are really selfish, they know they don't want you but they would go ahead and waste your time… I have no words for him. I hope that when he is serious and ready for commitment other girls will waste his time too.
Photo Credit: Nsoedo Frank | Foto.com.ng – Image for illustrative purposes only