BN Pick Your Fave: Layole Oyatogun & Munachi Abii in Mademoiselle Aglaia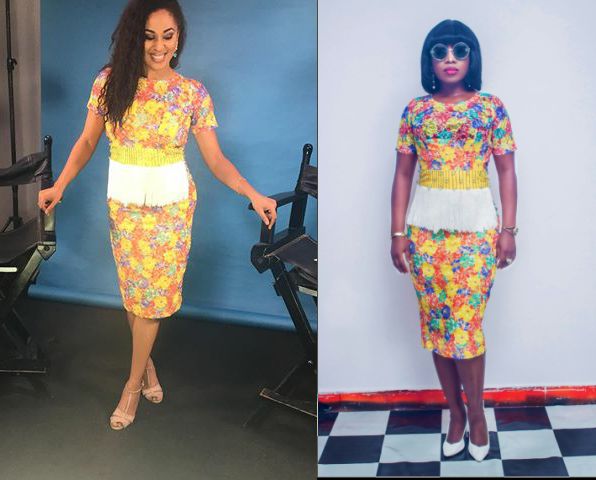 Hello BN Style Lovers!
So we have yet  another stylish edition of BN Pick Your Fave and this time, Munachi Abii and Layole Oyatogun have been spotted rocking a Mademoiselle Aglaia piece.
Rapper, actress and Ex-MBGN Munachi Abii wore her dress for the recording of an episode of Fashion 360, her TV show. She rocked her dress with a pair of nude heels while letting her hair down.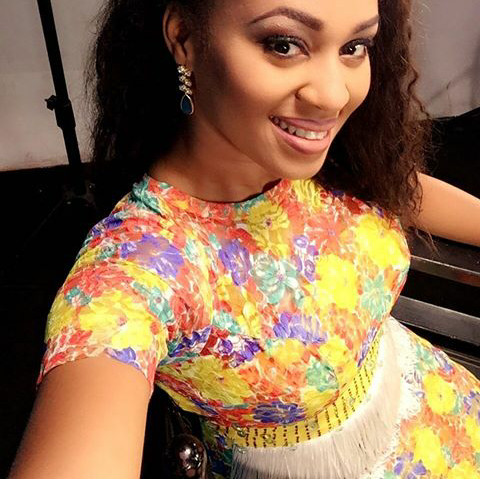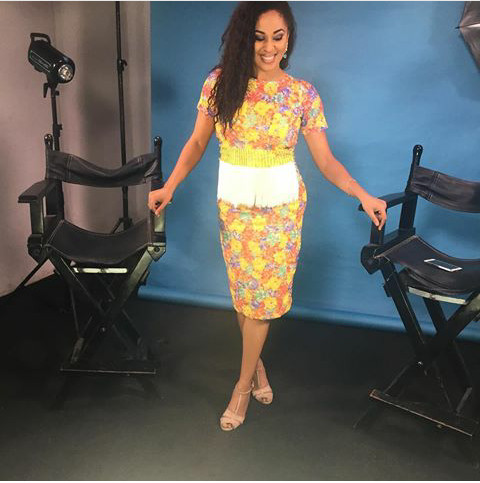 Layole Oyatogun, TV Presenter and Actress, rocked the dress  a couple of months earlier at the 2015 Lagos Fashion and Design Week. Layole chose to go with a pair of white heels and a bobbed-fringe hairstyle.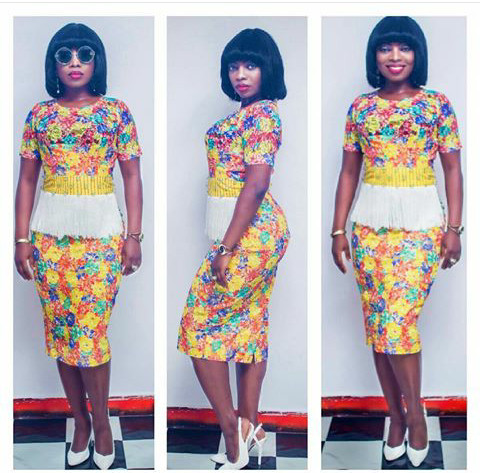 Which would you pick as your fave?
Photo Credit: Instagram: @Munachiabii | @layoleoyatogun