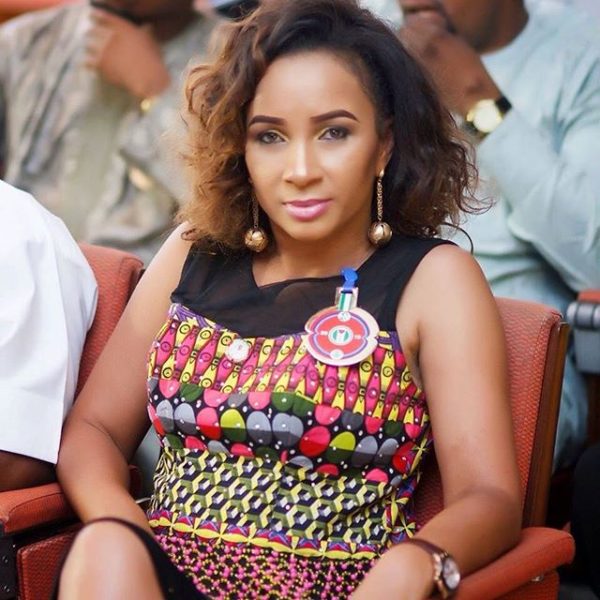 A three man panel presided over by Justice Ndukwe-Anyanwu has denied actress, Ibinabo Fiberesima bail yesterday. The panel, which included Justice Samuel Oseji and Justice Tijani Abubakar refused to continue with the actress's application for bail, saying she did not attach copies of the judgment delivered by the Court of Appeal on March 11th, 2016.
Justice Ndukwe went on to say that the options remaining are either to reject the appeal, or adjourn it to a later date. Ibinabo's lawyer, Nnaemeka Amaechina opted for the adjournment of the case so that he can file a more competent application.
The case was then adjourned till April 7th 2016 for the hearing of the bail application.
Meanwhile, in her Notice of Appeal, the President of Actors Guild of Nigerian told the Supreme Court that the Court of Appeal erred in law by honoring the judgment of the high Court and setting aside the bail granted her by the Magistrate Court. She said it was "interference by the High Court with the exercise of discretion by the Magistrate's Court".
According to The Nation, an affidavit of urgency deposed by Victor Eden, said the ex-beauty queen is just recovering from breast surgery and needed constant monitoring.
He also said that in the interest of justice and her health and safety, Ibinabo should be granted bail pending the determination of her appeal before the Supreme Court.