Jhene Aiko & Big Sean are dropping a Joint EP!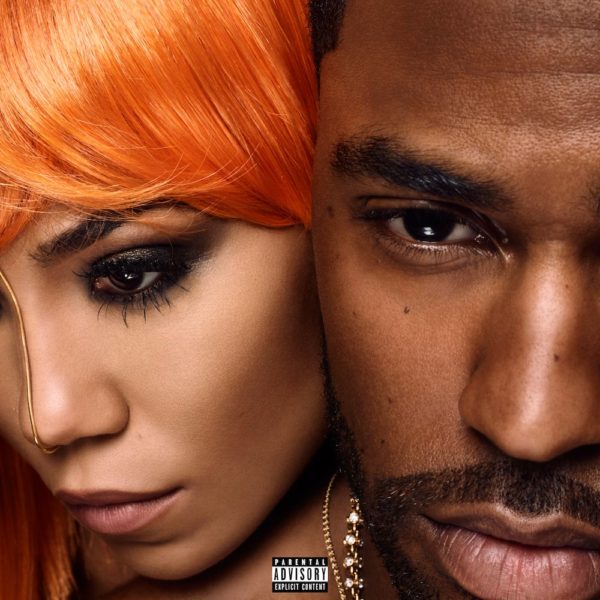 We love when two artists come together to fuse their sound and make amazing music so we are definitely looking forward to this EP from rapper Big Sean and singer Jhene Aiko.
According to reports, the EP is named "Twenty88" and will drop on the 1st of April, 2016.
Are you excited about this?