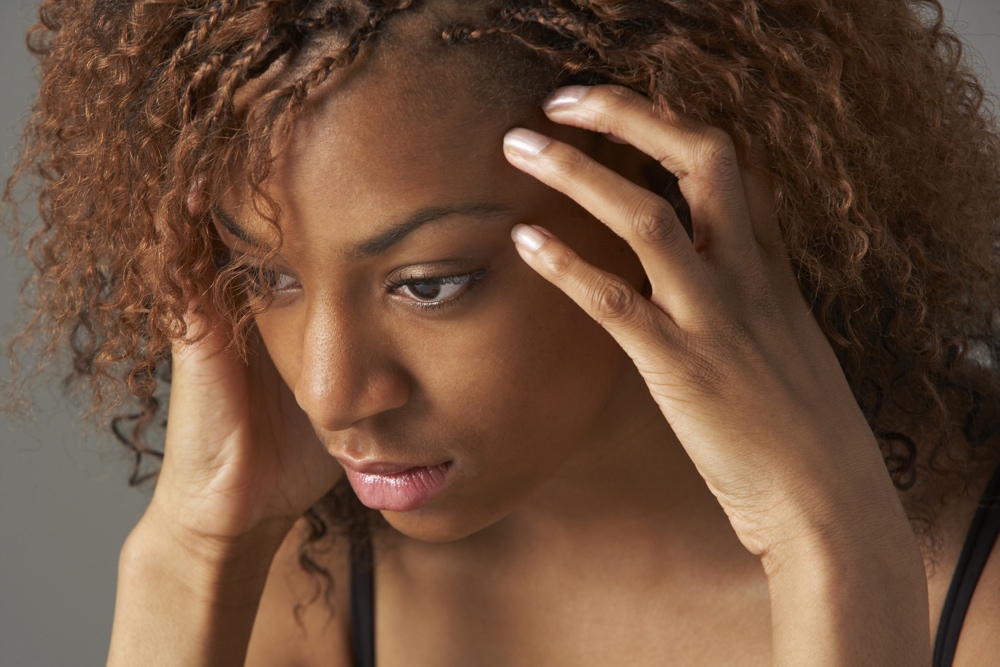 Abuja, March 11, 2016 (NAN) A 46-year-old housewife, Hannatu I., on Friday narrated to a Gudu Upper Area Court, Abuja, how she was beaten and injured by her husband's former wife.
Hannatu gave the account at the resumed trial of her husband's ex-wife, Hauwa A., charged with criminal force, assault and defamation of character.
The plaintiff, who was being cross-examined by the prosecuting counsel, Urom Otu, said incident took place on October 28.
She said her house-help told her that the defendant was around and, "I immediately went to my husband's bedroom to inform him because I was afraid and whenever we met she doesn't talk to me".
Hannatu said her husband asked that the his ex-wife Hauwa should lay her complain to the court, but if she came to see his mother, who was sick at the time, she could come up to see her.
She said she also went to inform her mother in-law about her former daughter-in-law coming to visit, only to discover that the Hauwa was already in her mother in-law's room.
The plaintiff said she asked the defendant why she was already in the house and the defendant answered, saying she did not need her permission to enter the house.
She called me a prostitute and I told her that if I were one, I am now married, making her the one with the title.

She stood up and started punching me in my mouth, beating me and reigning insults on me.

I didn't respond because of the respect I have for my mother-in-law who was present and I also have a spine problem sustained from an accident.

My husband's friend who was with my husband intervened and separated us,'' she said.
Hannatu said Hauwa took her bag to leave and told her husband that he was married to a prostitute.
Hannatu said she reported the matter at the Apo Police Station and went to Asokoro General Hospital for treatment.
Hannatu however said she did not know how long the Hauwa and her husband had been divorced and said she had never lived under the same roof with her husband's ex before.
She also admitted that her husband was not in the room when she was beaten.
The judge, Alhaji Umar Kagarko, adjourned the case till April 21 for continuation.