New Video: Burna Boy – Rizzla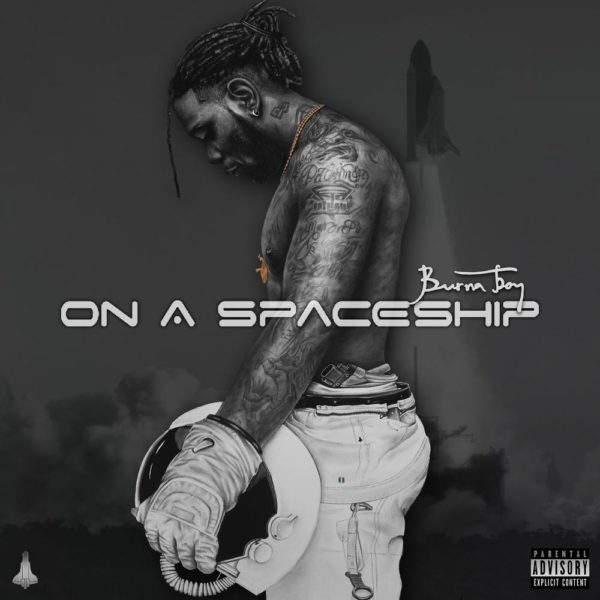 Burna Boy has released the second video off his 2015 sophomore album titled #OAS (On A Spaceship).
The video is for "Rizzla", a fan favourite off the album, and it was directed by Matt Max.
It is a very colourful video set in a house party, and Burna shows his impish side throughout; playing around the house and generally being lively. It makes for fun viewing, and there is a cameo from DJ Spinall at some point.
Rizzla is a high tempo track, which is typically afro-fusion; a vibe brought to the fore in the video by the setting.
Watch below.