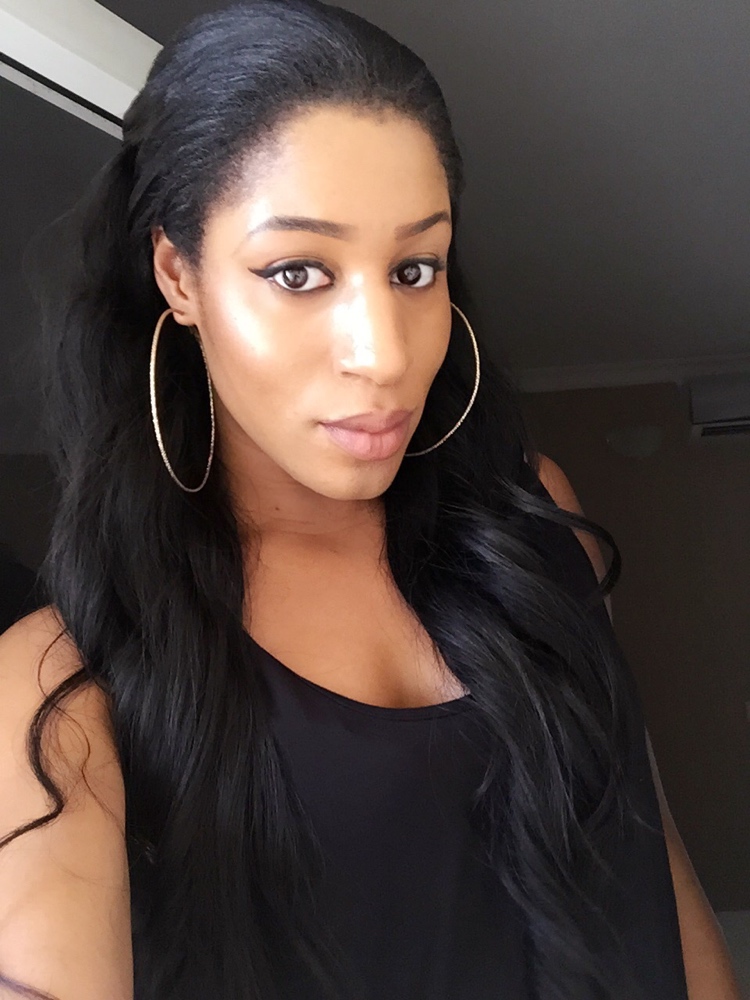 I've had problematic skin since I was 14, so I've tried pretty much everything under the sun in terms of skincare. During my endless search for the miracle products that will change my skin forever, I stumbled across several articles promoting going 'All Natural' with my routine and simplifying it to just cleansing and moisturising. This was something I hadn't tried, and after years of using harsh chemicals and only getting mediocre results, I was happy to embrace the change. So for 2 weeks I used a popular Nigerian brand of Black Soap and Shea Butter.
My skin quickly deteriorated into its worst state ever. I broke out in huge cysts everywhere, even in places I don't normally get spots like my forehead, and it took a month for my skin to get back to its normal state of a few blemishes here and there.
I'm such a big believer in natural ingredients though-  I only use organic products on my body. Some readers might have heard about my upcoming collaboration with BathKandy; a beauty company that produces skin loving, artisanal bath and body products using the finest natural ingredients. This is because natural products can be just as good as chemical ones (if not better) without any potential side effects in the long term. So here is a rundown of how I've tried to be #TeamNatural by incorporating natural ingredients into my routine, and the results I have gotten.
Eye Makeup Remover
I've tried wipes, micellar water, and different brands of eye makeup remover. But nothing beats good old Olive Oil. It removes even the most waterproof mascara, and moisturises your lashes which helps them grow longer and stronger. Unfortunately I can't use Olive Oil when I have lash extensions in (as oil weakens the glue). So I'm quite happy with the Simple 'Kind To Eyes' Eye Makeup Remover.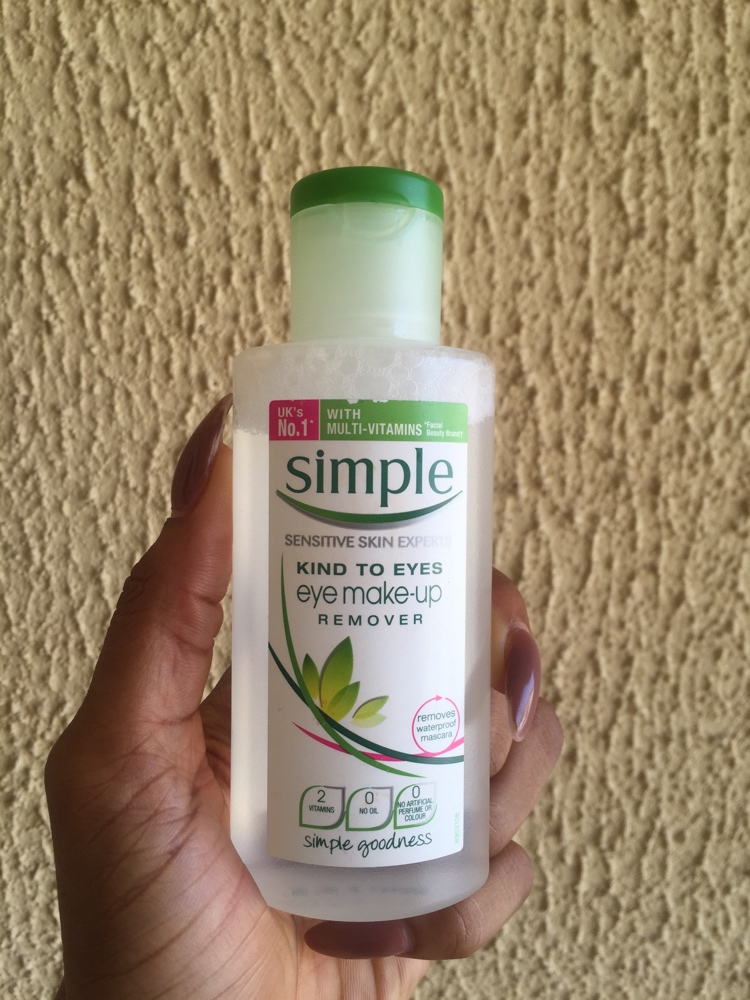 Cleanser
I was hesitant to try black soap again after my first experience, but I had seen so many good reviews about the Fig Health Store Brightening Turmeric Black Soap that I was willing to take one for The Nicole Code team and review it for my readers. This was in November, and I've used it every single day since then. It is beautiful! It leaves my skin thoroughly clean but not stripped of all moisture.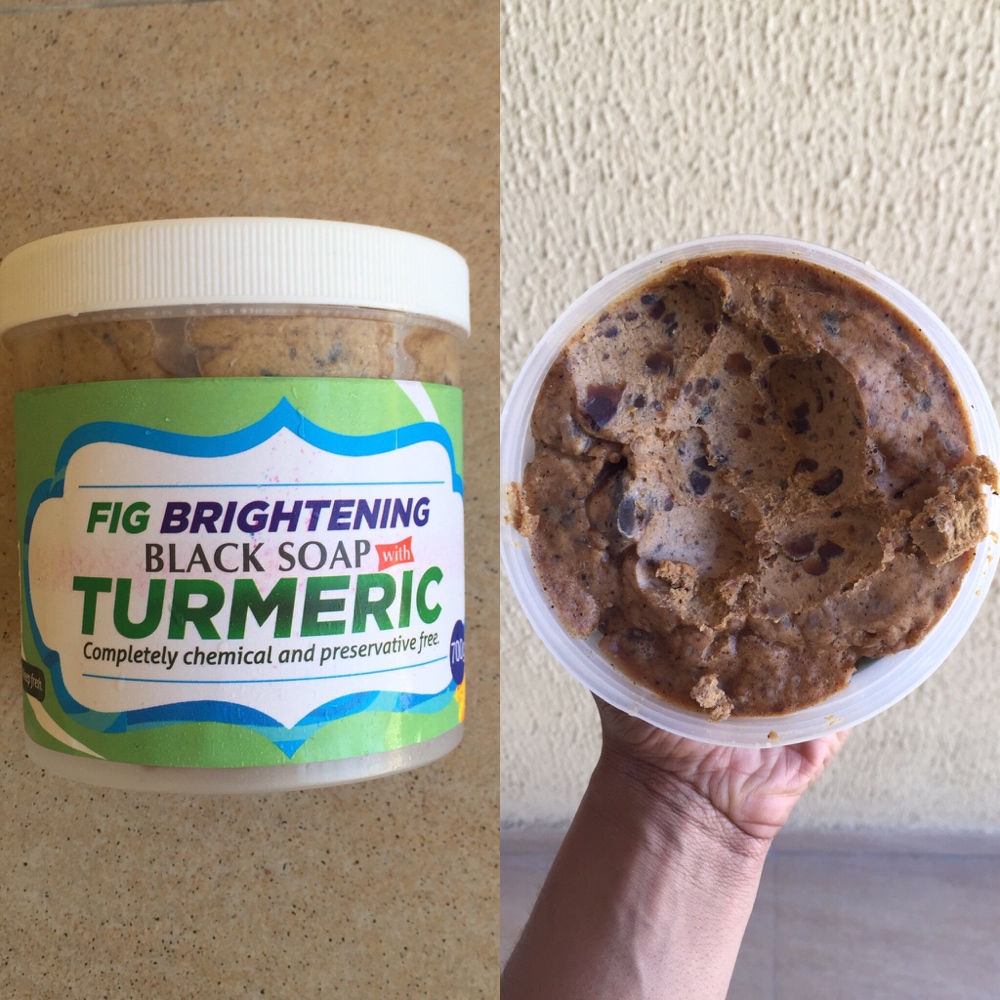 Toner
I've tried using diluted Organic Apple Cider Vinegar which is supposed to be amazing for blemish prone skin like mine, with little to no results. I've also tried green tea and diluted lemon juice. I think with toner, I have to stick to proper acid like Salicylic which really exfoliates my skin. I occasionally spritz green tea on my face after I use my Salicylic toner to give my skin a boost of hydration and antioxidants.
Mask
I've tried so many masks, but my favourite is the Turmeric and Bentonite Clay mask. I'm obsessed with this stuff. Its very quick and easy to make at home, and gives great results. I use it twice a week to draw out impurities from my pores and speed up the healing of any blemishes. My skin visibly improves everytime I use this.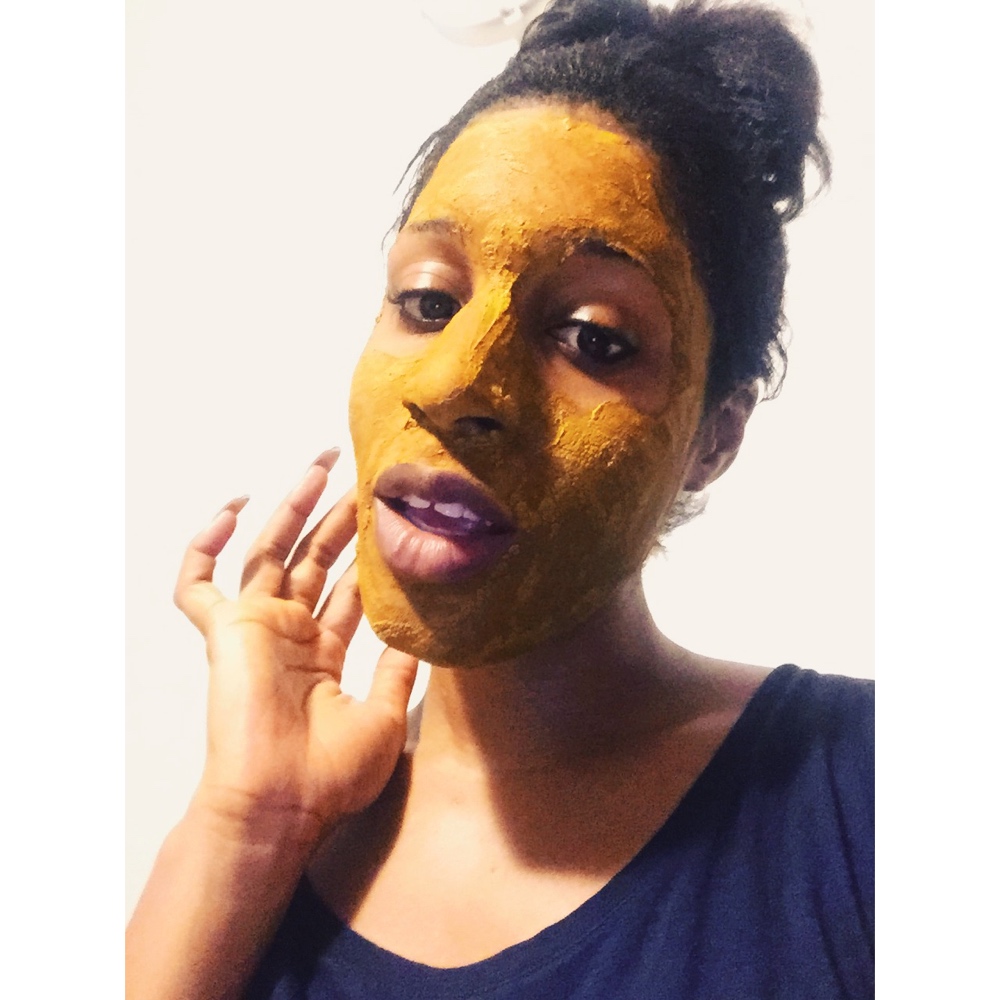 Moisturiser
As stated earlier, I tried shea butter and it was an epic fail. Shea Butter is a big no if you have Acne prone skin. I've also tried both Coconut and Jojoba Oil. Jojoba is probably the closest to what I need because it helps control my oil production (it 'tricks' your skin into thinking it has produced enough oil because it is the same consistency as sebum) and it gives my foundation a beautiful glow. But I found that after a while my pores started to get congested. Which really really sucked.  However I saw an Instagram post by MyHairMyBeautyNG which recommended the Josie Maran Argan Oil so I might give that a go.
Eye Cream
A lot of people swear by Almond Oil or Shea Butter around their eyes. I find that though they definitely moisturise the eye area, when I use either of them at night my eyes are a tad puffy in the morning. And they are way too heavy to use during the day especially if you use eye makeup. My current faves are the Oriki Mineralised Intensive Eye Treatment during the day, and the Clarins Super Restorative Total Eye Concentrate at night.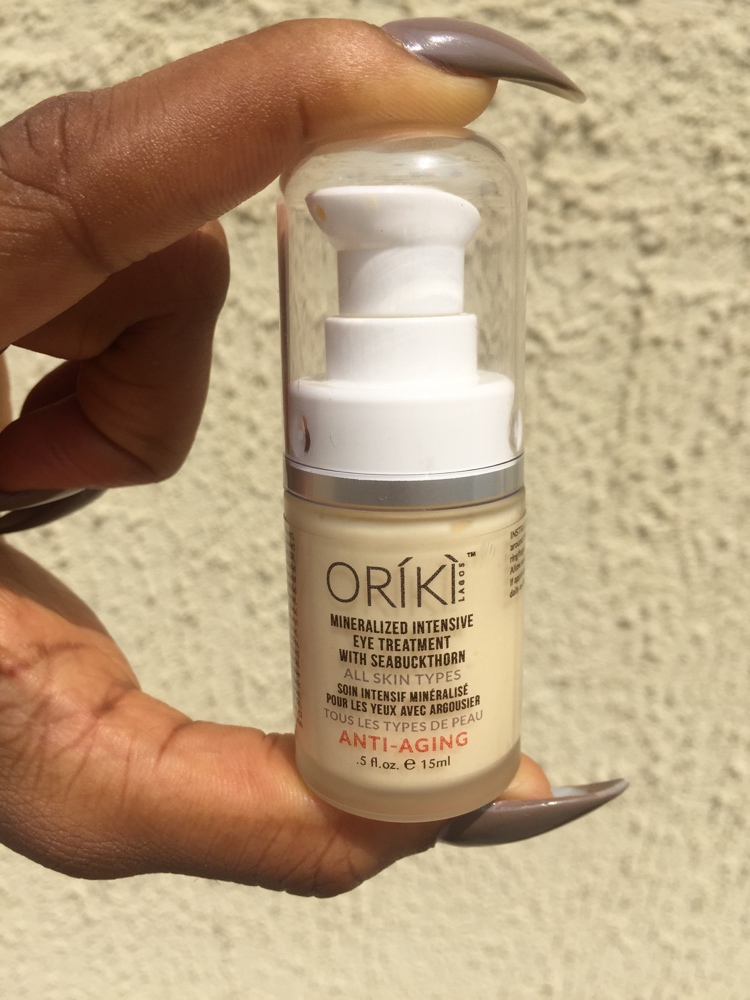 In conclusion, you could try to find a balance between both kinds of products. But if all natural works for you, that's awesome. If you are big on chemicals then go for it.  Just pay close attention to what your skin tells you and cater to its needs accordingly.
Until Next Time,
Nicole xx