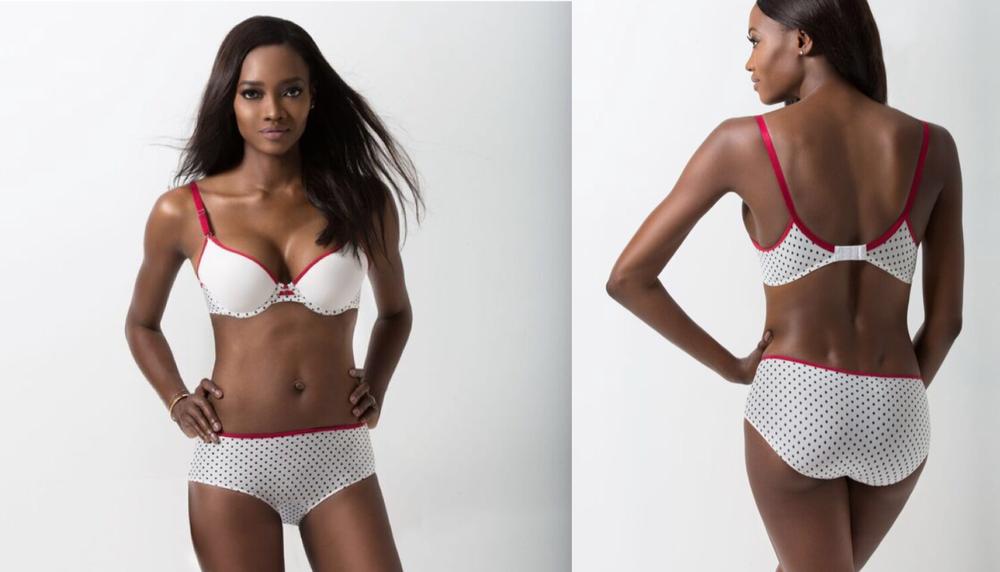 LuLu provides men, women, and kids quality name brand innerwear in an assortment of sizes and styles to accommodate the full spectrum of body styles and shapes.
Two stores have been opened for the premium innerwear and the brands stocked include LuLu Lingerie (click here if you missed it), Hanes, Bali, Just My Size, L'eggs, Playtex, Wonderbra, Shock Absorber and Maidenform. LuLu stores sell bras, panties, shapewear, men's underwear, men's undershirts, children's underwear, socks, T-shirts, and other activewear in Nigeria.
LuLu stores are open in Jabi Lake Mall, Abuja, and Polo Park Mall, Enugu.
Each LuLu store location is equipped with custom-made fixtures and fittings, spacious dressing rooms, as well as a projection installation featuring exclusive brands.
LuLu offers a wide array of customer services, including professional bra fitting and a service that educates customers on unfamiliar brands that offer design elements and fit to which they have not previously been exposed. The depth of brands enables LuLu's customers to make informed decisions on what works best for them in terms of size, style, fit, design, fabric, and price.
Positioned as a pioneer and category leader in the intimate apparel industry in West Africa, the company will open additional stores in Lagos and Port Harcourt over the next 24 months to cater to the growing demand for quality innerwear at mass-market prices.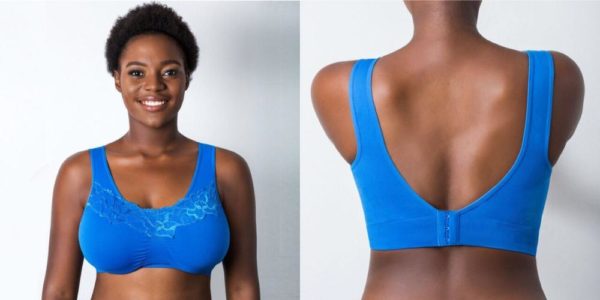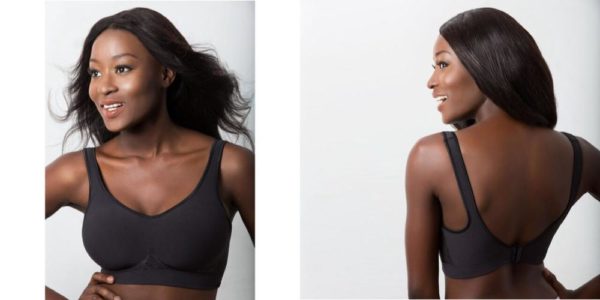 LuLu is also available for online shopping at www.lululingerie.ng
For more information contact   +234 9083994693 | +234 9085417697 | Facebook: /LuLuLingerie | Instagram: @lululingerieng | Twitter: @LuLuLingerieng | Website: www.lululingerie.ng
____________________________________________________________________
Sponsored Content