We brought you the very first pictures of the Omuwunmi debut collection campaign here and the actual physical launch at the Polo Avenue Luxury store here.
Today though, we bring you images of the look book campaign starring top Nigerian model Uju Marshall and 2015 Most Beautiful Girl in Nigeria Unoaku Anyadike.
See all the photos here!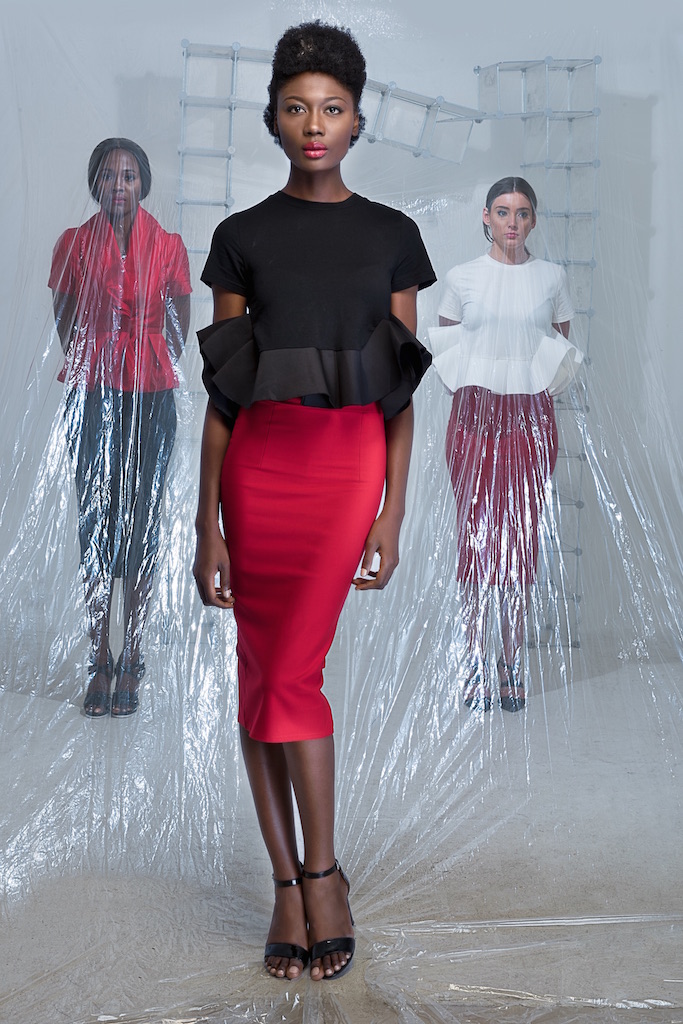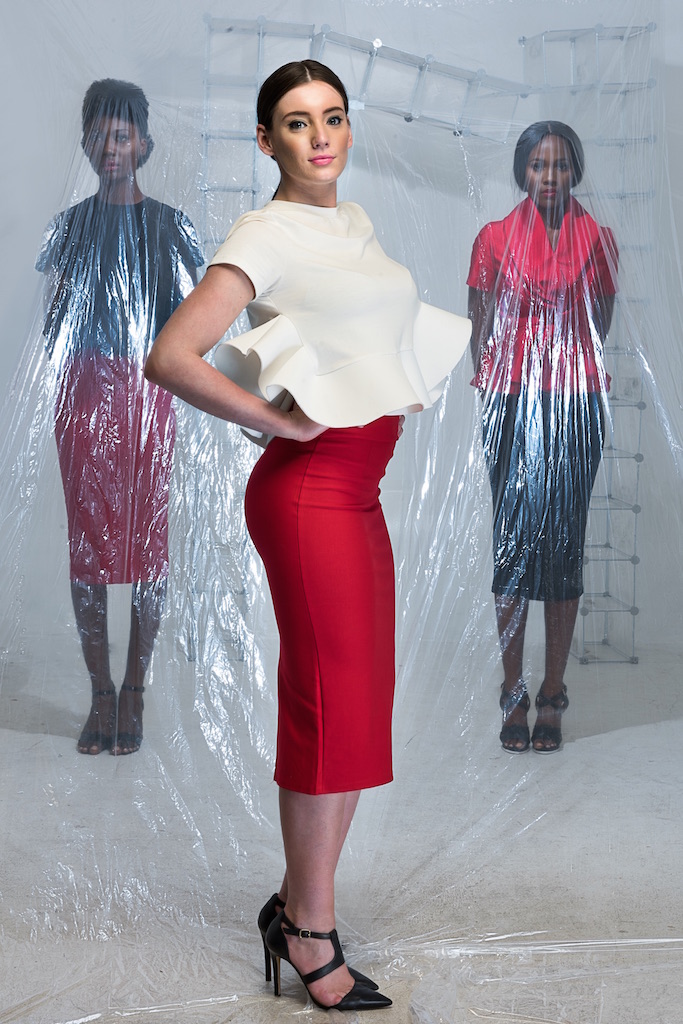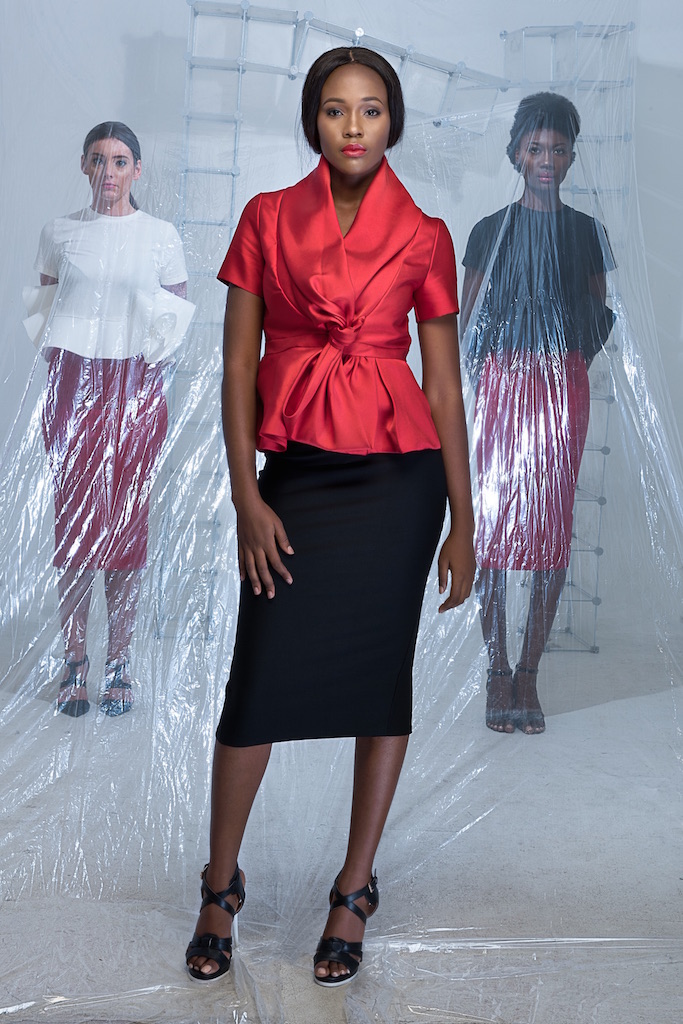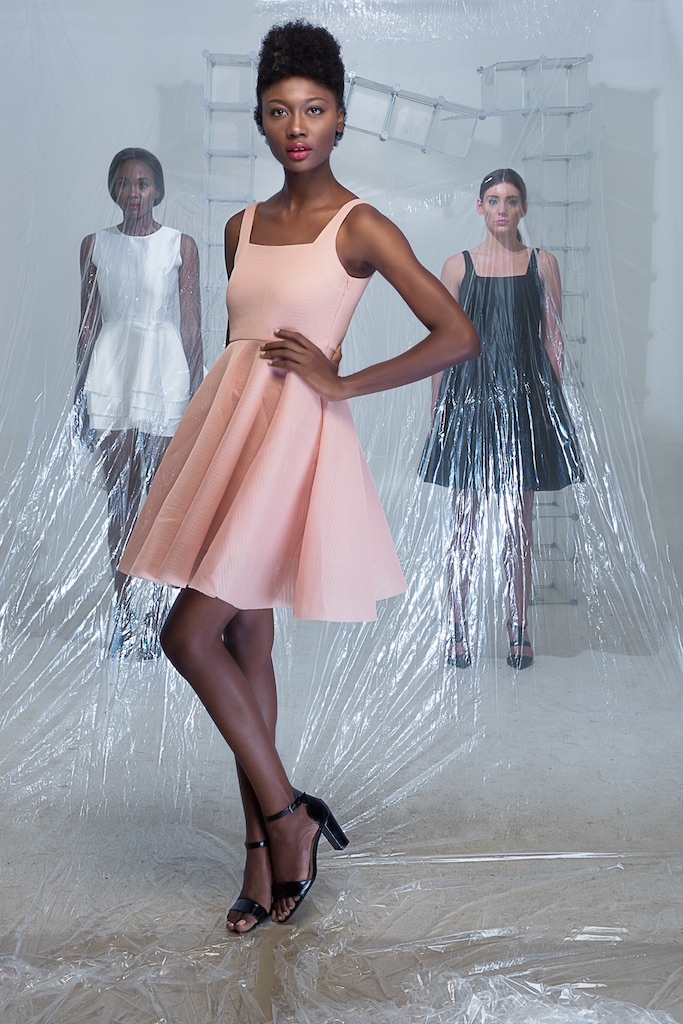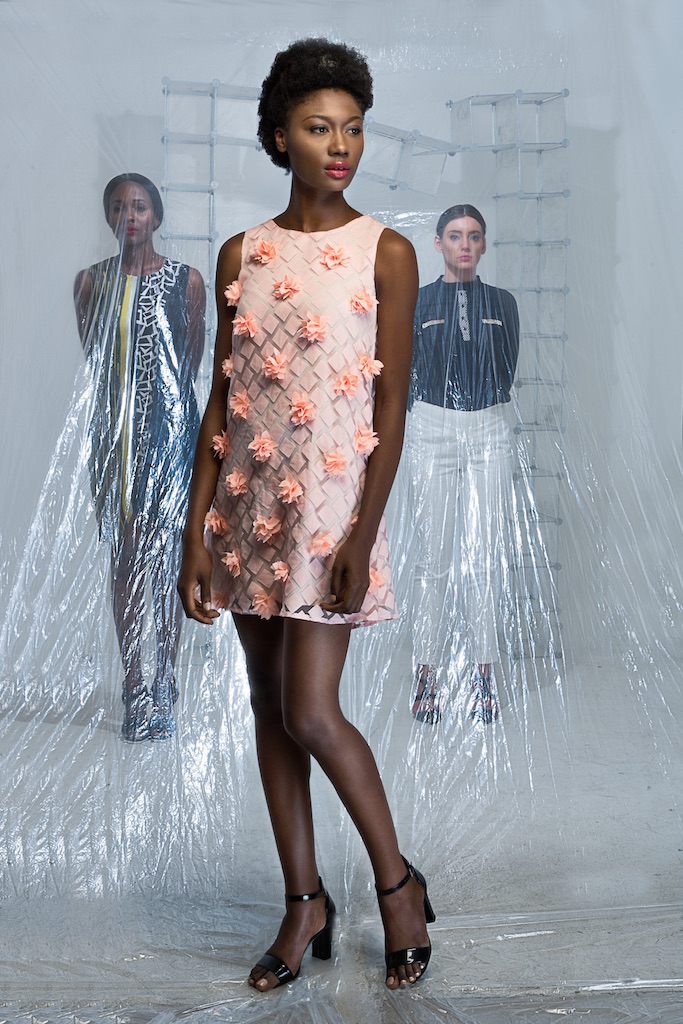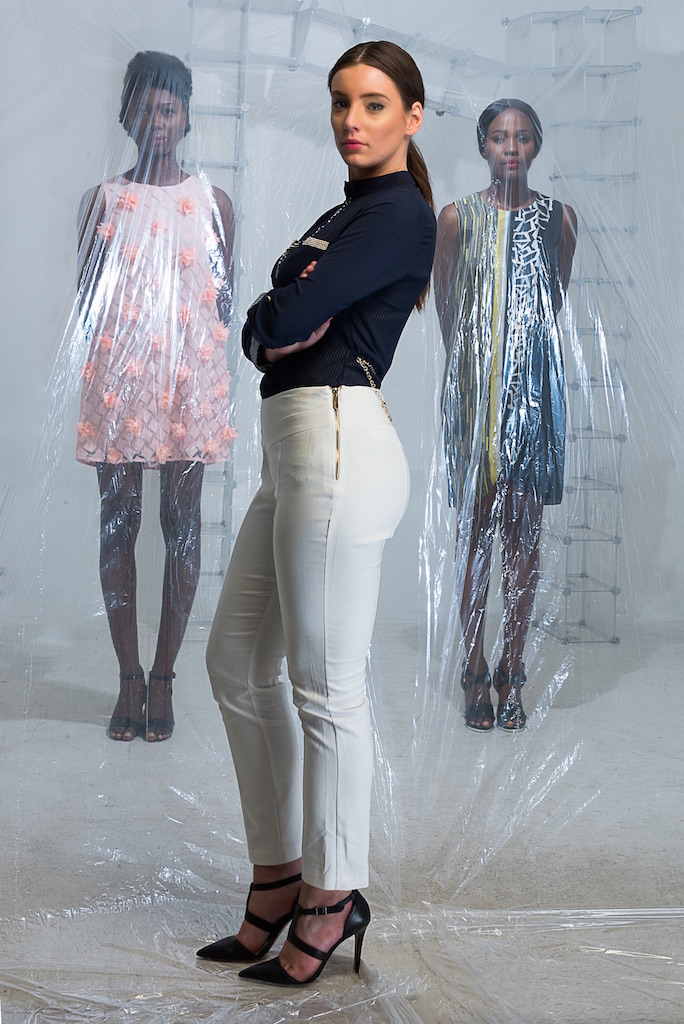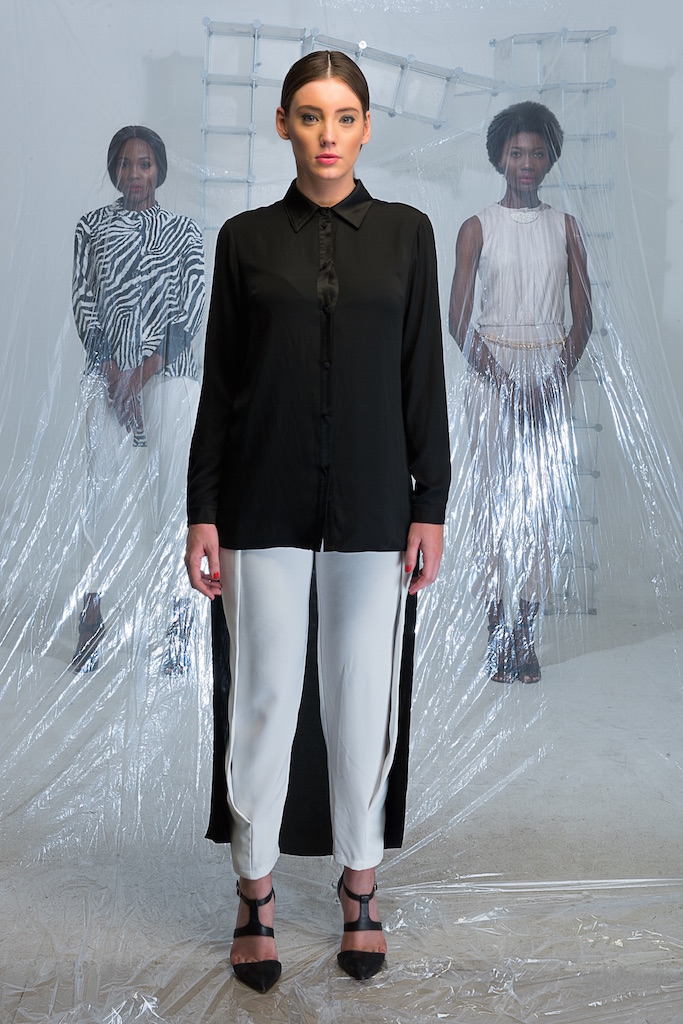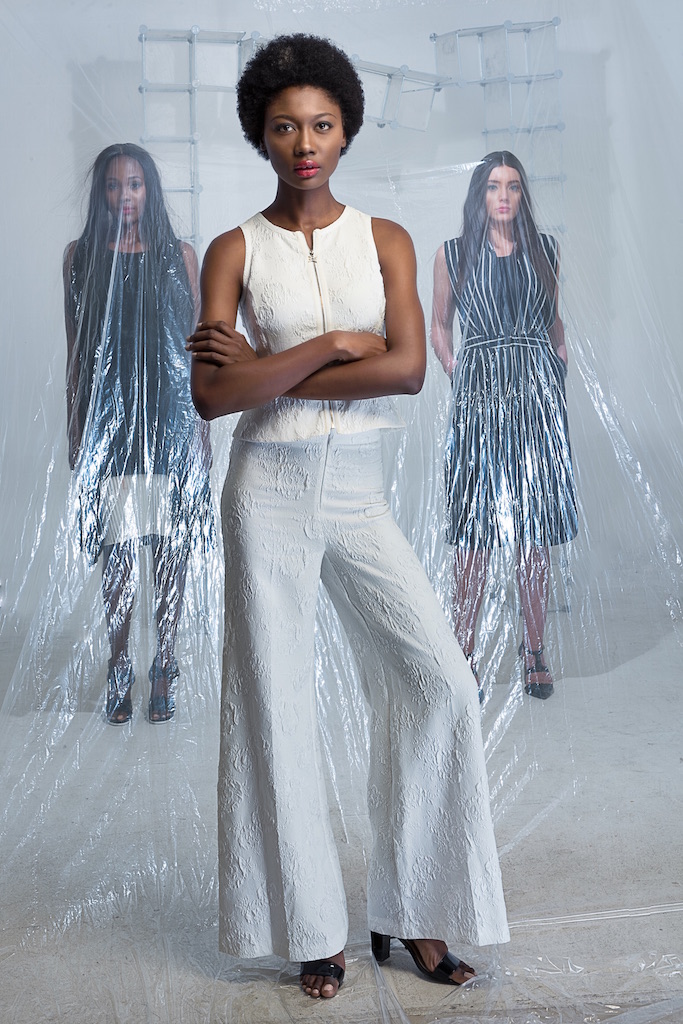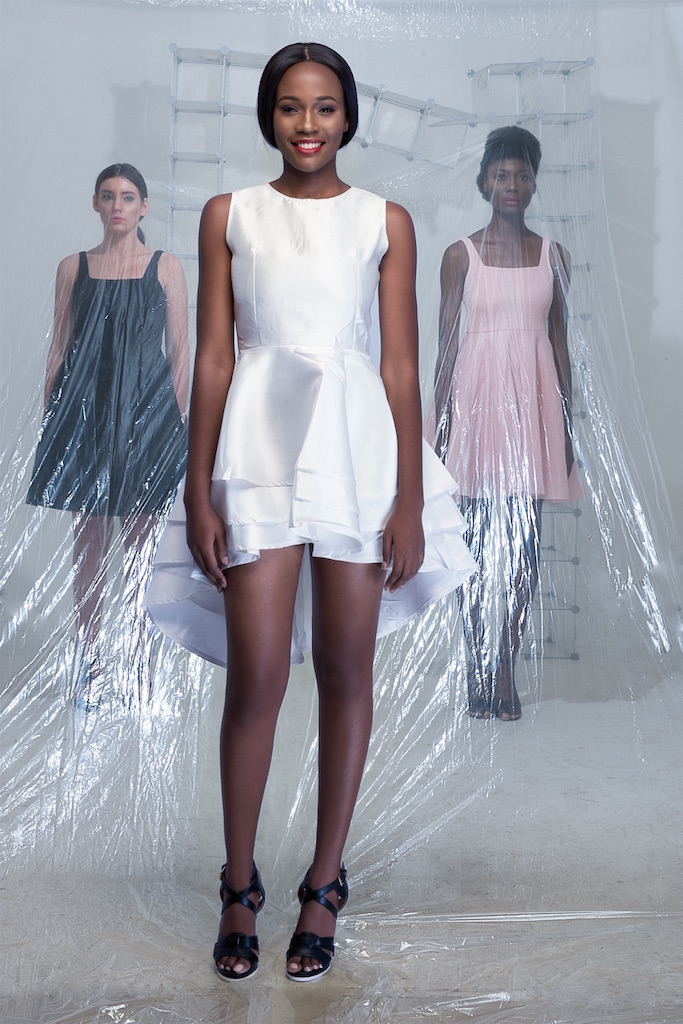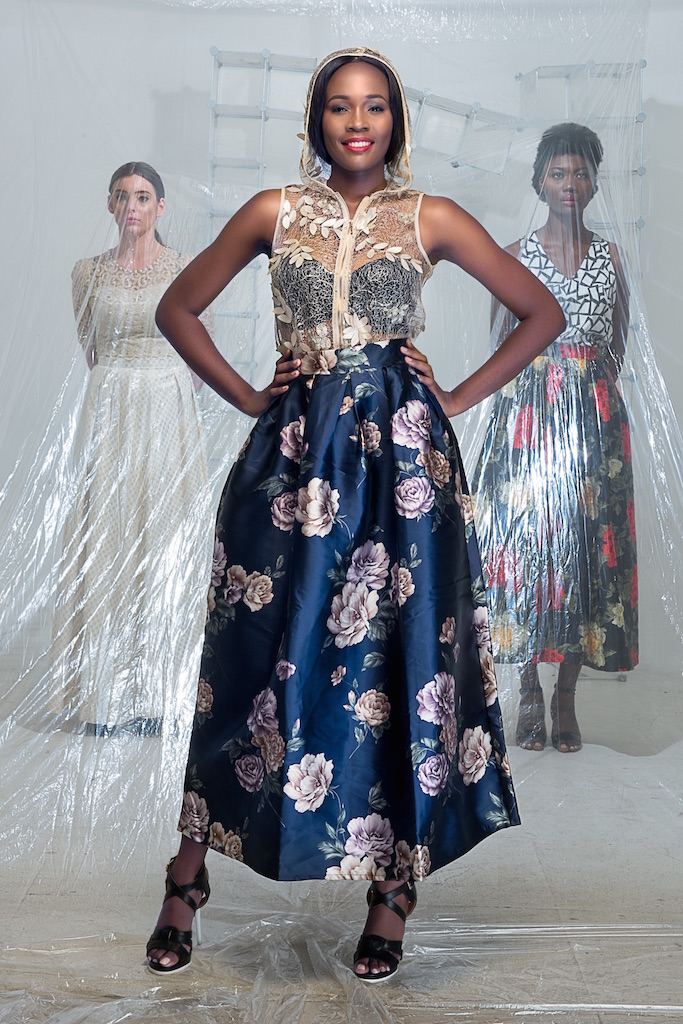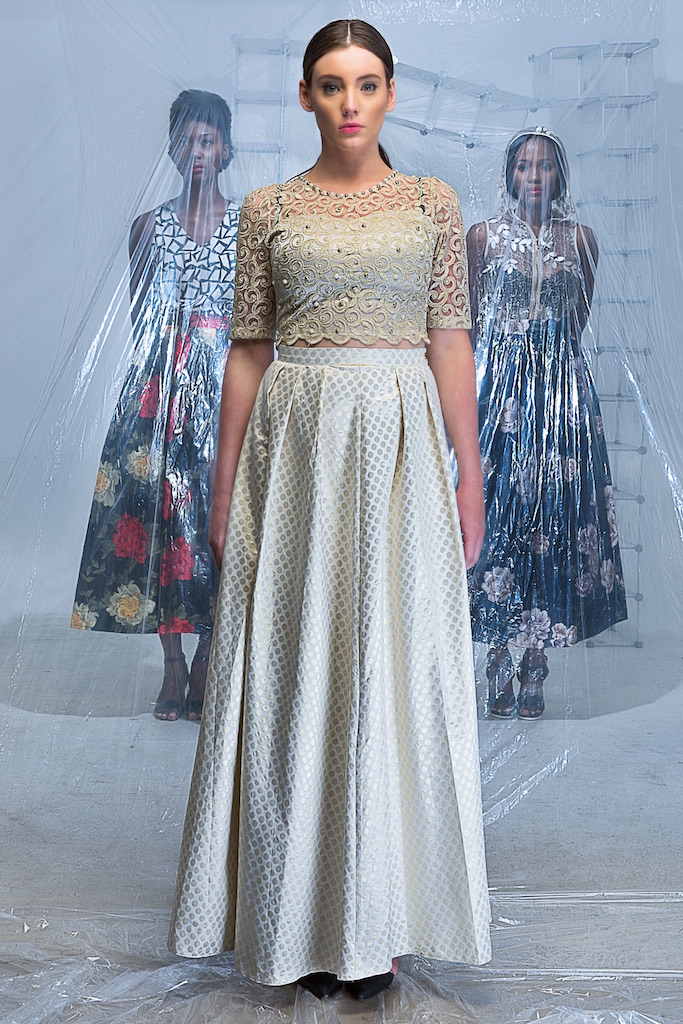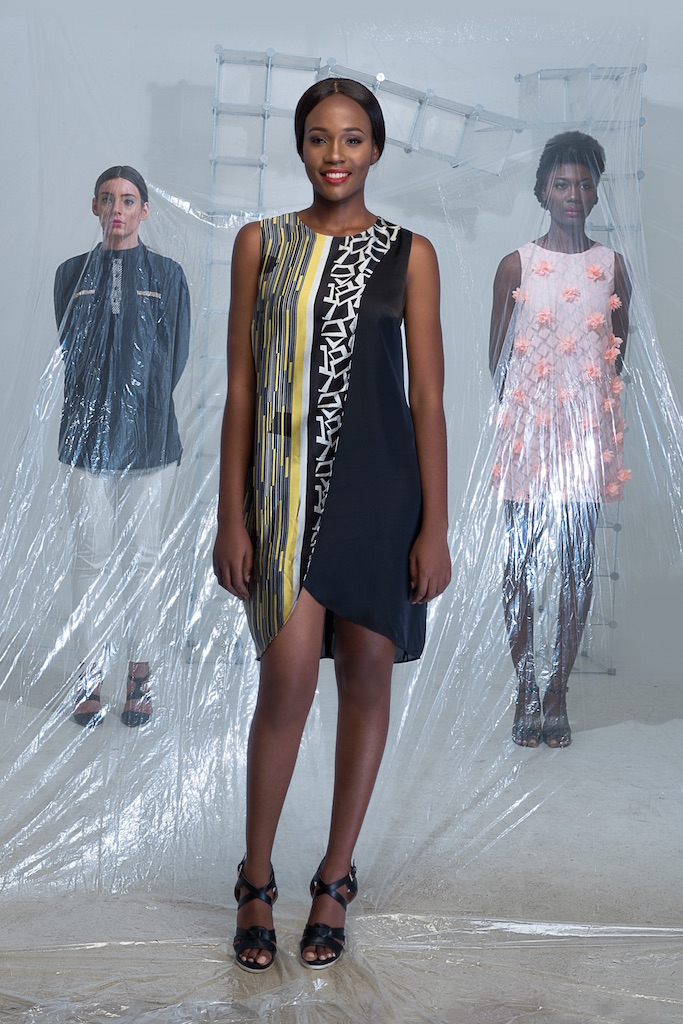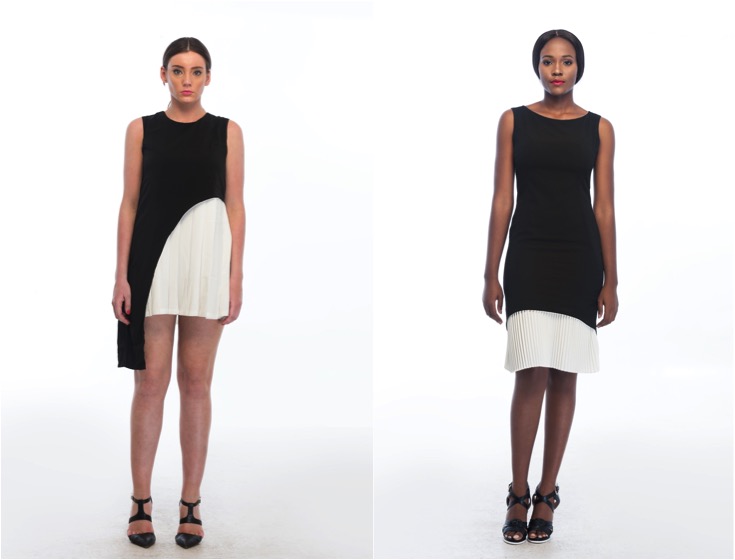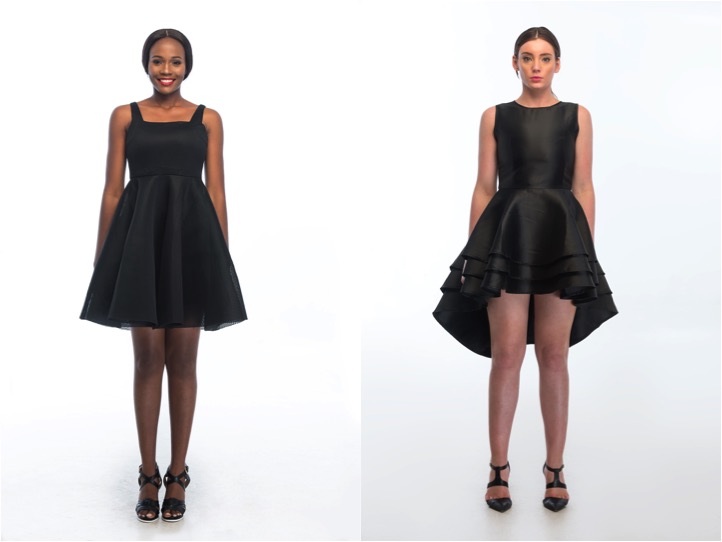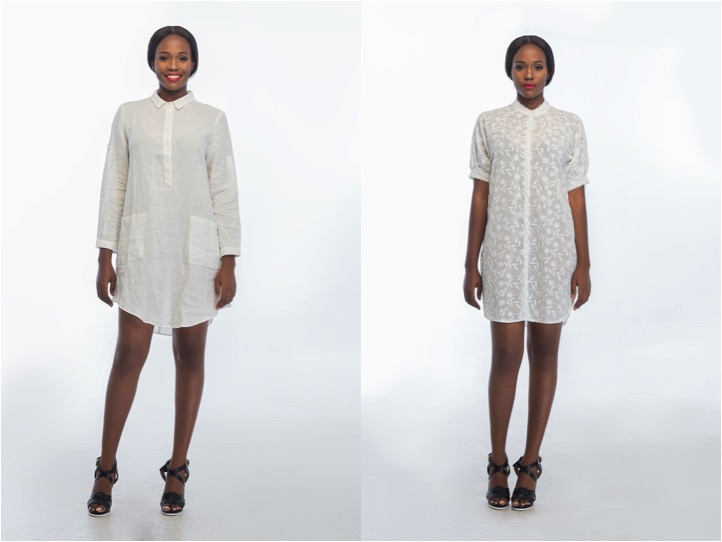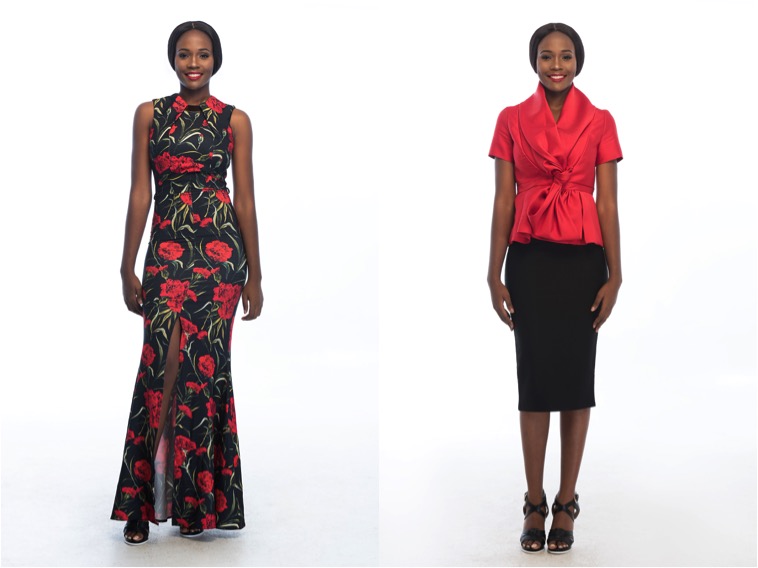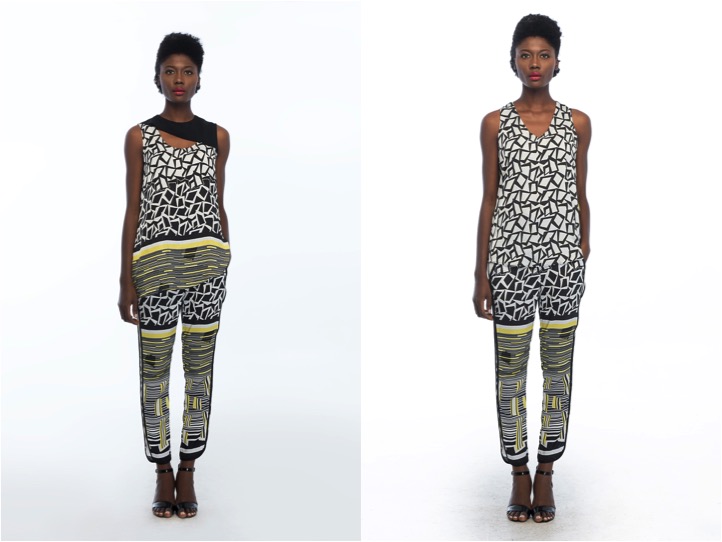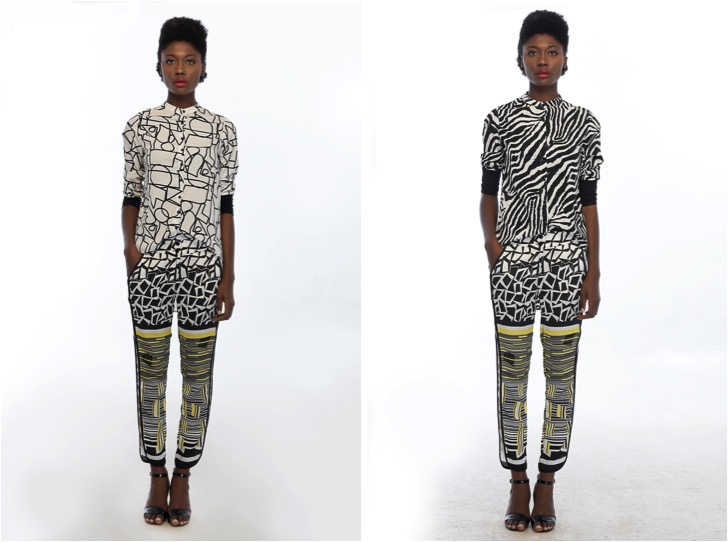 ***
Instagram: @shopOmowunmi
Twitter: @shopOmowunmi