Ondo State Launches Mobile Teaching Scheme In Rural Communities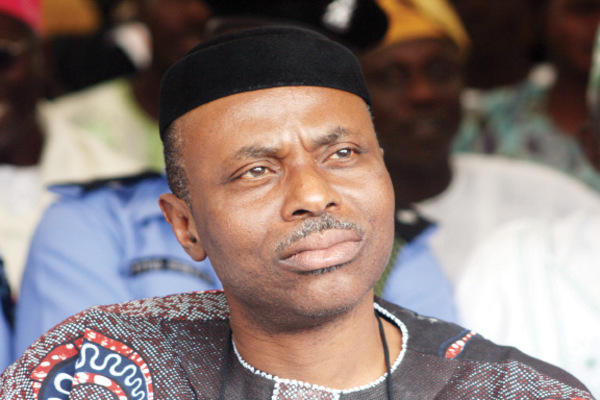 Education is a fundamental need for the advancement of any society, and Ondo State is ensuring that kids in rural communities have access to quality education as their counterparts in urban communities through a special mobile teaching scheme.
Addressing newsmen in Akure, the Ondo State's Commissioner for Information Kayode Akinmade, has said that the goal of the scheme is to provide practical teaching of mathematics and other science subjects so that they can compete favourably in with their mates in internal nd external examinations, as well as other national and international competitions.
The scheme, according to the Commissioner is currently operating in Ondo West Local Government with record of huge success.
Commissioner for Education in the State, Jide Adejuyigbe, while speaking, said that quality education is a right for the students, and it will help to reward the good works of their parents (mostly farmers), who help provide food for people in other sectors of the economy.
He also commended the efforts of the mobile teachers, encouraging them to keep up with their good work, as their efforts, not only secure today, but the future of the state and the nation.
Source: Today.ng