Rivers Election Re-run: President Buhari extends his Condolences to Families of Election Violence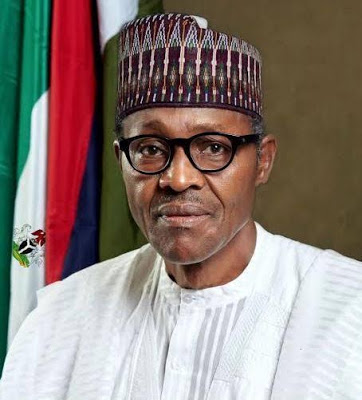 President Muhammadu Buhari has extended his condolences to the families of those who lost their lives during the Rivers State rerun elections which held last weekend.
On his official Twitter page, the president decried the violence that occurred during the rerun elections resulting in the death of youth corps member, Samuel Okonta, along with other innocent victims.
He also promised to bring to book the perpetrators of the violent acts, irrespective of the party they belong to.
Read his tweets below: