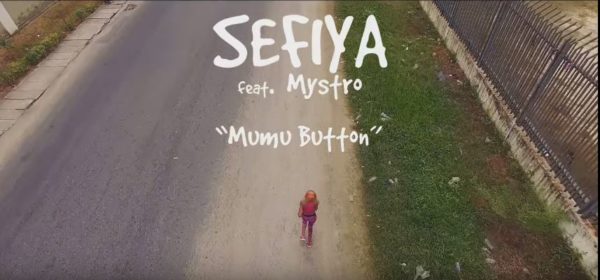 Music star Sefiya is out with a new song called "Mumu Button" featuring Mystro.
The viral video for the song has been trending on Twitter and it is pretty hilarious. The video features Internet sensation Comedian Ebiye as he acts out the role of a man completely lovestruck on Sefiya.
Watch the viral video below.