Union Bank trains 20 in LEAP Africa Fellowship Programme for Young Change Makers in Lagos | See Photos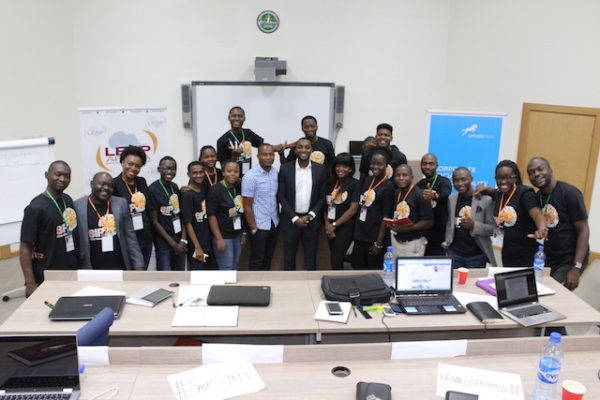 Union Bank's community investment focus on talent development, agriculture and financial empowerment has led to the bank's partnership with LEAP Africa in implementing the 2015/2016 Social Innovators Programme (SIP).
The Fellowship programme which commenced with a week-long workshop on the 8th of February, 2016, had 20 young Nigerian change agents from different parts of the country including Bauchi, Delta, Lagos, Osun, Plateau, Yobe, and the FCT at the Nigerian Breweries Star Academy, Iganmu, Lagos.
Through sponsorship from Union Bank Nigeria, the 3rd edition of the SIP workshop aims at equipping the Fellows with the knowledge and skills needed to sustain and scale up their impact through series of intensive learning, trainings and presentations in the workshop from top professionals across different sectors in Nigeria.
According to Asuquo Asuquo, Programme Coordinator for the Social Innovators Programme at LEAP Africa "The SIP identifies, develops and supports young Nigerians who are addressing social challenges in their communities using creative and sustainable solutions. It gives them a platform to significantly touch the lives of hundreds of thousands of Nigerians through its trainings and resources in the Fellowship. LEAP Africa's 2016 Social Innovators Fellows are young, dynamic and visionary Nigerians contributing to the development of their communities and country. They are initiators of community development projects with potential for their initiatives to expand its reach. Their initiatives range from empowering rural farmers, innovative use of ICT in improving youth employability to creative renewable energy products in rural areas and youth entrepreneurship development among others."
The 2015/2016 Fellows are: Abdullahi Salisu – Founder, Haleematus-Sa'adiyya Recyclings, Adeloye Olarenwaju – Founder, SaferMom, Afere Lawrence – Founder, Springboard Nigeria, Aigiomawu Ehiaghe – Co- founder, Codulab, Amusan Oladayo Joseph – Founder, Female Leadership Development in Africa (FLDinAfrica- FLD), Andrew Adaiza – Team lead, MyProblemMyEngineering, Sunday Bala – President/Founder, Sunday Bala Oma Foundation, Buba Imrana – Founder, My TV My School Initiative, Chidebe Runcie – Founder, PINK BLUE, Okocha Nkem – Founder, Mamamoni, Taiwo Femi –  Co-founder, C.I.T.Y (Catch & Inspire Them young), Tony Joy – Founder, WeAreM.A.D (Making a Difference) Initiative, Durosimi Ebrahim  – Co-founder, uJuzi, Edema Tobore – Founder, The Gladies, Ezeakor Chinenye – Founder, SISTEM, Ibiwoye Victoria – Founder, OneAfricanChild, Inegbedion Chaste – Founder, Giving Garage, Ogunmola Eyitayo – Co-founder, TIE Nigeria , Akomaye Peters-Benson –Founder, Jaymak Energy Resources Ltd and Owoicho Nelson – Founder, Education for Change Initiative for Young People (Education for Change – EFC).
See photos from the workshop below.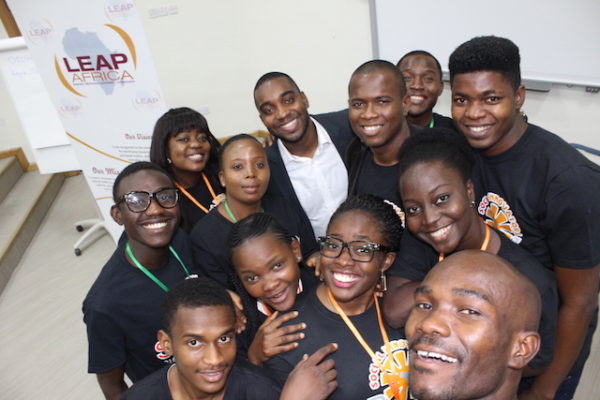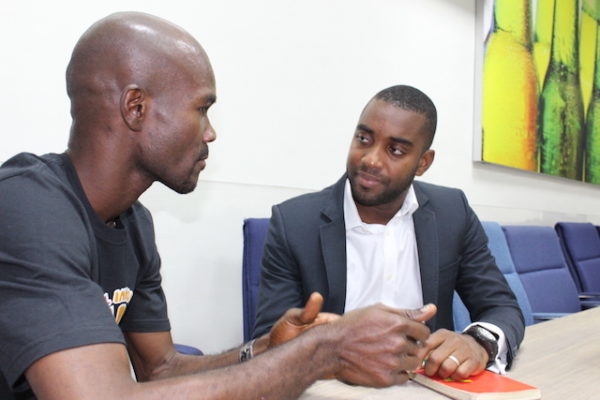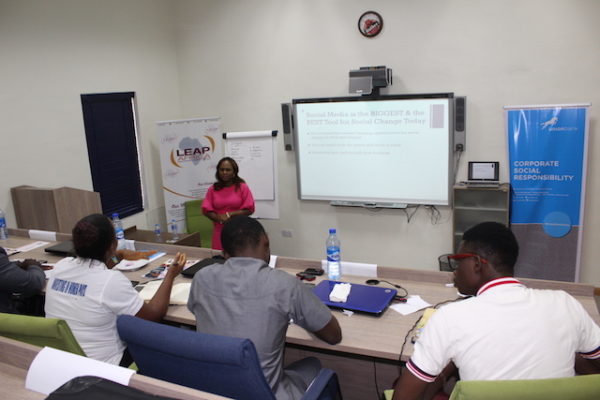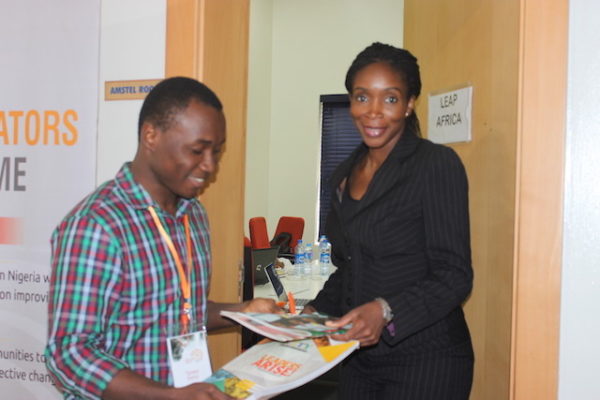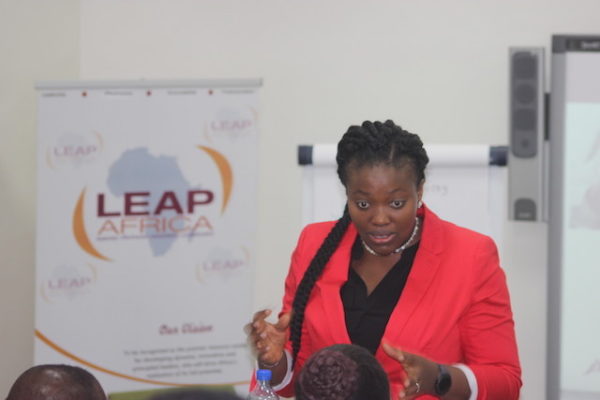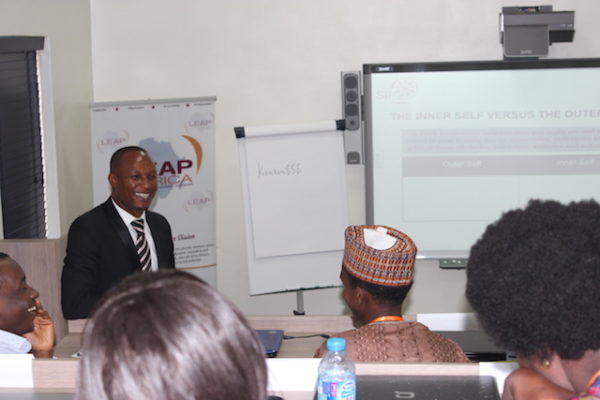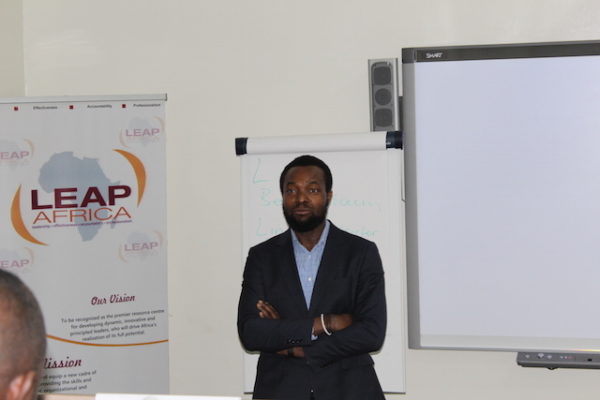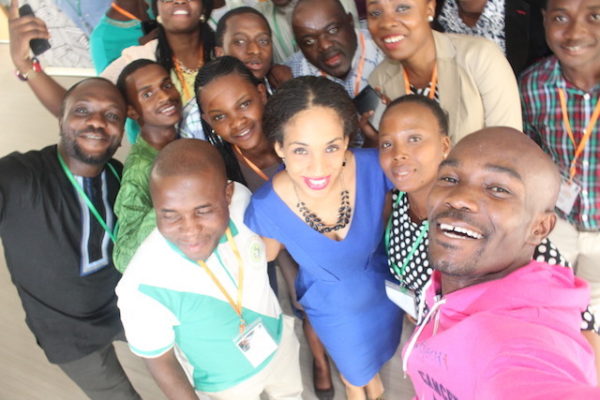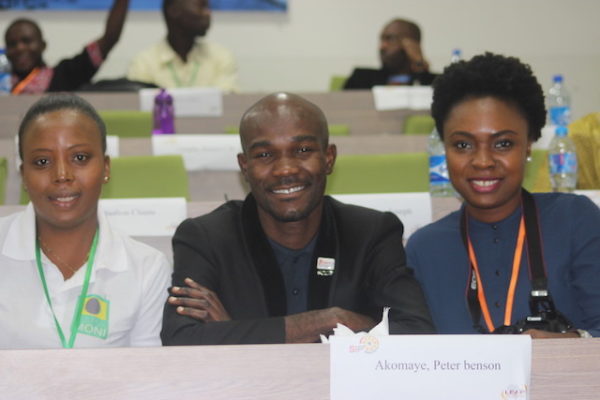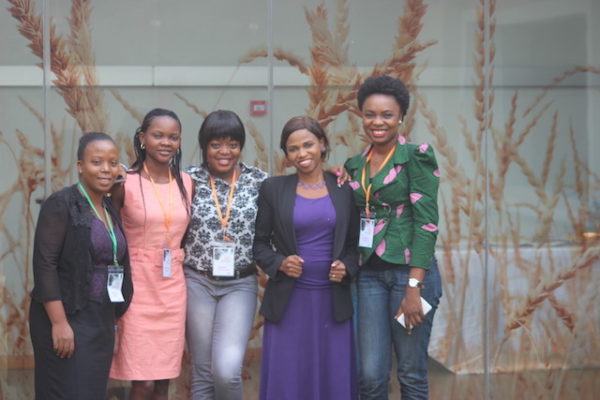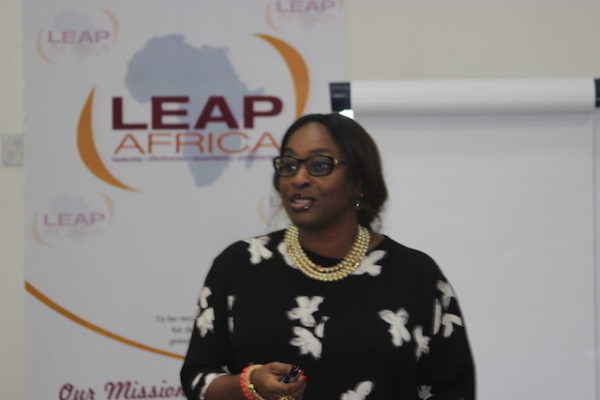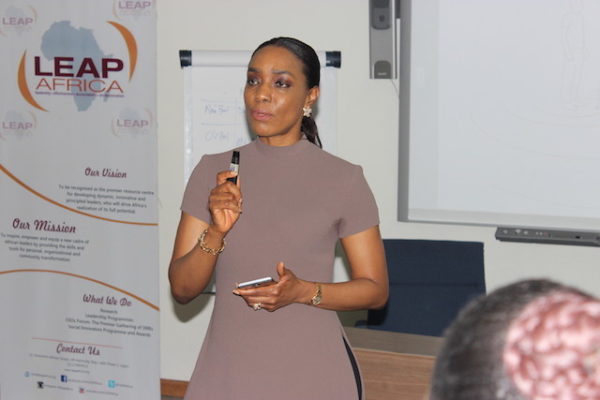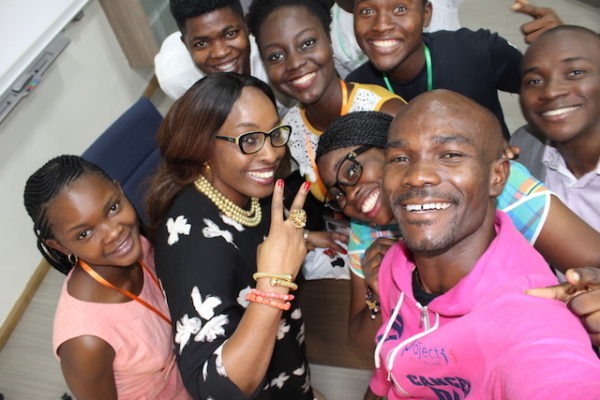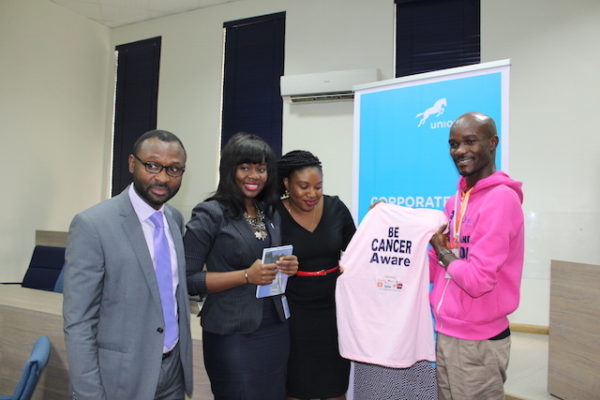 _______________________________________________________________________
This Content has being published for free as part of BellaNaija's commitment to youth, education, healthcare and community development as part of our Corporate Social Responsibility Programme.