Watch Ranti's Nostalgic Video for 'Iwe Kiko'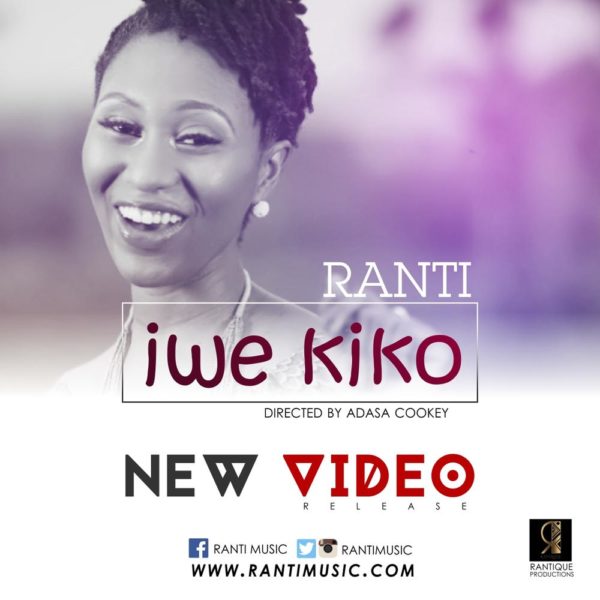 Giving a unique twist to popular Nigerian folk songs, Opera/ folk singer Ranti has released the visuals for her new song 'Iwe Kiko'.
The Adasa Cookey directed video features Ranti playing the role of a teacher who educates kids about the importance of agriculture.
Watch below.