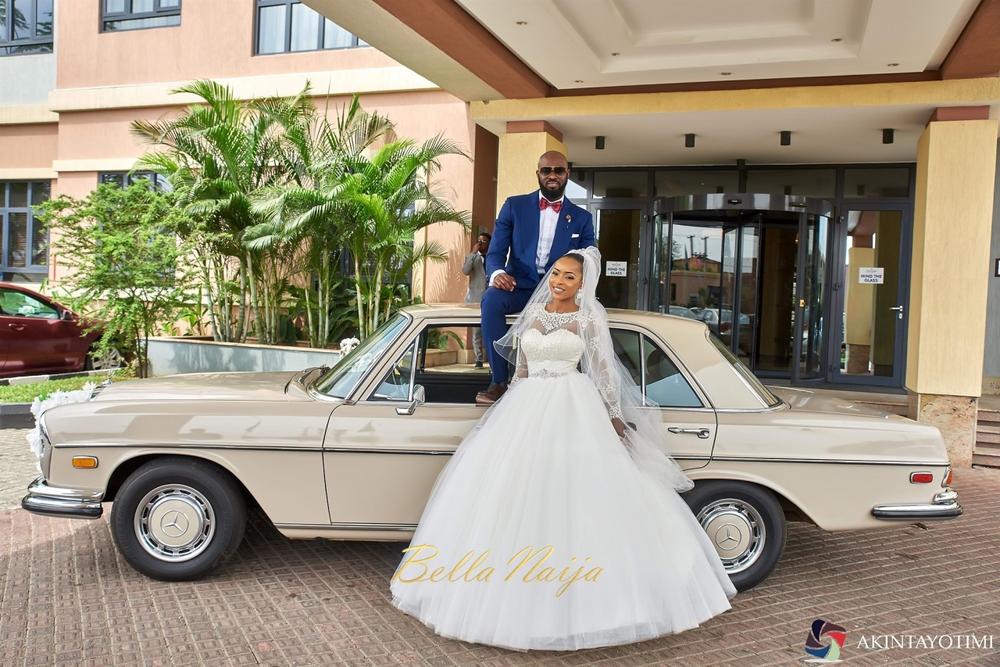 Our beautiful couple Bami & Michael have officially said their "I dos"
BellaNaija Weddings featured their pre-wedding shoot, where they expressed the journey they have undergone thus far. The unique story of Michael unearthing a rare gem in Bami has now given him the honour of calling her his wife.
Just a few weeks ago they had an amazing fun-filled traditional & white wedding ceremony with family and friends where genuine love was translated in every moment.
Here is how their journey as Mr. and Mrs. began …
BellaNaija Weddings wishes Bami and Michael a harmonious and spiritually lifted married life.
~ Photography: AkinTayoTimi
Our Relationship
Like every relationship we have had our ups and downs.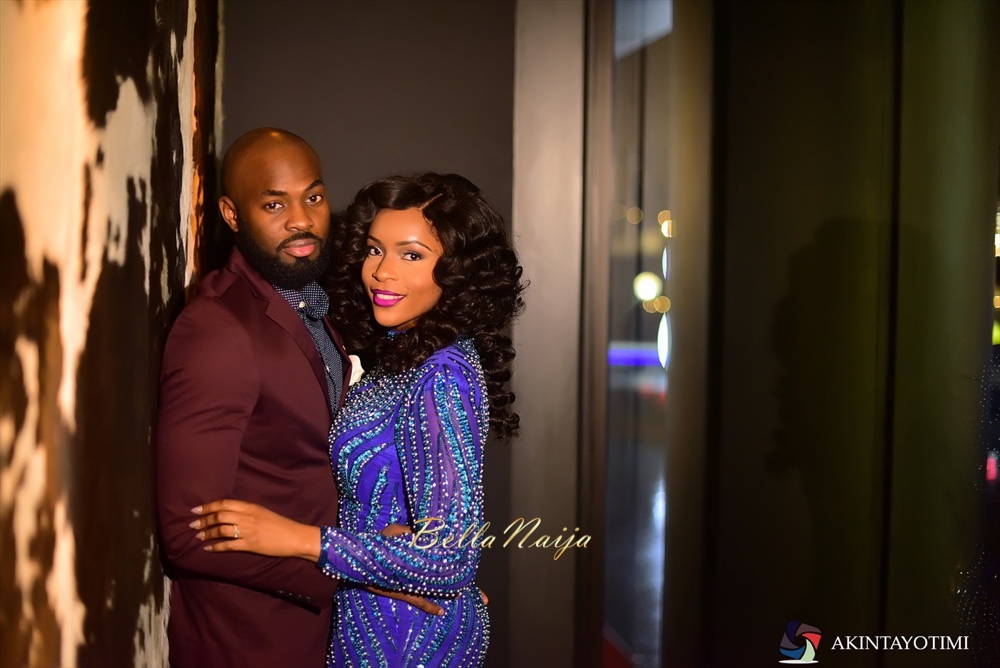 However, we are still standing. This relationship is solely based on Jesus Christ. He is the center of our home. Nothing comes easy. You have to work for it. What you put in is what you get out.
The best thing we have done so far is to go for marriage preparation classes. We acknowledge that not all marriages are the same, however there are set guidelines to help all marriages succeed. These we are prepared to follow.
"Selflessness – It should be the basis of every relationship. If a person truly cares about you, they'll get more pleasure from the way they make you feel, rather than the way you make them feel".
The Proposal
My most brilliant achievement was my ability to persuade Bami to marry me.
Bami always spoke about all her likes and dislikes about proposals, she would say "I don't like this and I don't like that". I remember saying to her "if you carry on like this, you will end up proposing to yourself". I knew she was ready. I could tell. Our relationship had experienced ups and downs and we were still standing, the love was stronger and deeper. I was ready. We were both ready for a higher level of commitment. However, I put up a front like I wasn't.
I would often make multiple trips to the ring maker and once it was done, I picked it up and started to plan in my head how I would propose. Toks (Bami's sister) and Temi (Bami's friend) were instrumental in the proposal, they organised a drink up / games night at mine. Lots of friends came and they all had no idea what I planned to do.
I was nervous, very nervous. I needed something to calm me down, so I turned to a bottle of Orijin. It didn't work, I drank another and felt better.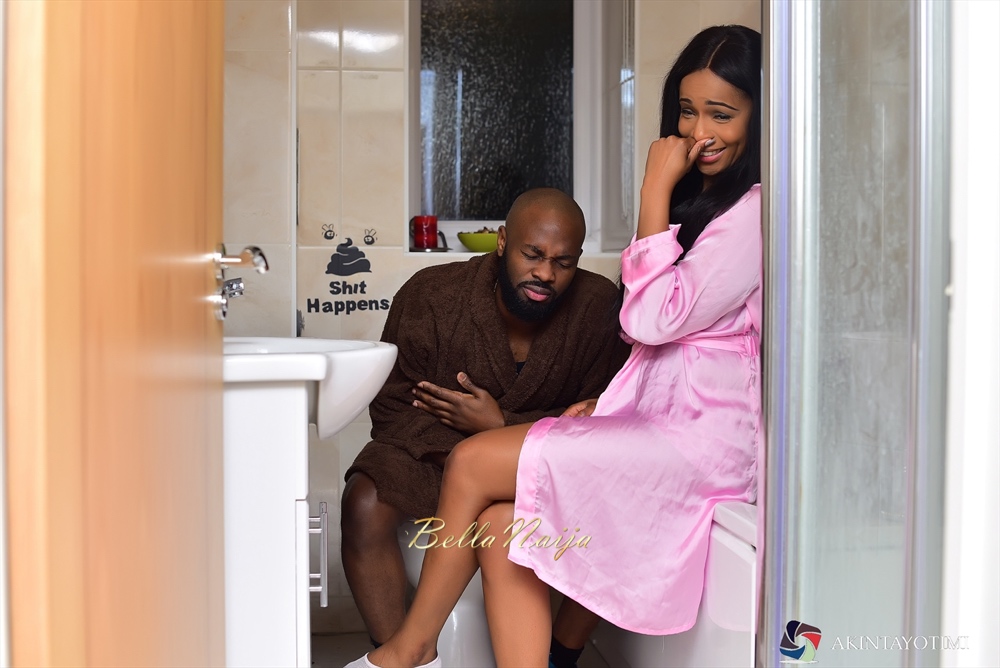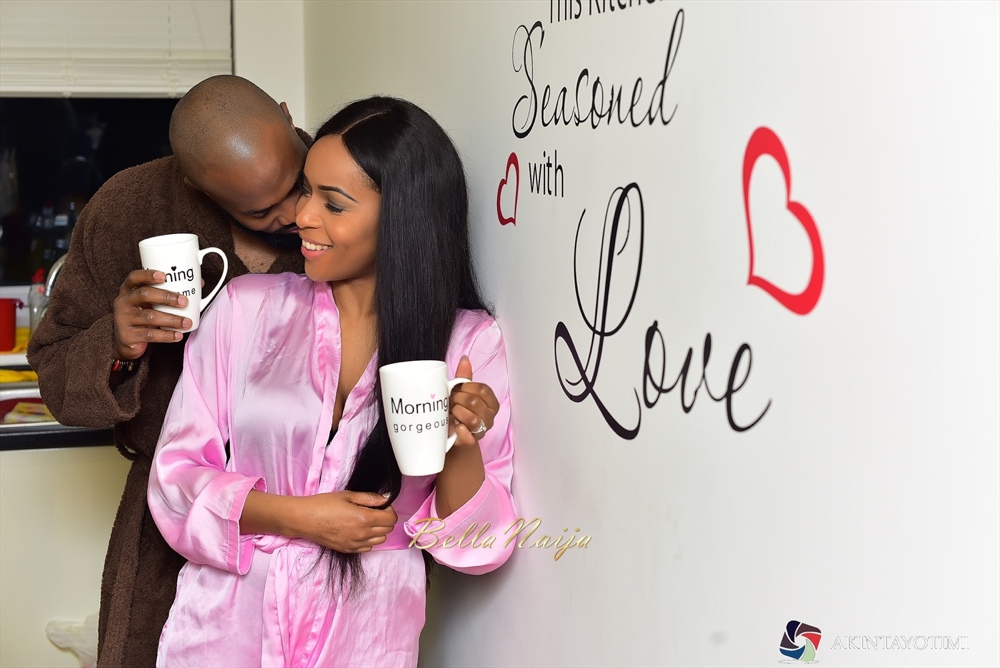 The plan was simple. Whilst playing a game of charades, I would be asked to act out "Will You Marry Me", I started acting with people trying to guess. She had no clue what was going on, she kept on shouting at the time keeper to stop me. As soon as my time was up, I turned to face her, brought out the ring from my back pocket and knelt down. I didn't need to say anything, the noise was deafening.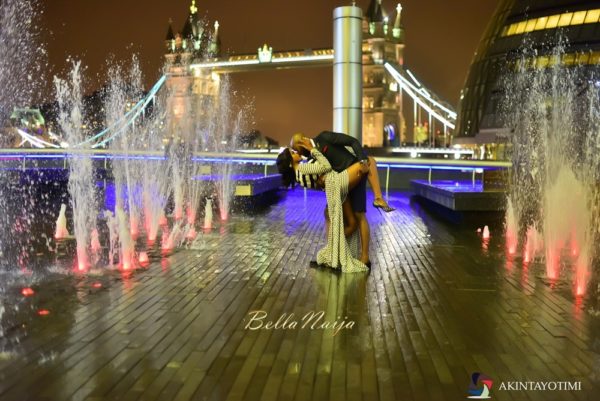 She couldn't even look at me. She was laughing and crying all at the same time. I managed to calm everyone down and I asked the most difficult question in my life "Will You Marry Me?". She said YES! and we all partied hard till the early hours of the morning.
It's very simple "The day I'll go down on my knees for another girl is the day I'll tie shoe lace for our daughter", I could not be happier.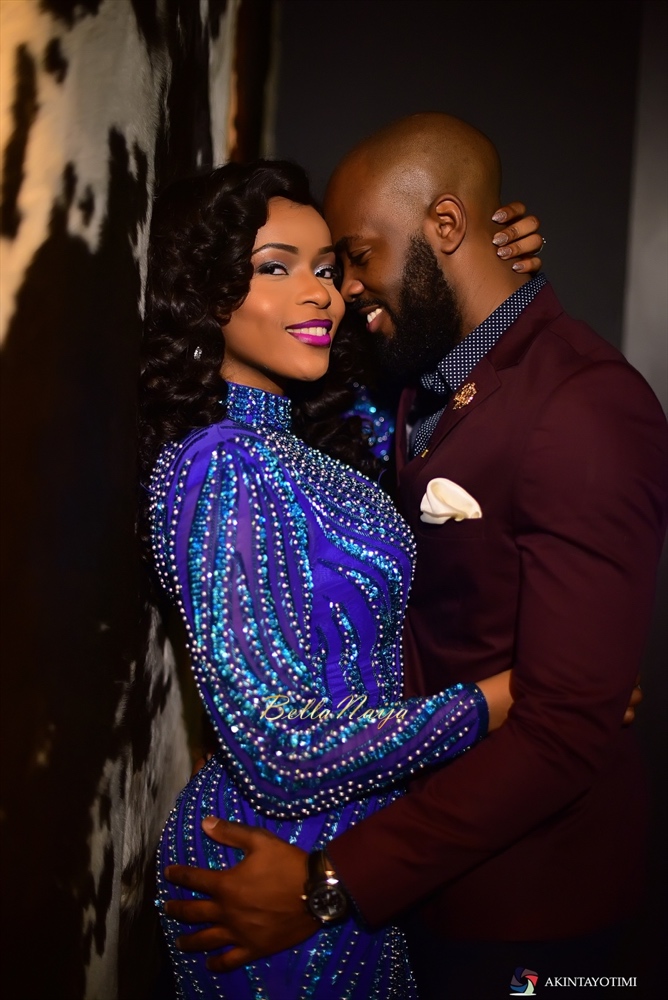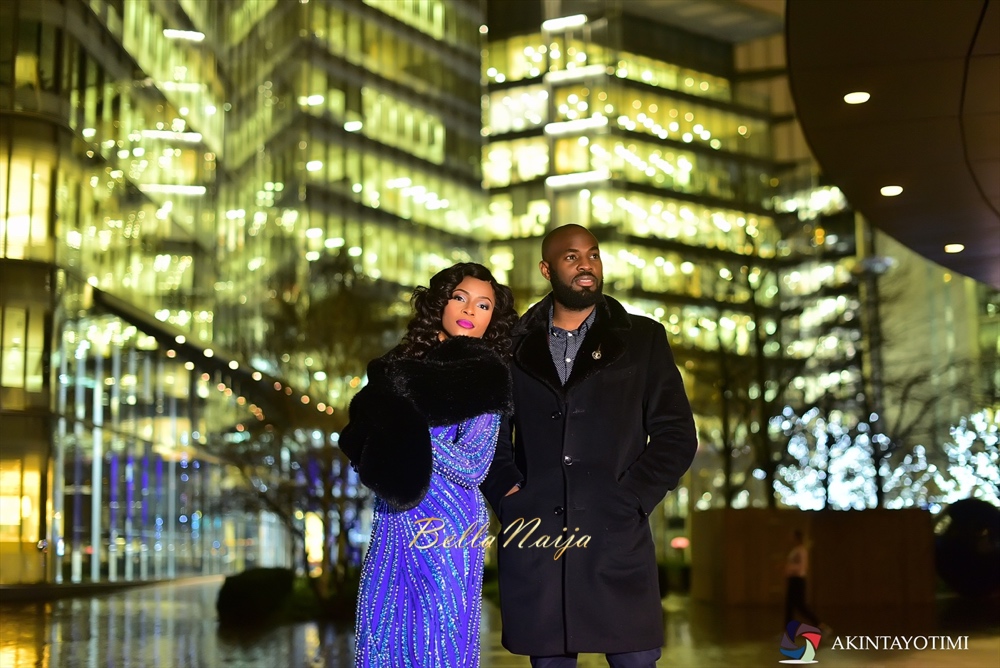 White Wedding
Traditional Wedding
***
Wedding Info – Venues & Dates
Traditional: The Summit, Ikeja, Lagos | April 1st 2016
White: Reception: The Grandeur Event Centre, Ikeja, Lagos  | April 2nd 2016 | Fairytale Theme
Wedding Attire
Traditional Attire: 1st Outfit | Aso oke @Bimmms24, Tailored by @nouvacouture | 2nd Outfit | Joel and Sons UK | Beads and Gele by @ile_oba | 3rd Outfit Fabric @itunufabrics | Tailoring @tiayannahstyling
White Wedding Attire: 1st & 2nd Dress: Polka Bridal Essex UK | 3rd dress  @TojuFoyeh
Bridesmaids Dresses: Ayaba | @ayabaofficial
Makeup: Oshewa Beauty | @oshewabeauty
Hair: Hair by Wrapunzell | @Wrapunzell
Groom and Groomsmen Suits: Jonathan Kruger | jonkrugerhq.com
Groom & Groomsmen accessories: Mr & Mrs Lapel | @mrandmrslapel
Vendors
Event Planner:  IPC Events | @ipcevents
Decor: Aquarian Touch @aquariantouchevents
Lights & Design:  IPC Events | @ipcevents
DJ: Dotun Amusa | @djlammy
Live Bands: Faith Band & Yinka Ayefele
Stationary: Rade Designs | @rade.dph
Food: Kaffi Catering, Jade's Cuisine, Alama Special & Amala on point
Drinks: Mandies Cocktails | @mandiescocktails