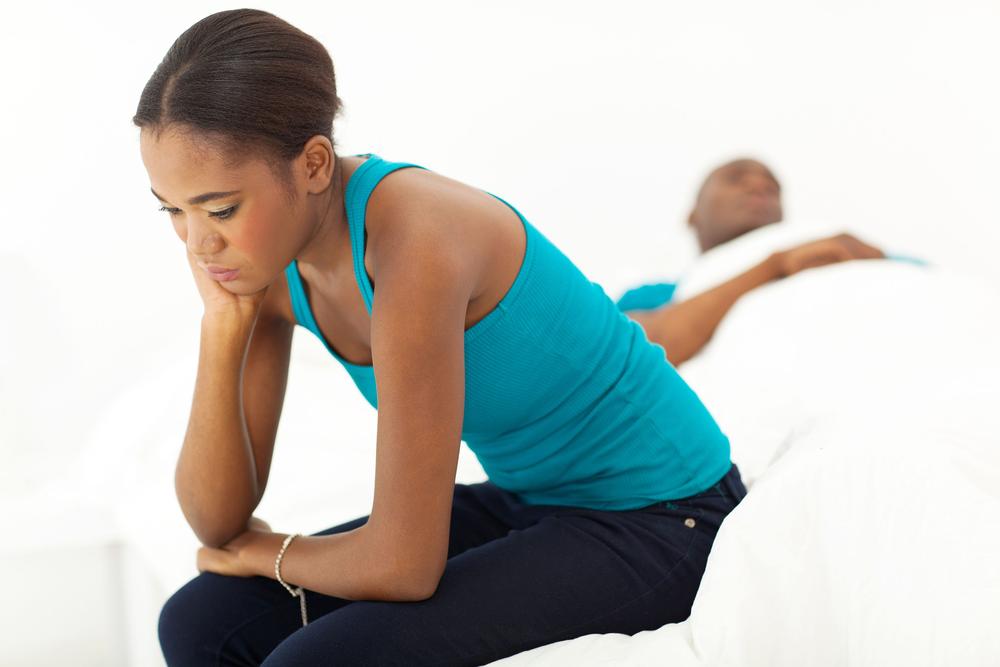 This is for Aunty Bella…
I am a working mum of 4, married to a upwardly mobile professional in the science and technology sector. I have been battling with an issue in my home for so long and I have tried all means I can to resolve it.
Nothing seems to work…
Actually, sometimes it looks like things are fine, but then, they aren't, we are back at the same spot and its like running around in some crazy circle.
I dated hubby for 5 years and we have been married 7 years. Hubby is nice and kind – to everyone except me!
…or so I feel.
The issue is he complains about everything I do and nothing seems to ever be right.
Complains? No, he scolds me most times for any little issue and I have talked to him about this, so much I am beginning to sound like a broken record.
He's a first child, grew up being so accustomed to ordering his siblings around, barking orders at them and scolding them. They grew up with MIL being away mostly and DIL died long ago too.
I realised this soon after we got married when I observed the relationship between him, his sibs and MIL whenever they were all together. Infact, he practically orders everyone around and can do nothing for himself! (household chores)
We both have long commutes from work, but I struggle to get back home early to attend to the children while he says he "prefers to wait for traffic to subside" and leaves the office by 9-10pm ish. I have a nanny who comes in during the week. He says he doesn't want a (live-in) help who will live with us, he has tales of being abused as a child (by the female help who took charge while MIL was away) and he won't even hear of this at all.
So my second problem aside the constant scolding is his inability and unwillingness to help with anything. Weekends, which are the time I am supposed to rest a bit are a nightmare for me as I am running from pillar to post trying to catch up with cooking for the week, housework and the kids while hubby throws up his feet reading the dailies or watching football. This has led to me resenting him and inevitably refusing sex.
Truth is, by the end of the day, I am so tired, bitter and resentful.  When I decide to talk to him about it, he says I am blackmailing him with the sex and I am using it as a weapon. He says he doesn't know why I am complaining. He's generous (to a fault), he's faithful (totally), he's a good man (so everybody says, including my parents and sibs). He is well placed and respected in church (everyone respects him in church) and he can't understand why I am being bitter like this towards him.
I have tried to explain to him that all those things are not ministering to me, bought him a few books to read on love and its languages (he just won't read them…he tries to, drops it after reading 2 pages, I give up!)…I have communicated so many times. He says he will try but he doesn't and it seems like I am perpetually tired,cranky and generally unhappy.
I have made him realise he cant profess some "love" at night when he watches me all day working like a slave with the kids and housework. Help with anything, he turns up his nose and complains that why cant I just do whatever I can and allow him rest?
But the truth is the barest minimum is really a lot….you can imagine the life of a young mum working 8-6 with 4 children under 10.
He also frowns at involving a third party in our home affairs which puts me in a pretty difficult fix. I am at my wits' end as I live a tired and constantly unhappy life while my partner doesn't seem to understand why I am not happy as he says, I am married, have kids,have a good career and seem to have it all going for me.
Photo Credit: Dreamstime