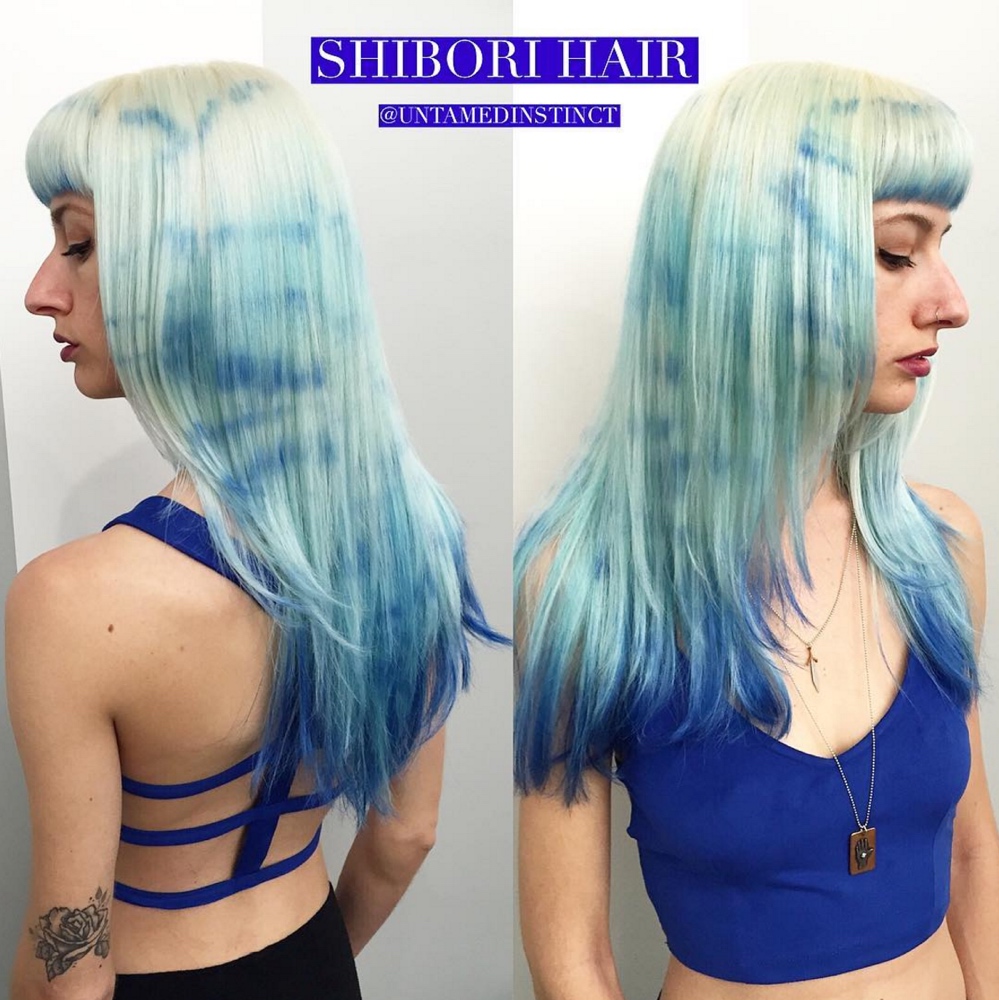 With so many creative beauty trends out there, rainbow hair, rainbow highlighter it's no surprise that tie-dye hair is now a thing, it's not just for your clothes anymore! Hairstylist, Tanya Ramirez posted a tutorial of this style on her YouTube channel and the result on Instagram.
The hairstyle is actually based on Shibori, a Japanese fabric dyeing technique, which produces patterns that look like this: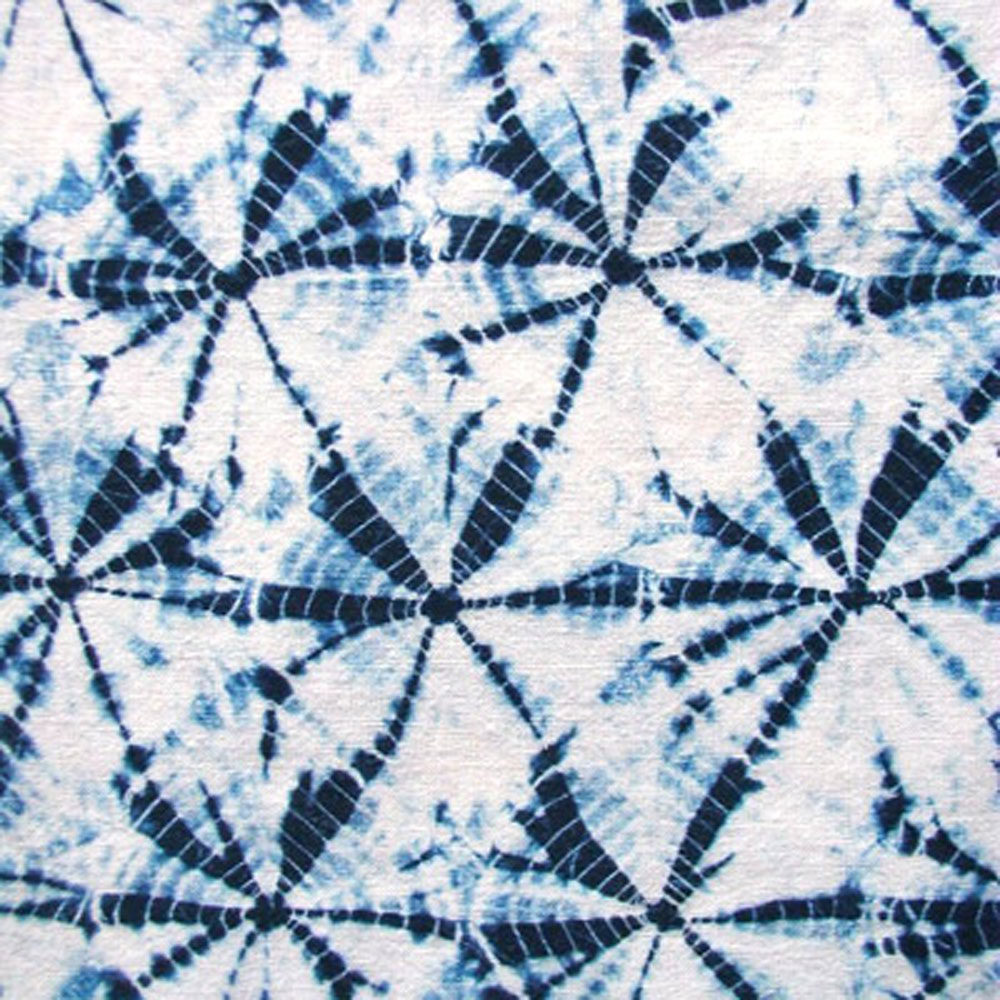 Watch the video tutorial
I can't wait to see how Kylie Jenner celebrities rock this new hairstyle. But what do you think? Do you see this new style becoming a trend?
Credits: Tanya Ramirez | @untamedinstinct, Cosmopolitan