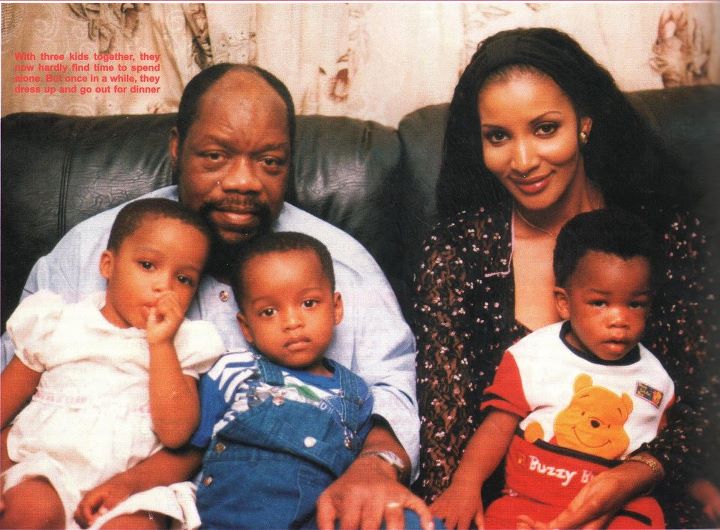 On Tuesday, April 26th 2016, Bianca Ojukwu's application to re-open evidence in a suit she filed against her late husband – Chukwuemeka Odimegwu Ojukwu's family was granted by Justice Abdulfattah Lawal of a Lagos High Court, in Igbosere.
According to the Vanguard, the former beauty queen instituted a lawsuit on behalf of her under-aged children Afamefuna and Nwachukwu against Ojukwu Transport Limited (OTL) and seven others. An attempt had earlier been made to eject her sons from the company's properties located in Lagos (click here if you missed it).
She prayed the court to declare the threat of forceful ejection by the defendants as illegal and that her children are entitled to possess some properties owned by the late Ojukwu.
The claimants stated that throughout the period their father was struggling to retrieve the properties from the government, the second to seventh defendants "never played any role in the struggle nor contributed financially or otherwise to the realisation of the struggle."
The matter was however adjourned till June 3, when she will give evidence on behalf of her sons.
Credit: Vanguard