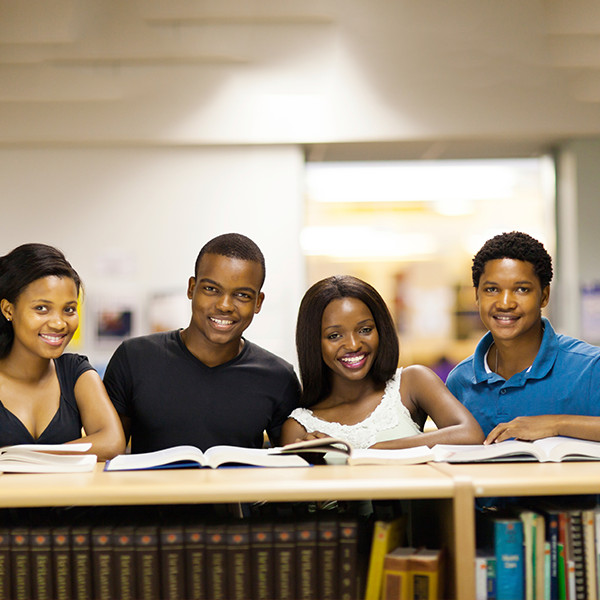 Are you an undergraduate, a graduate or an experienced professional with good potentials, seeking jobs or entrepreneurial opportunities, in today's fast driven Digital Age?
Then register for the FREE Digify Bytes Digital Marketing Training, brought to you by Toolz Academy in partnership with Livity Africa, as part of our commitment and passion, towards a digital-savvy Nigeria.
As you may know, the world is currently undergoing a rapid and riveting digital evolution, making businesses and employers seek digital talents to excel in today's competitive economy.
The Free digital marketing training would offer you the opportunity to uncover the endless possibilities today's digital economy has to offer, for life and career.
The Lagos edition of the training will hold on Saturday, April 23rd and Saturday, April 30th 2016. To register and participate, log on to http://toolzacademy.com/events/digify-bytes-google-digital-boot-camp/ and choose your preferred date.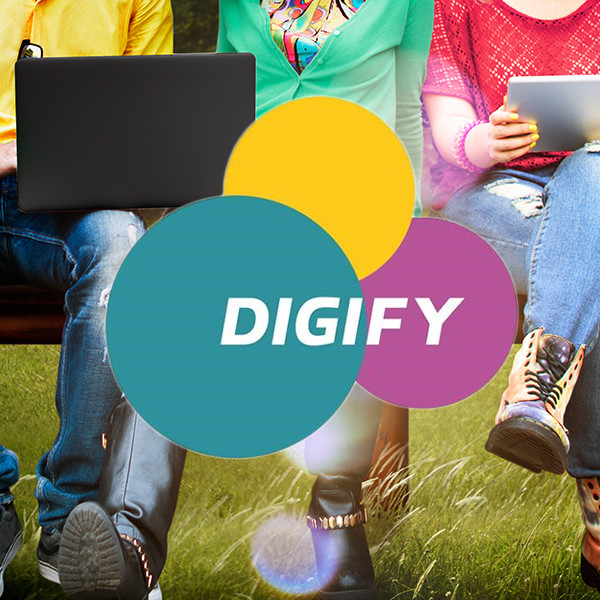 The Free Digify Bytes digital marketing training is an initiative of Livity Africa, with support from Street Toolz, Google Sub-Saharan Africa, The Rockefeller Foundation, British Council and Leadway Assurance.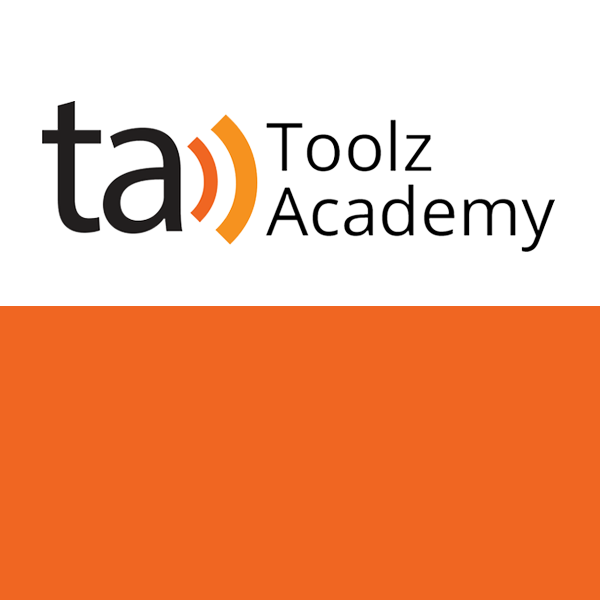 Other cities would be announced in the coming days ahead. Take a new course to reinvent yourself in today's competitive digital space now!
————————————————————————————————————————-
Sponsored Content