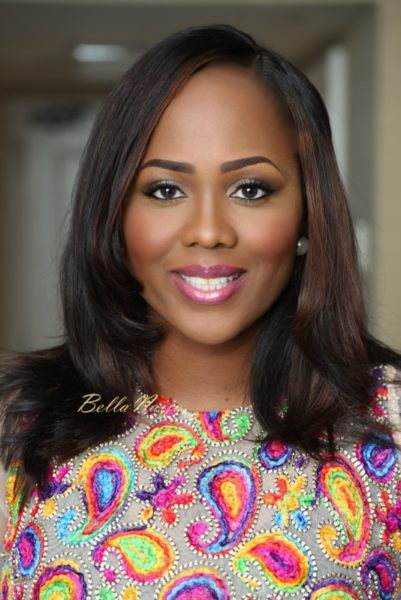 Hey BN Fam!
Thank you so much for your votes. I still cannot believe I won the Favourite African Blogger award at the Nickelodeon Kids Choice Awards 2016 on behalf of BellaNaija.
With all the fuel scarcity, the major heat all through Nigeria this year, dollar rate and everything in between, you voted and I am so thankful!
I have never written a travel experience post on BN because…I hardly ever get to go on any fun trips. I really prefer to encourage BN team members to explore the world instead but this time, there were no excuses, I had to go.
Follow me…
***
Nomination
Awards are great because they are a pat on the back saying "well done". That said, there is something about voting awards that I tend to keep away from so when I got the nomination for the African Blogger award at the KCA 2016, I had mixed feelings. I was excited by the prospect but the thought of the voting process is not so aligned with my personality. As a media tech entrepreneur, I sometimes also question if I am really a "blogger". I actually do blog every single day on BN…and even respond to comments as BellaNaija.com – shhh 🙂 alongside our amazing team as well as do all the other major entrepreneurial aspects of BN.
This process reminded me that it is important to maintain your core, Mark Zuckerberg reportedly still codes and I still blog and I'm proud of that.
Perhaps it is because I just became a mum last year but in the end, it really connected and I totally enjoyed the process.
Thank you to the Nickelodeon and Viacom teams for thinking of me and BN. Super grateful.
We did a mini radio tour in Lagos. We ended up stopping by Cool FM, Rhythm FM, Beat FM and Classic FM. Major thanks to all the OAPs, the BHM team, Onyinyechi from Viacom and the lovely Colette Otusheso.
Every nominee was filmed in their home country by the Nickelodeon team. I did mine in Lagos at the Viacom office.
Check out a photo from the day with producer Susan Younis-Khobane. It was great to have a female producer and the Nickeoleon brand manager Seun Oratokhai running the show – girl power! Thanks to the entire team and crew.

The Trip
I have never been to California so when the Nickelodeon team shared that all the nominees were going to attend the show in Cali, I began looking forward to it.
As the date of departure got closer, I started getting super nervous about the prospect of travelling without my babies but I knew they would be in good hands with their dad.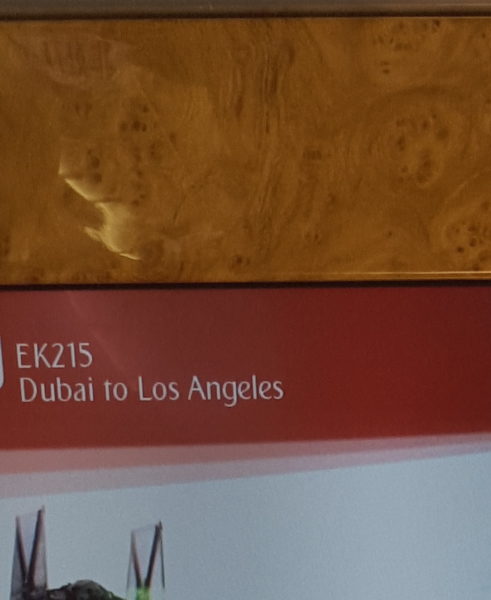 I ended up leaving Lagos a day early because a last minute but exciting meeting came up in Dubai so I stopped by on my way to LA (more on Dubai later).
LAX
After flying for over 20 hours and travelling for almost 2 days, I landed in LAX. Luckily, we stayed in Santa Monica which is less than an hour away from the airport and the hotel was so beautiful and has arguably the best service I have ever experienced.
I arrived on Thursday evening and took that opportunity to get some rest before the KCA activities started the next day.
The view!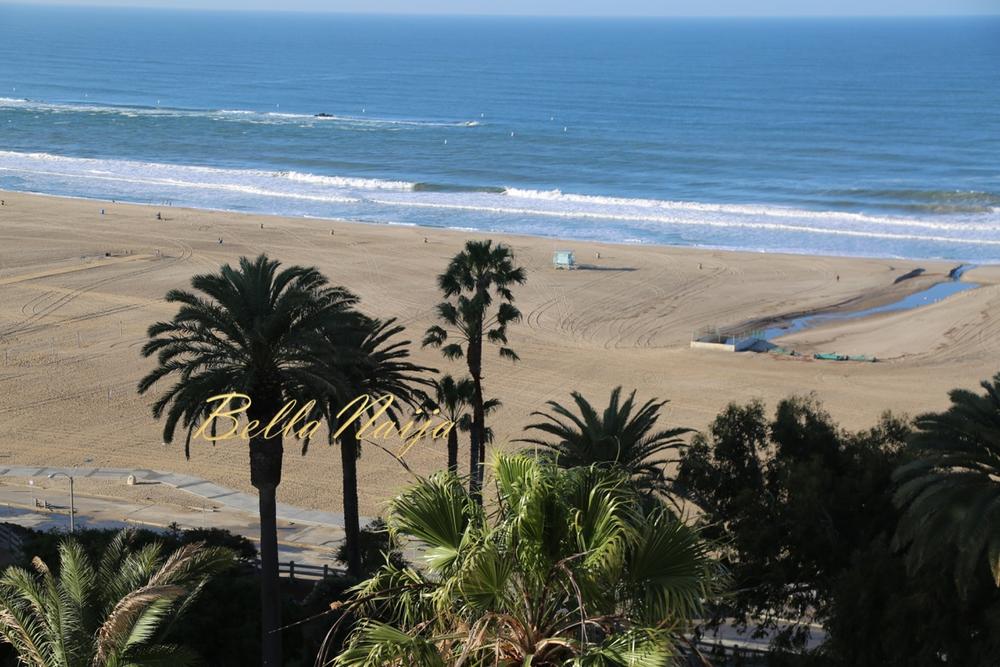 Banks – BM|Pro
I was having a casual chat with Banke Meshida-Lawal of BM|Pro in February. I gisted her about the KCA 2016 and she said "Oh I am going to be in California and Atlanta in March for a training and family vacation as well".
What are the odds, right?!
After that, we made arrangements and Banke was serendipitously present in California during the KCA experience. Thanks so much to her. After almost 2 decades as a leading makeup artist and entrepreneur, Banke still has the motivation to wake up at 5AM to head over to a bride's house, she still has the drive to learn new makeup and hair tips and tricks, she still does her job so excellently! My prayer for everyone reading this is that you are able to find your passion and enjoy the dividends by monetizing it as well. It was a blessing to have her there.
The Ladies
I have to say this, my fellow nominees are such remarkable young women;
Aisha Baker of Baked the Blog | Blog + Instagram
Theodora Lee of Theo's Blog and Theo's Vlog | Blog + Instagram
Silvia Njoki Kamau of Style by Silvia | Blog + Instagram
Please check out their blogs and follow on social media.
Day 1 – Character Breakfast
The character breakfast was an opportunity to meet the other nominees for the first time alongside Lindi Davids, Senior Marketing Manager for Nickeolodeon Africa. We got to have breakfast with SpongeBob SquarePants and Teenage Mutant Ninja Turtles. Check out photos below.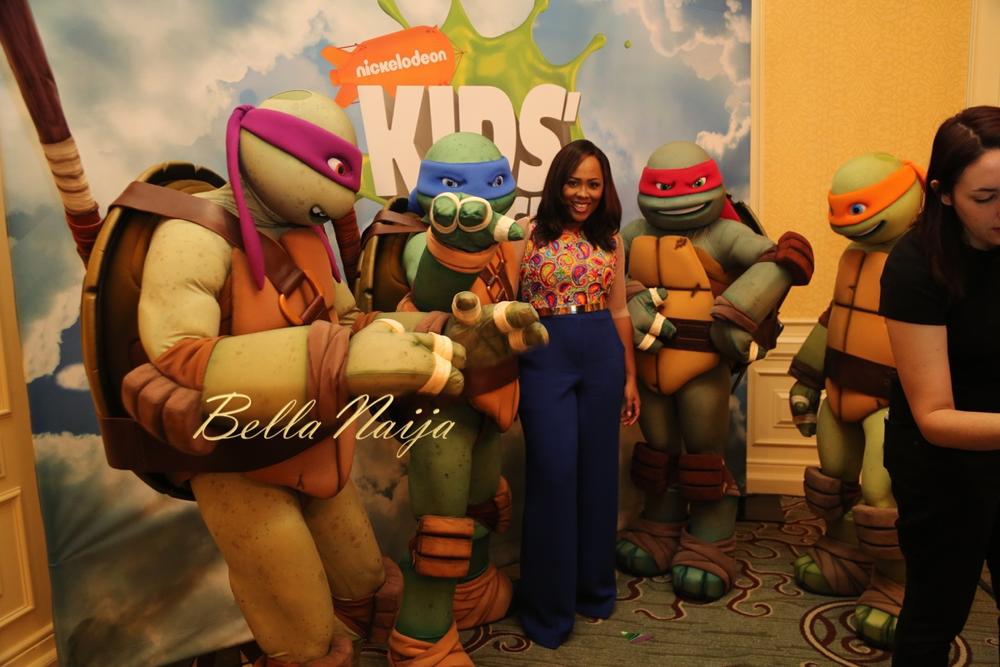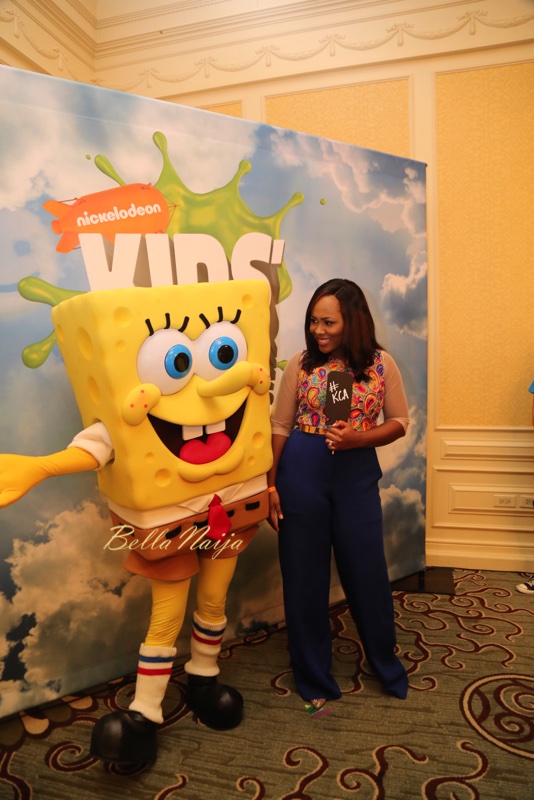 Day 1 – Universal Studio
After breakfast, we headed out to Universal Studio, as you may have guessed from the frequent John Legend and Chrissy Teigen features on BN, I'm a fan so it was nice to see her as we arrived at Universal. She was doing an interview for her (now best-selling) cookbook – Cravings.

After that, Aisha, Silvia, Theodora and I had a fun time on the various rides plus we got to meet Dora the Explorer.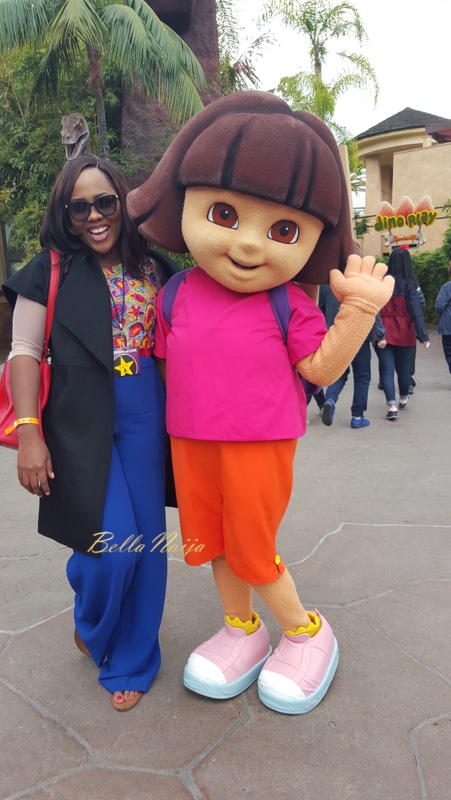 Eventually we got completely soaked under the rain after major rainfall in the middle of the day.
Day 1 – Nickelodeon Slime Soiree
We were exhausted and soaked in water after the Universal visit but we had to get dressed and head over to the Nickelodeon Studio for the Slime Soiree.
This was a mini get-together for international nominees from around the world.
On my part, as a media entrepreneur, it was great to see their office space and I actually stumbled upon an office idea which I will implement at BN HQ. It was also another opportunity to bond with the ladies so that was cool.
Day 2 – The D Day!
Breakfast. The breakfast at our hotel was perfection! The food was simply amazing at the Fairmont Miramar – The Fig Restaurant. Banke, Silvia and Aisha enjoyed our delicious breakfast and even ran into Damon Wayans afterward (the next day, we met Arnold Schwarzenegger as well)

Ok, remember when I mentioned Dubai earlier? So I had spent weeks planning my outfit for the KCA. The super talented Deola Sagoe team and stylist Harvella Styles worked with me to create an amazing look. As I had to leave Nigeria a day earlier than planned, I was unable to pick up my outfit before I left. I can't wait to rock it for another occasion.
Shoutout to all the mummies and everyone else trying to get fit. The "snap back" struggle is real, now finding anything to wear is like mission impossible. Don't put yourself under too much pressure, you'll get there in your own time.
I ended up getting something else to wear at the last minute and I loved it, so it all worked out.
Silvia, Aisha and I took photos before the event and then Theodora joined us and all we all enjoyed the show together. It was great to experience the show in-person.
Once again, I put my media entrepreneur hat on as I watched everything come together seamlessly. It was great to see and learn.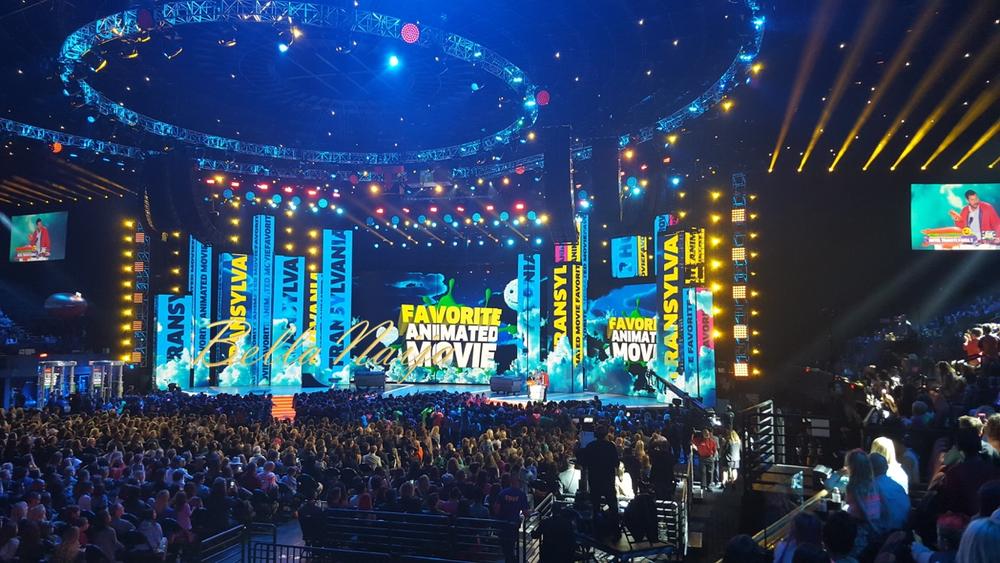 Check out photos below.

Winning!
I am SO GRATEFUL for the opportunity and winning was the icing on the cake. I'm sure everyone hopes to win when nominated for an award and I did too.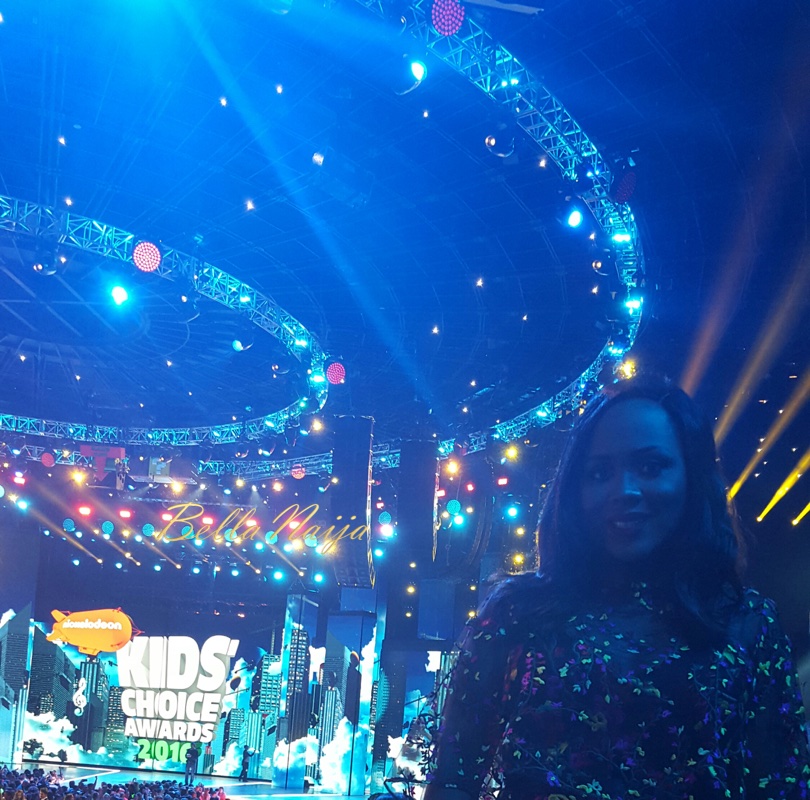 I had no idea whether I would actually win or not because all the ladies were really strong contenders and I had managed my expectations after being told historically Nigerians do not tend to vote as aggressively as people in other African countries…BellaNaijarians proved that theory wrong!
Praying that all your dreams and aspirations come to fruition.
THANK YOU.
***
When I got back to the hotel, guess who was waiting, Mr Pedro!
A photo posted by Uche (@uchepedro) on
His support is priceless. It was so refreshing to have this time together.
We enjoyed 2 days of baecation relaxation before heading back to reality.
That's it.
Thanks once again to everyone.
x
Uche