Oxford Business Forum Africa 2016 hosted Tara Fela-Durotoye, Chukwuka Monye & Other Prominent African Business Leaders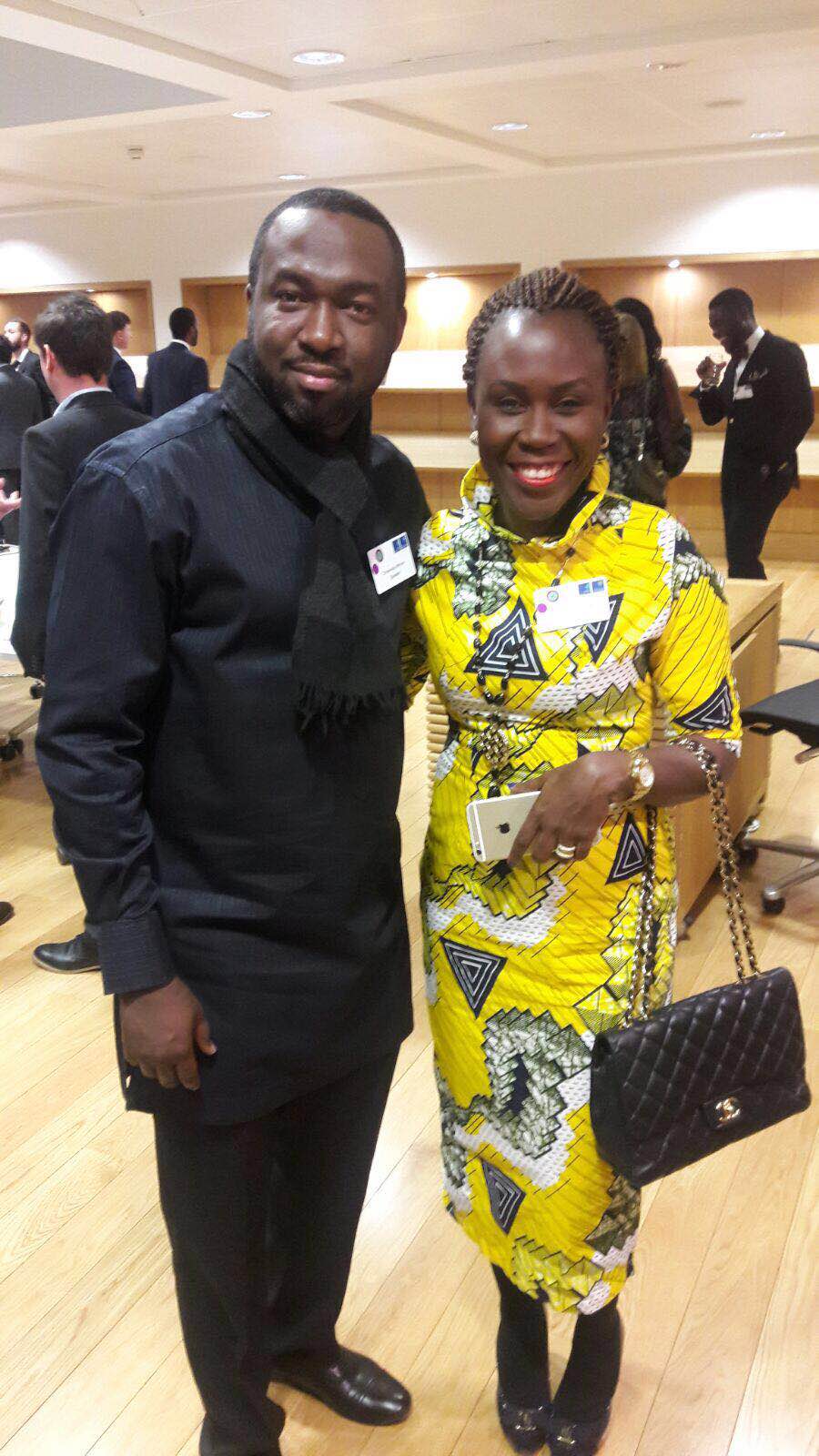 Oxford University's Saïd Business School and the Oxford Business Network for Africa hosted Tara Fela-Durotoye (CEO/Founder, House of Tara International), Chukwuka Monye (Founding Partner, Ciuci Consulting & Director General, Delta Economic Summit Group) and other prominent business leaders at the Oxford Business Forum Africa on 11th and 12th March 2016.
The forum sought to connect business heavyweights across the continent to discuss the African business environment in order to encourage sustainable growth and development in the continent.
Tara Fela-Durotoye, the CEO/Founder, House of Tara International has built the organization to  a multi-billion Naira business that has empowered over 5,000 women through its rep program.  Stanford University recently published a case study on the beauty company, which has 19 stores across the country.
Chukwuka Monye, Founding Partner, Ciuci Consulting & Director  General, Delta Economic Summit Group is the innovation strategist and consumer intelligence expert behind over 180 projects that have led to the growth of many products, services and  organizations including financial institutions, telecom value added companies and others such  as city of Lagos monopoly and Luxe Bath & Body.
While Tara spoke about mentoring as a critical component in empowering youth as typified in  House of Tara's sales representative model, Chukwuka tackled it from a capacity building  perspective, advising that employers must invest in training their employees. Both business leaders who started their companies while young encouraged the youthful audience to be tenacious about being excellent at whatever they choose to do.
Other speakers at the event were Trevor Manuel (Senior Advisor, Rothschild Group & Former South African Cabinet Minister), Dolika Banda (Independent Consultant & Former Acting MD and Regional Director, CDC Group), Wale Olokodana (Enterprise Services Director, Microsoft Nigeria),Ladi Delano (Founder, Grace Lake Partners) and Akinwole Omoboriowo II (Chairman/CEO, Genesis Electricity).
The forum was able to effectively engage participants on the issues of enabling, navigating and scaling businesses in Africa towards sustainable growth and development.
_____________________________________________________________________
Sponsored Content