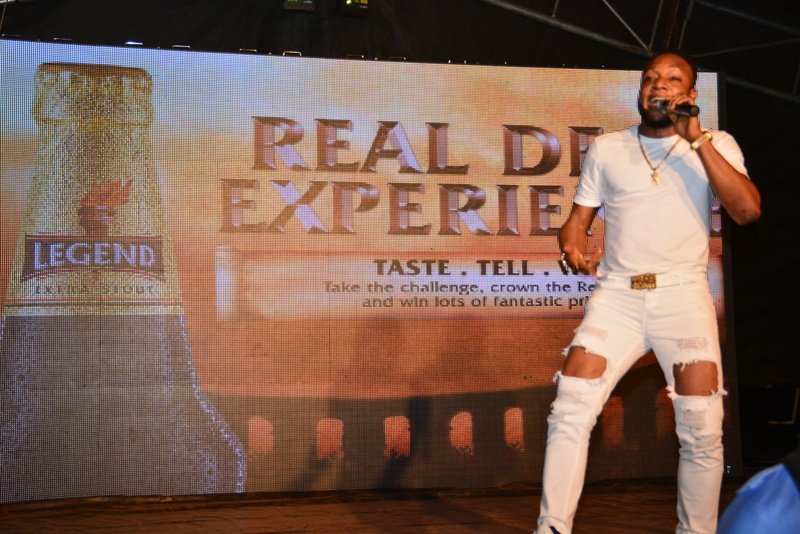 Pop superstar Kcee made an impressive splash on Sunday 24 April, 2016 at the Ekwulobia Township Stadium in Onitsha, venue of the Onitsha edition of the ongoing Legend Real Deal Experience.
Following the Lagos edition of the show in Okokomaiko on Sunday April 3 which featured street megastar Oritsefemi, Kcee's headline appearance at the Onitsha #RealDealExperience continues the theme of bringing popular musicians to their most loyal grassroot fans that may not often get a chance to see them perform live.
Apart from the pop star's performance on the night, there was a full-sized rotating Legend bar, several exciting acrobatic attractions, the Taste, Tell and Win promotion and the Real Deal Experience game show where contestants won several prizes including generators, refrigerators, TV sets, recharge cards and many more.
Commenting on Kcee's Onitsha appearance, Brand Manager, Legend Oluseun Lawal remarked,
Kcee is a huge name all over Nigeria, and particularly here in Onitsha so it's something we knew would appeal to a lot of people here if we could bring him here to perform. It's been a lot of fun here with all the other attractions and prizes in addition to Kcee, and I hope everyone continues to have a very good time at the Real Deal Experience.
 Also, Corporate Media and Brand PR Manager, NB Plc, Edem Vindah said,
In choosing this location, we have recreated the intimate and relaxing atmosphere of a bar with this compact Ekwulobia venue and I think that the fans loved this opportunity to get up close with Kcee.
Giving his own thoughts, Kcee commented,
It's always nice to come back here and meet with my fans. Many people don't know that I studied in Nsukka, which is just next door in Enugu so I am very familiar with Onitsha. I love the fans and they always respond very well to me, so I am super excited we all had a real deal experience.
 The Onitsha #RealDealExperience on Sunday 24 April 2016 was preceded by a number of in-bar events on Friday 22 April, 2016.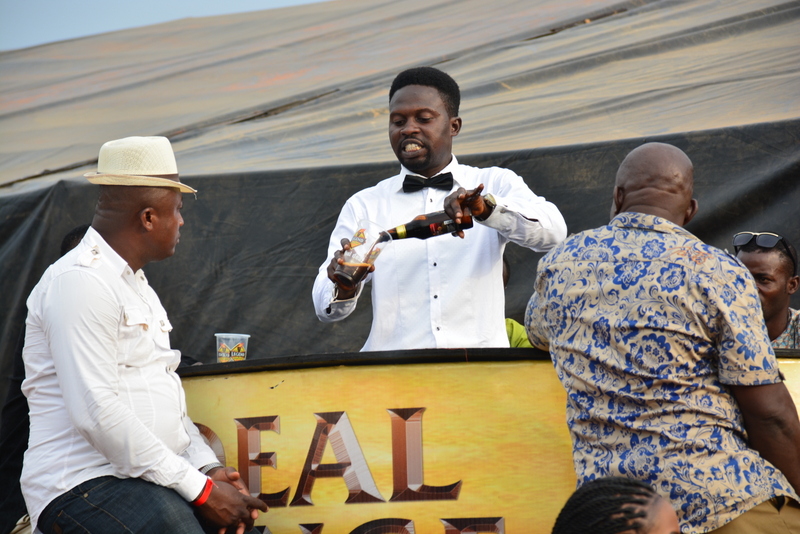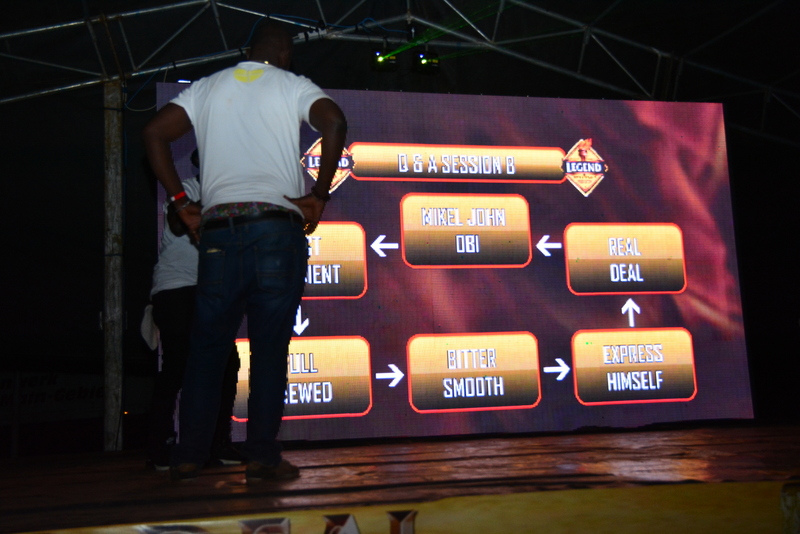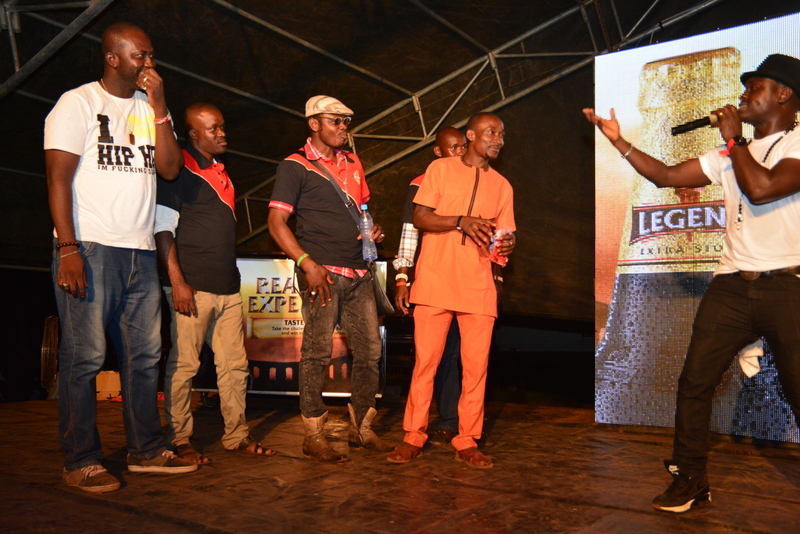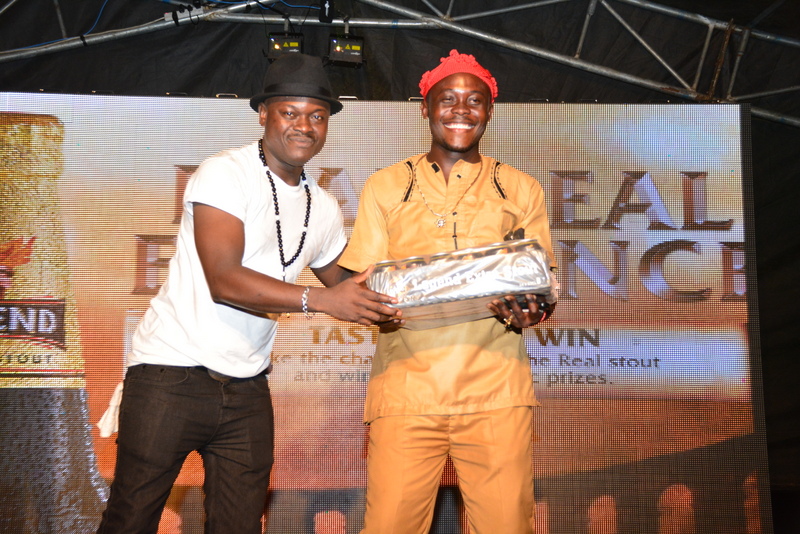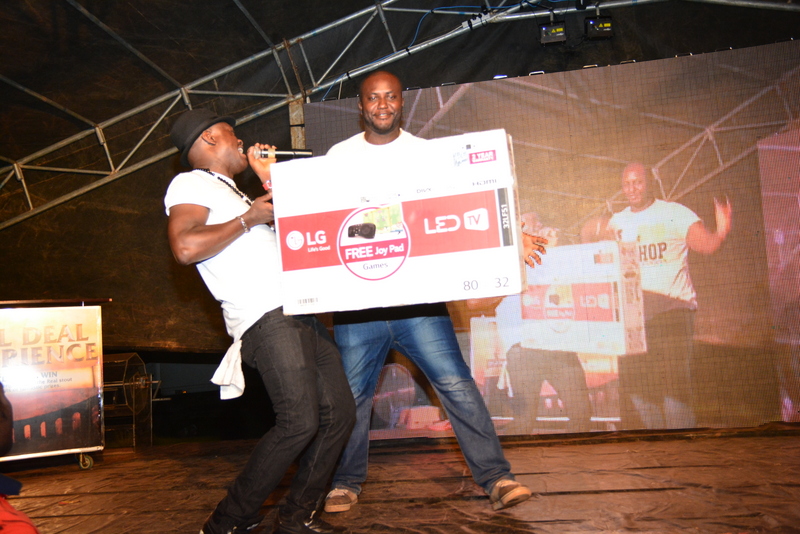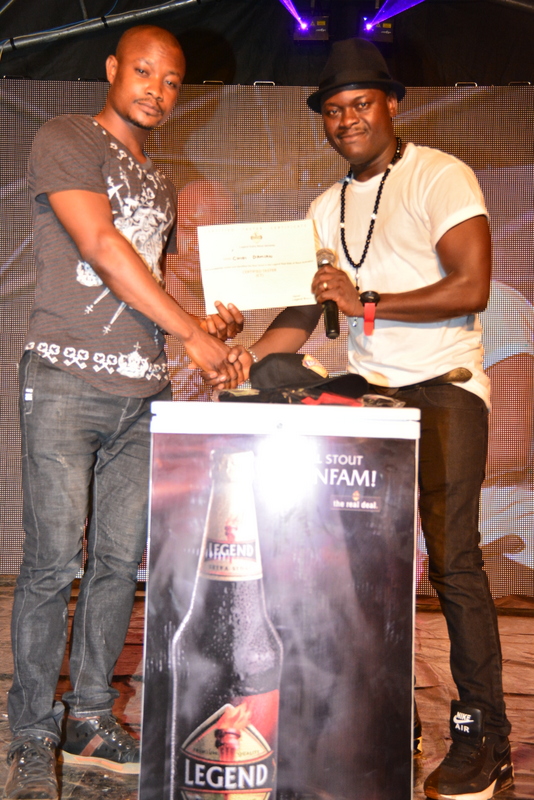 You can also follow Legend on Twitter and join the conversation using the hashtag #RealDealExperience
______________________________________________________________________
Sponsored content