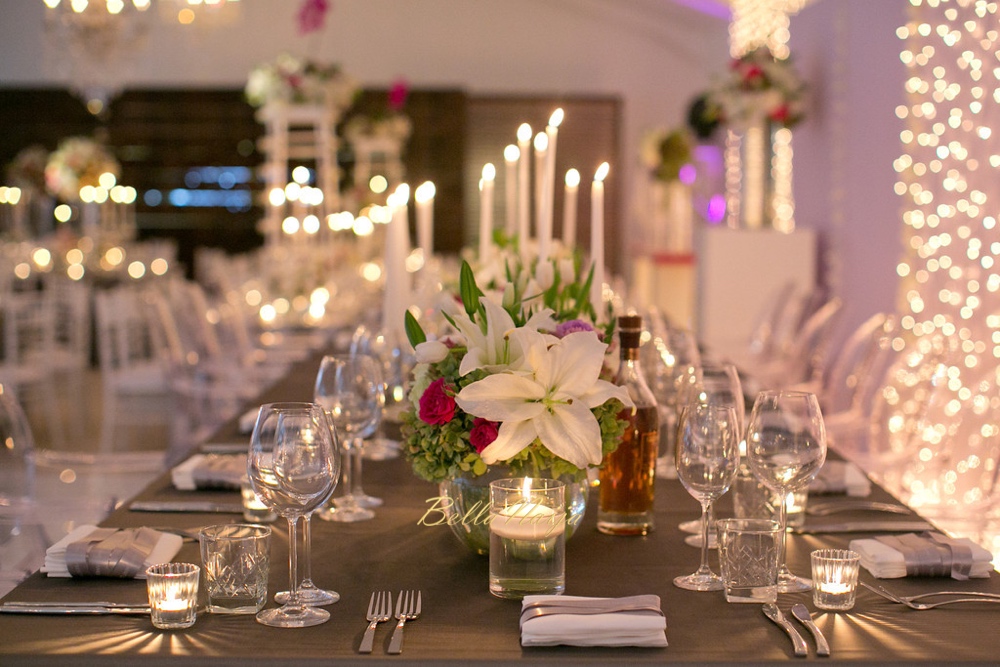 Cape Town is a top wedding destination for most Africans as it merges the delightful outdoor scenery, blue skies, gorgeous beaches, huge greenery and gardens with traditional elements unique to African soil.
Nigerian couples love Cape Town because of the picturesque scenery, affordable flights, the huge variety of wedding venues and the experience.
We recently featured Kay and Tons' picture perfect Cape Town wedding photos – click here if you missed it
Introducing The Aleit Group, a bespoke company well-known for the most incredible events and weddings in South Africa. The Aleit Group was founded in 2002, so far it's been 14 years and they have worked exceptionally well to become noticeable experts in the relatively young industry of wedding planning, with Aleit Swanepoel founder and chairman of The Aleit Group as the doyen of the South African Wedding industry.
The Aleit wedding coordination team deliver a service that caters for all aspects of your wedding "from sourcing your dream wedding venue to perfecting memorable occasions for leading corporate brands and private clients".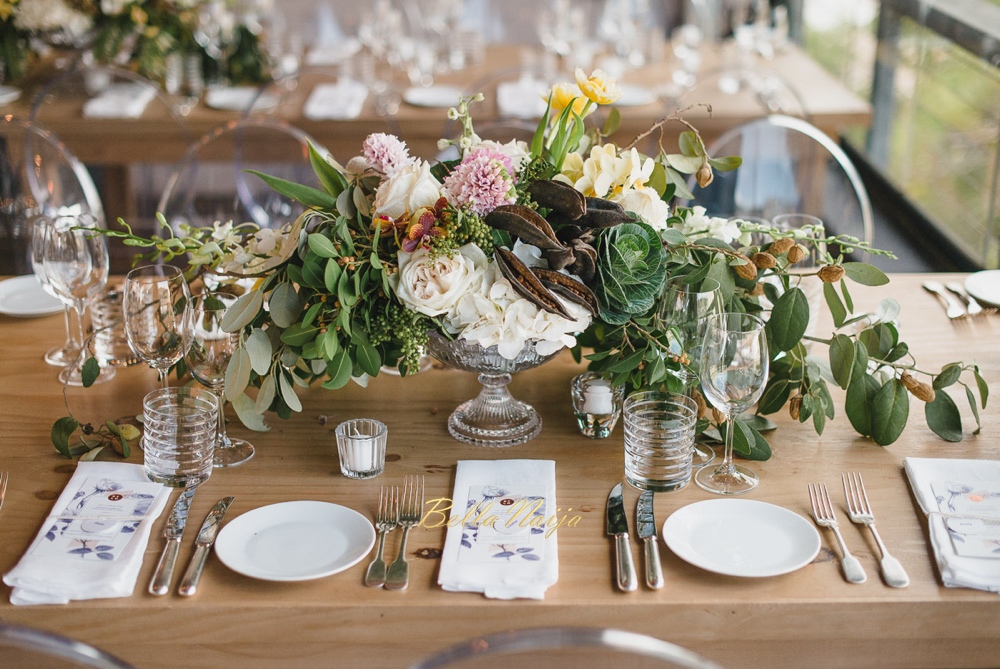 2016 Top South African Trends – Decoration, Cakes & Floral designs
White weddings have evolved over the years from moderate traditional ceremonies to a fusion of personalities, background and experiences between the Bride and Groom, in order to entertain their guests in a fun, free and excitable manner.
Decor: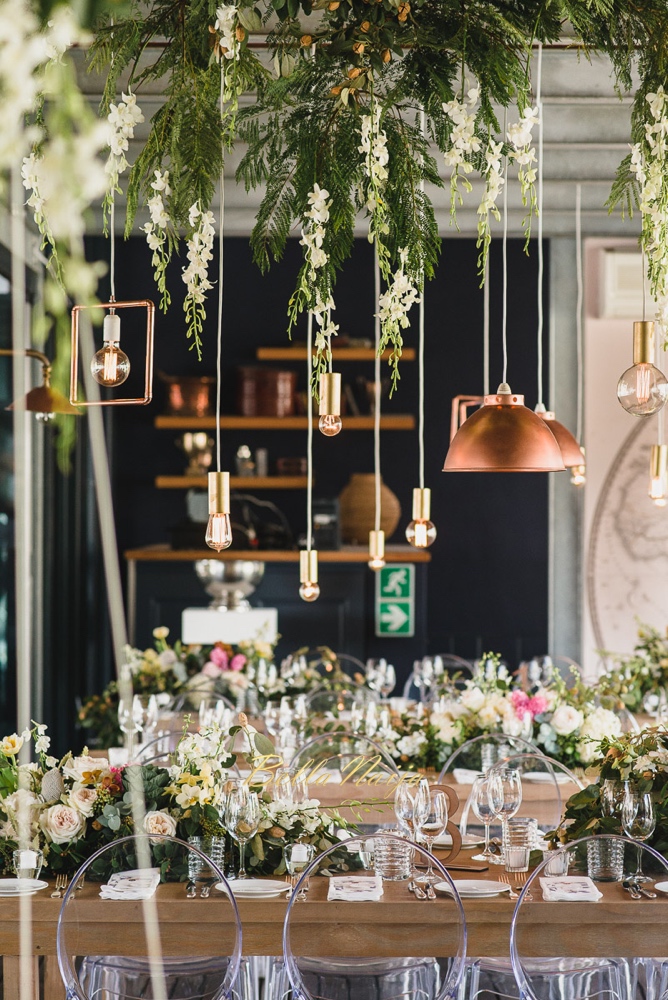 Setting – Space – Themes
Elegant, Ethereal & Whimsical (The natural look) – Metallic or Copper lanterns at an outdoor reception or on a rustic table.
Dreamy, Romantic & Intimate – Powerful lighting, the use of pendant lights with bare 'Edison' bulbs, modern and vintage chandeliers and candelabras to cast a soft glow.
Rectangular Tables vs Round Tables – A mix of long tables surrounded by smaller square and round tables with added lounge areas to create more of an intimate feeling.
Peace & Tranquility – A gentle touch of neutral colours, soft fabrics,  clean open space, hanging installations and photo backdrops.
 Colour – Shape – Texture
Metallic & Geometric (The Head Turner) – a Copper, rose gold, gold, black iron or silver painted cake for the young and edgy couple with either their favourite colour, intials or a pattern. Complimenting the metallic concept are geometric shapes which is an upcoming trend to have three-dimensional designs or simple hexagon painted on your cake.
Naked & Old School – Mostly sponge cakes half covered with traditional buttercream frosting or none at all, with either monograms or rosette similar to one at your grandparents wedding.
2016 Wedding Flowers have taken over! – Colour of the year Rose Quartz
Floral Backdrops are usually positioned behind the Bridal table, adding extravagance to the simplest of wedding decors. The trending colour scheme is netural or blush.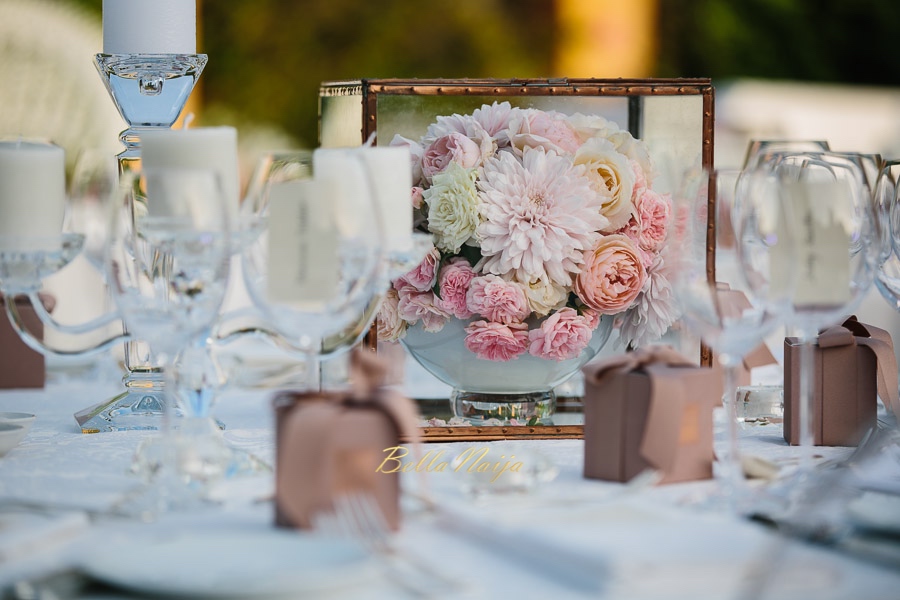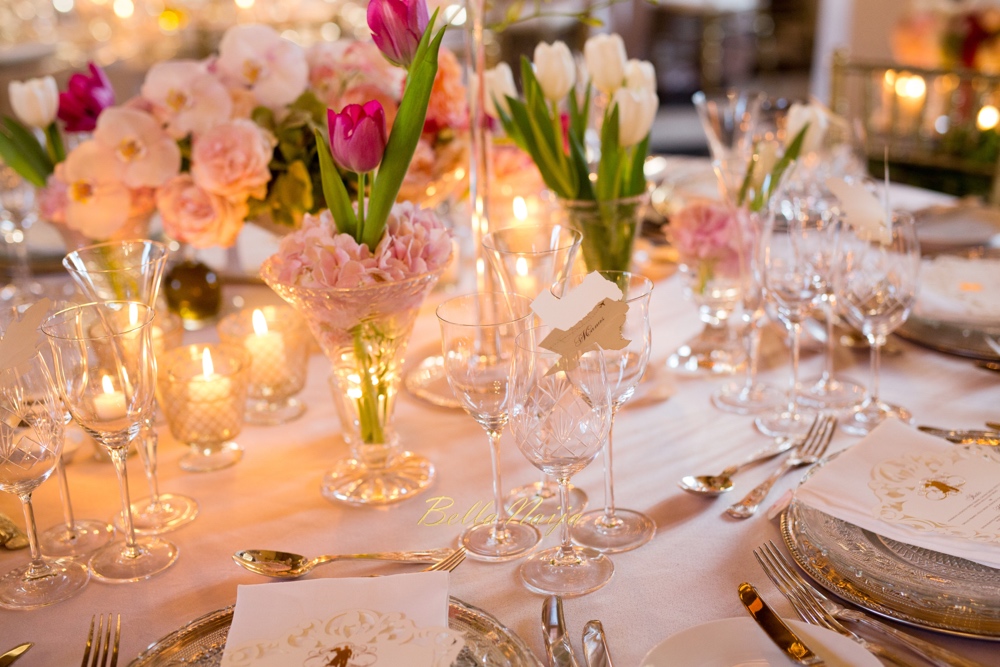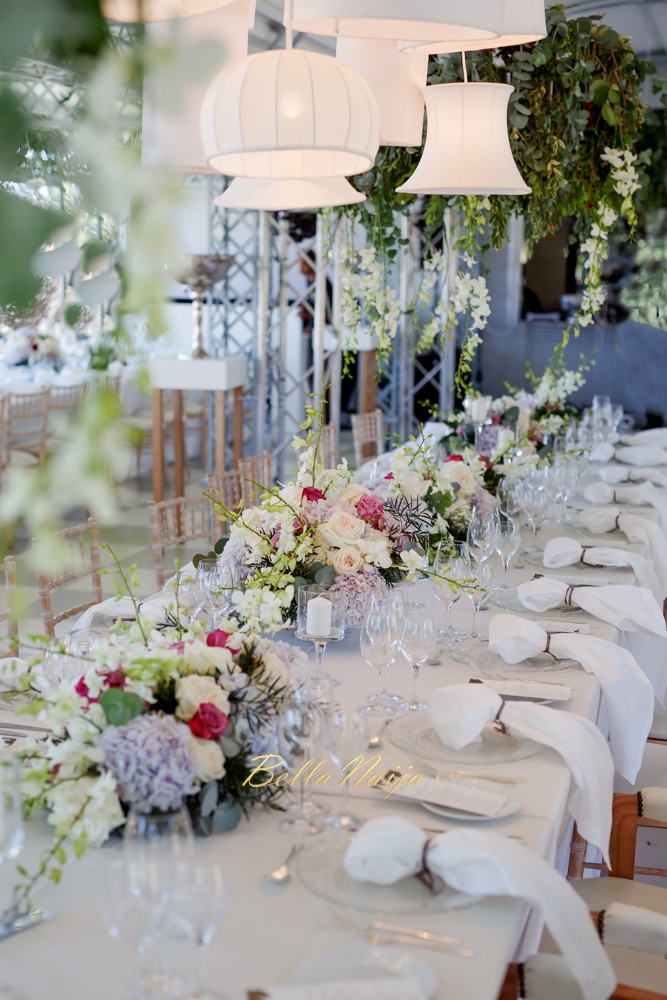 Aleit and his team believe that the most important element of a wedding day is how the guests are made to feel 'shivers down their spine' or 'gooseflesh'. If there is at least one such moment for every guest, then they know they have achieved their goal.
2014 Miss World, Rolene Strauss & D'Niel Strauss Wedding – February, 7th 2016
Mr and Mrs Strauss' wedding day was described as a timeless and elegant affair characterized by style, grace and sophistication.
OKASIE was inspired by the timeless beauty of the bride and transformed the venue into a sensational, opulent scene with cascading floral's in crisp white, combined with curated elements of romance and luxury.
The flowers were the most important decorative feature for Rolene and the Aleit Group together with the assistance of OKASIE were able to bring her vision to life.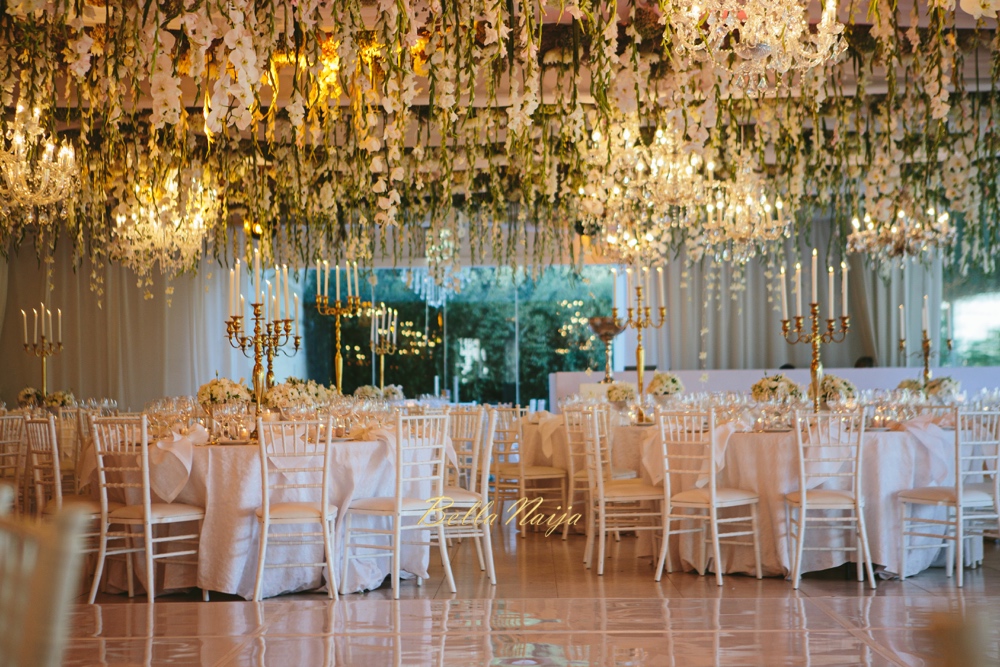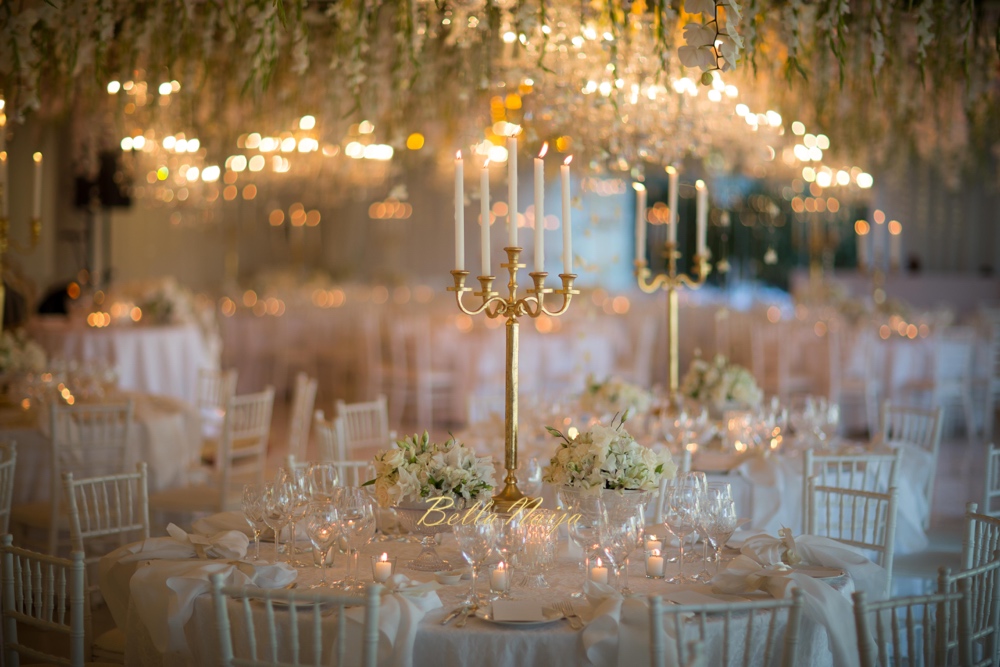 ~ For more photos of Rolene's wedding visit: rolenestrauss.com
Photographers: Andre Niekerk @vividbluestudios  | Joe Photography | Shanna Jones Photography @shannajonesphotography | Travis McNeil @welovepictures