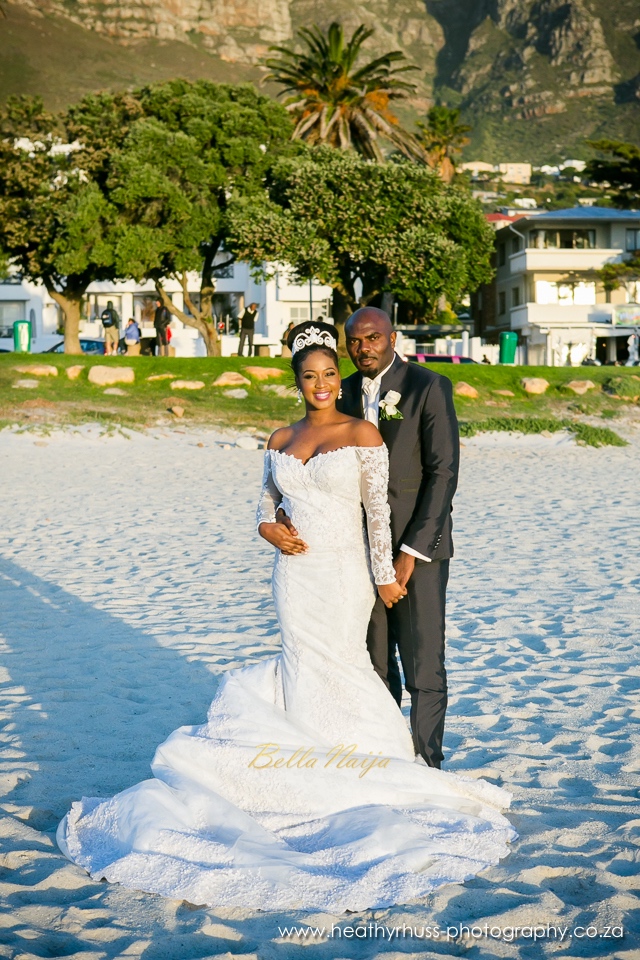 It's a one year anniversary special! BellaNaija Weddings is giving you a double dose of wedding and marriage inspiration with Kelechi and Tonworio's wedding.
Kay and Tons got married this time last year – April in Cape Town, preceded by their colourful cultural Ijaw and Igbo celebration in Arochukwu, Abia state.
Today we feature their picturesque wedding, a romantic day set against the backdrop of the Mother City's spectacular mountain and ocean views.
We also catch up with the couple and ask them about how the first 365 days of married life have been – the good and bad times,  what have they learned about each other and what they are looking forward to.
***
~ Pre-Wedding Photography: The Cannon Photography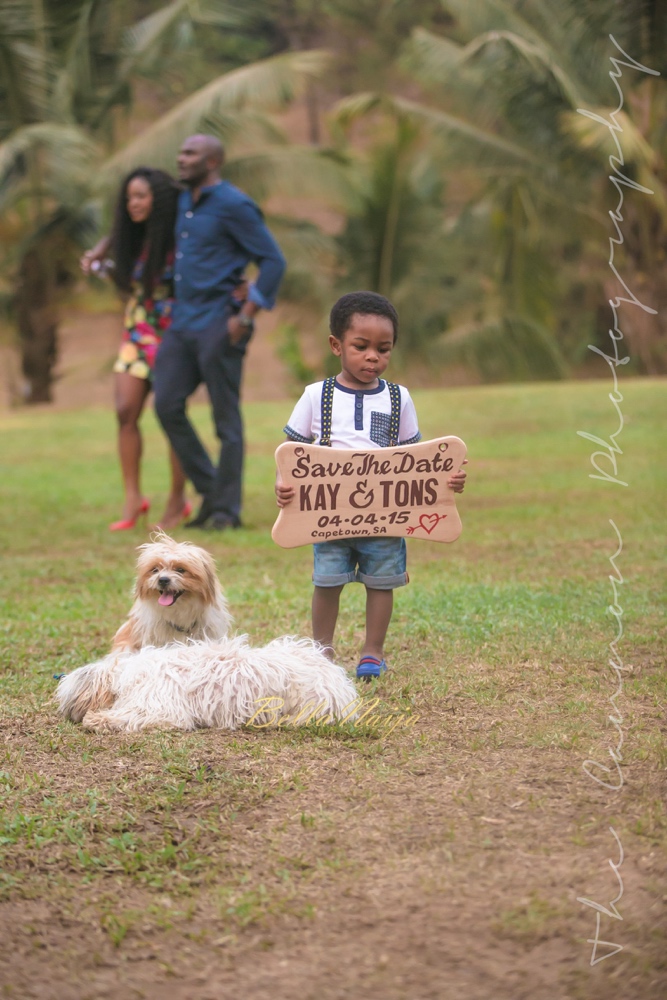 The Beautiful Beginnings
How We Met
by the bride, Kay
I was in Abuja for a mutual friend's wedding. Coincidentally we were both on the bridal party – I was friends with the bride and he was friends with the groom. My best friend's boyfriend (now husband) shared a flat with him and I had I spent my weekend at their house with her.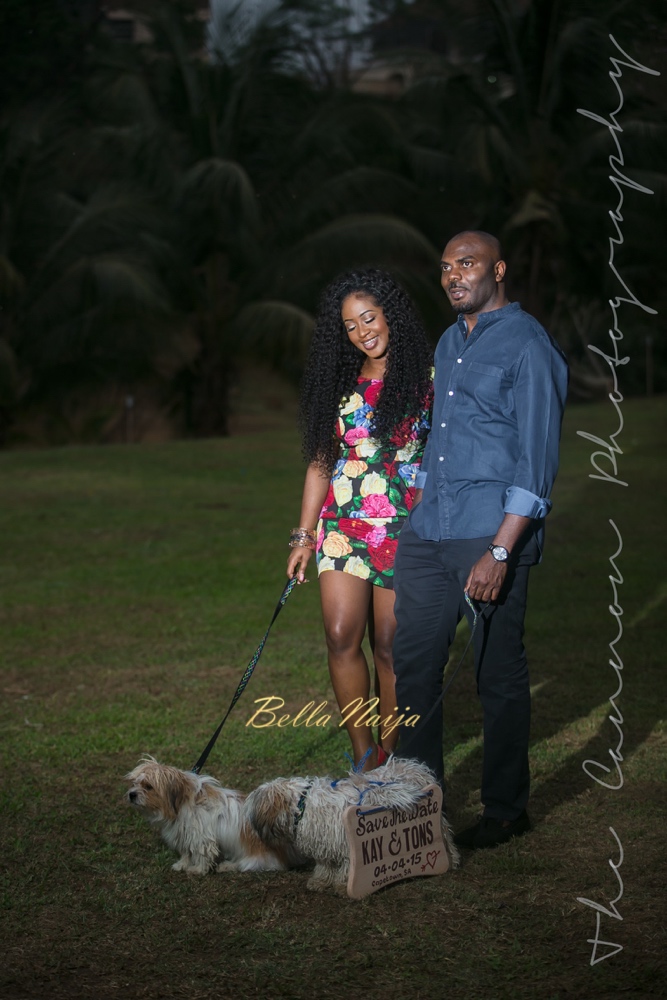 The first two days we just said "hi" to each other couple times but that was it, then at the wedding while every one was seated he did something strange – he took off his jacket and put it over my seat, then walked off, and I'm thinking I'm here to have fun and not to be stuck with man's jacket – like how an animal brands his mate with his scent … Haha…
Anyway we all go back the house and still didn't speak till the next day. My whole time there I had been walking around with my iPad stuck on the word game Scrabble, so he made a comment on that and asked if I'd like to play the game with him. I said ok and we start playing and then finally got talking…
From Scrabble being both our favorite game to a mutual love for The Big Bang Theory we spent the entire night watching that and just chatting 'till we both fell asleep… Yes… That's all we did. Haha… It was really nice and refreshing, was none of that awkwardness or being uncomfortable, we were like friends who had know each other for a while. I left back to Lagos, we spoke all day every day for a month, then made it official.
The Proposal
We were going for a birthday party. At the last minute he went into his bedroom to get something while I was to wait in the living room. I decided to get something from the room, as I walked in I caught him mid-stride with something in his hands.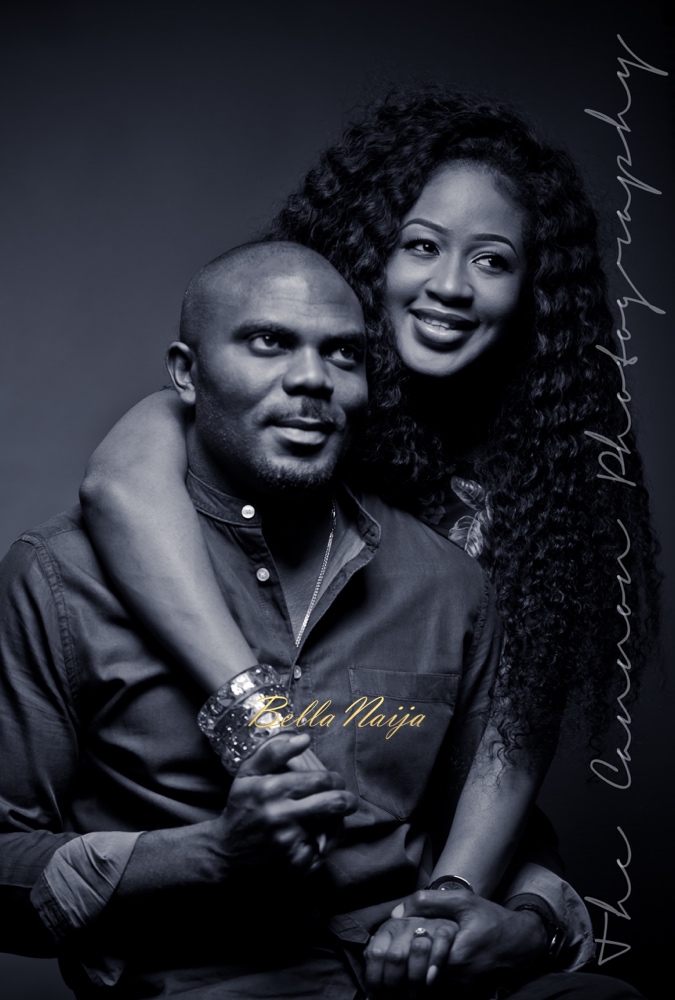 He then suddenly dropped on his knees telling me how I am the One and he had the perfect proposal planned out at the party but I caught him with the ring and then asked if I'd marry him. I was speechless at this point but also thankful I caught him. I would have been way to shy for a public proposal… So I smiled and put on the ring 😀 and that's how we got engaged!
One Year After …
BellaNaija Weddings: How has marriage life been? What has changed and stayed the same?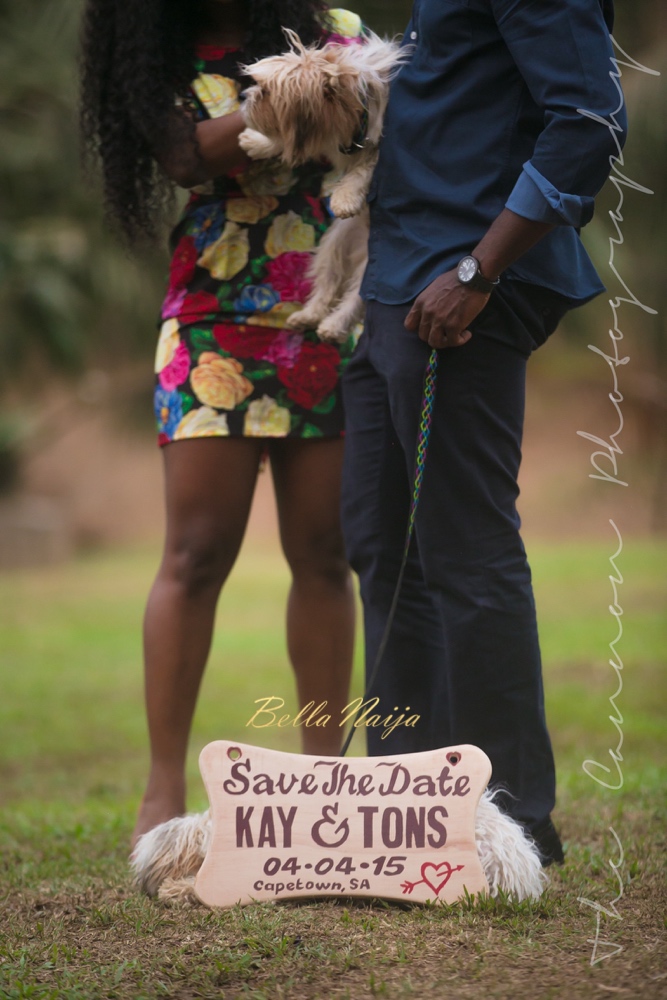 Kay: It's been good, to be honest nothing has really changed. I mean it's not a bed of roses but it's been pretty good.
Tons: New responsibilities pose concerns to the unknown. She has increased her focus on me but the interactions and courtesy stayed the same.
BNW: What was the best, most useful advice you received and what do you wish someone told you?
Kay: All my life I've been told to get married to my best friend but for sure I wish someone had given me a foolproof Handbook on Marriage… Lol.
Tons: The best advice – No pretense. I wish someone told me the importance of compromise.
BNW: What are you both looking forward to?
Kay: Achieving our set goals & growing old together in Love, Success, Health and Lots of Laughter
Tons: To grow in love and achieve mutual goals together.
BNW: What advice do you have for brides and grooms getting married now?
Kay: Be sure you're getting into marriage for the right reasons because those are the same reasons that keep you going. Do not rush into marriage out of peer pressure, after all it's meant to be for a lifetime…
Tons: Tolerance is the main ingredient for bliss.
BNW: How have you been able to deal with hard times (if any) in the past year? Do you think it's true what they say about the first year of marriage being tough?
Kay: Ok, so I know how to indulge in self pity – when I'm sad I cry it all out but I've learned that communication is key especially when I've been blessed with someone who listens…
Don't bottle up your emotions but also know how & when to pick your battles. You can't win it all… and no, the first year hasn't been as tough as everyone predicts.
Tons: Mutual discussions on issues. No I wouldn't say it's been tough, it's been a learning experience.
BNW: What have you learned about yourself and each other that you didn't know before marriage?
Tons: She has an increased ability to push me positively in success and I've learned how to listen.
Kay: We've both learned the value of sacrifice. You should care about the needs of your spouse more than yours…
BNW: Anything you would like to add…?
Tons: I always thank God for making my wife available to me.
Kay: Marriage can be very rocky but I believe if both parties are ready to put in the required effort it can the most beautiful experience!
Advice from Kay and Tons
Marriage is something you MUST get into for the right reasons. Because those are the reasons that keep you going!
As Kay and Tons celebrate their first anniversary, BellaNaija Weddings wishes them many more anniversaries and a lifetime full of love!
***
White Wedding | Photography by Heathyr Huss Photography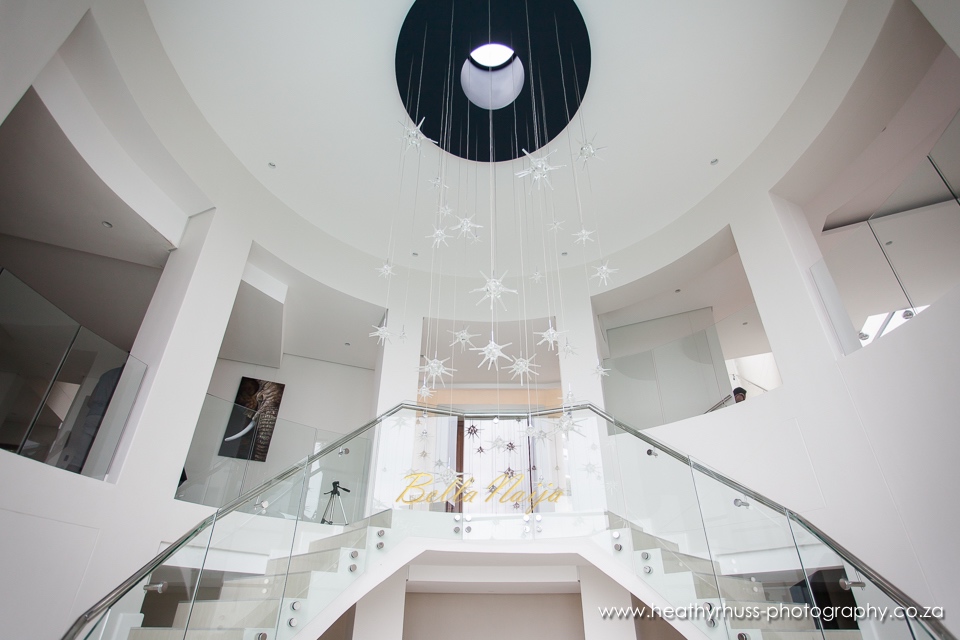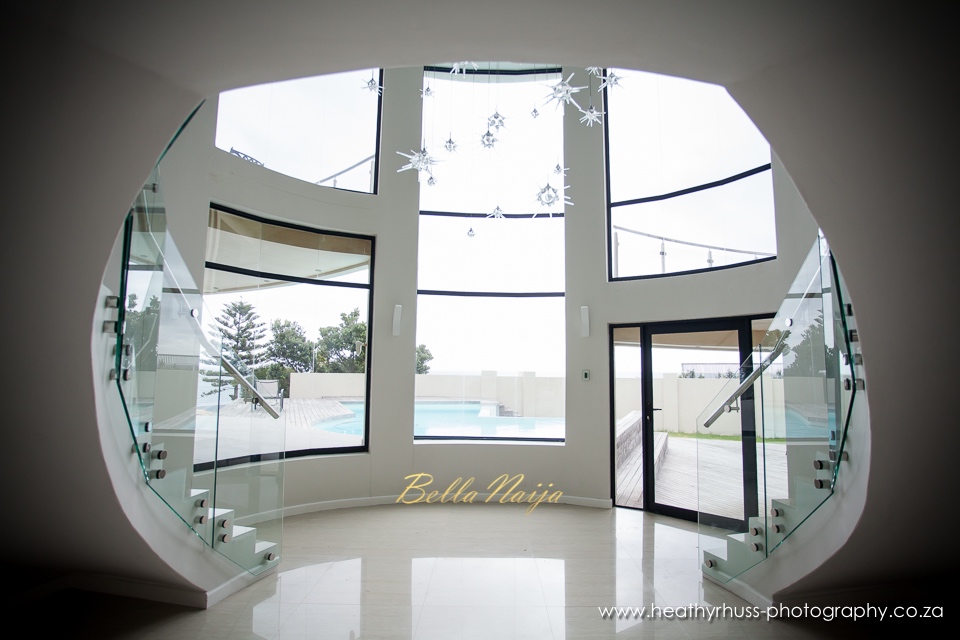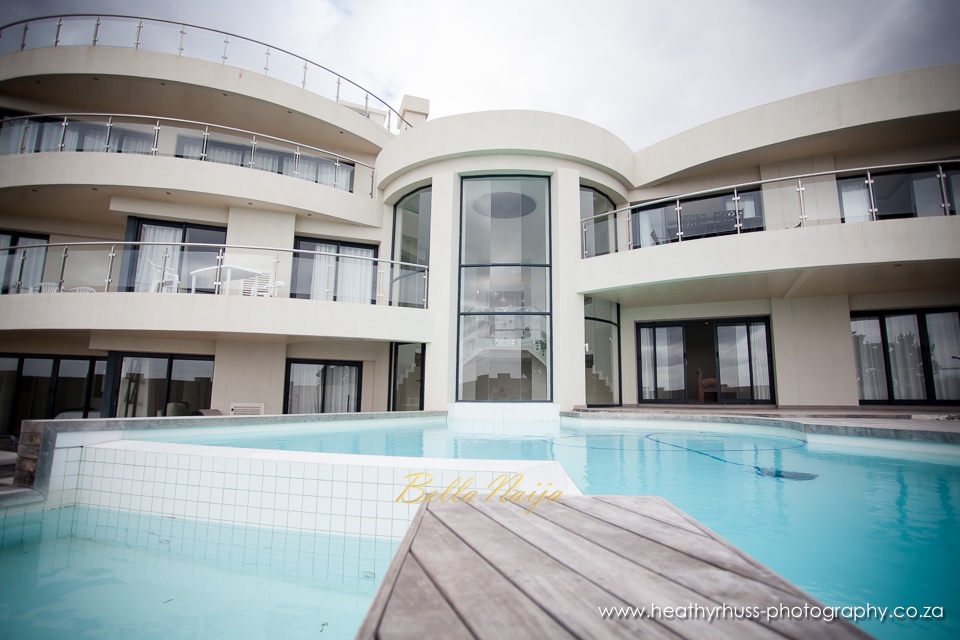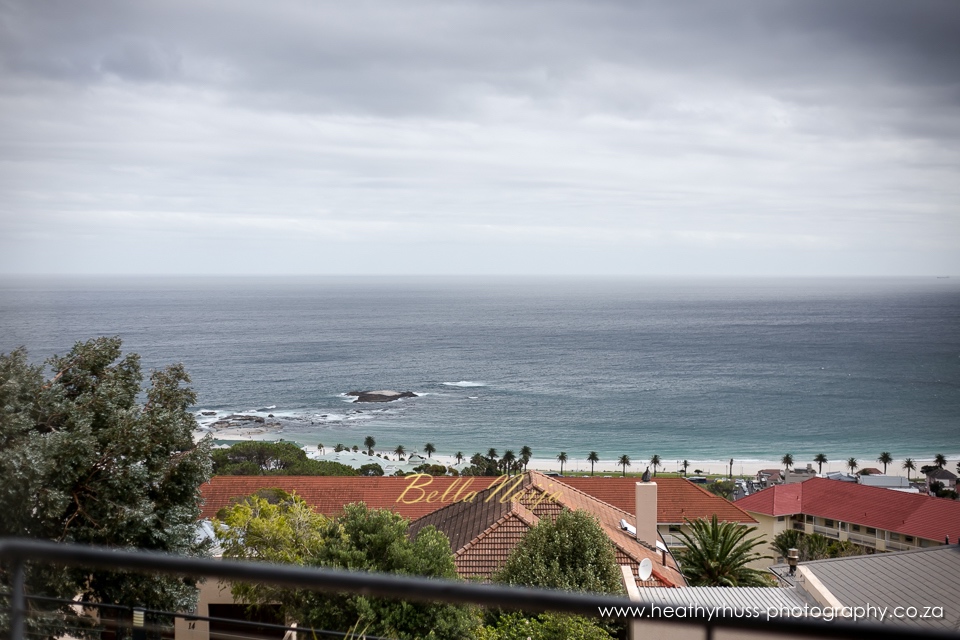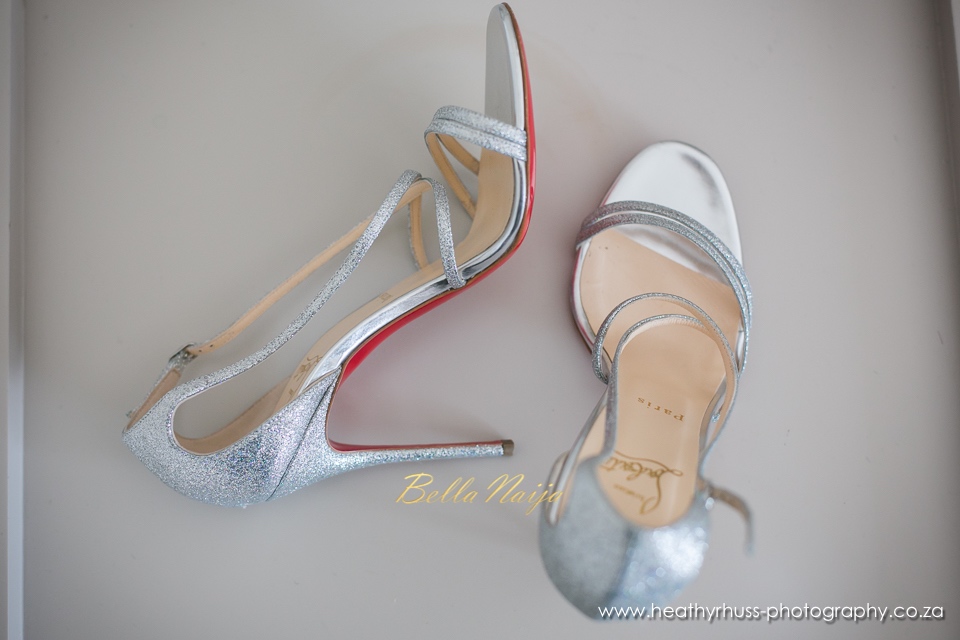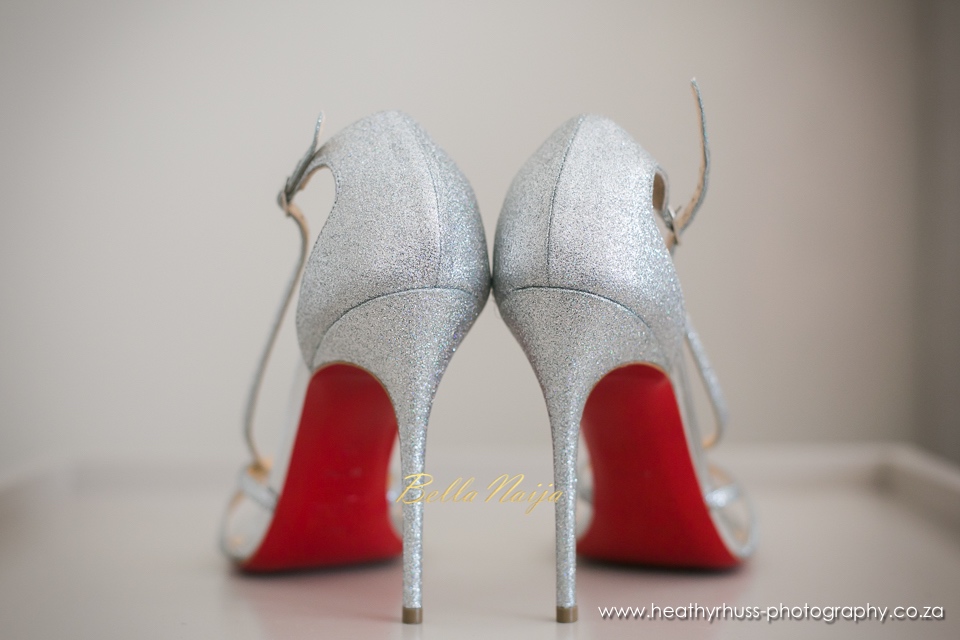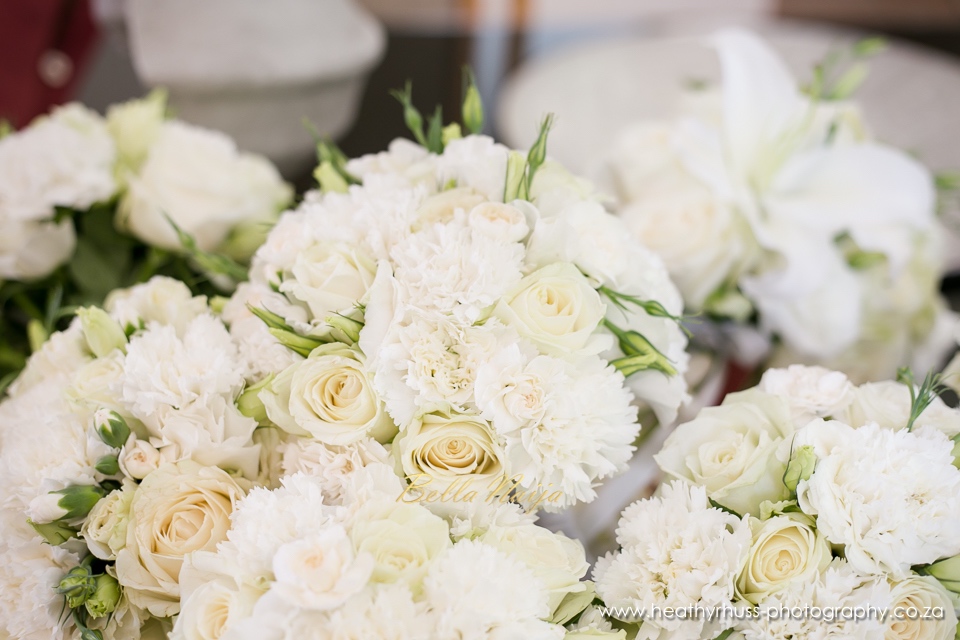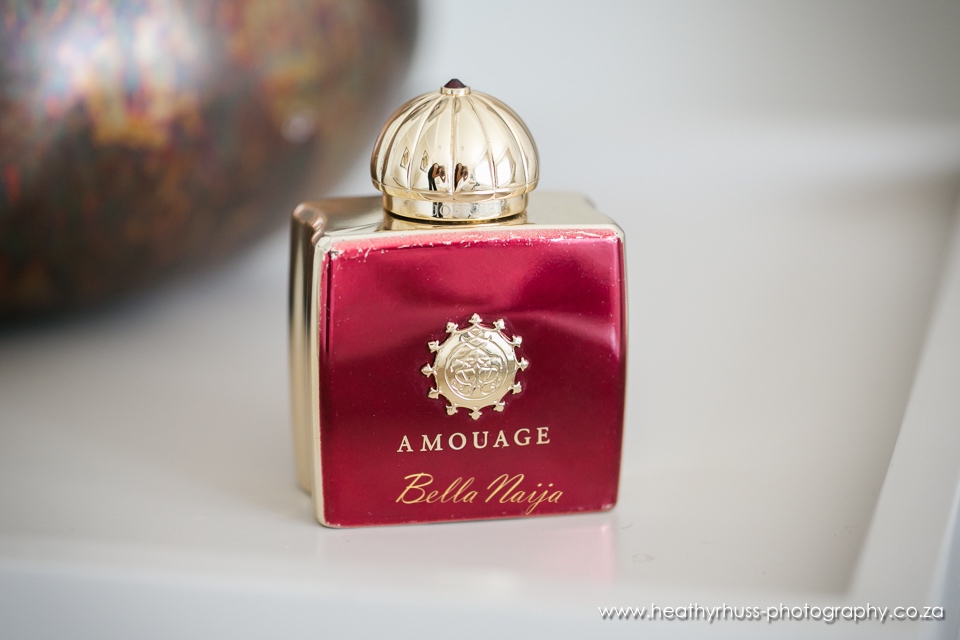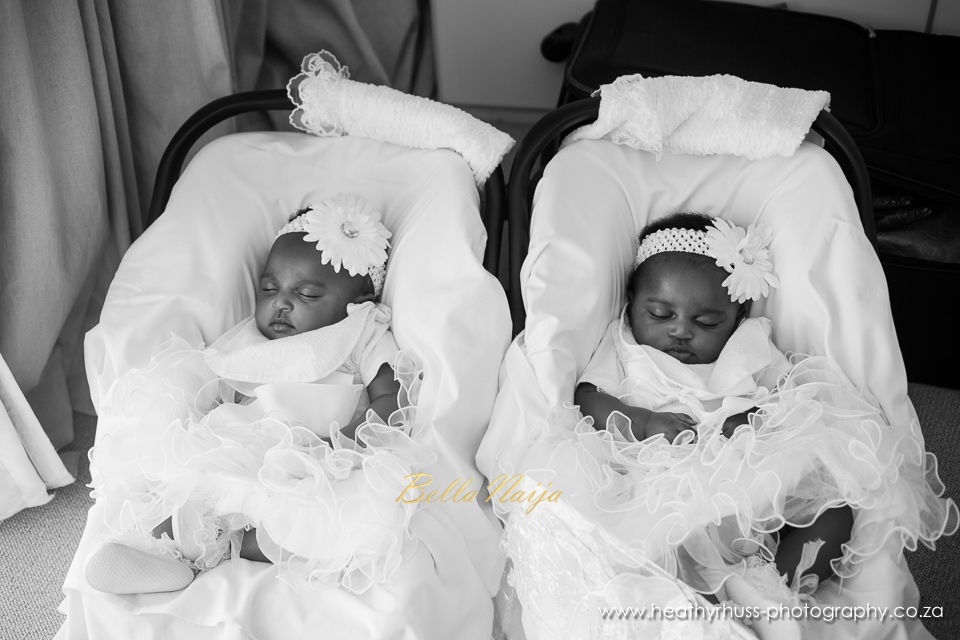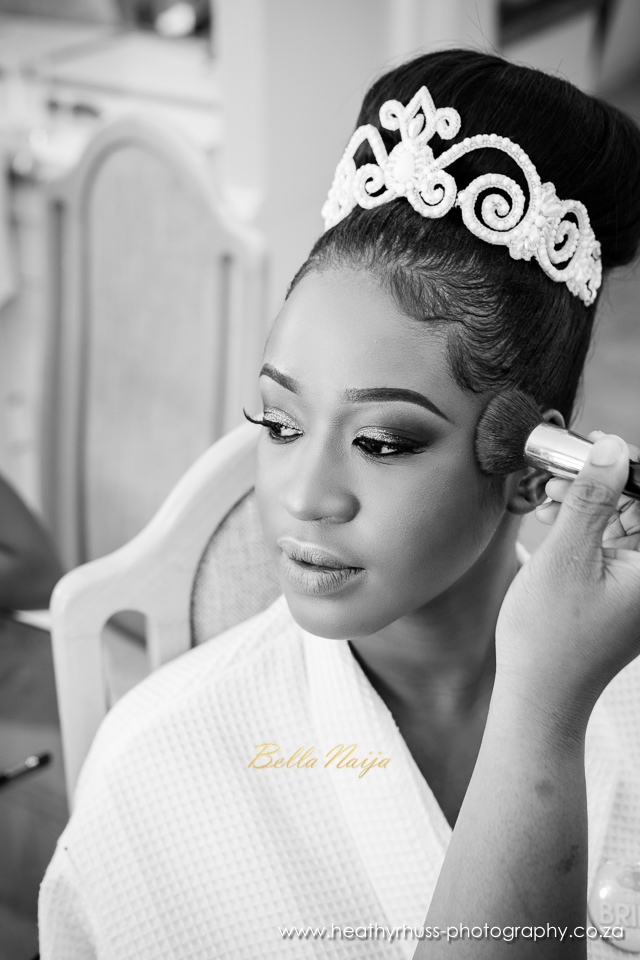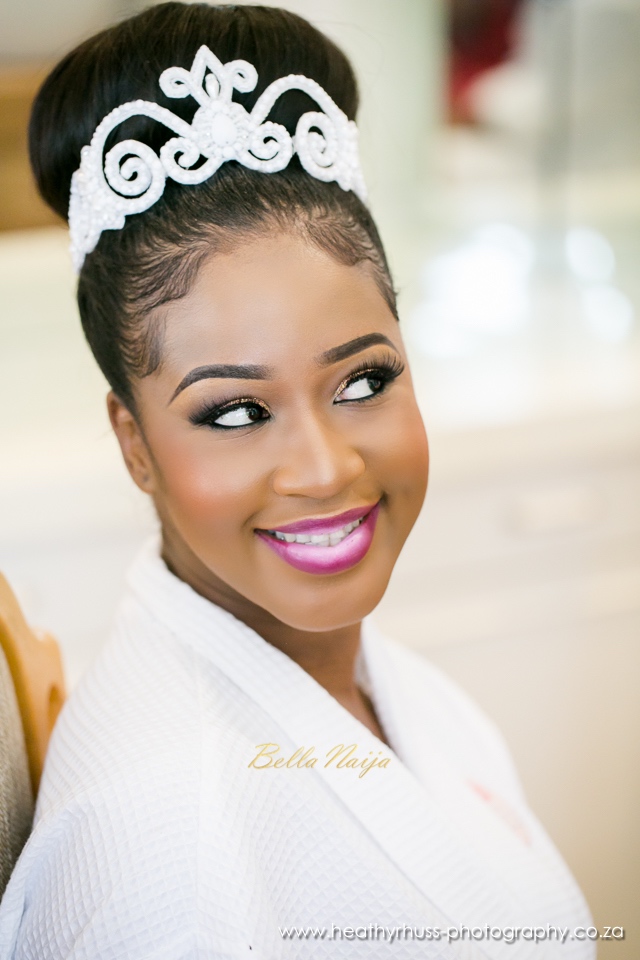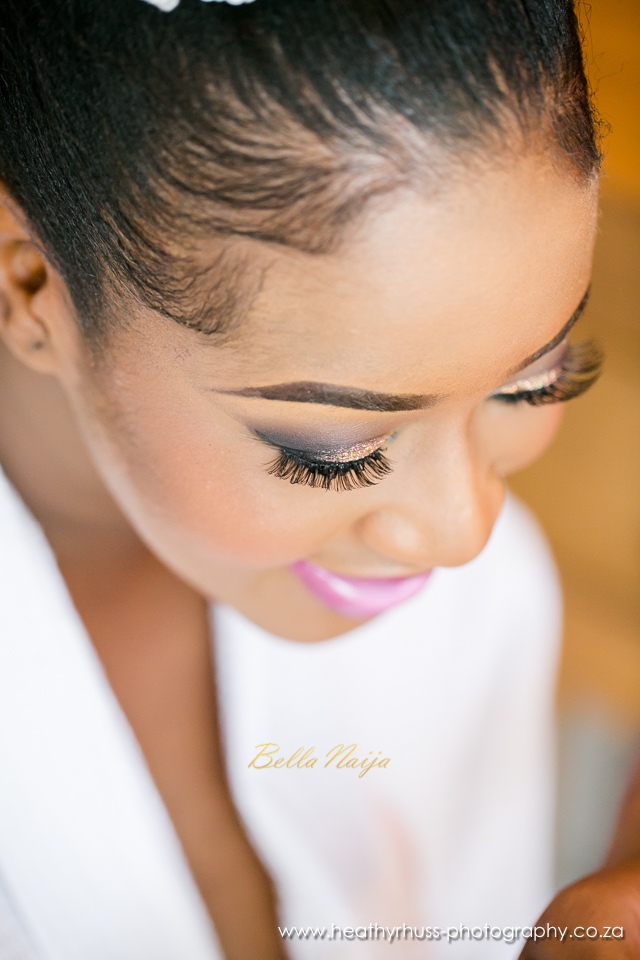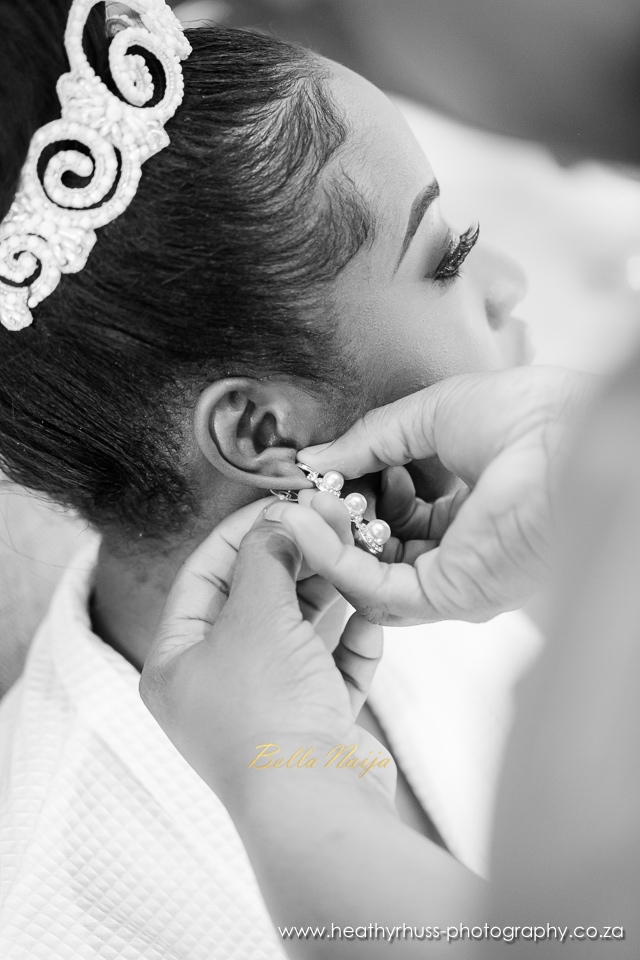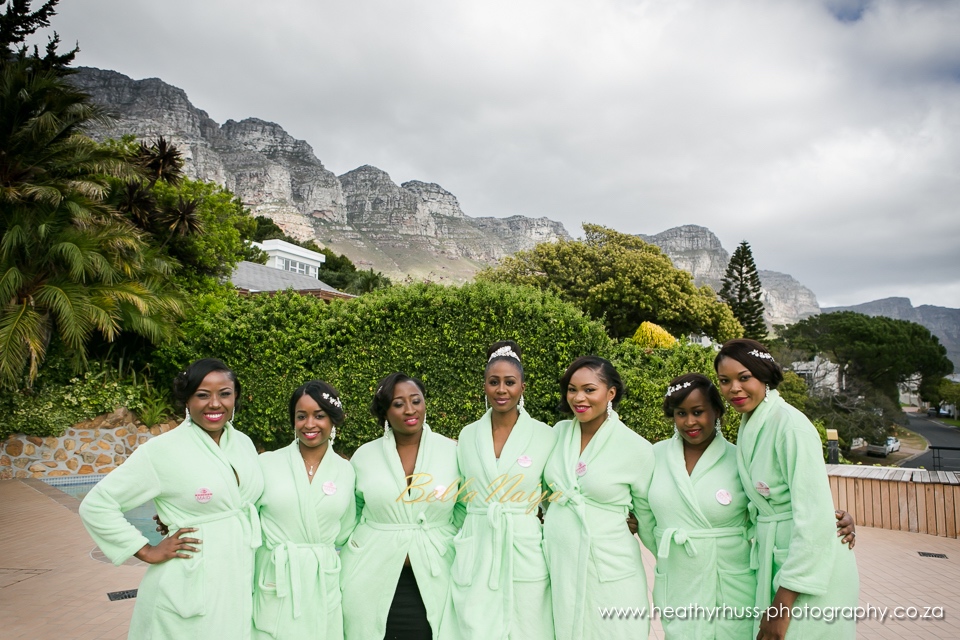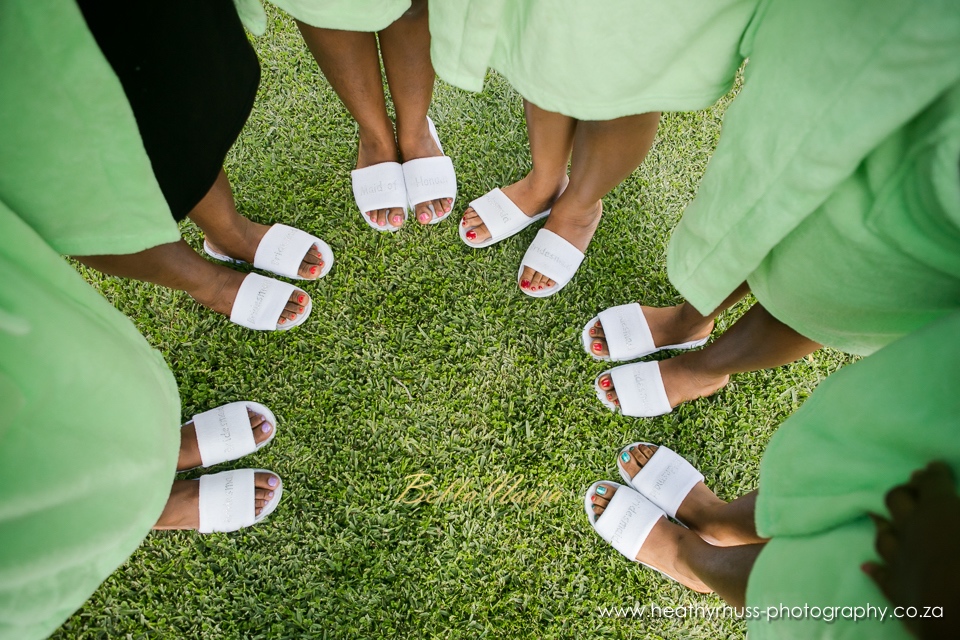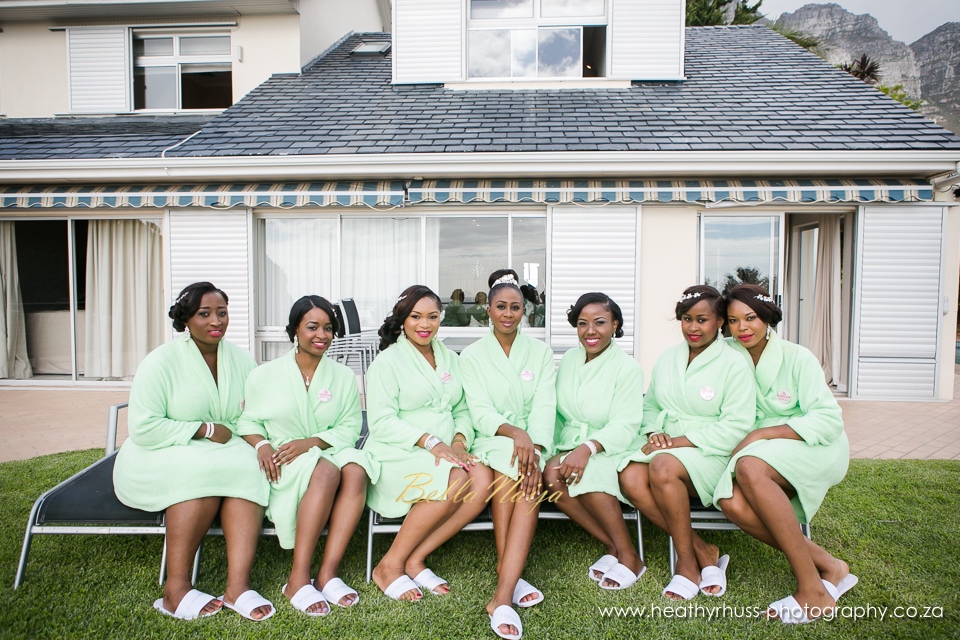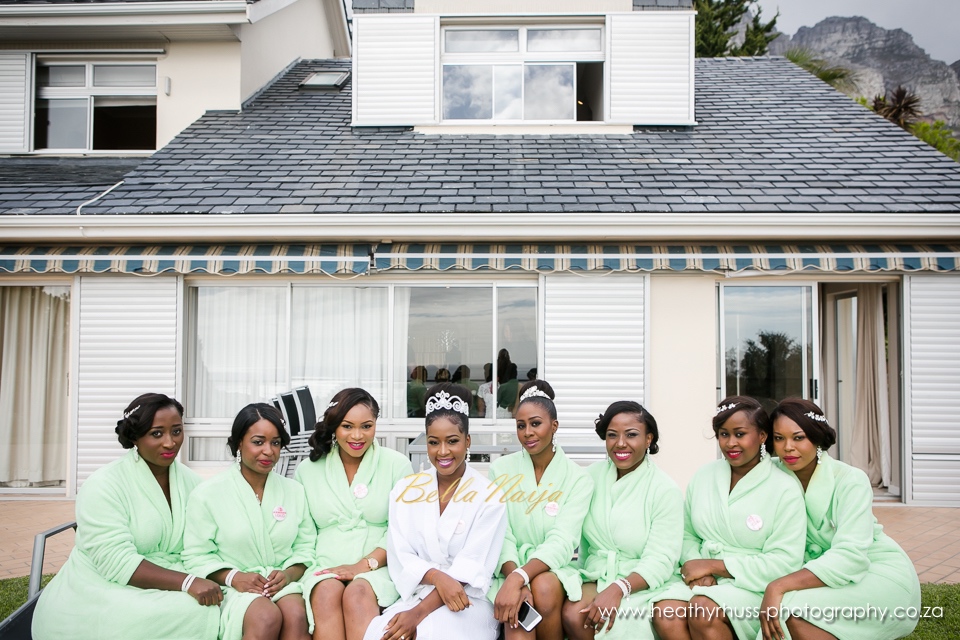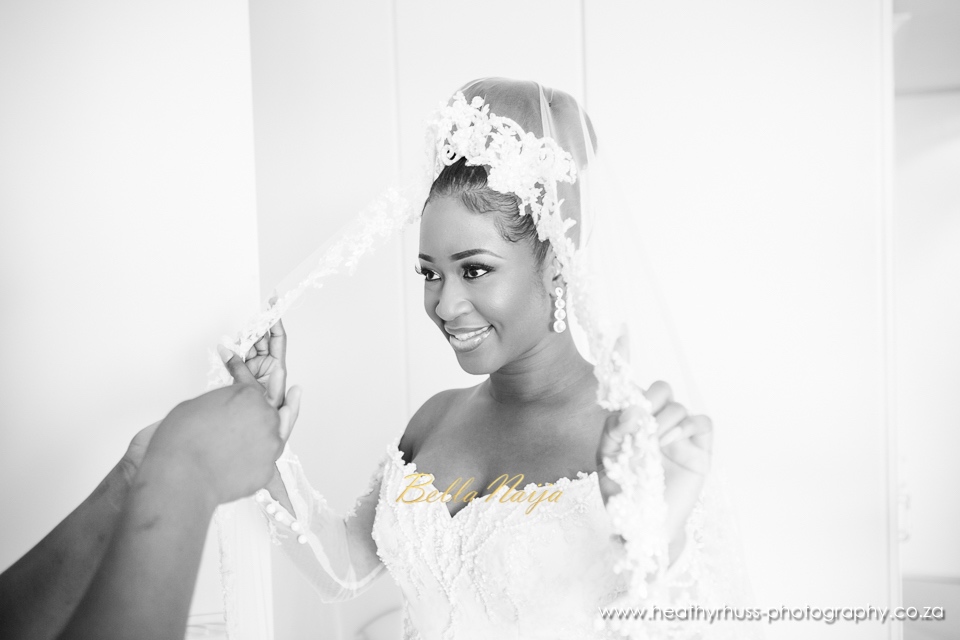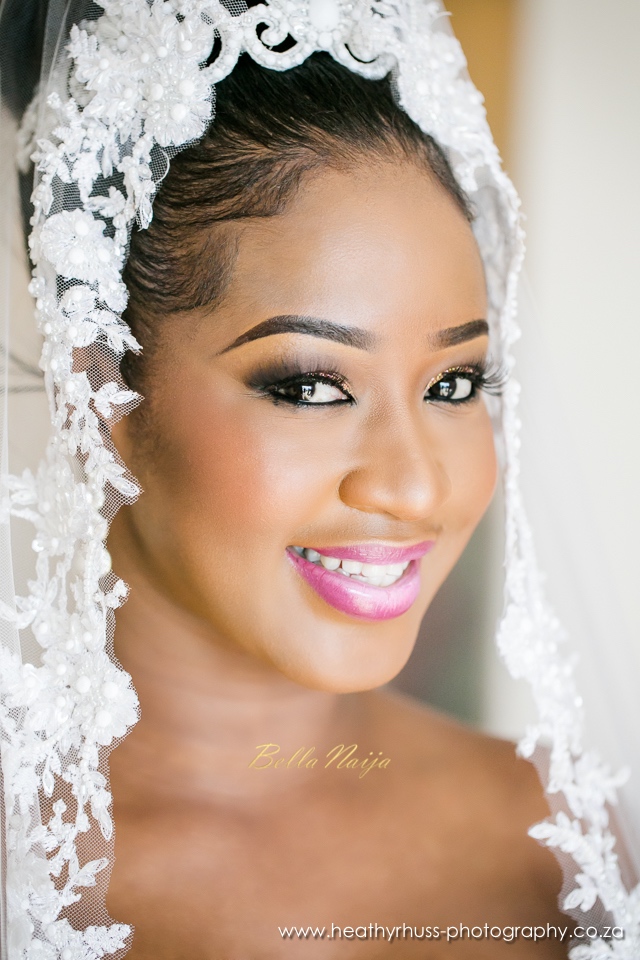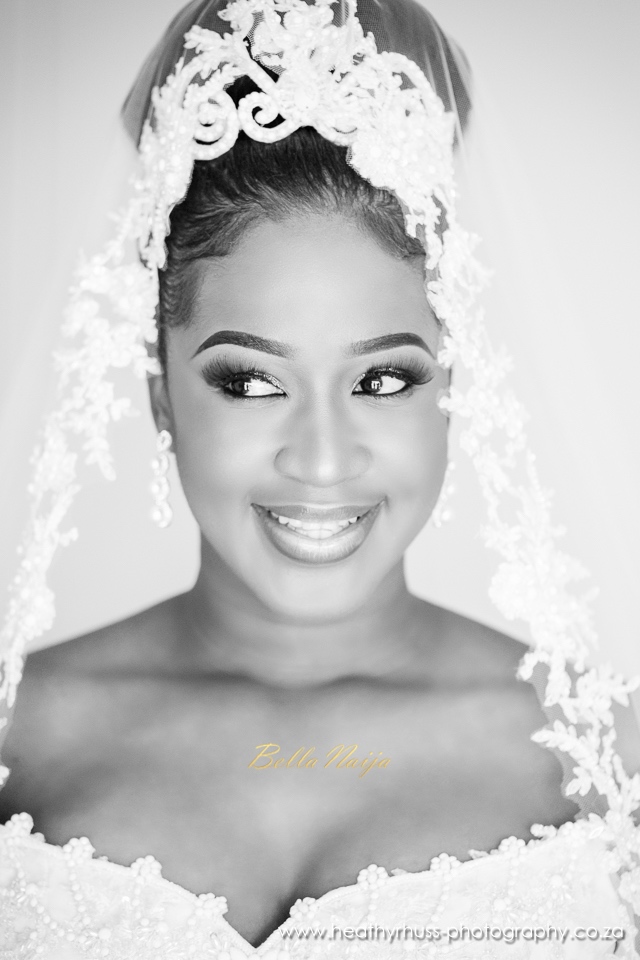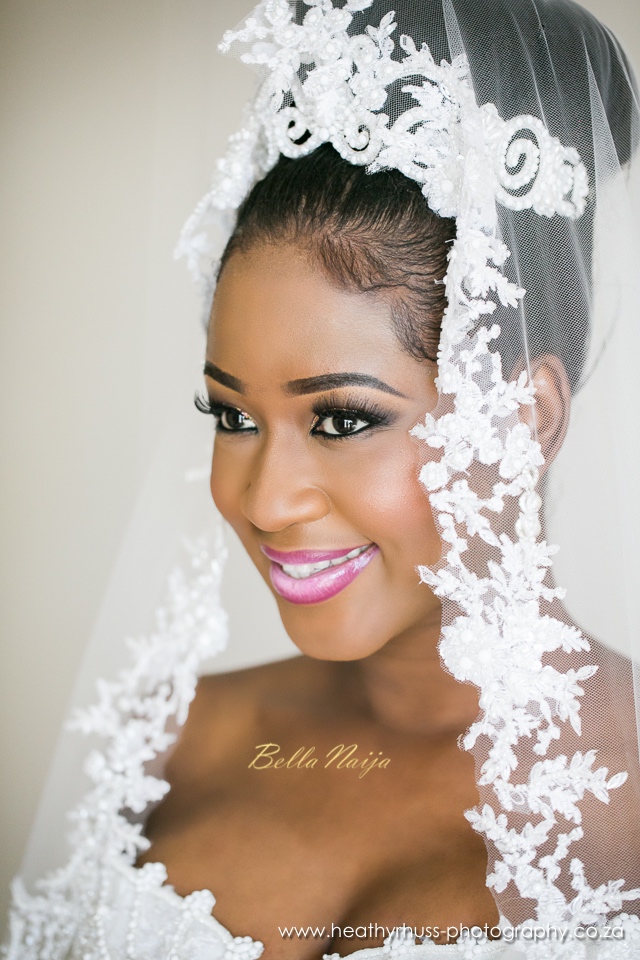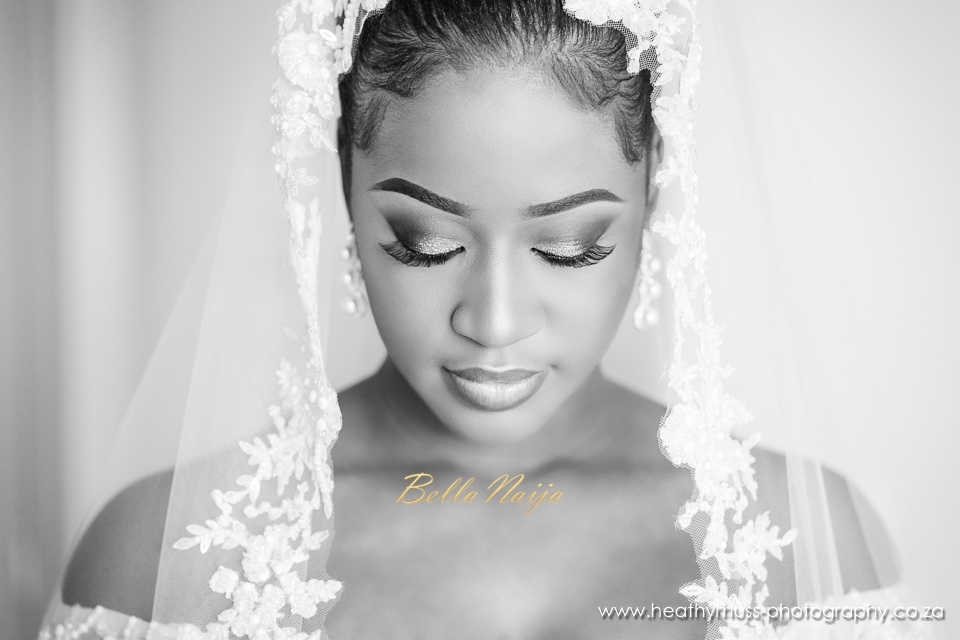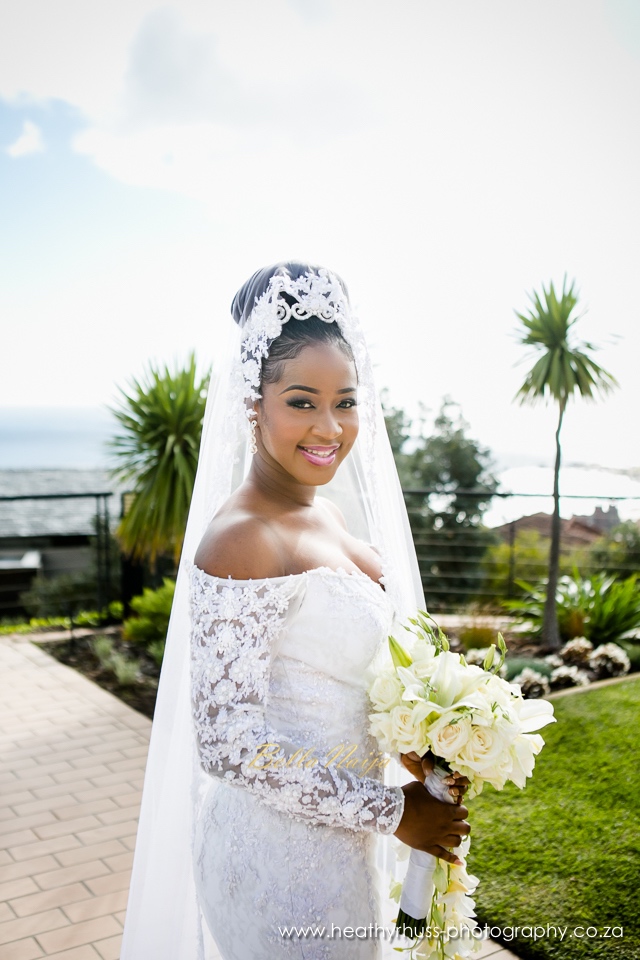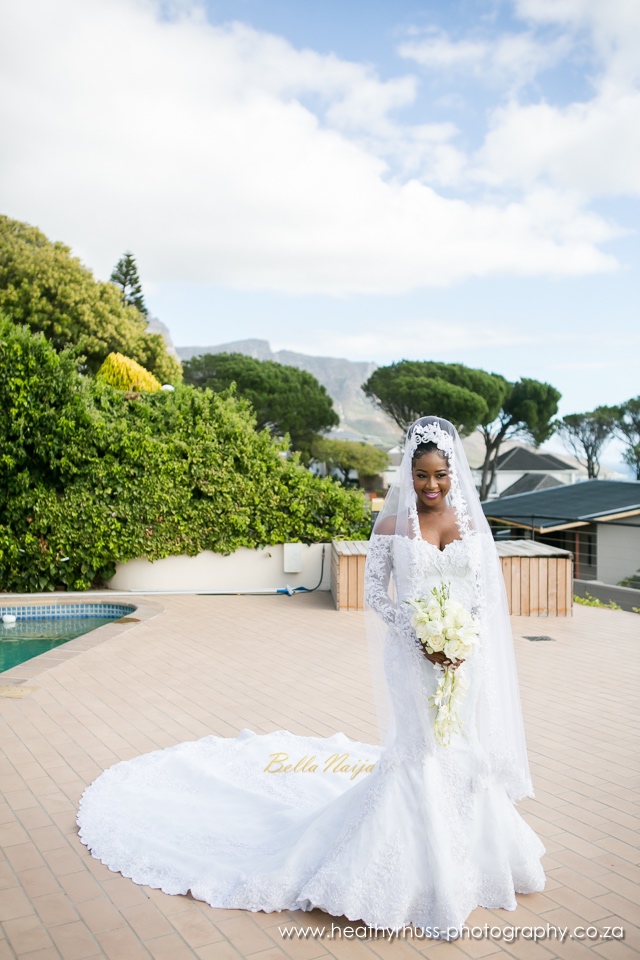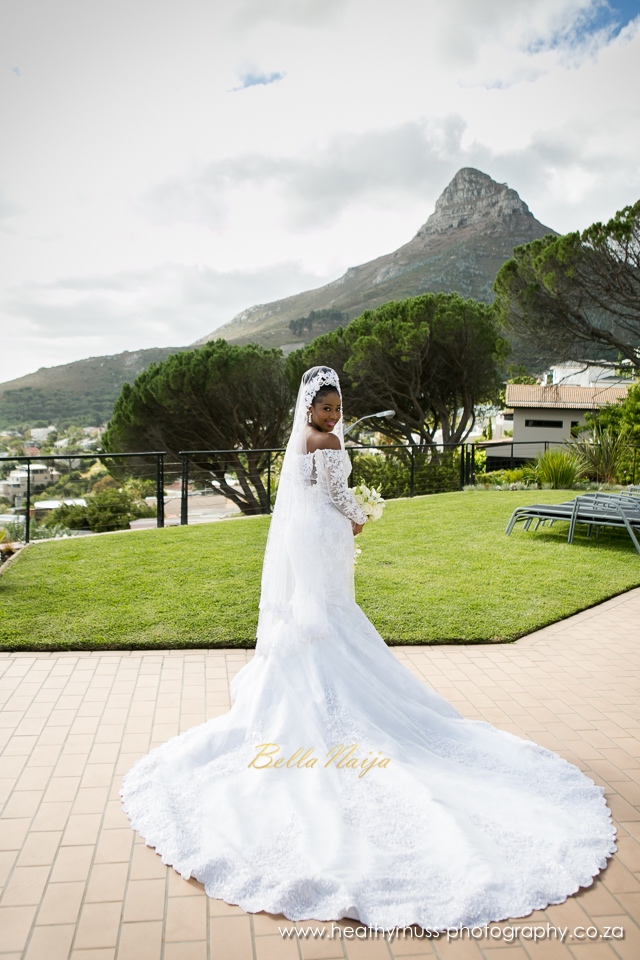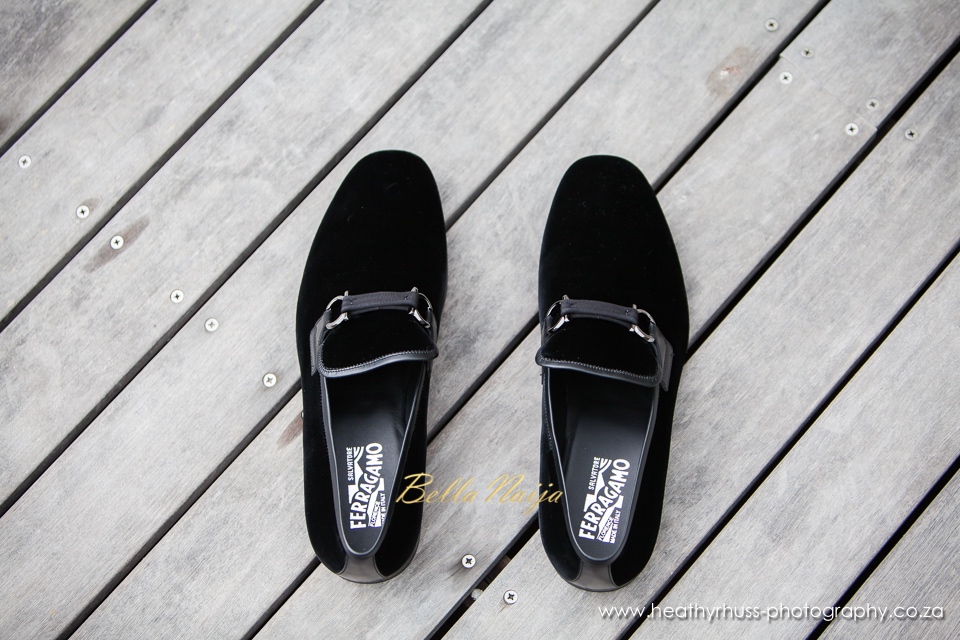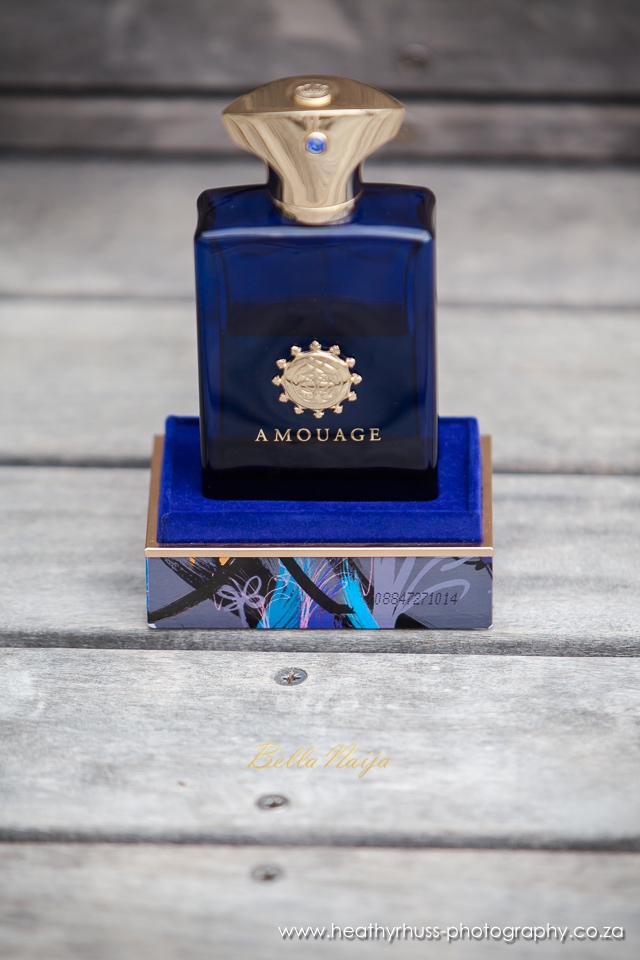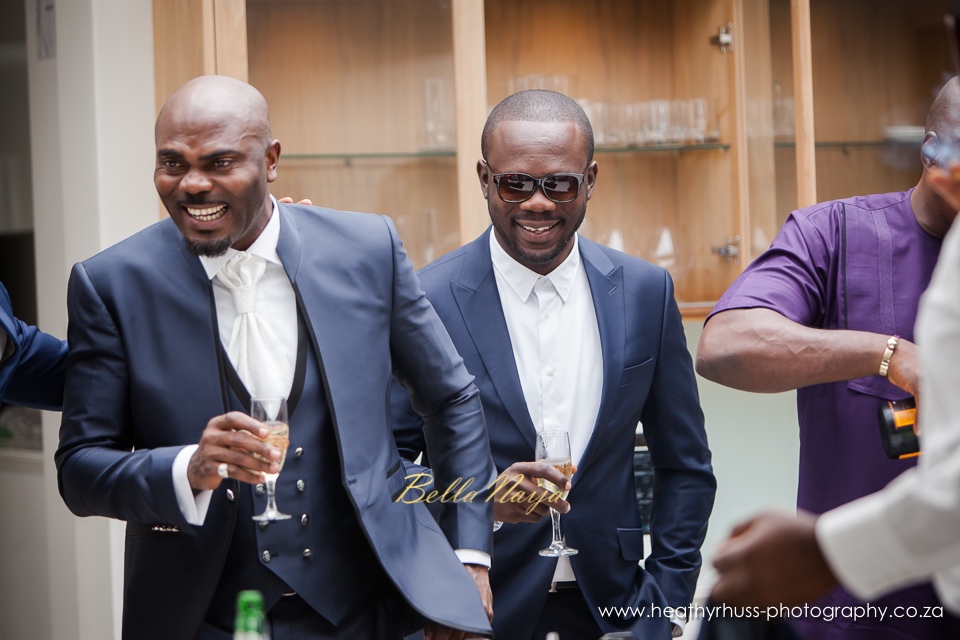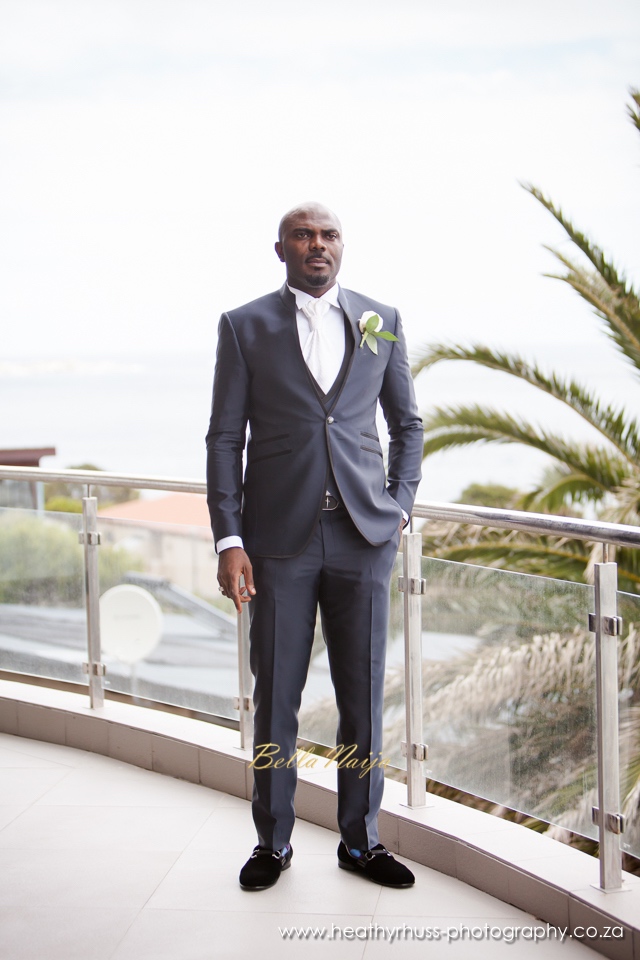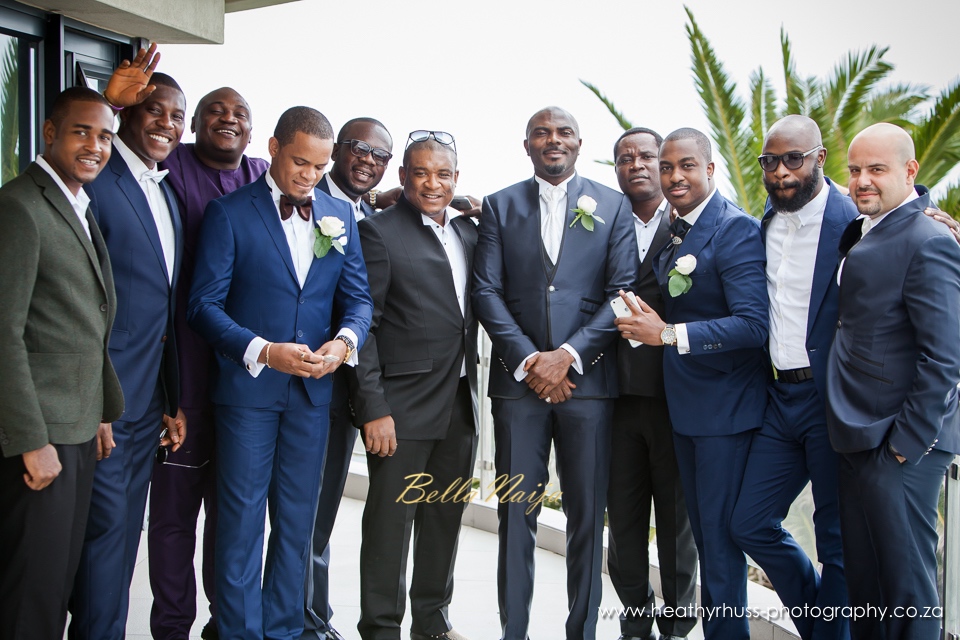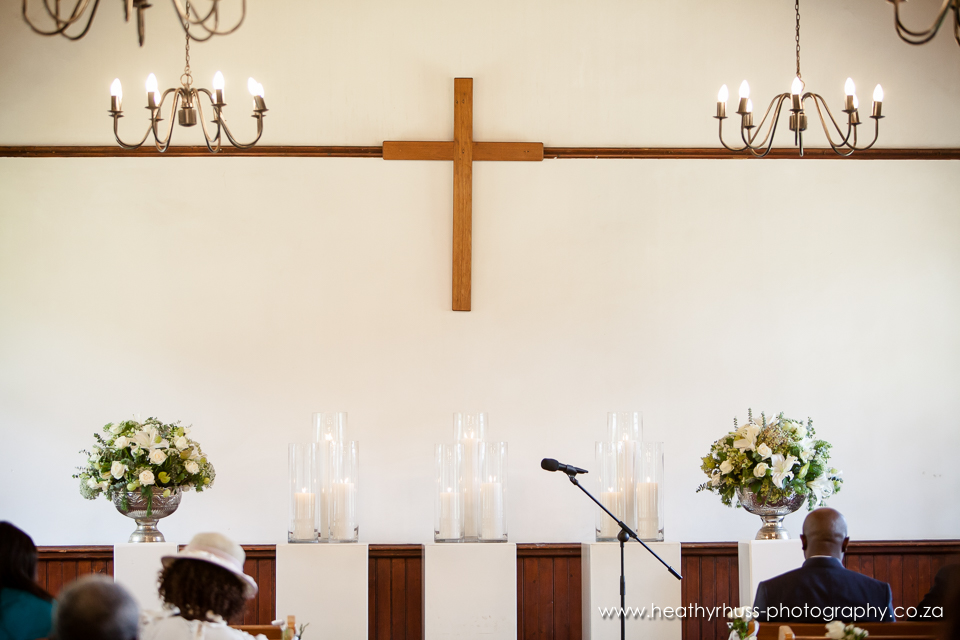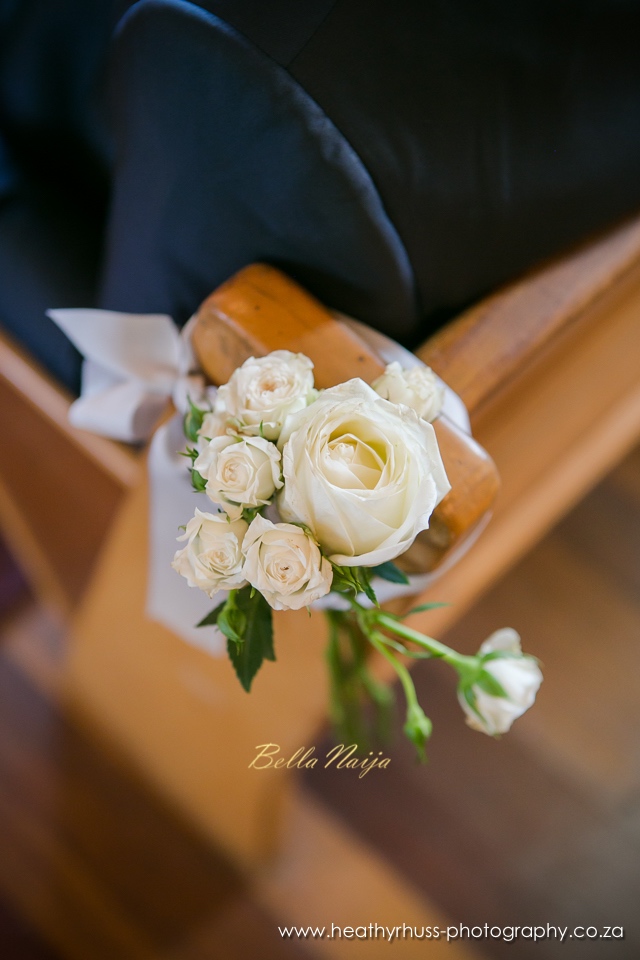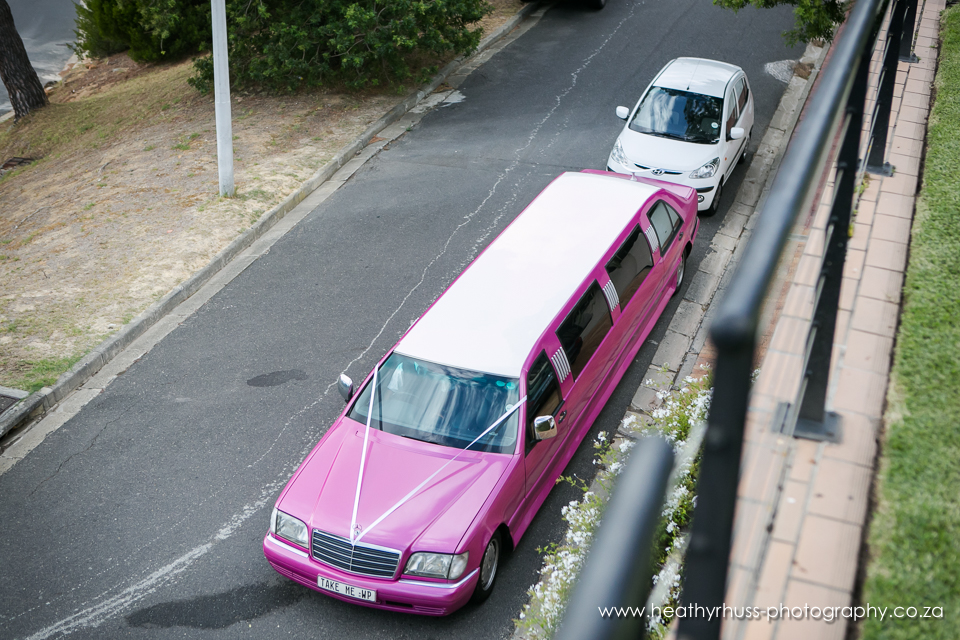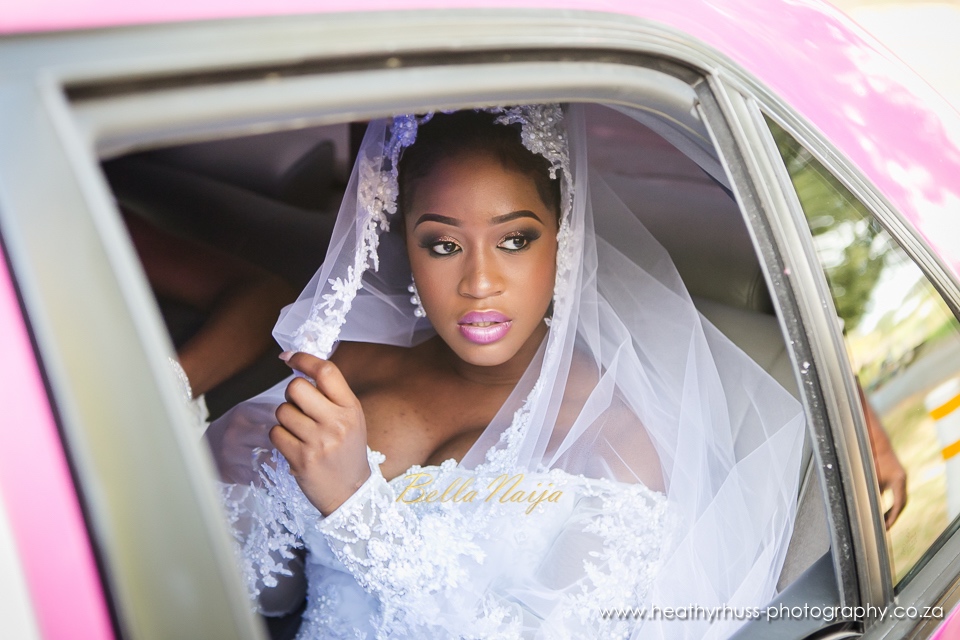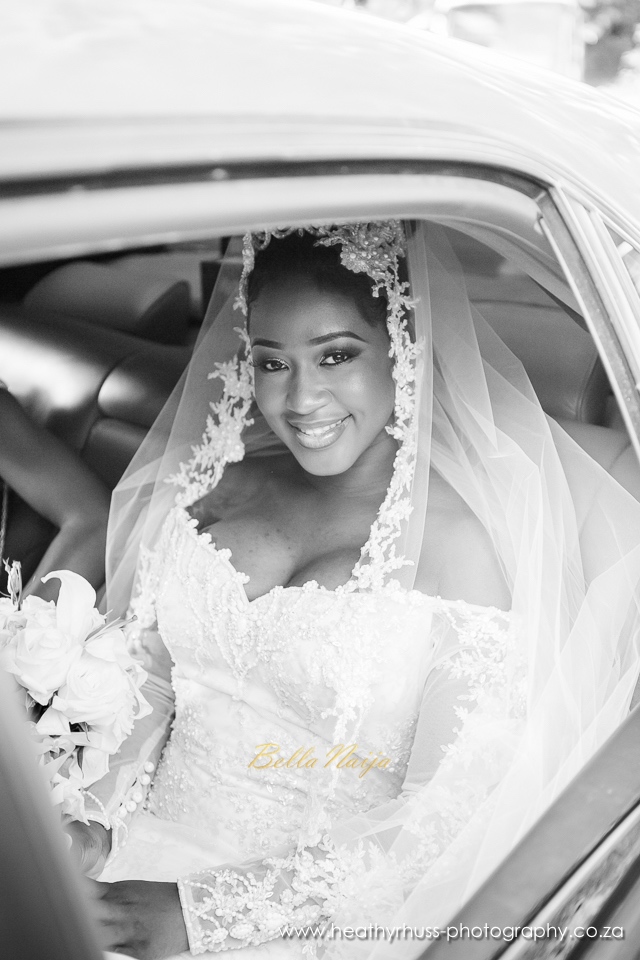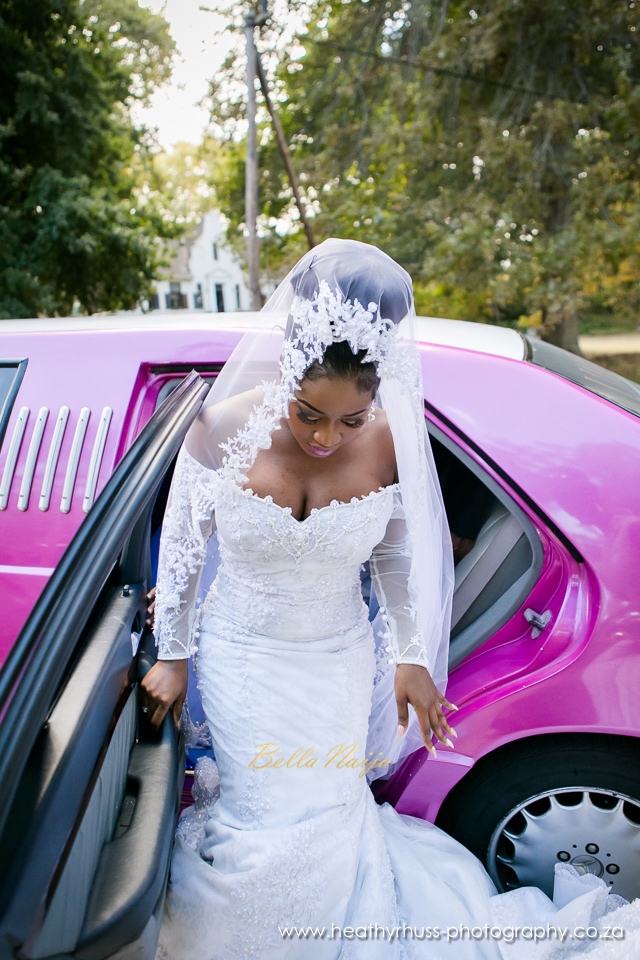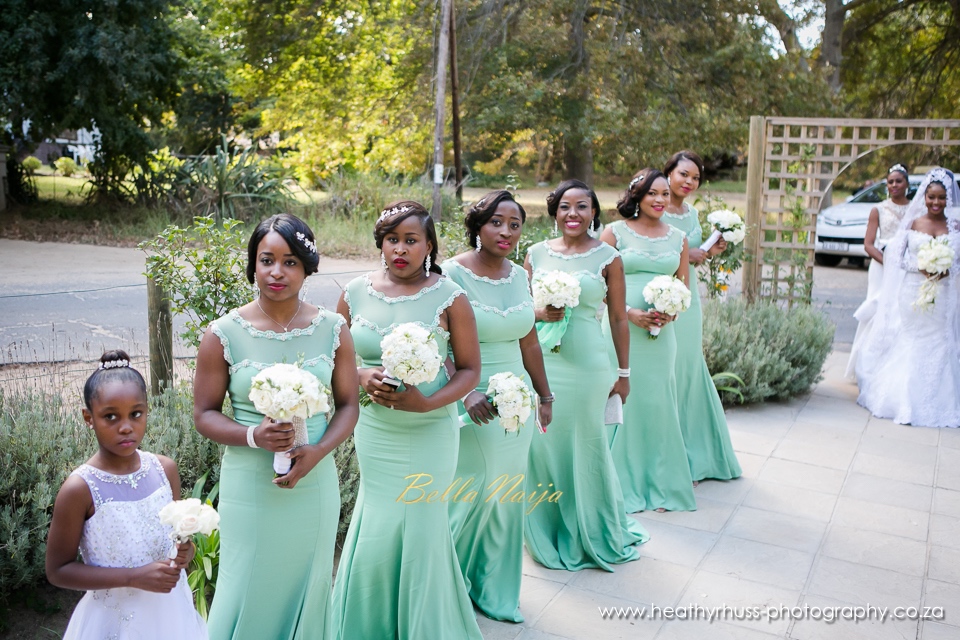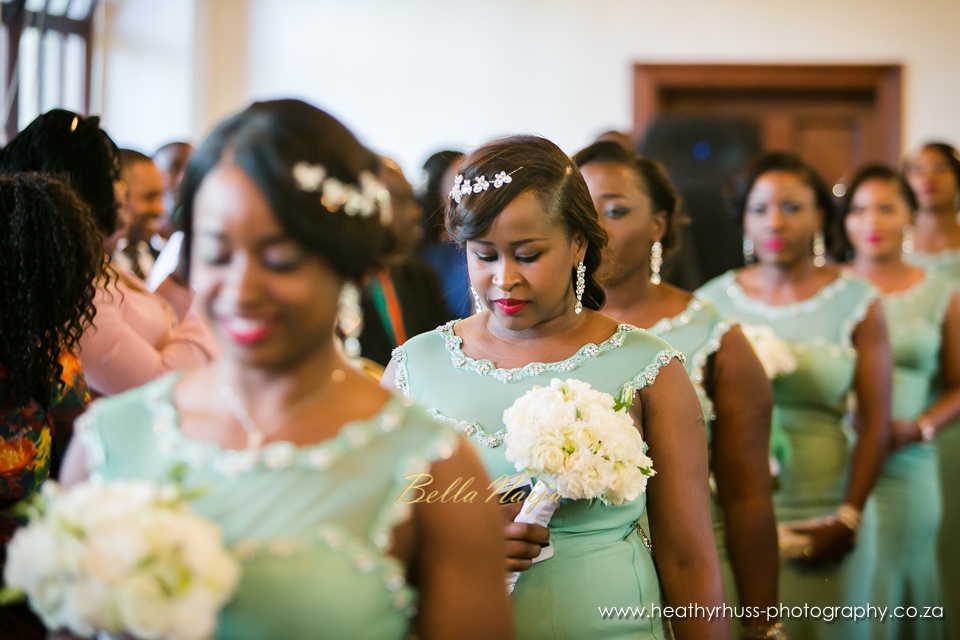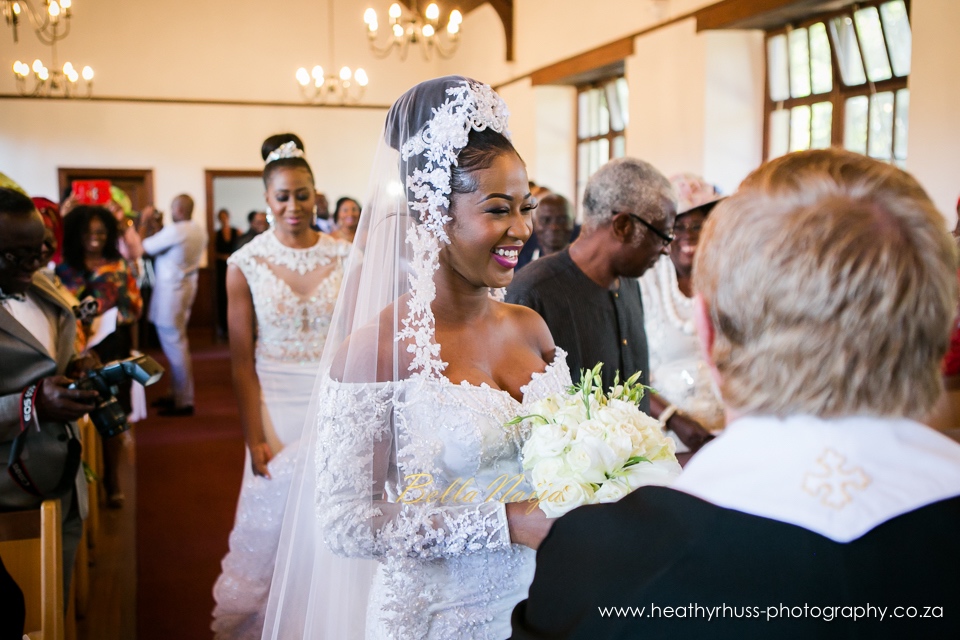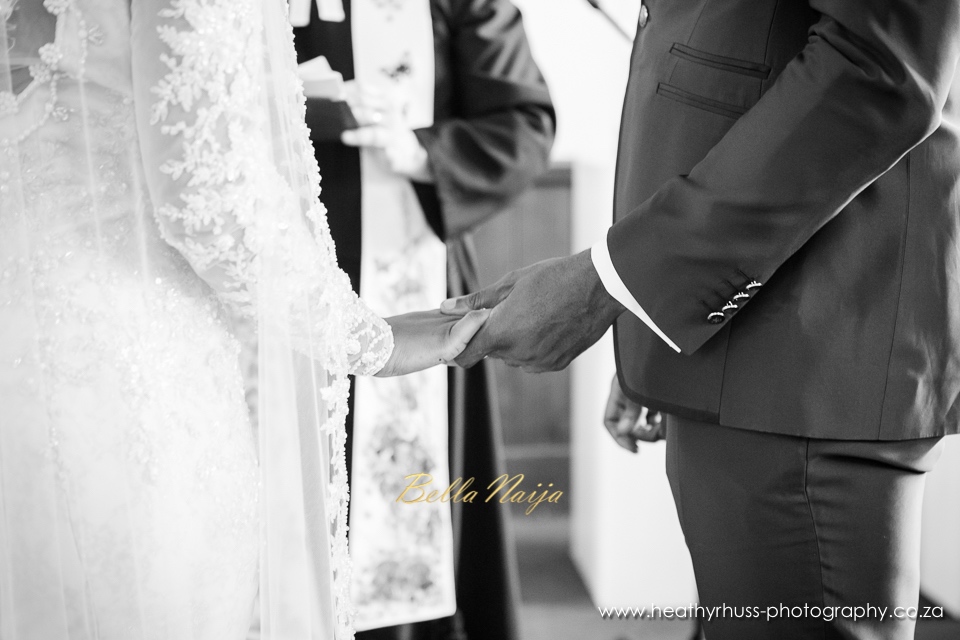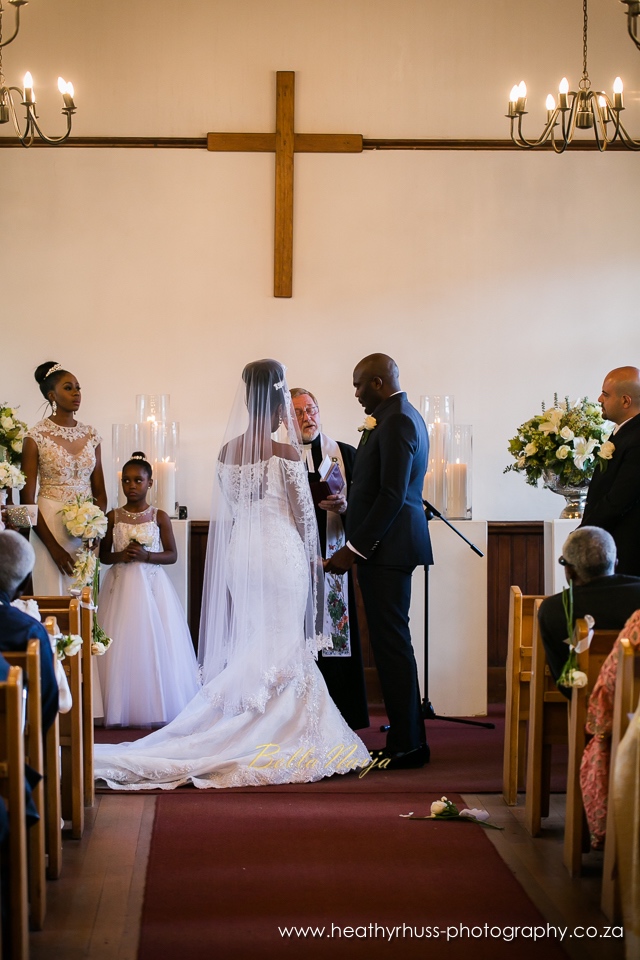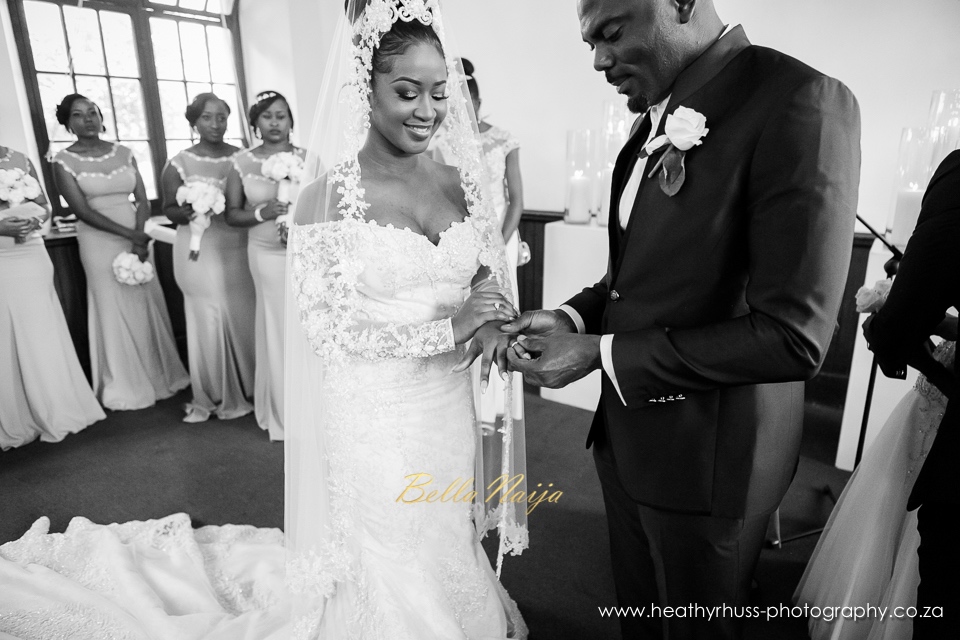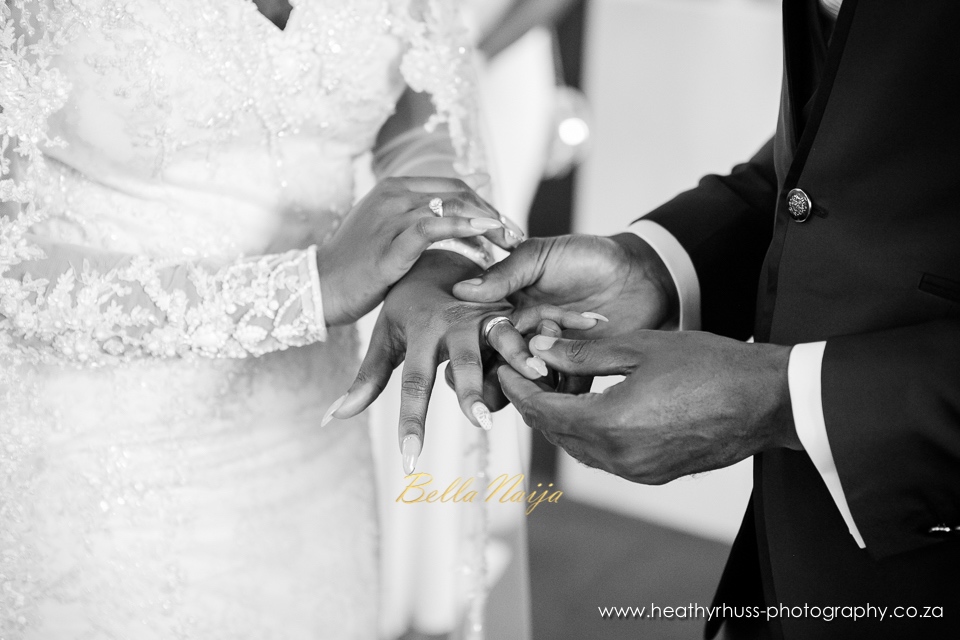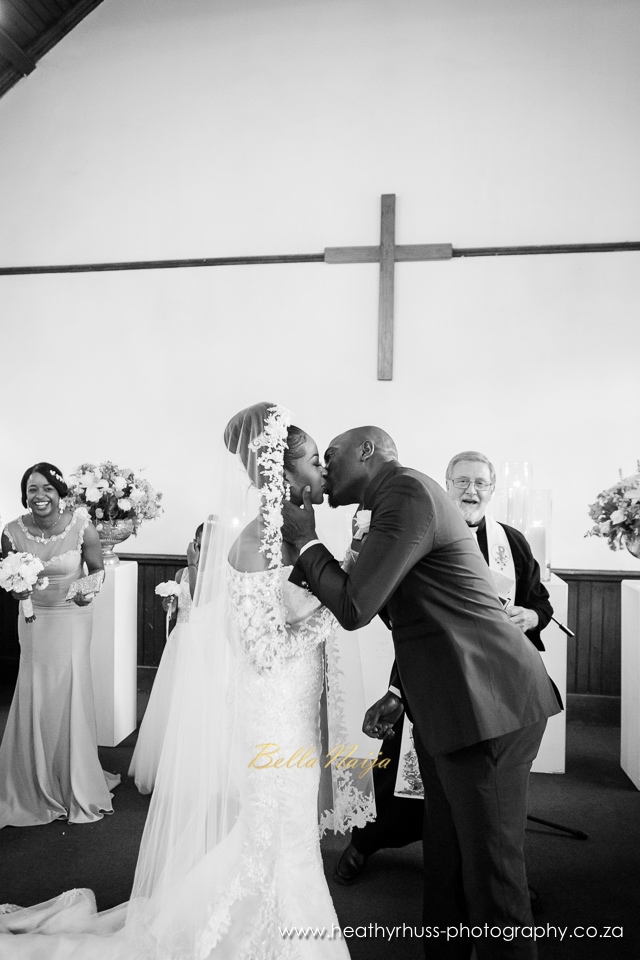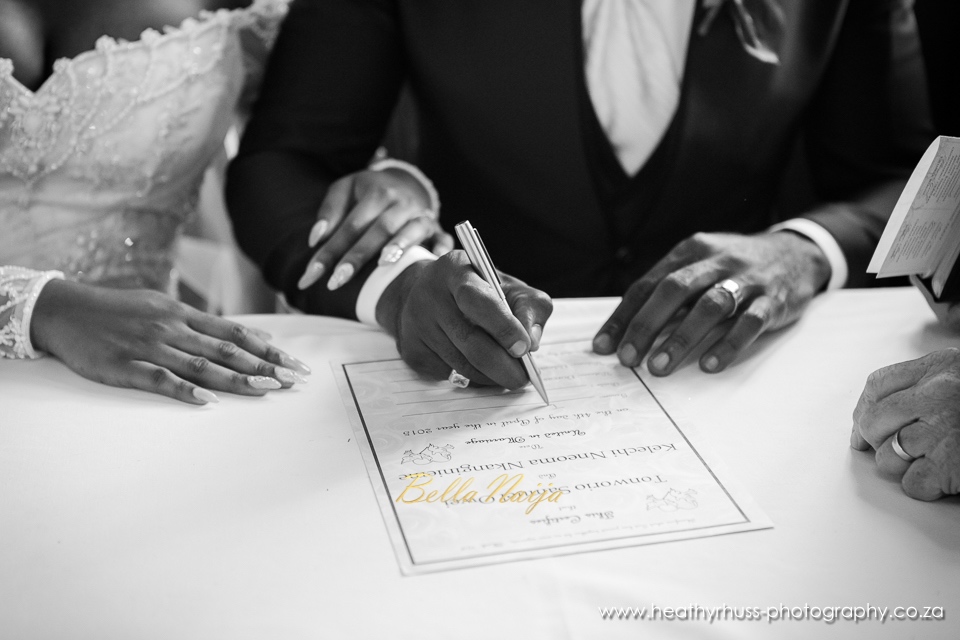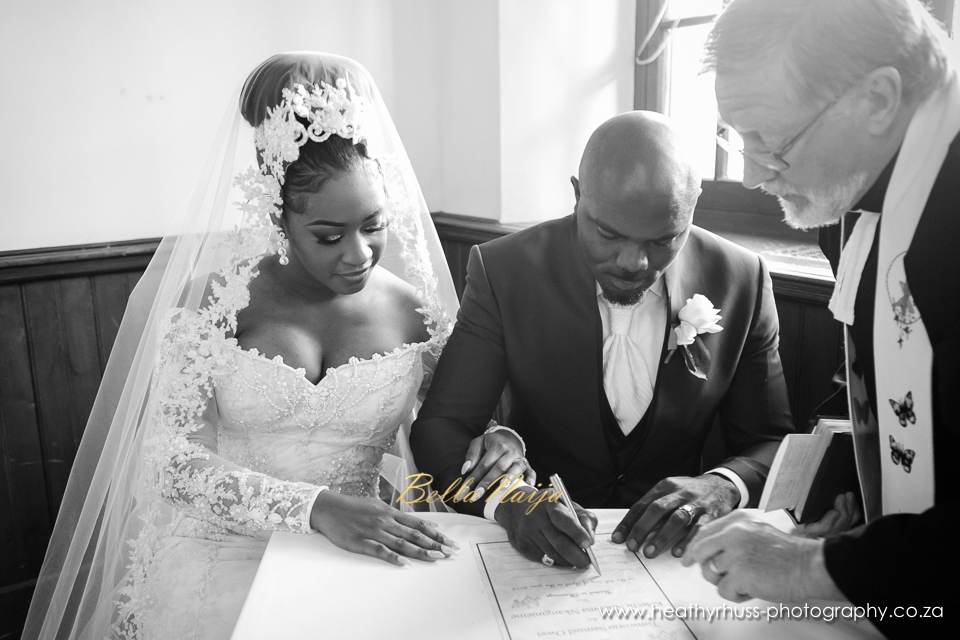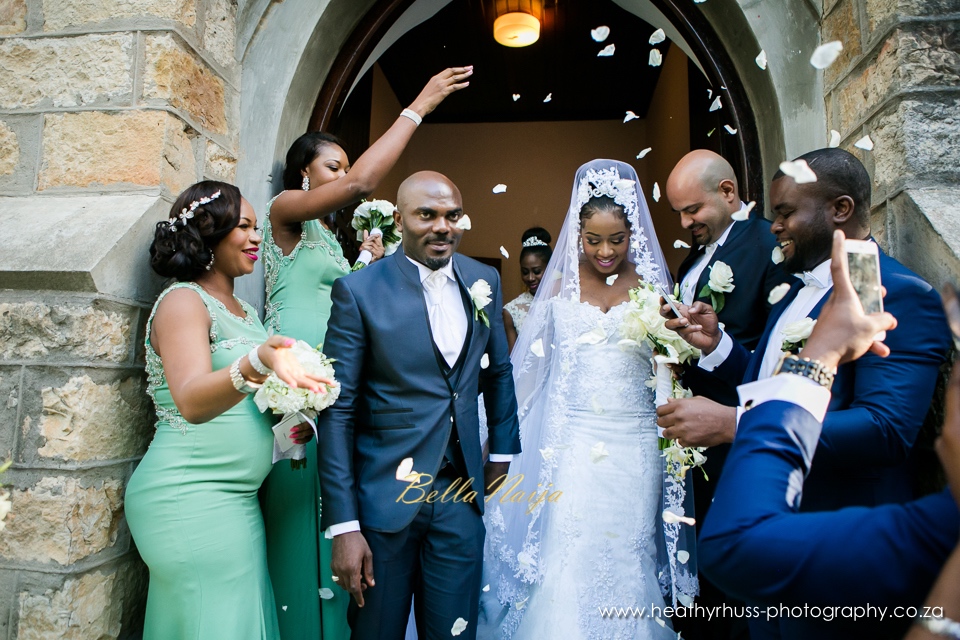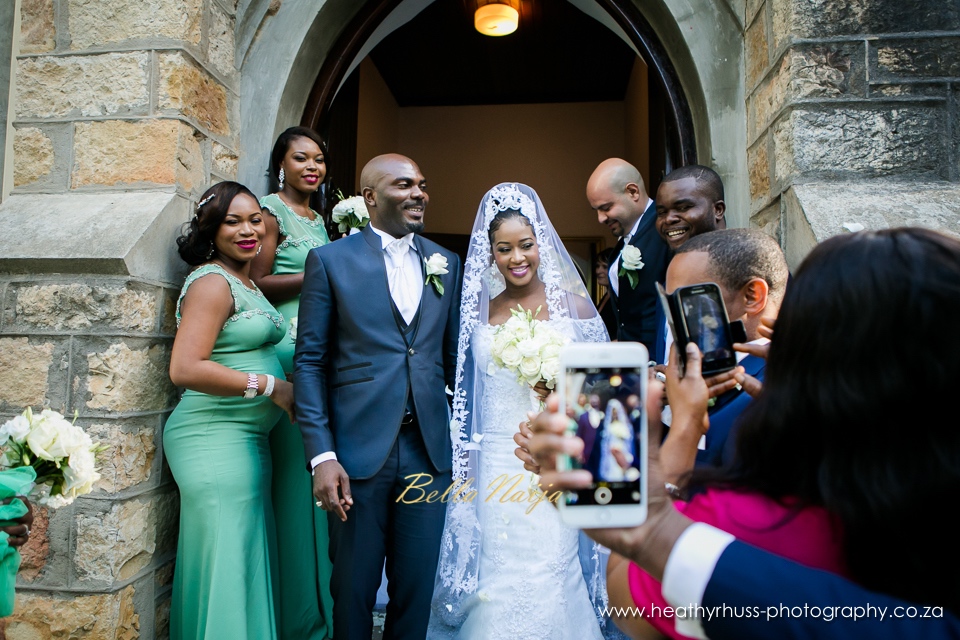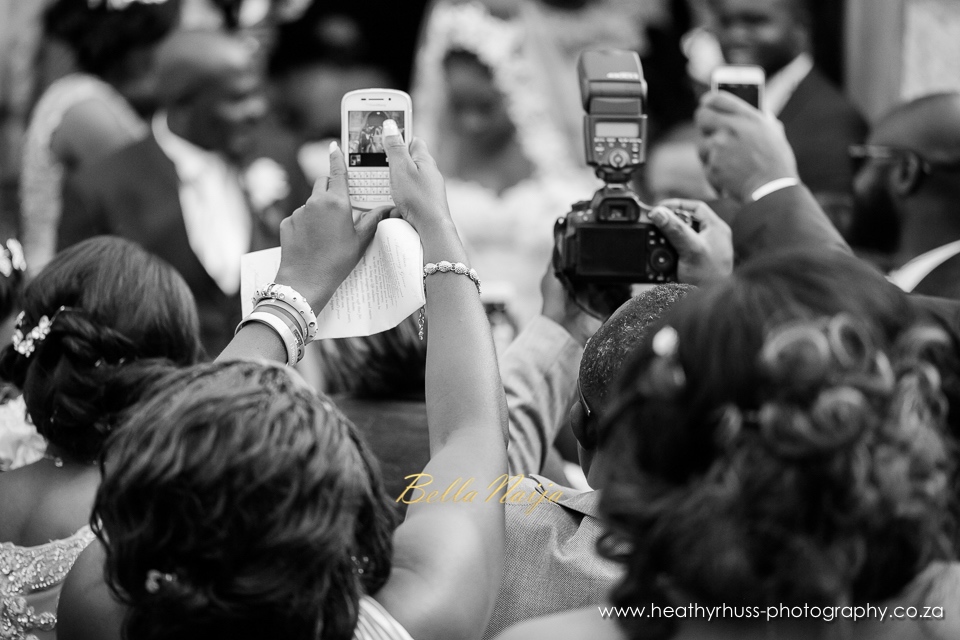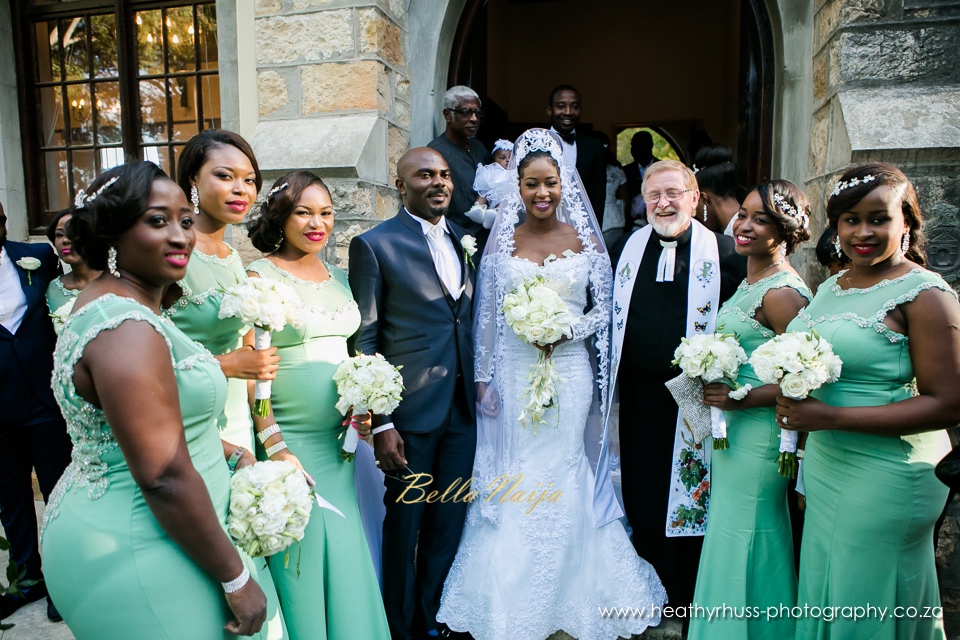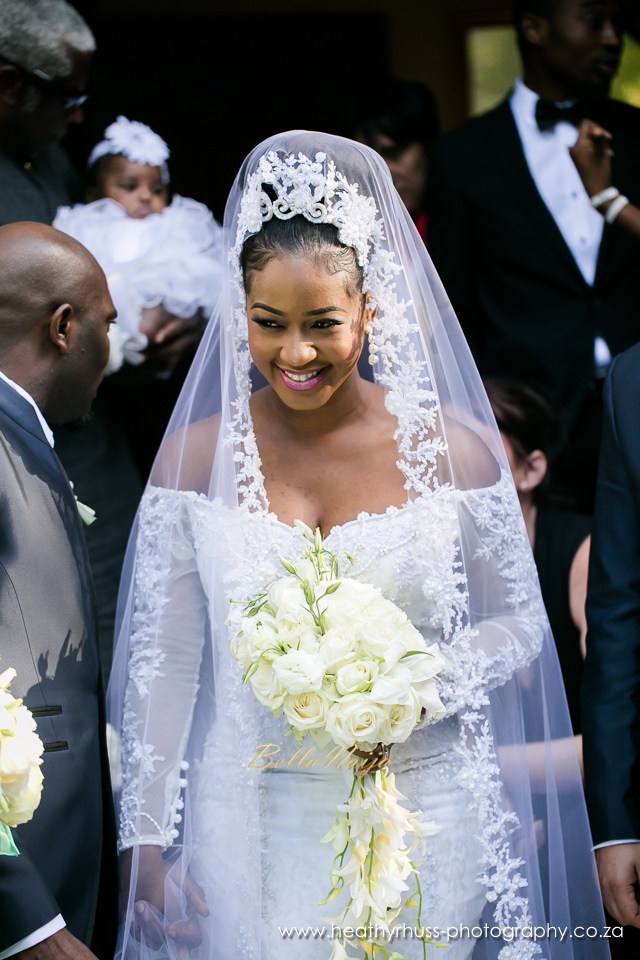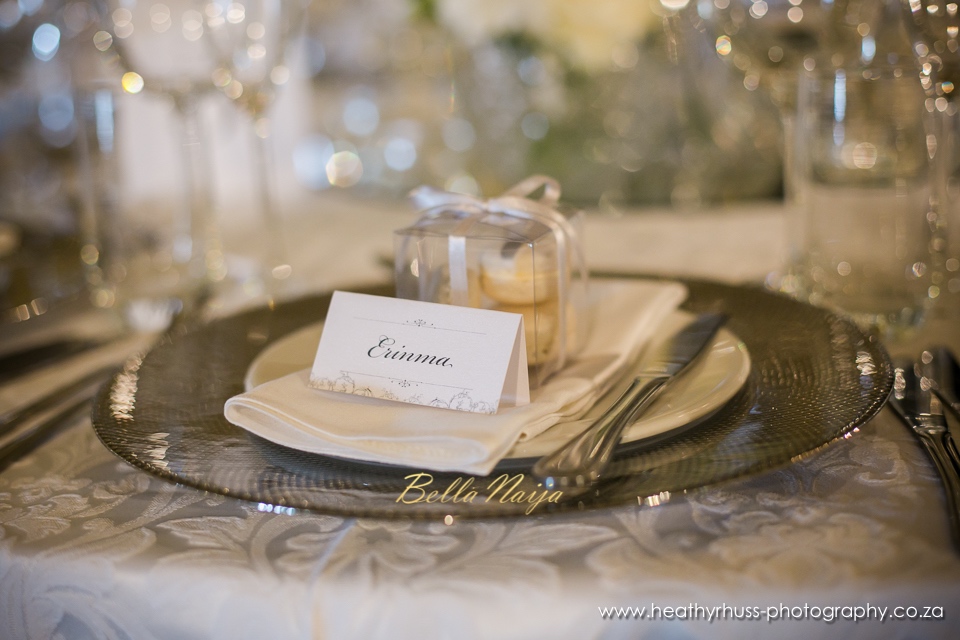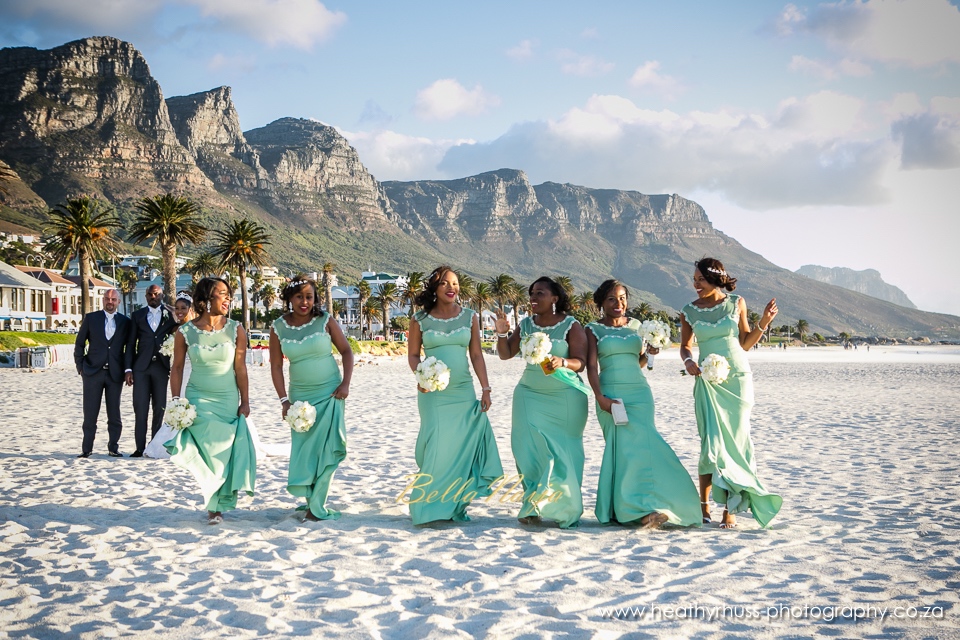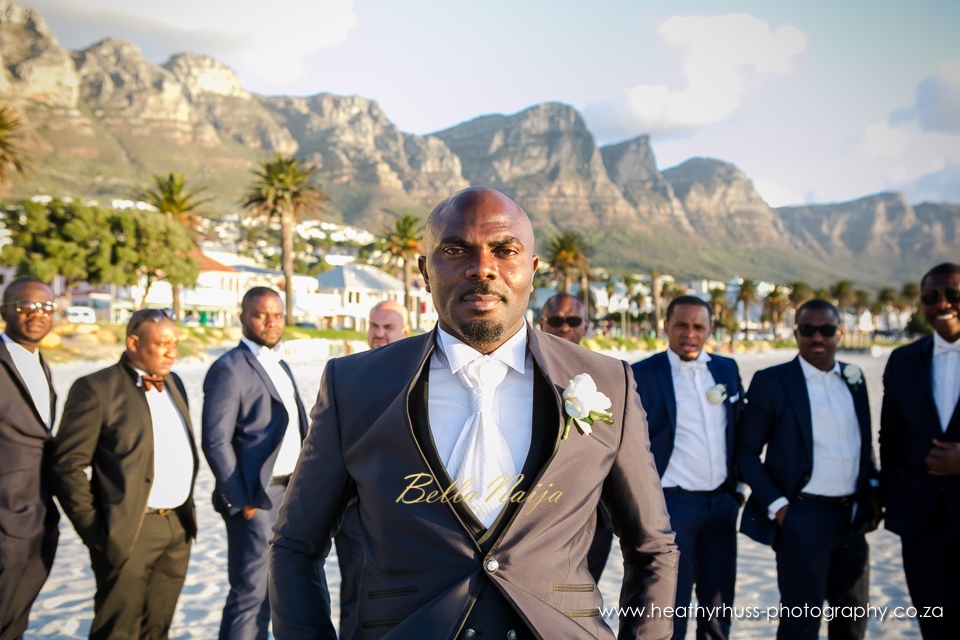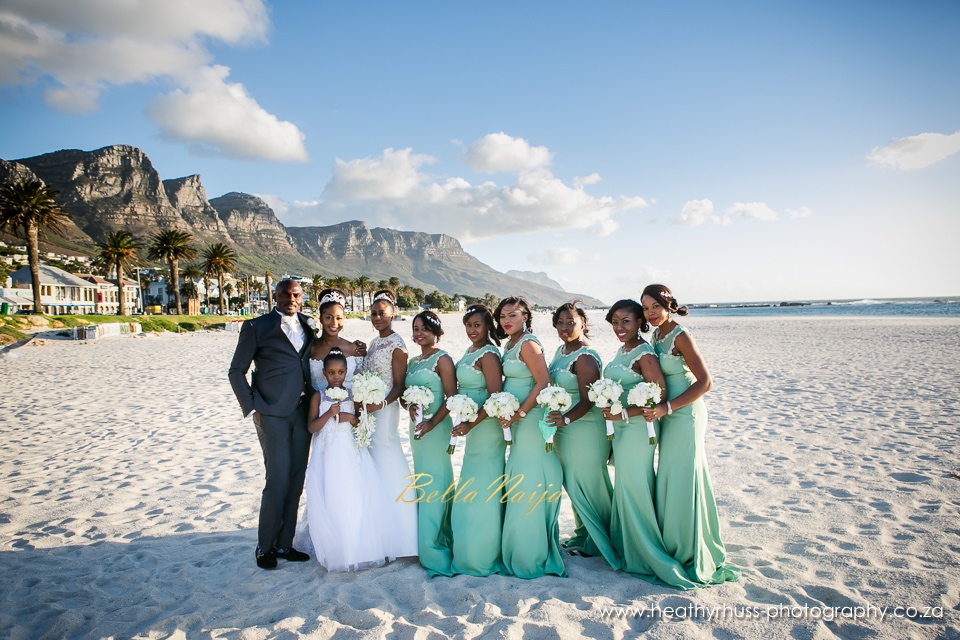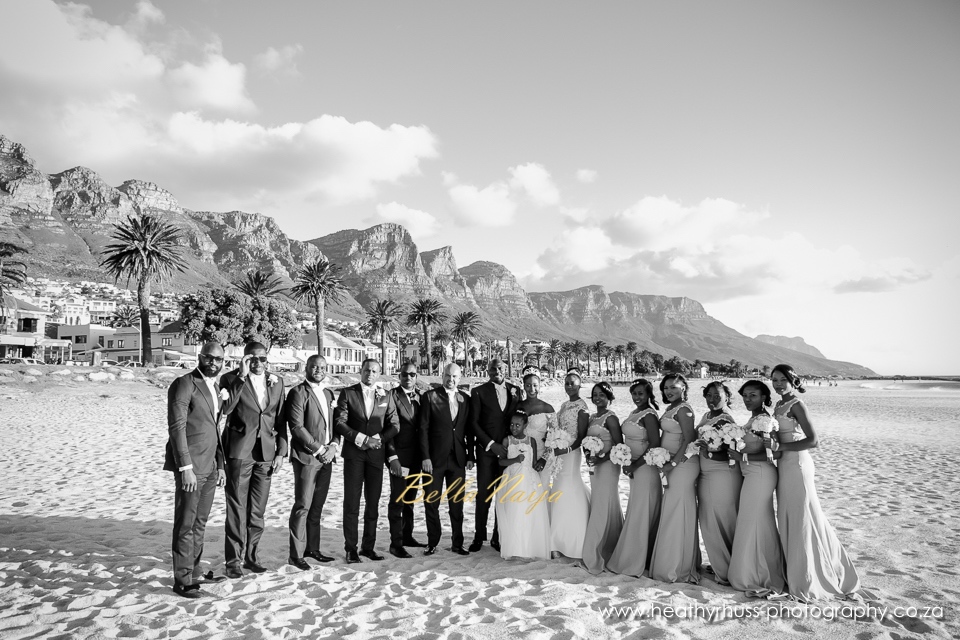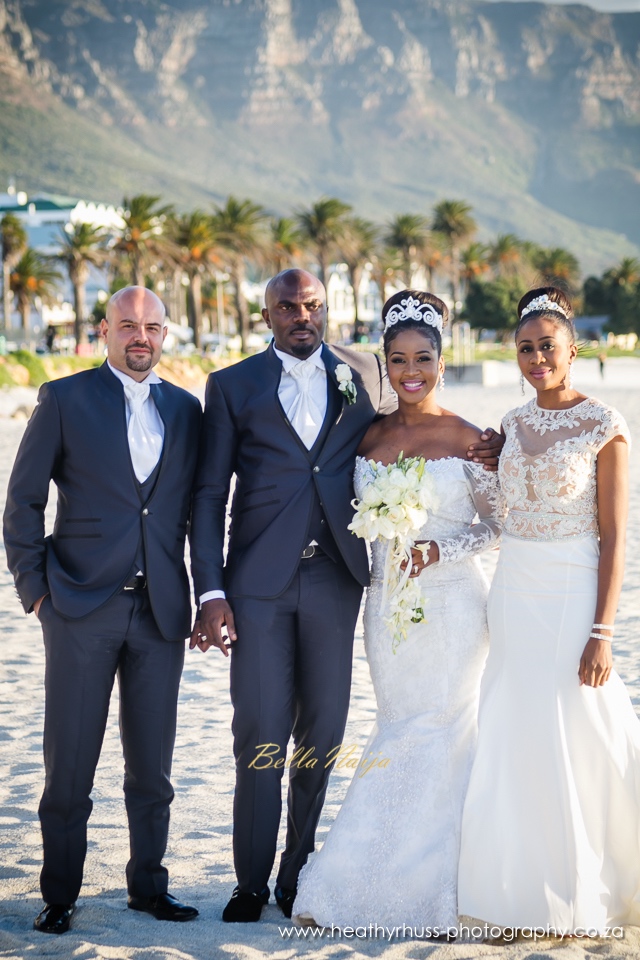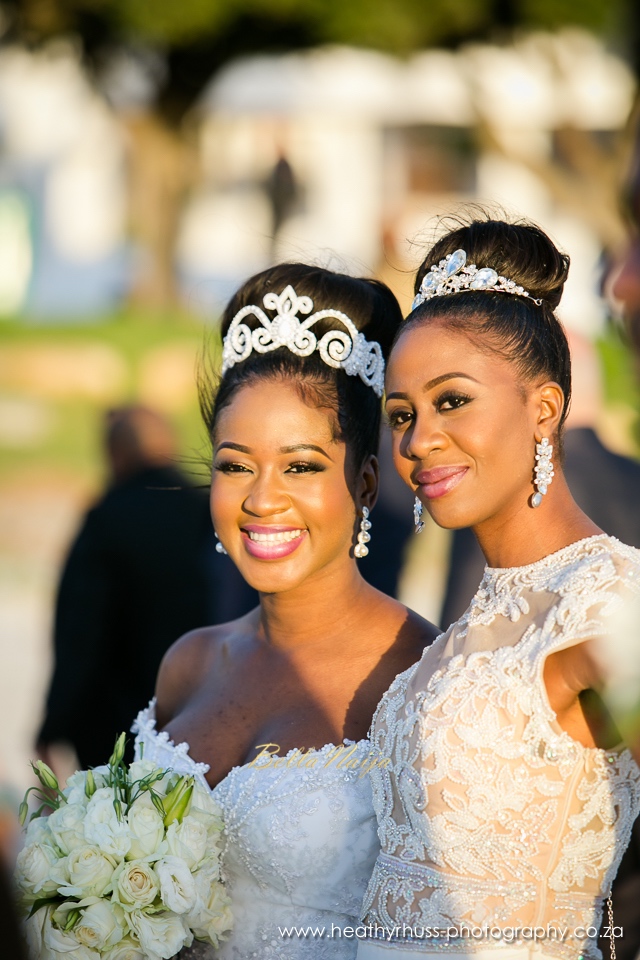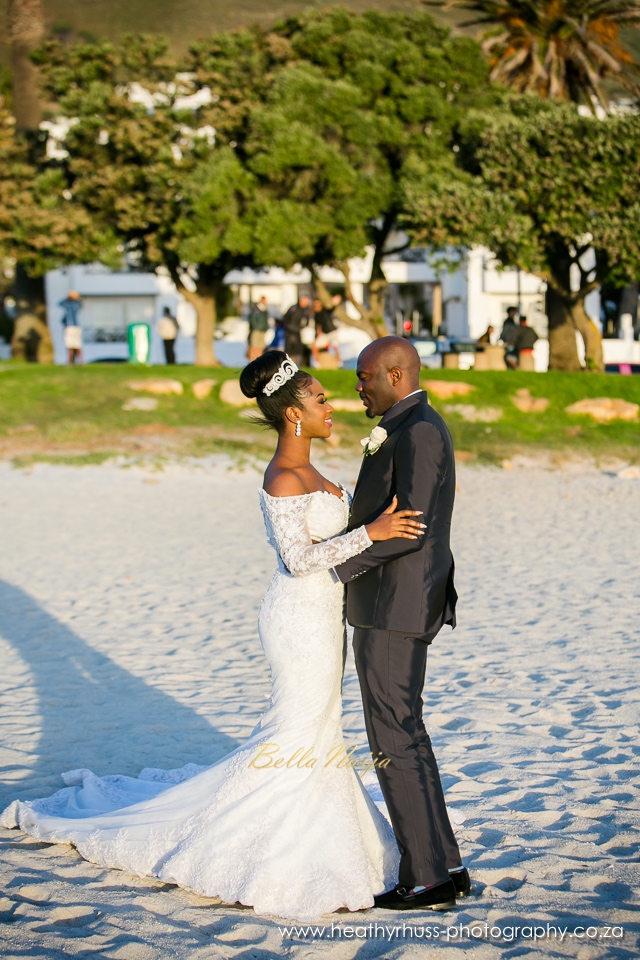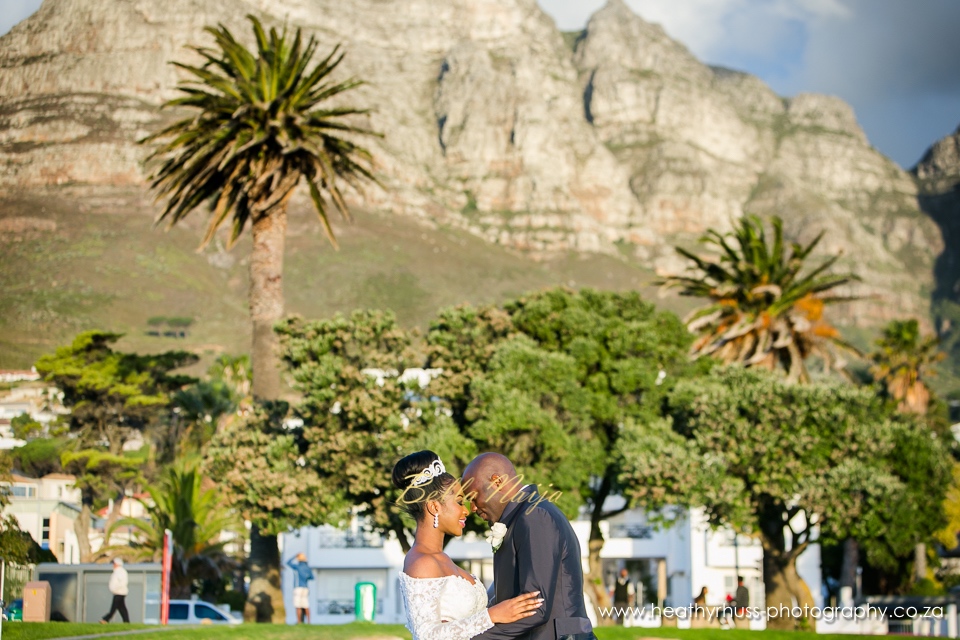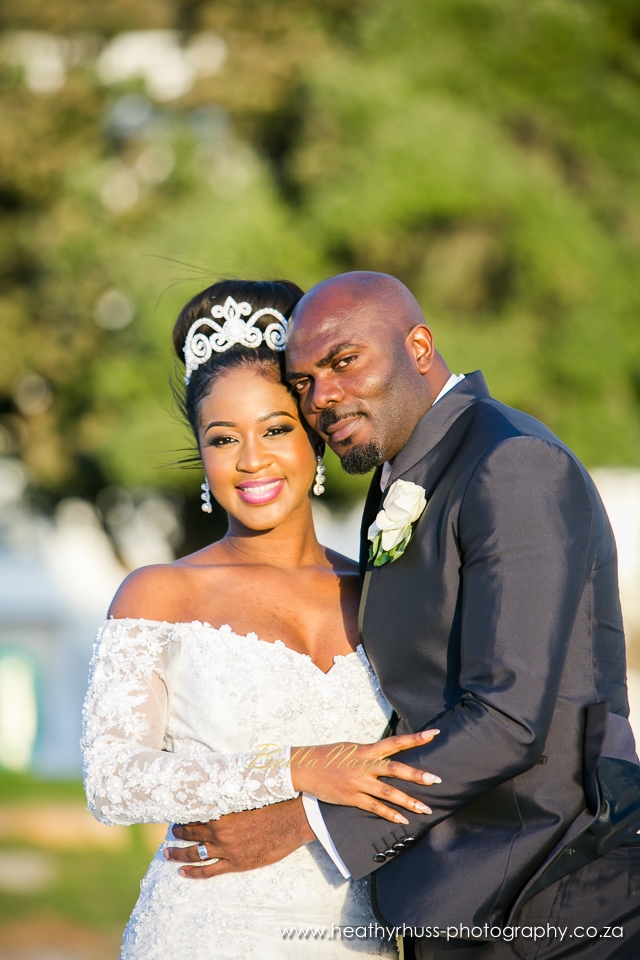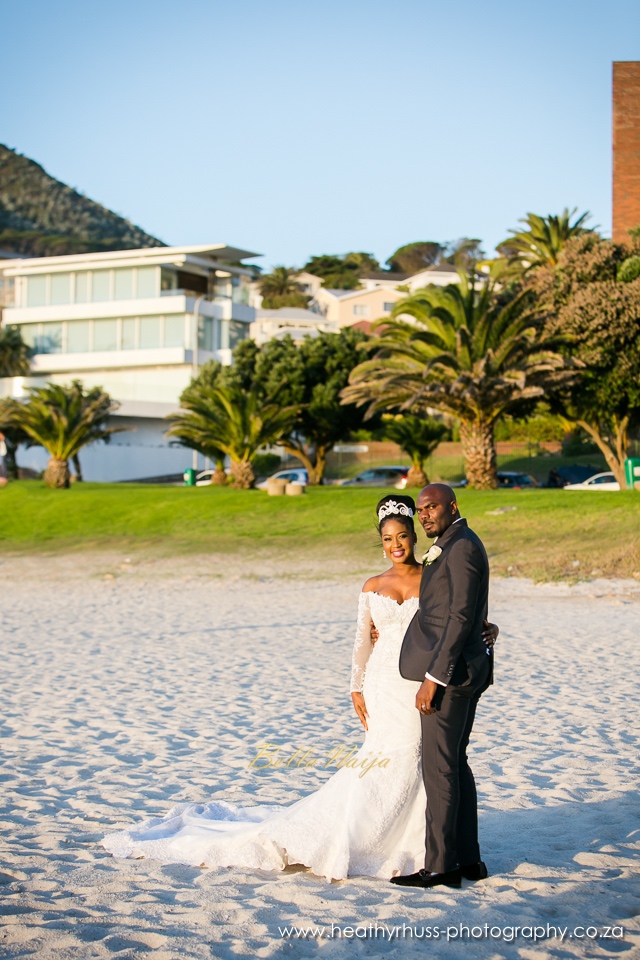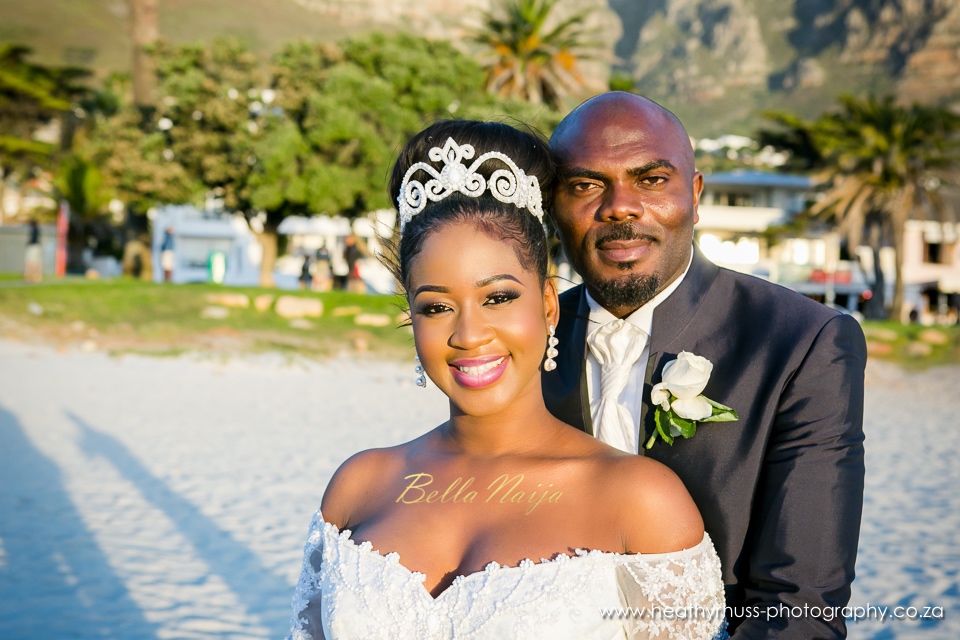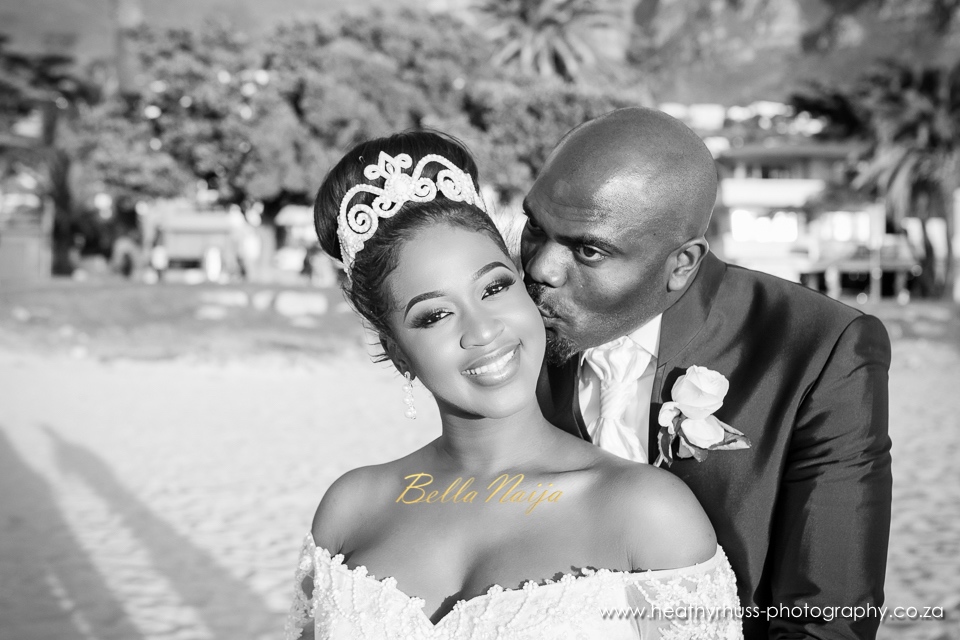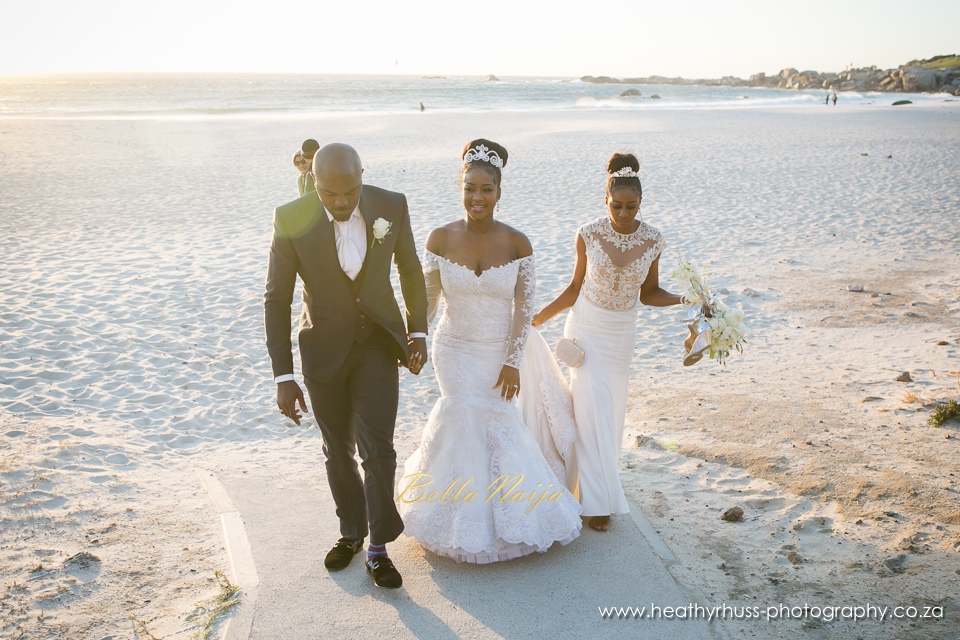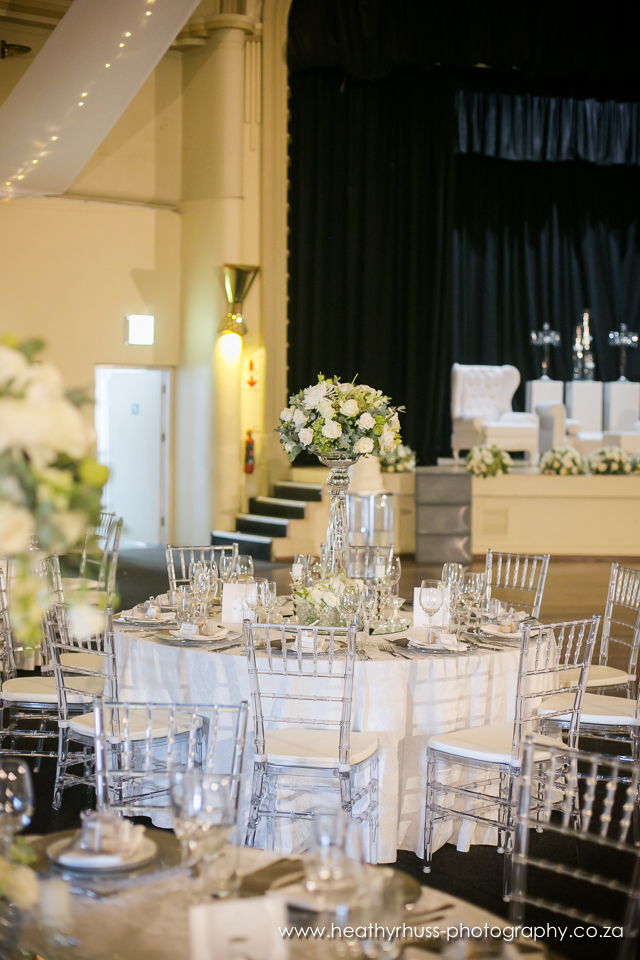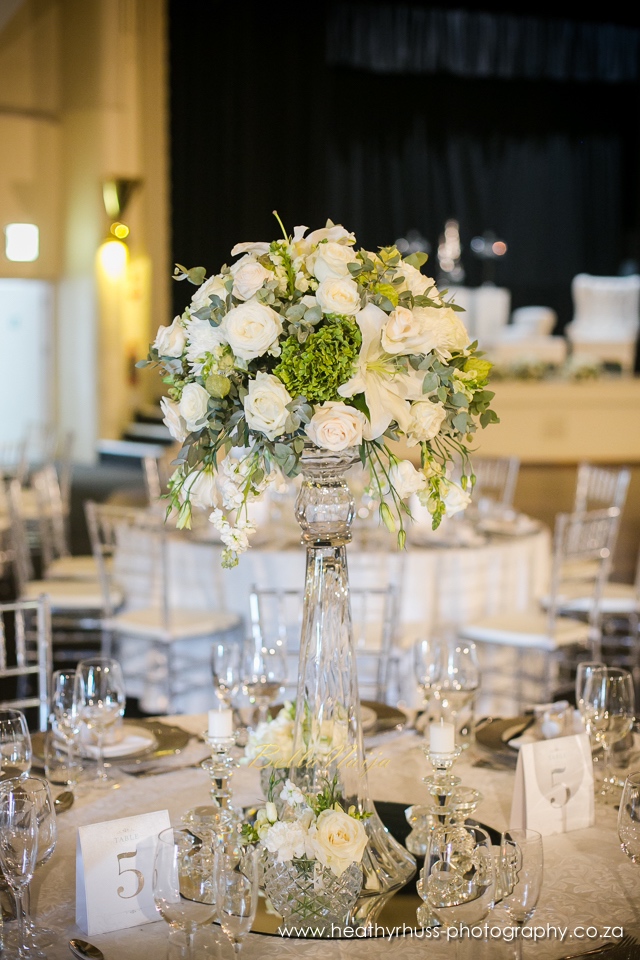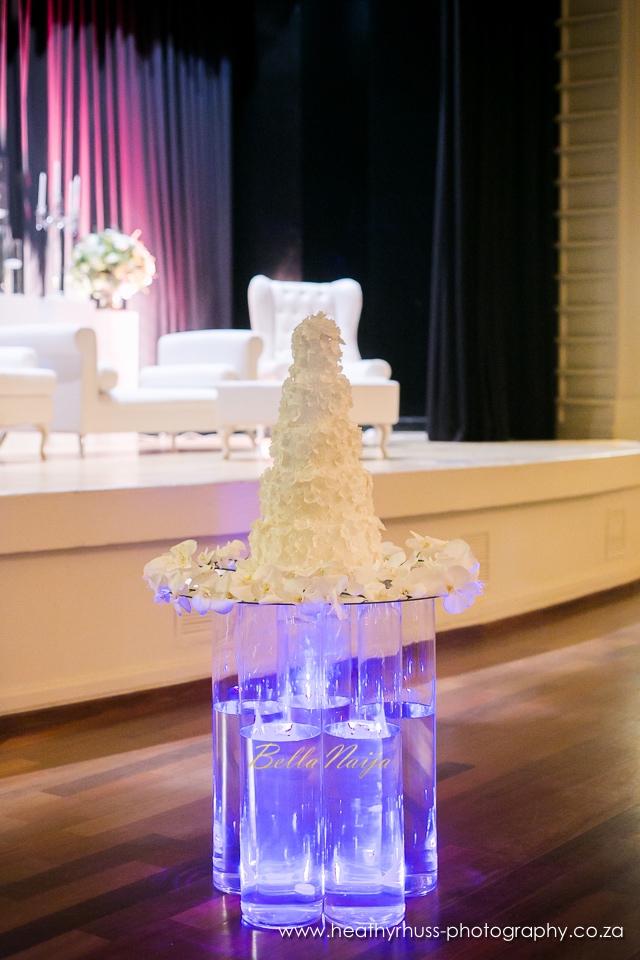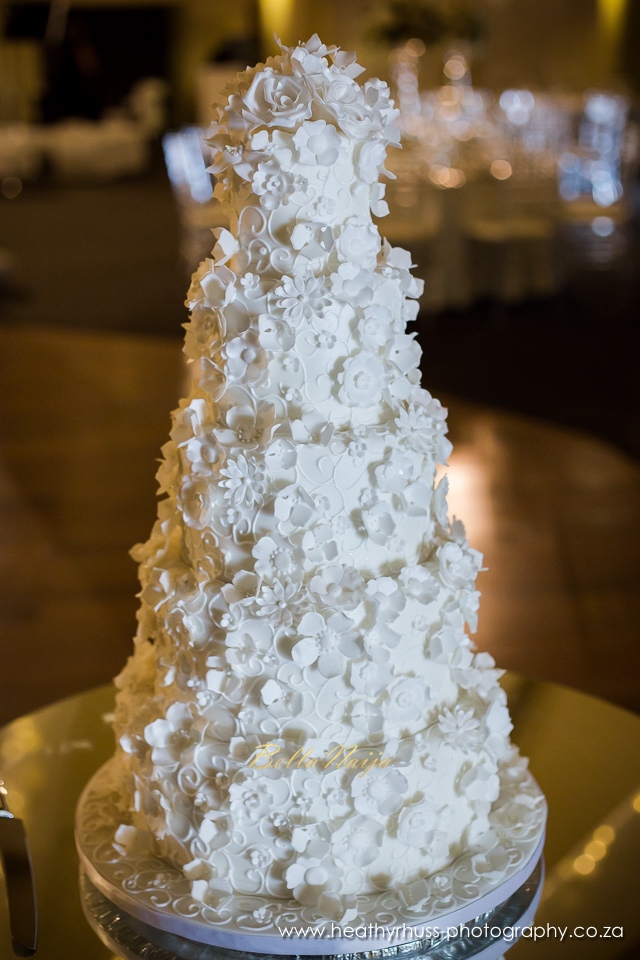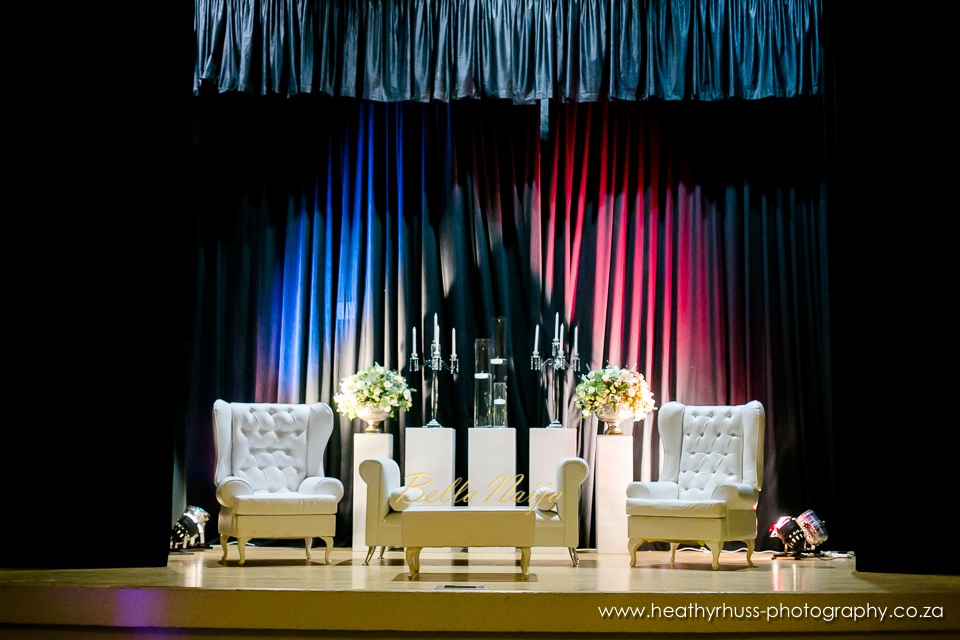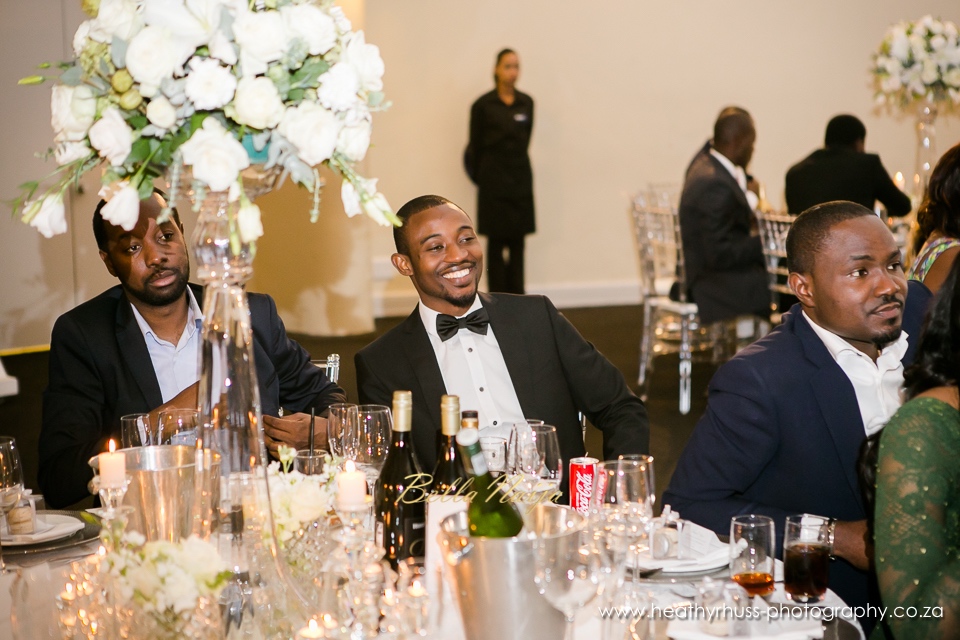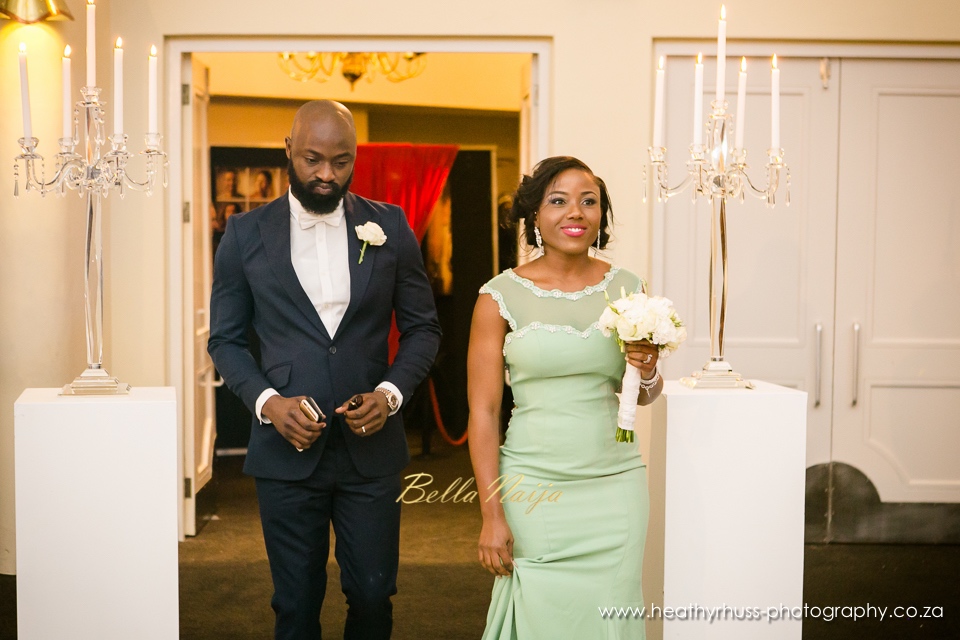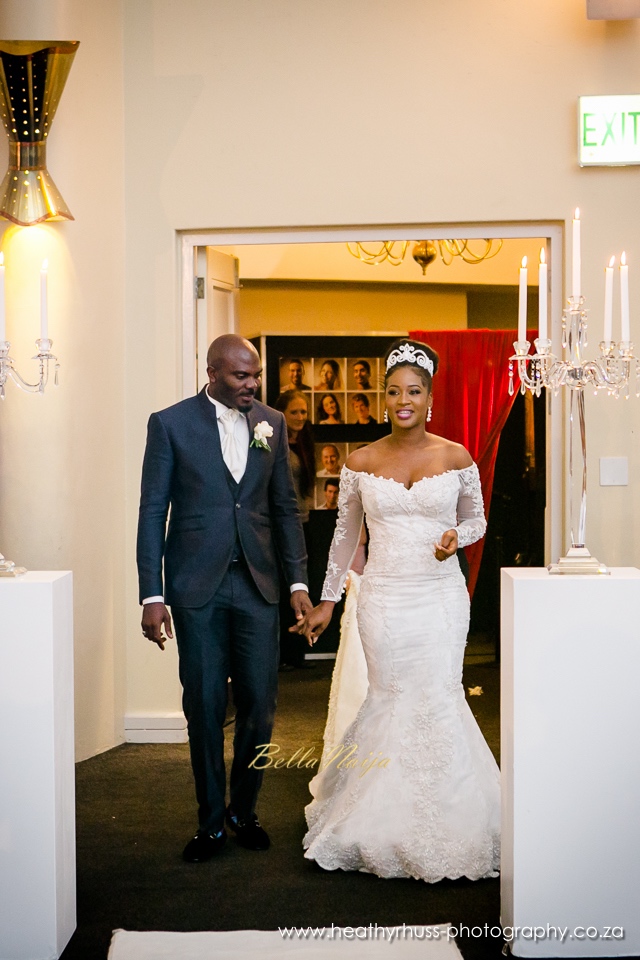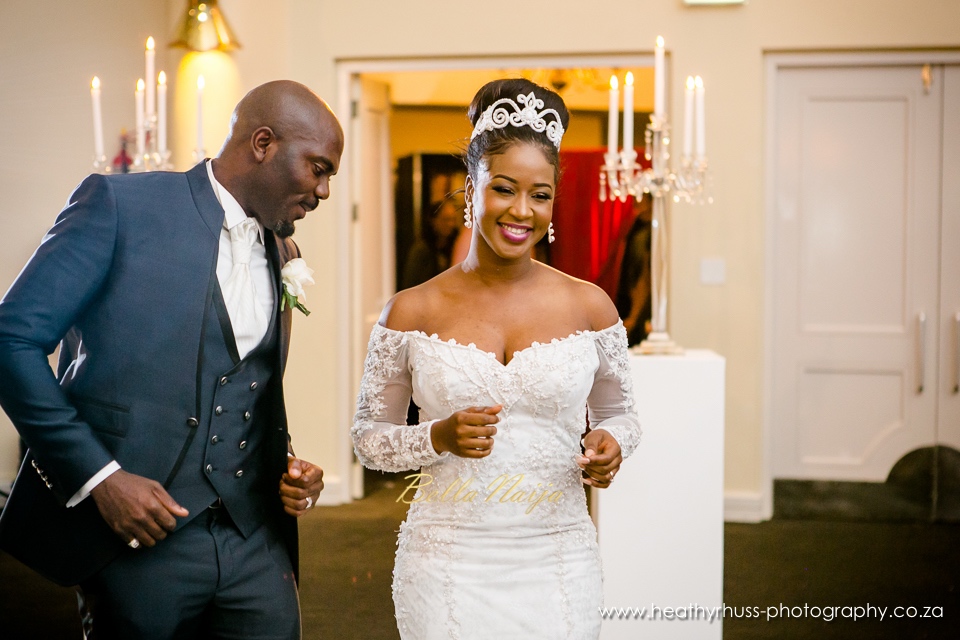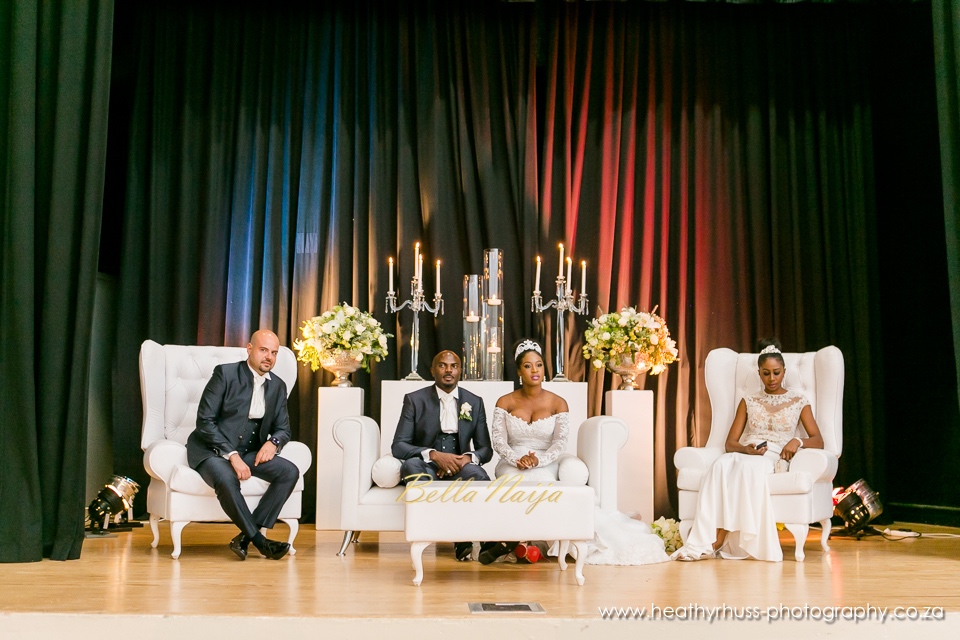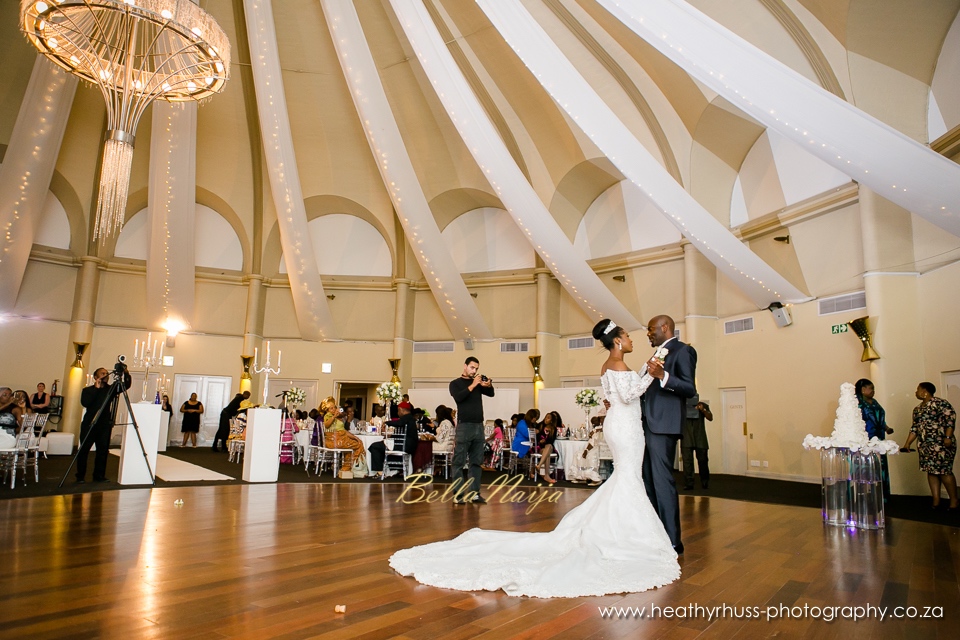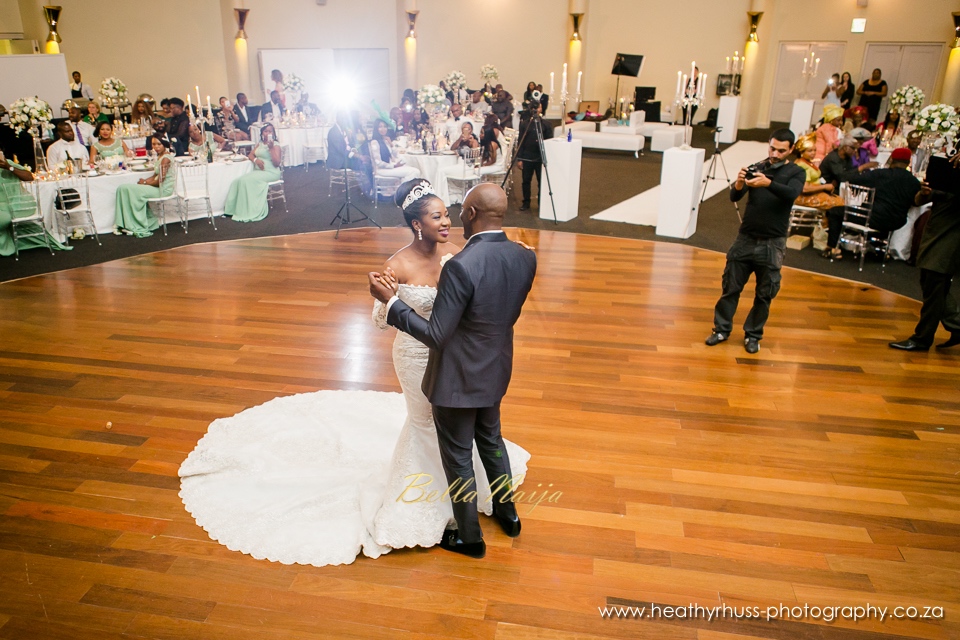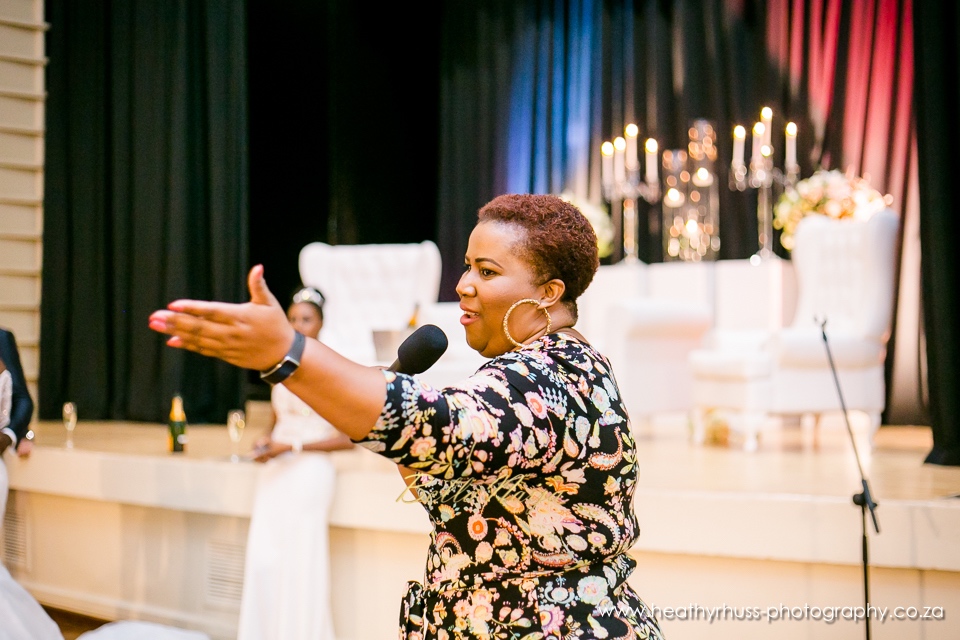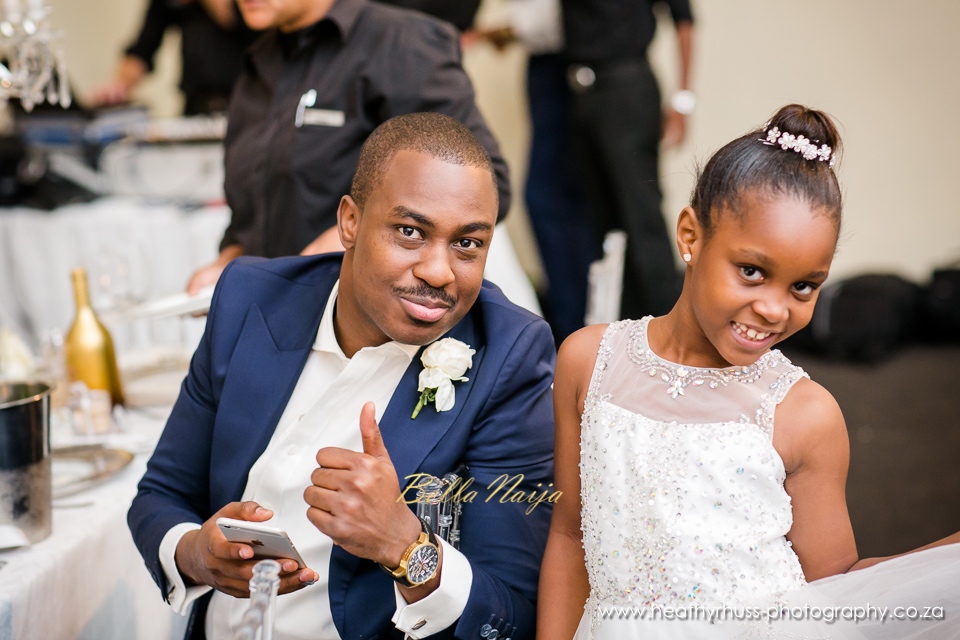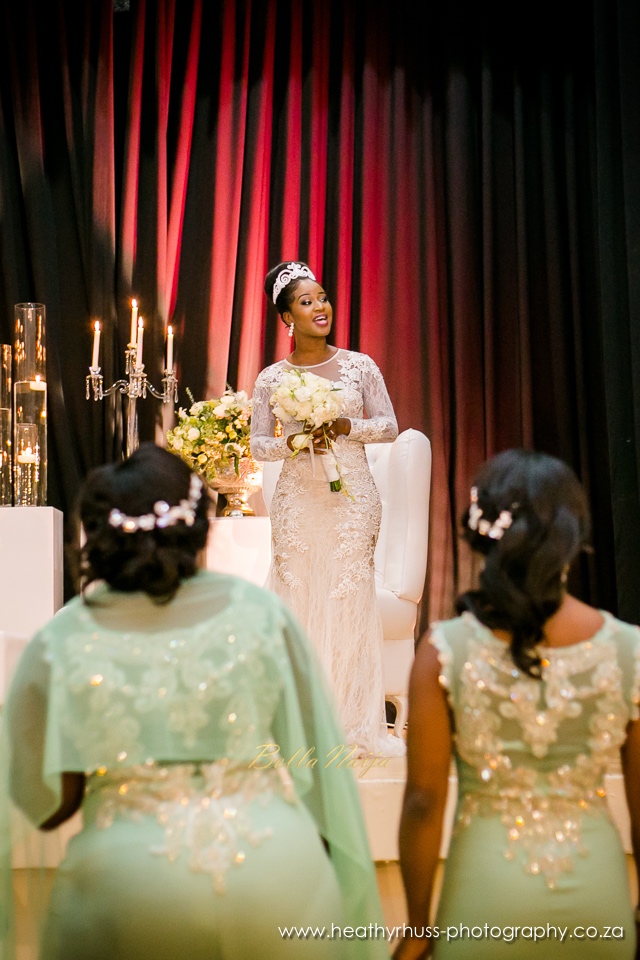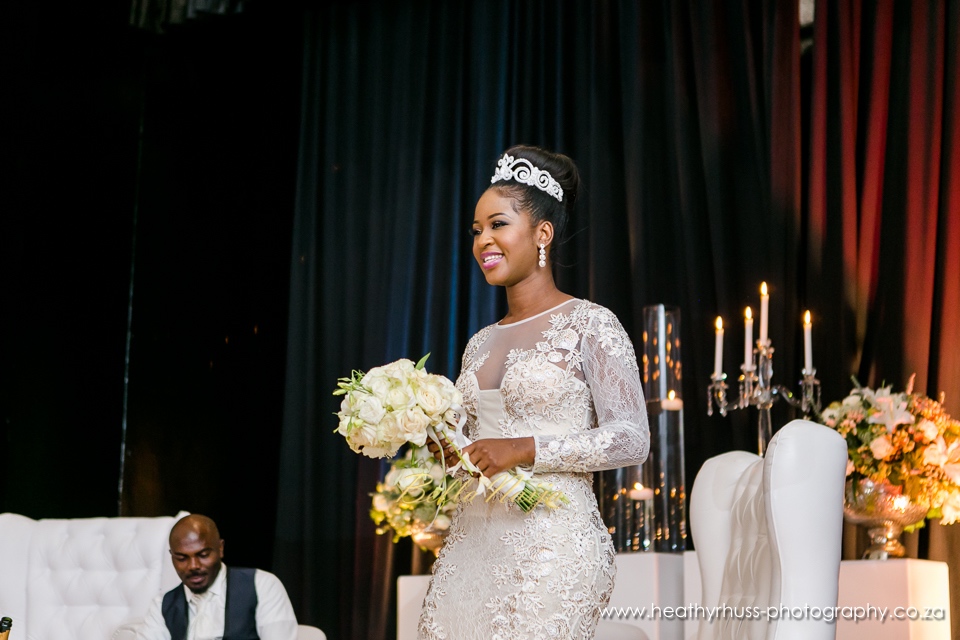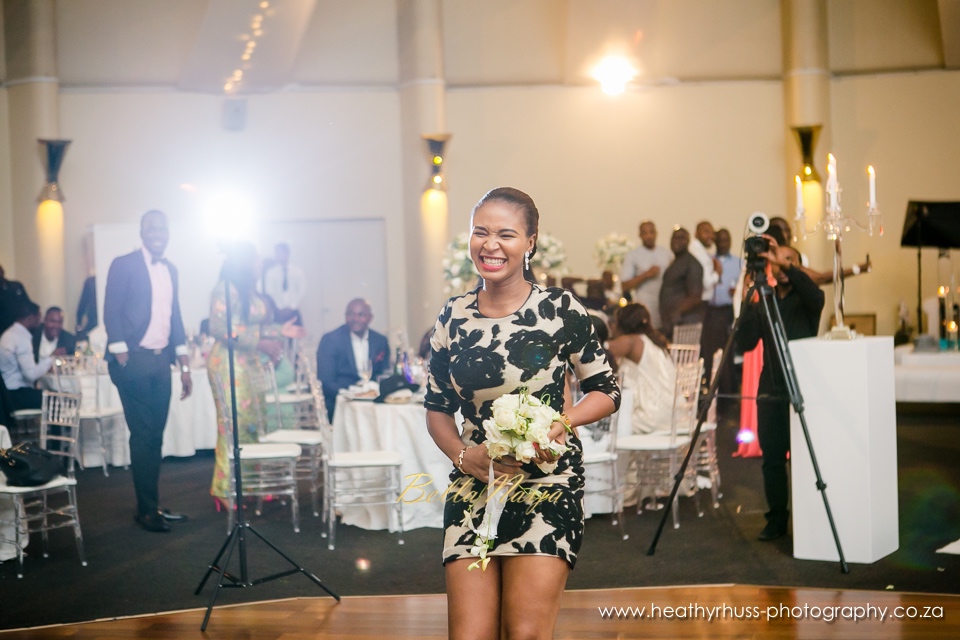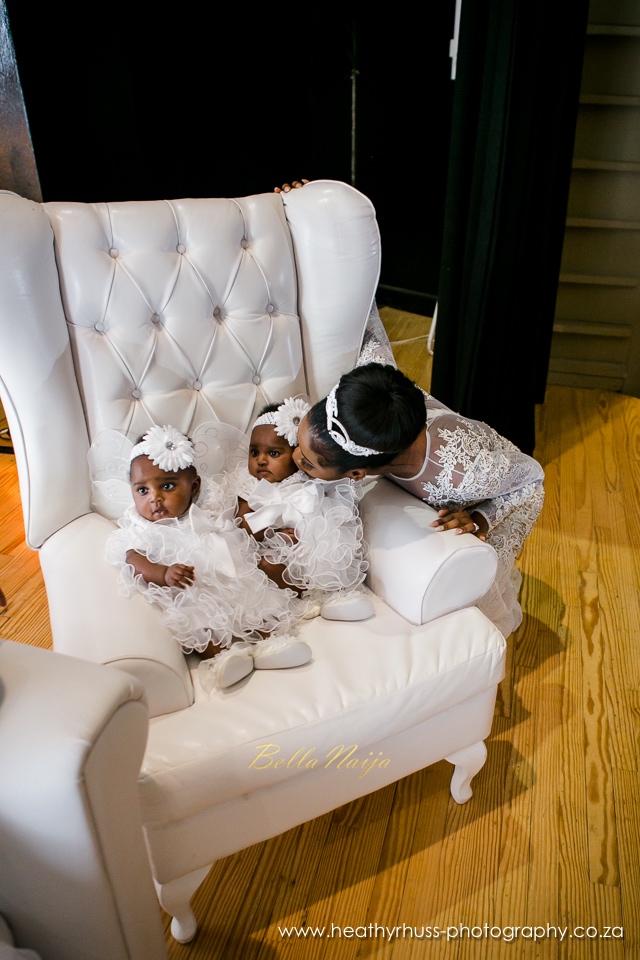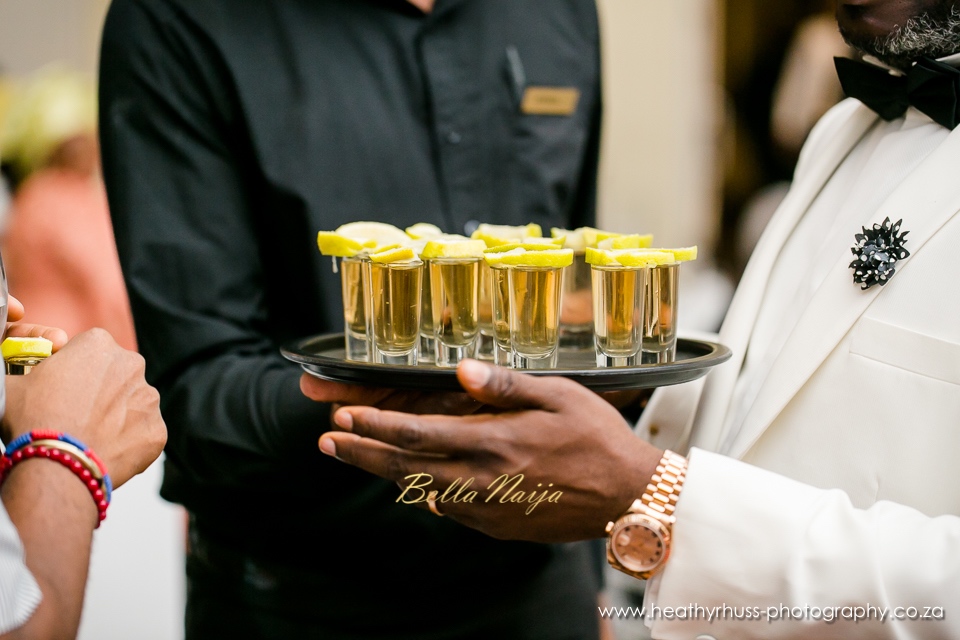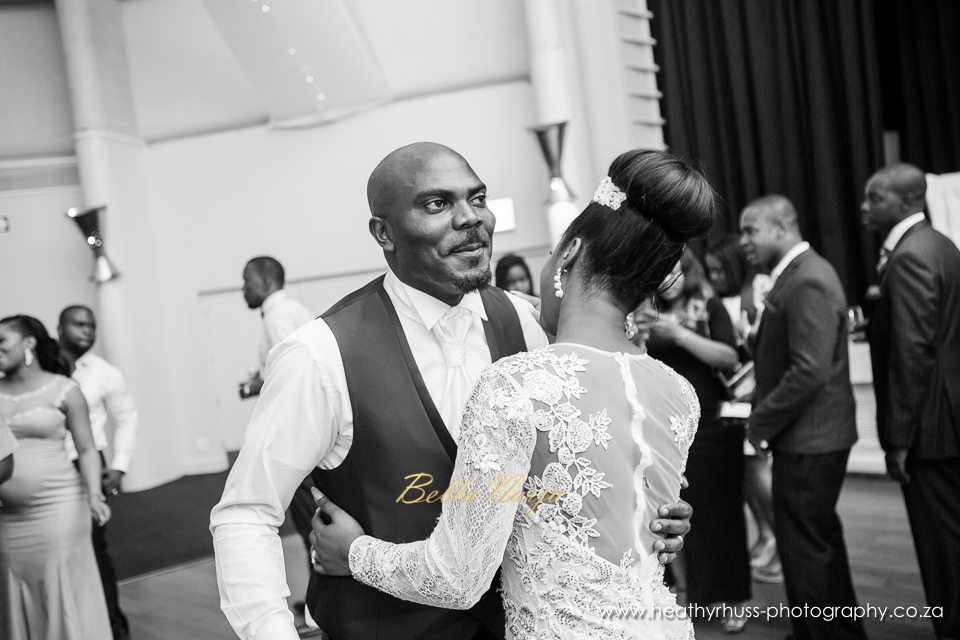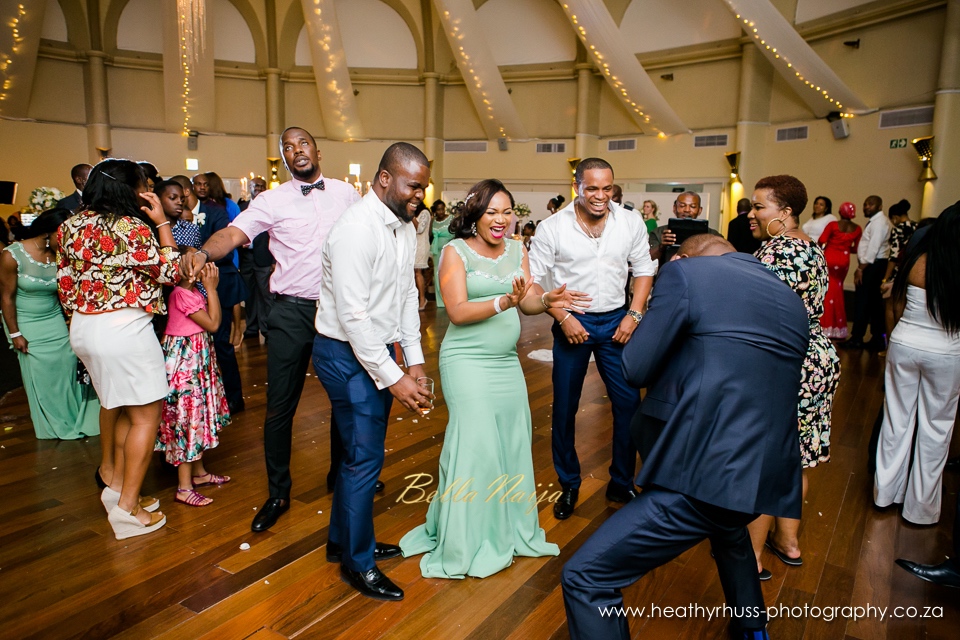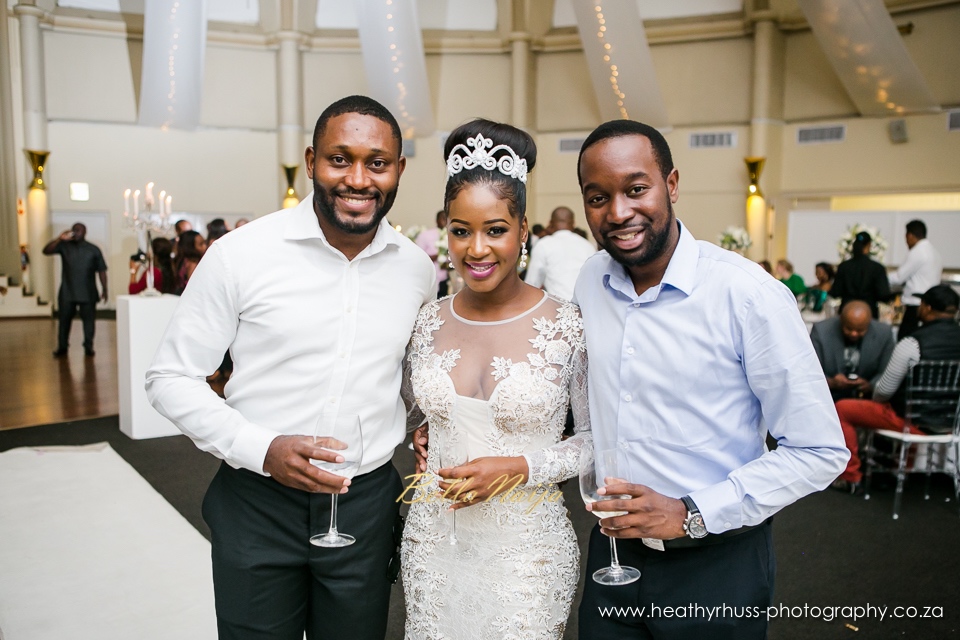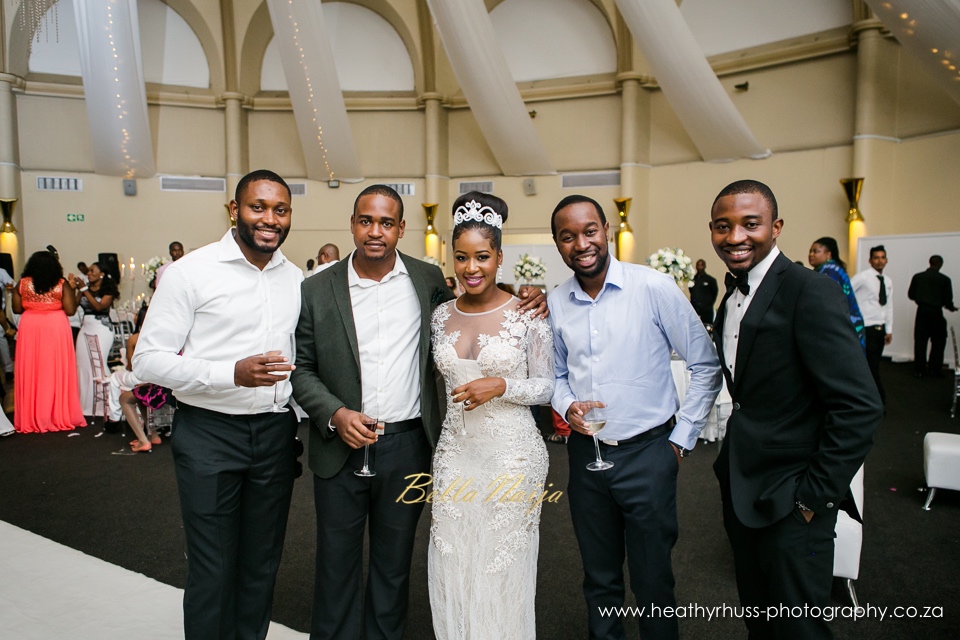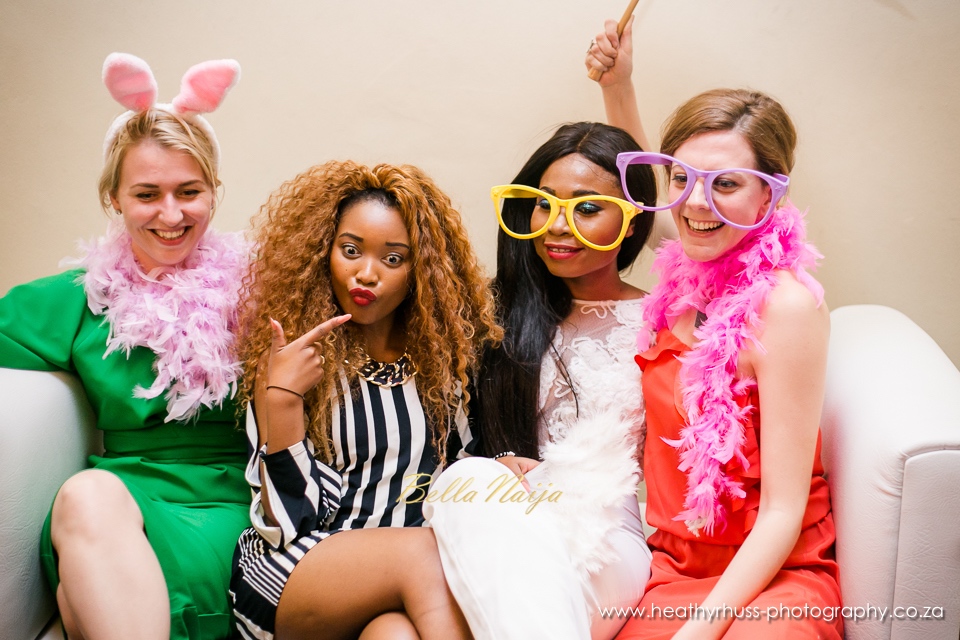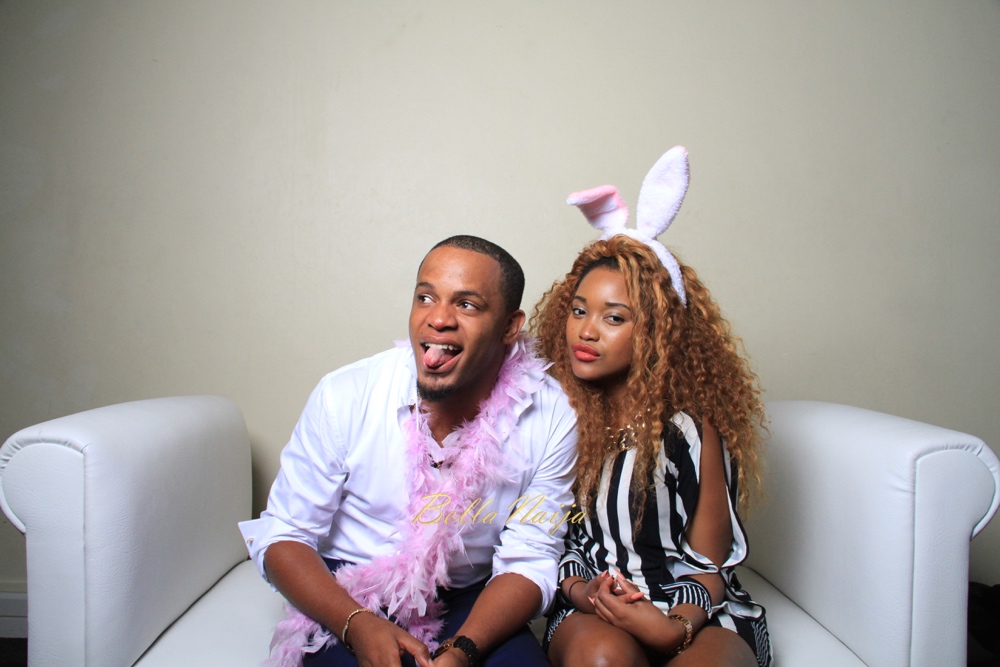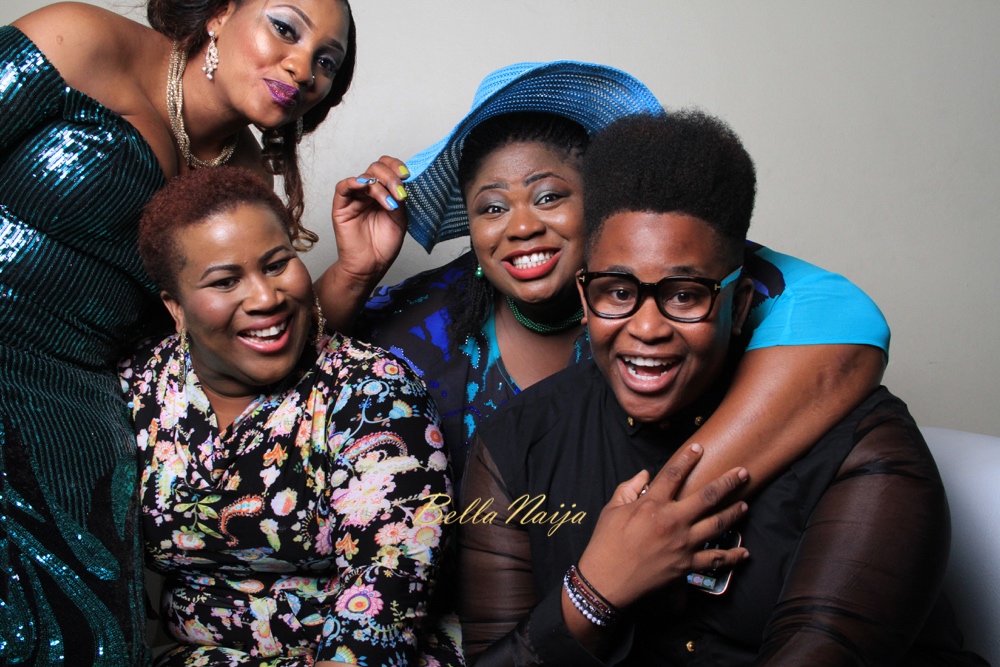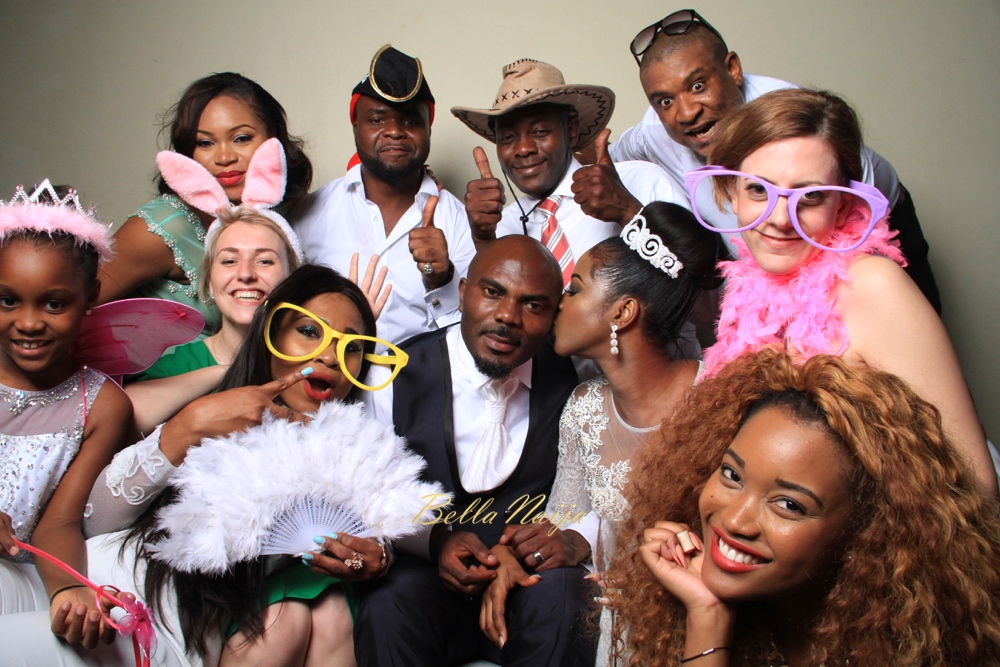 Traditional Wedding | Photography by Atunbi Photography
"I wore the umu aro as my first attire at the trad wedding . The second & thirs outfits were worn to show my husband's Ijaw culture."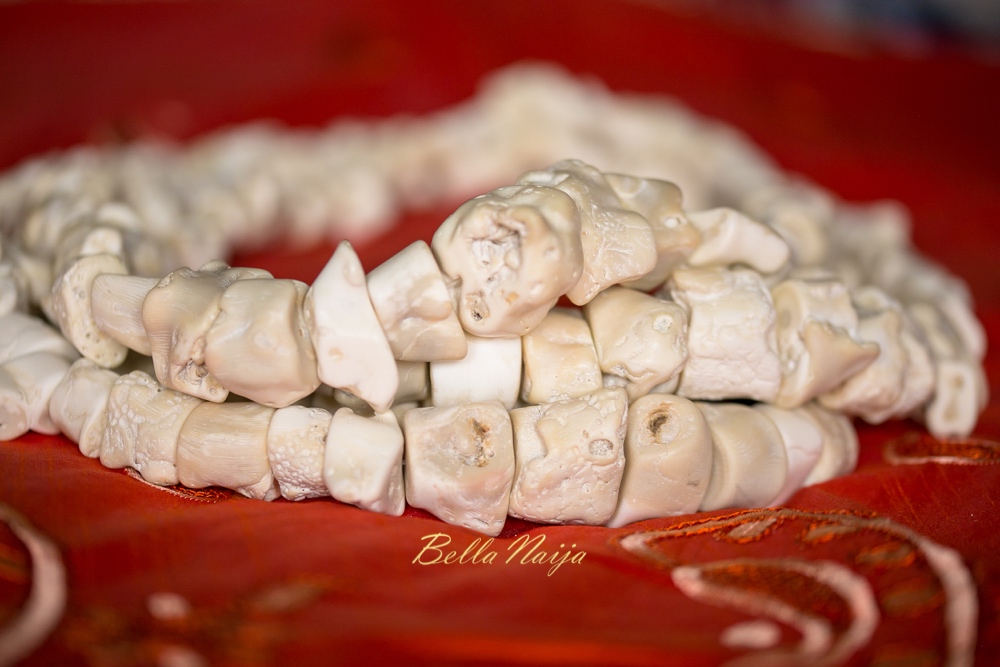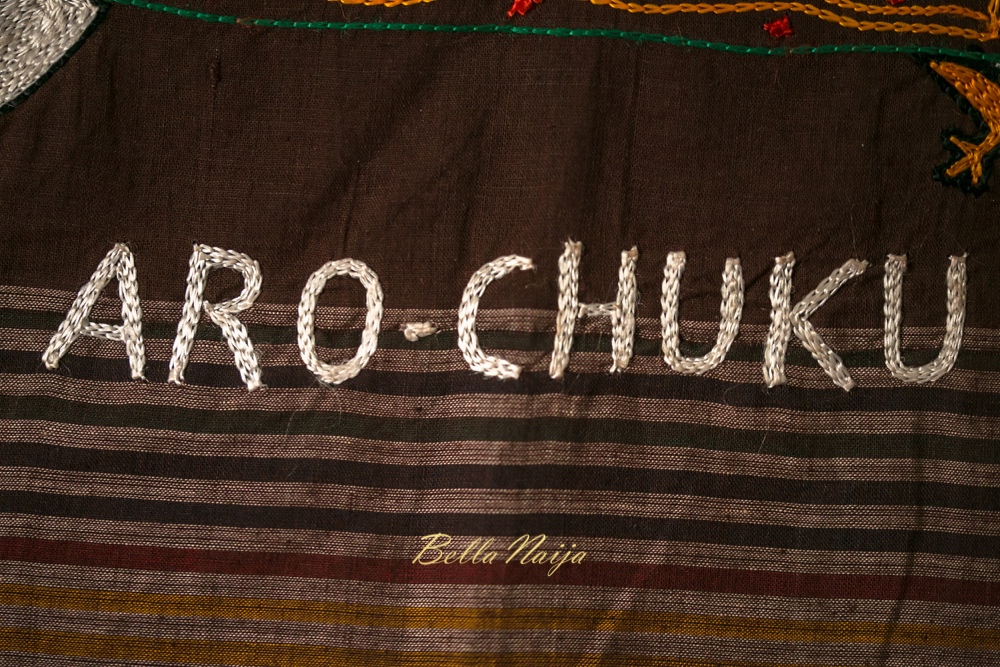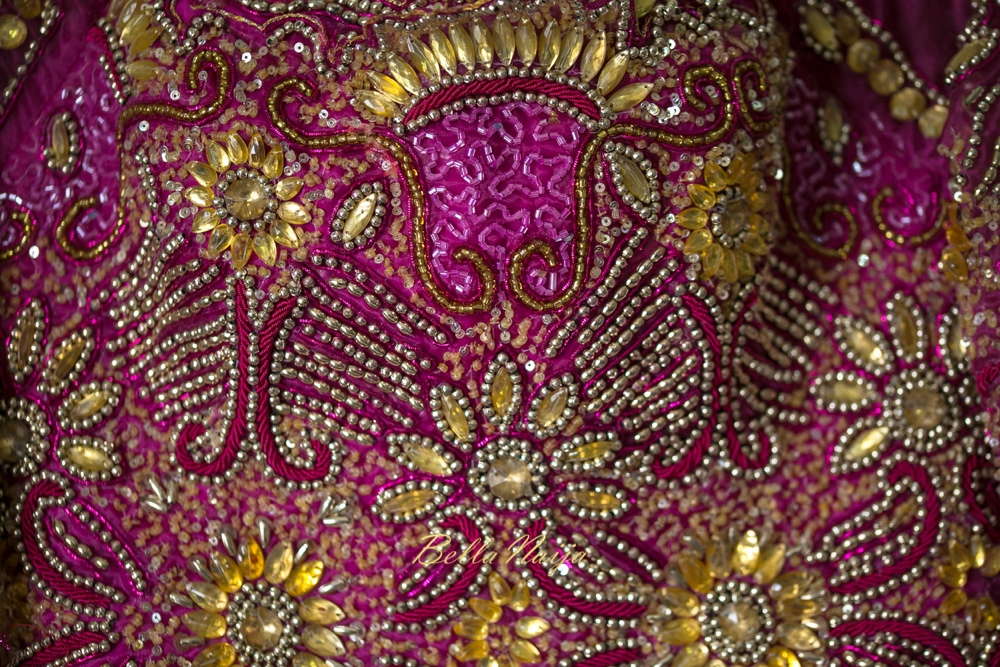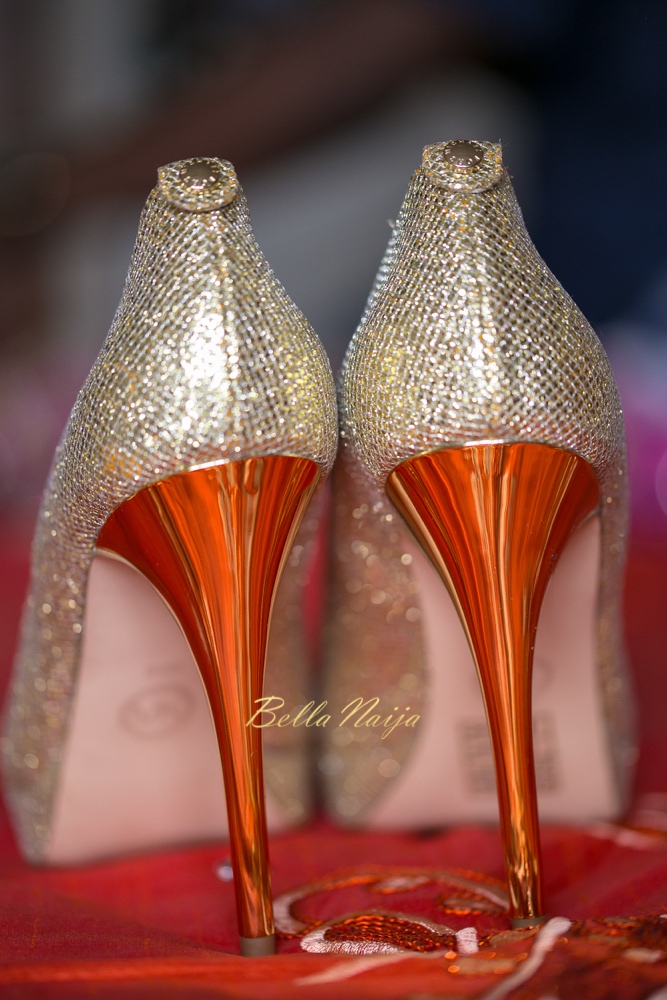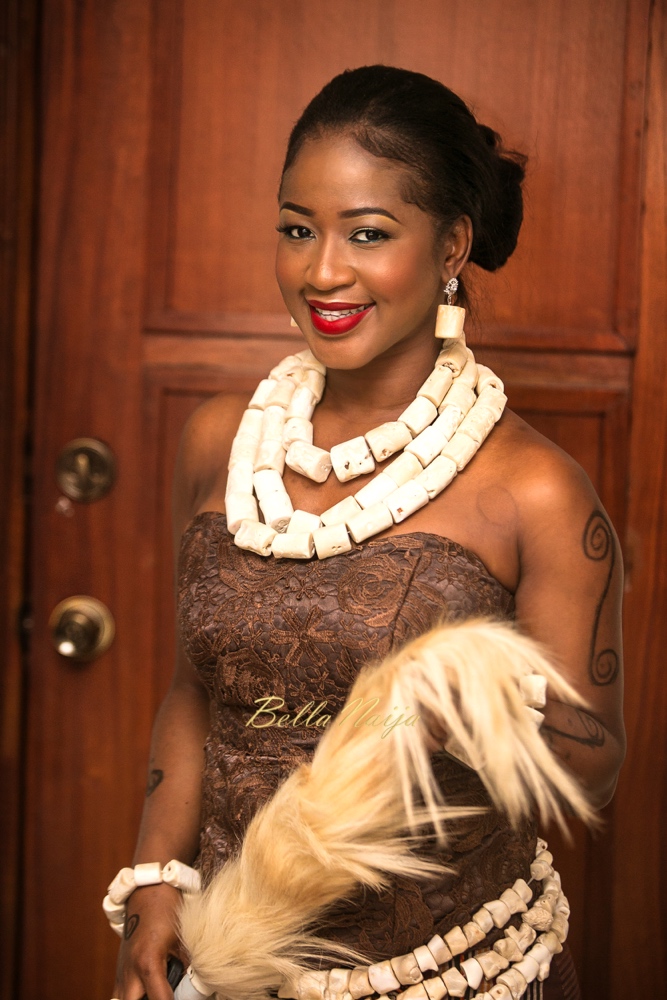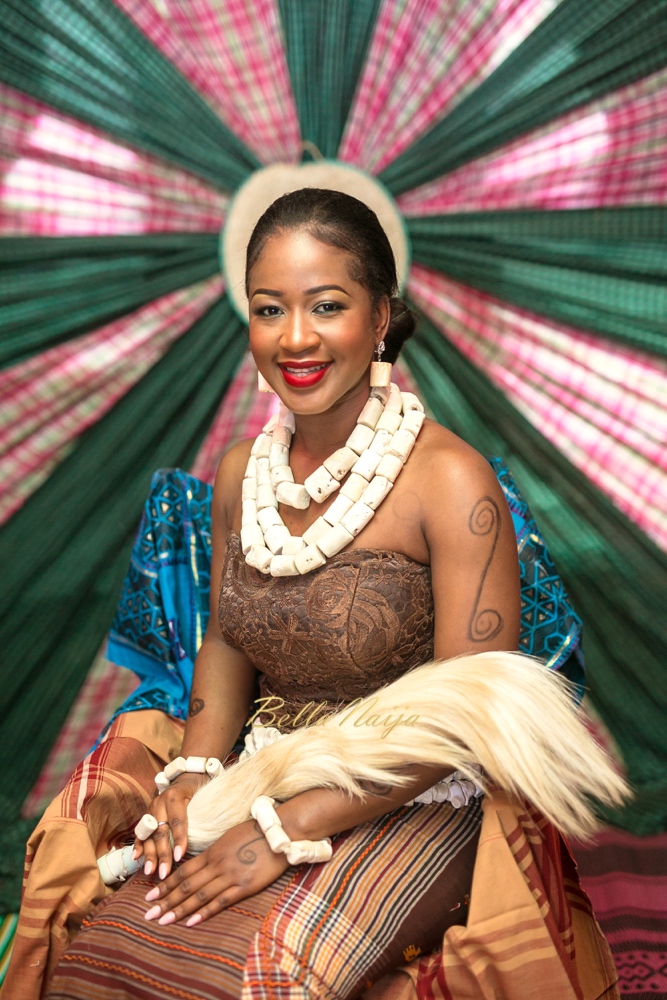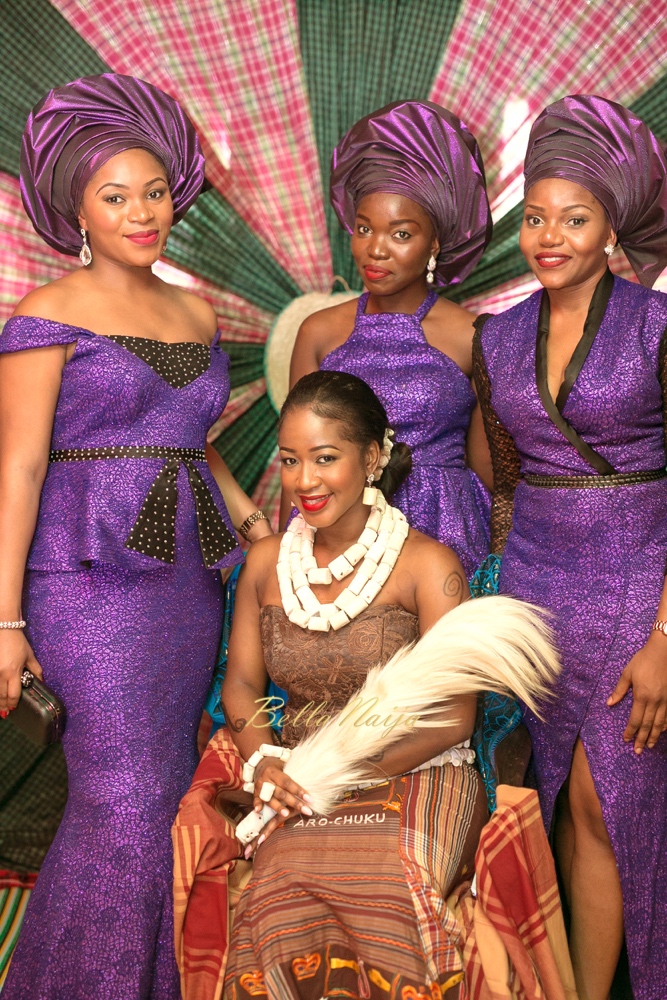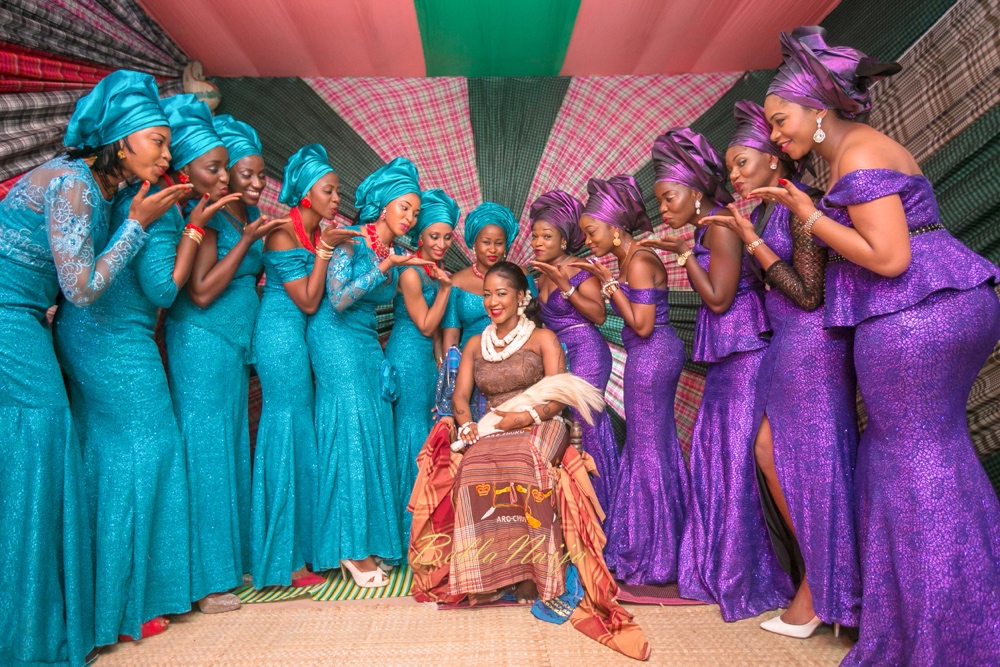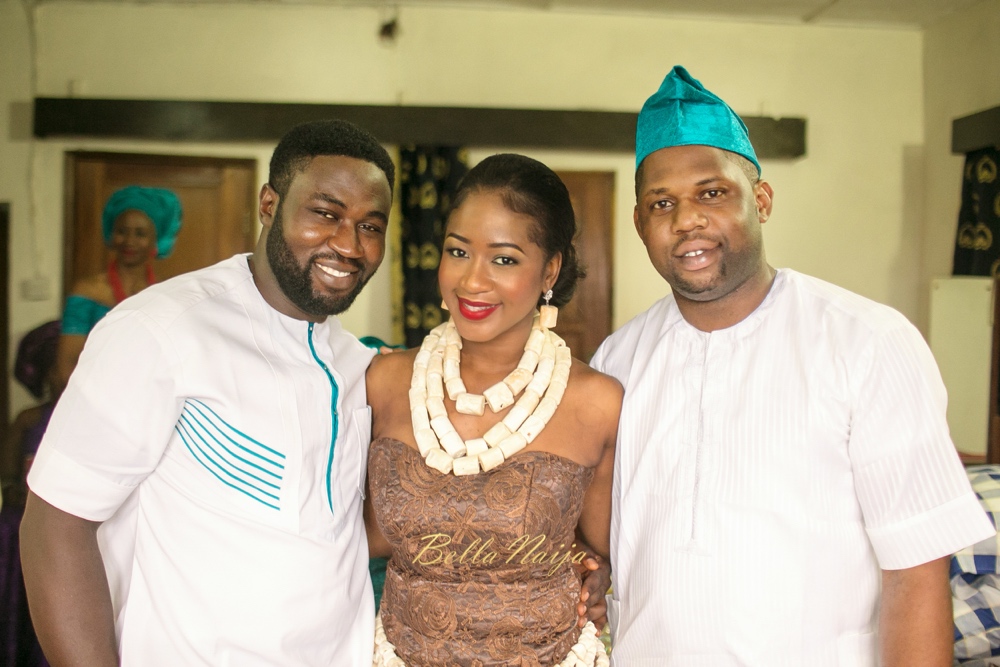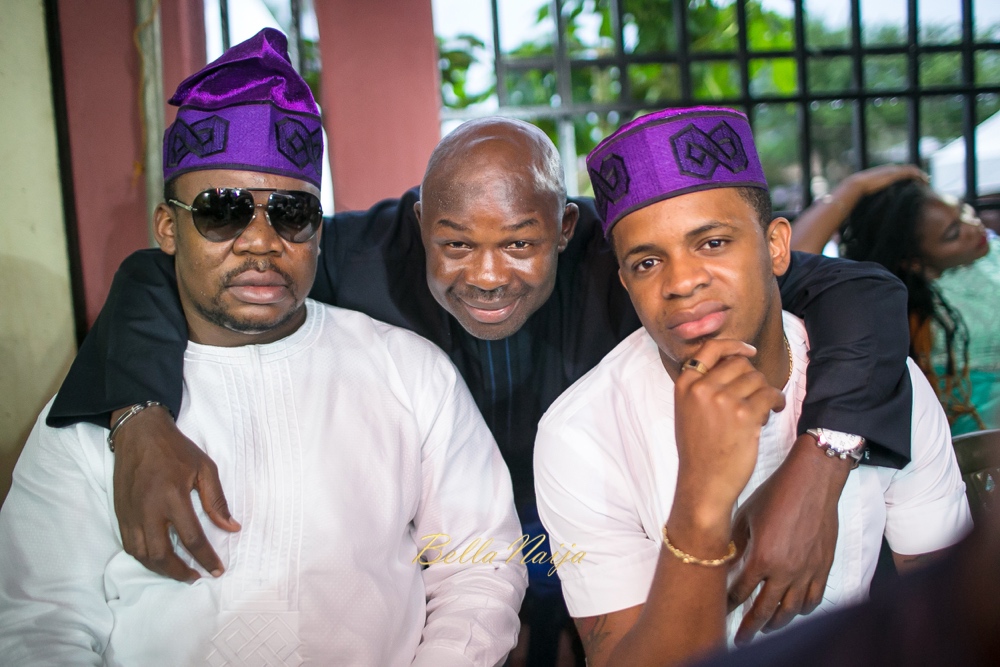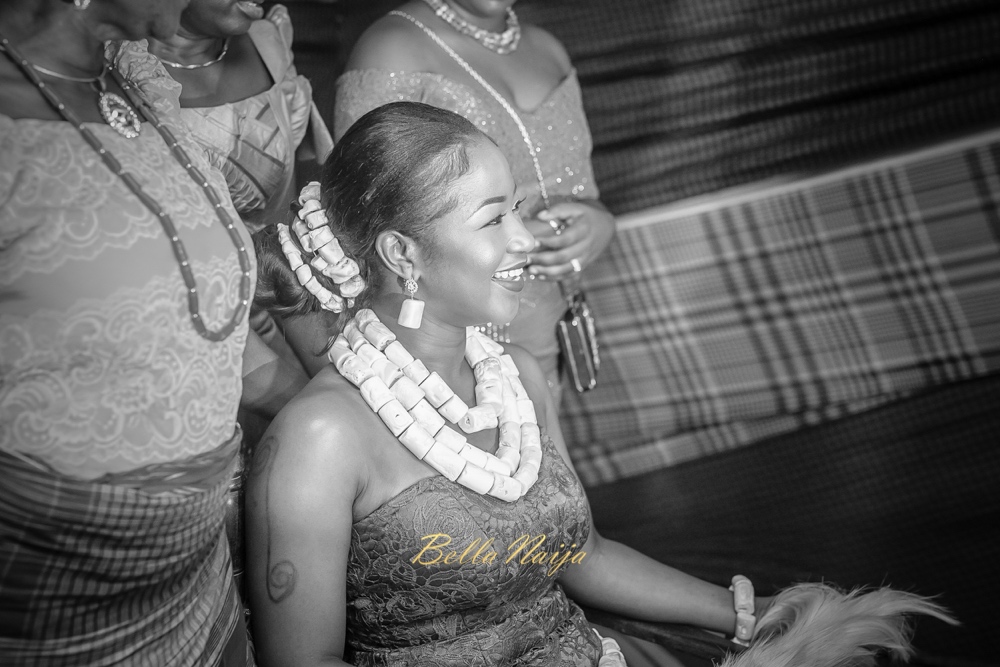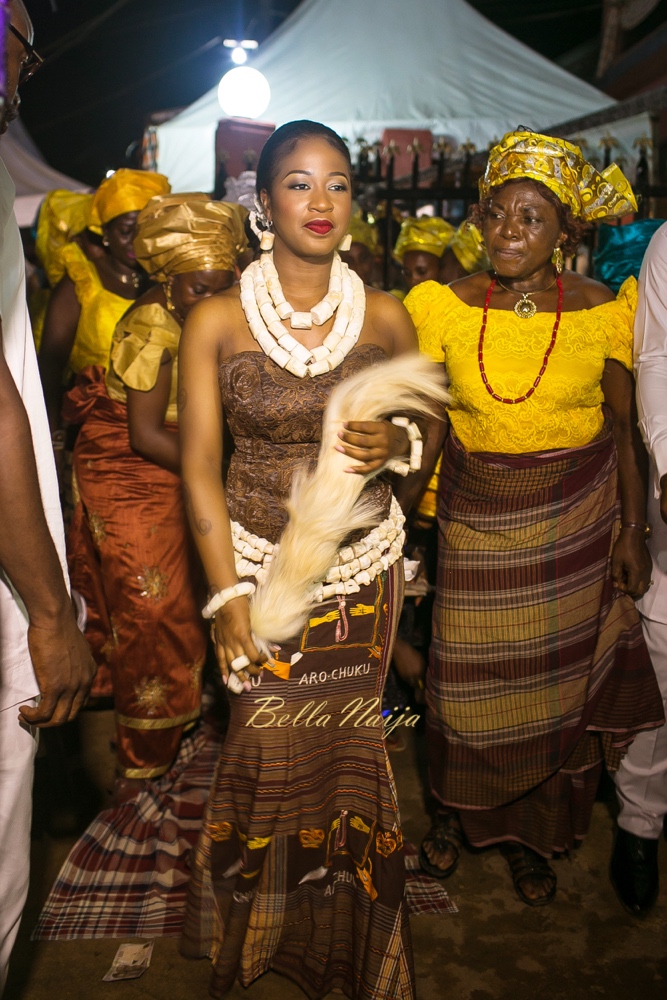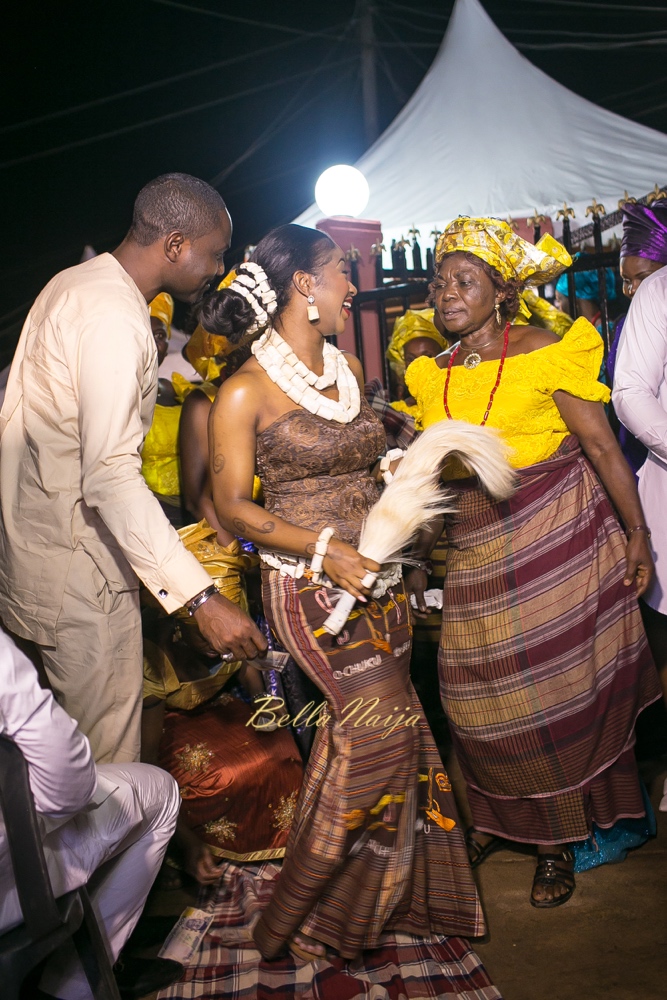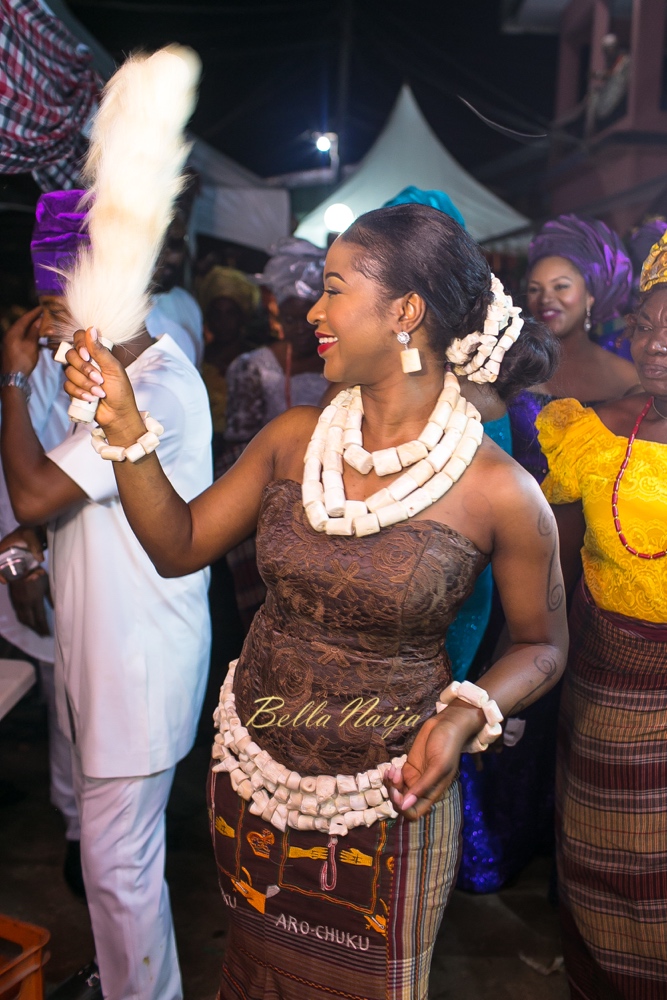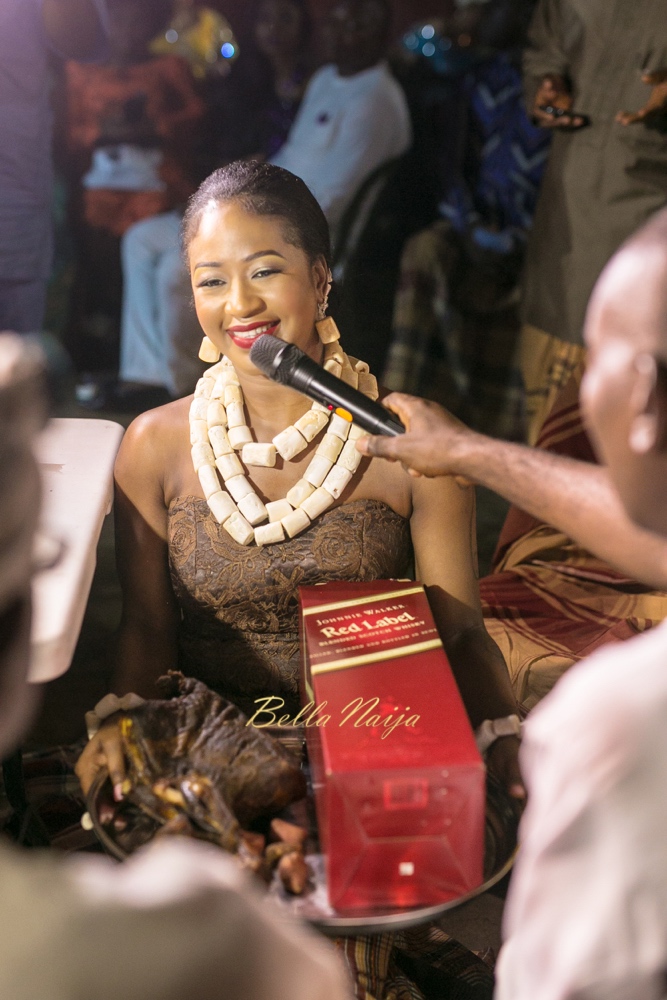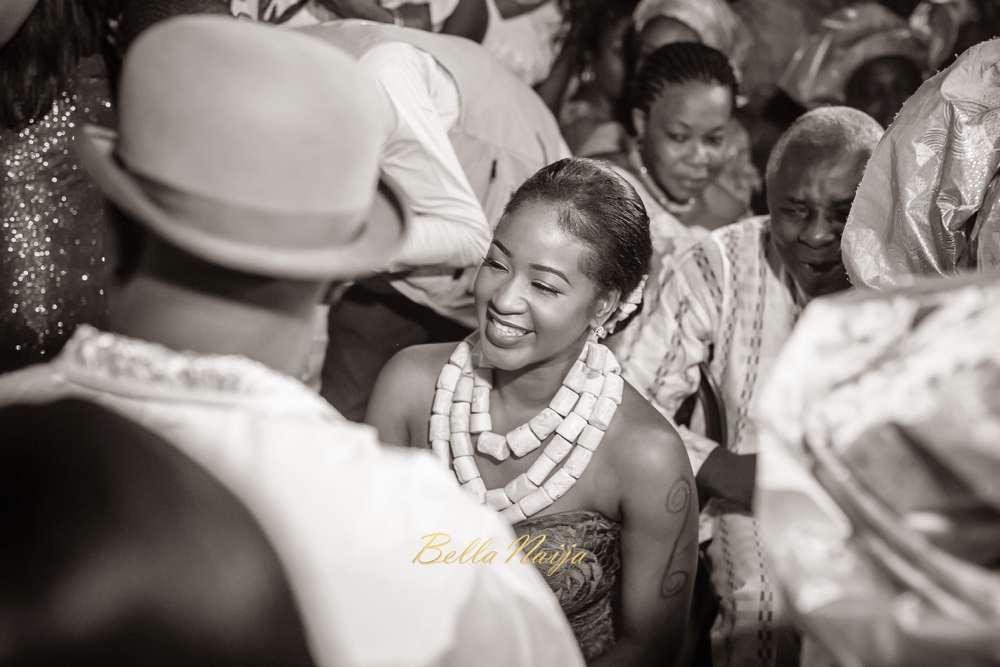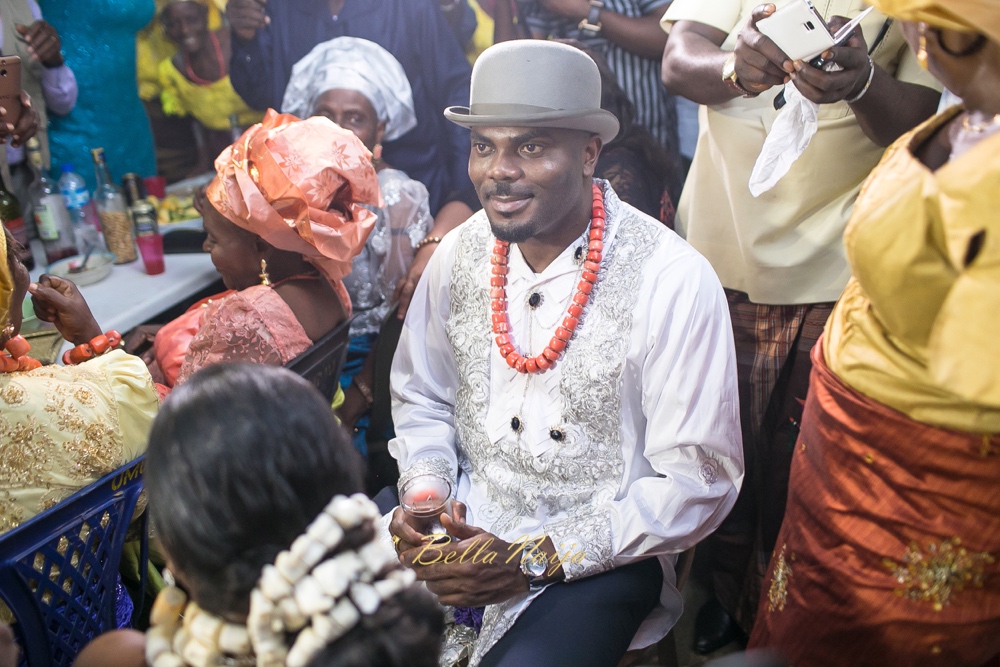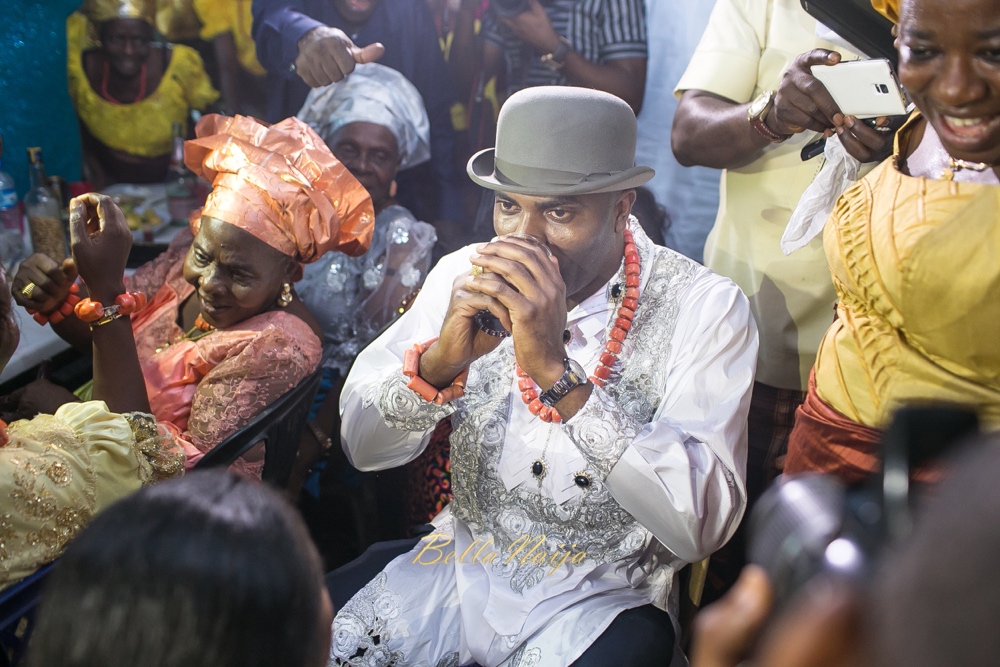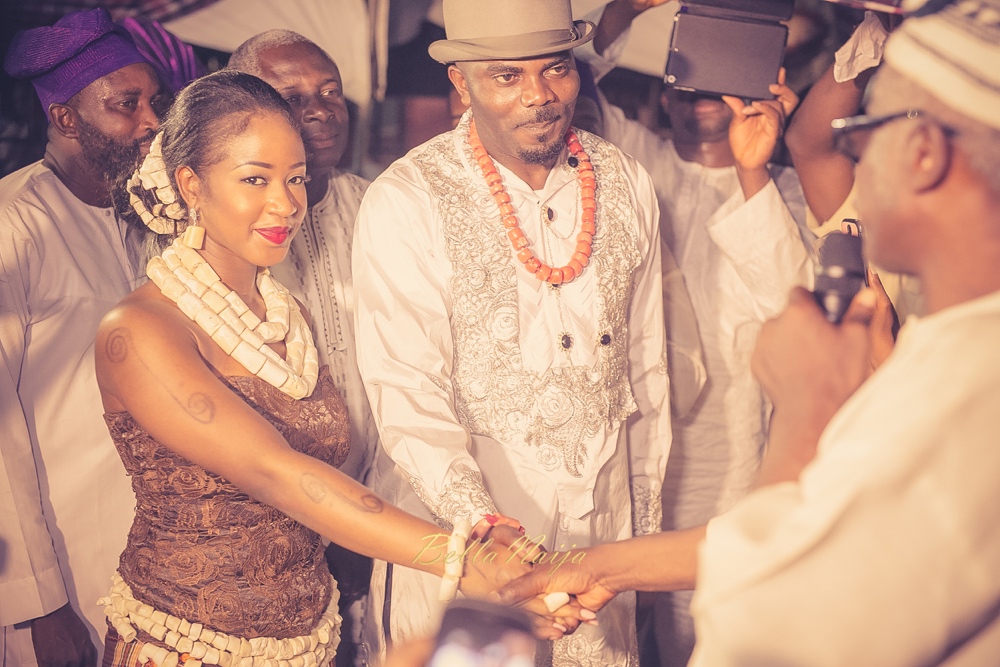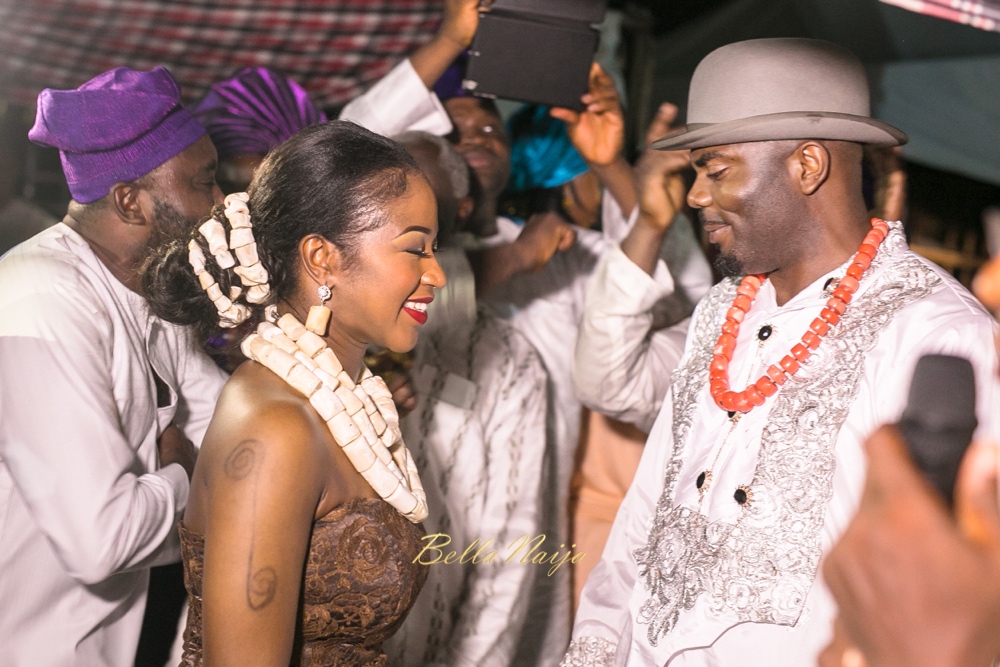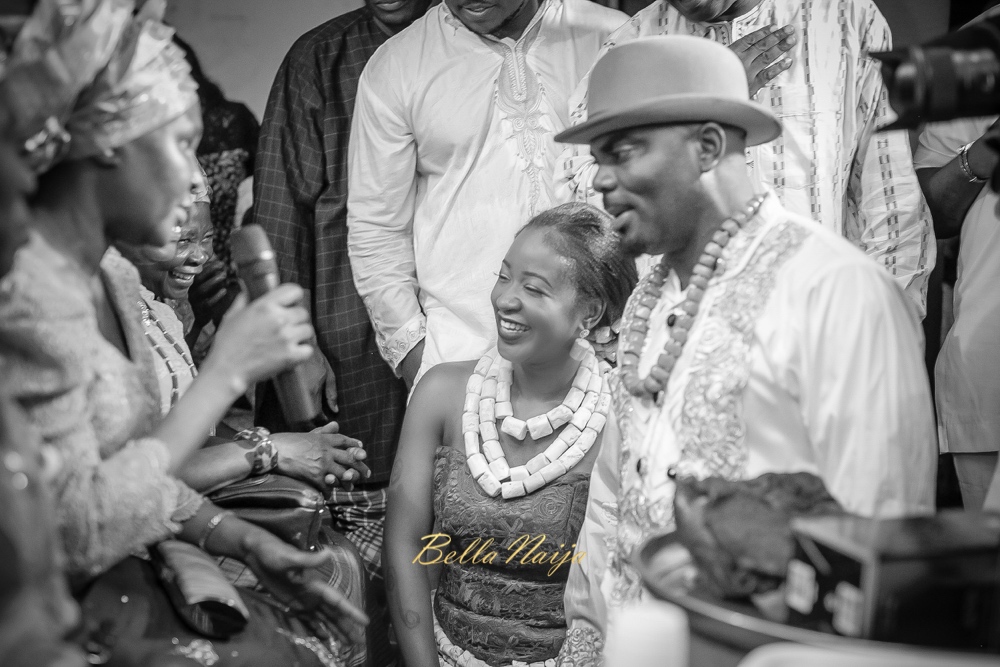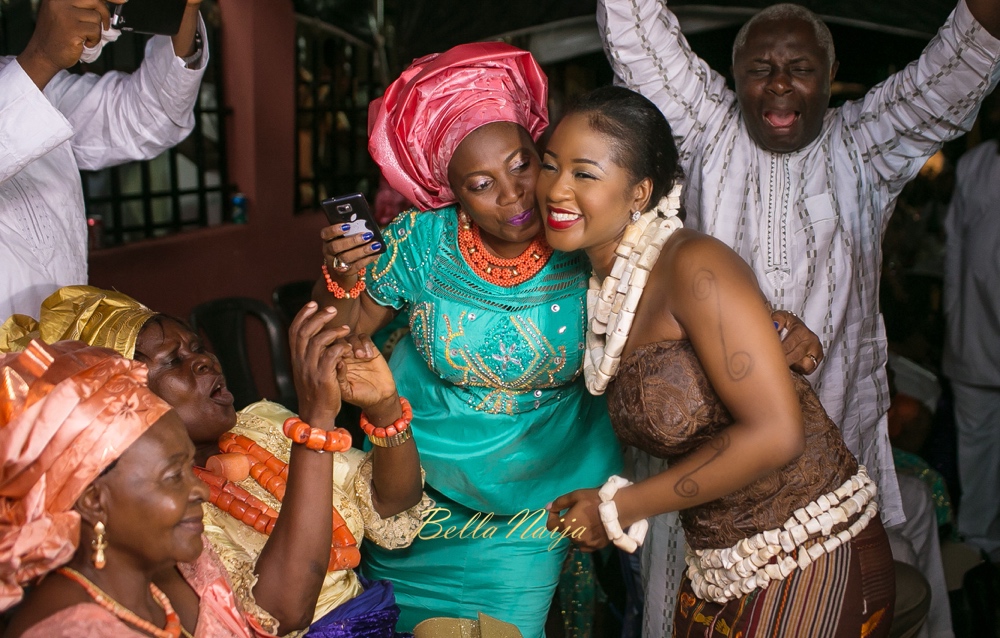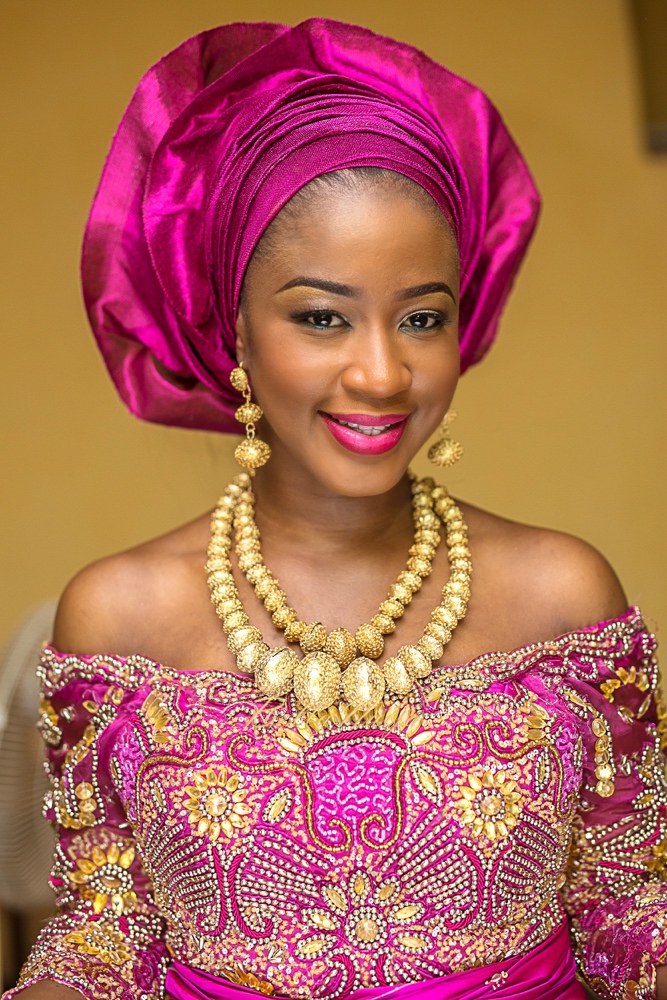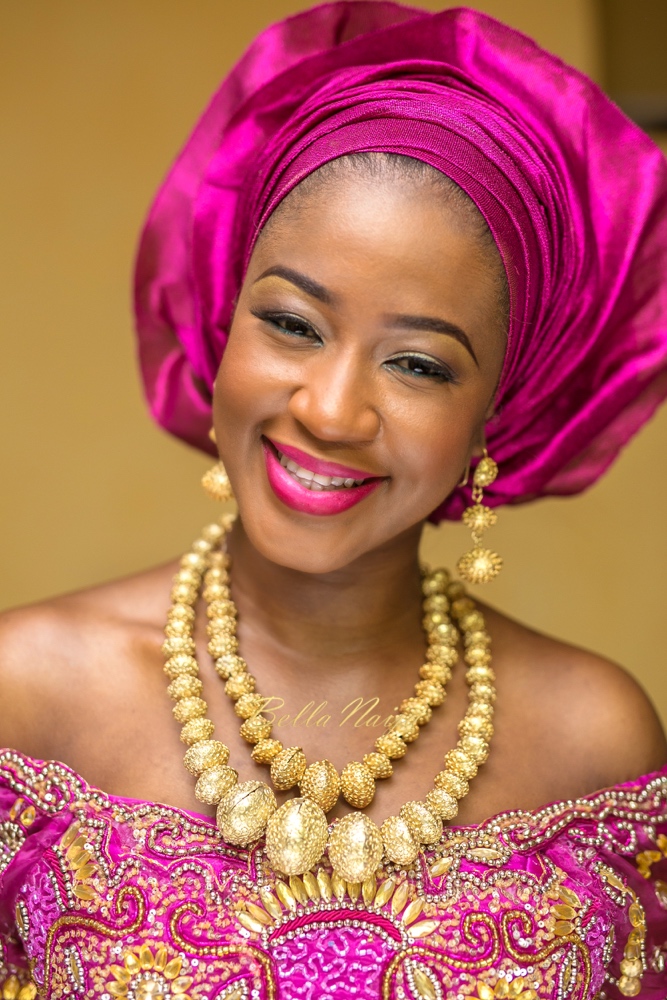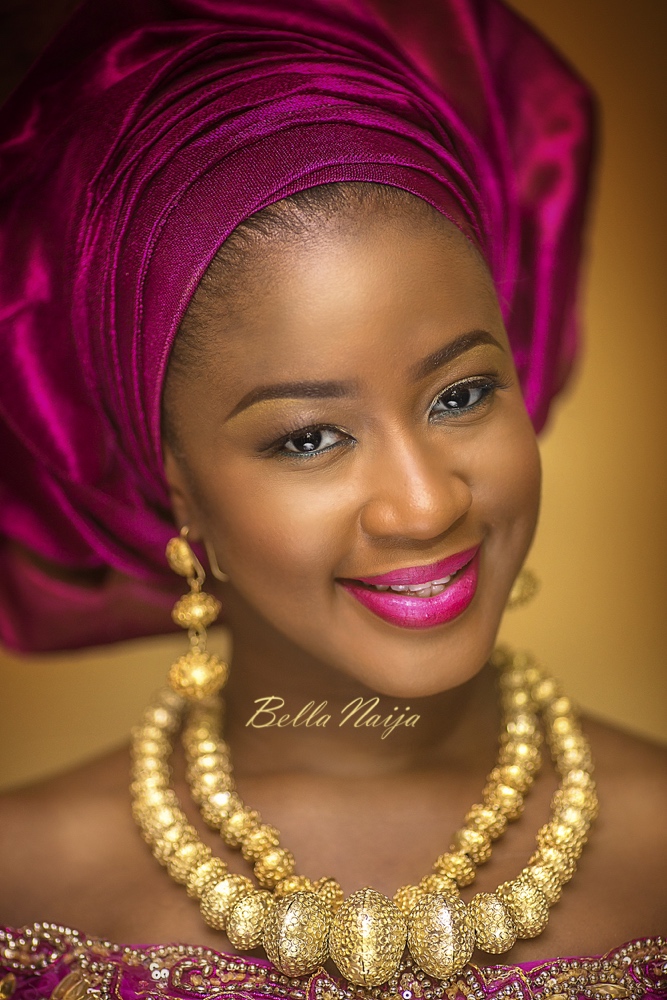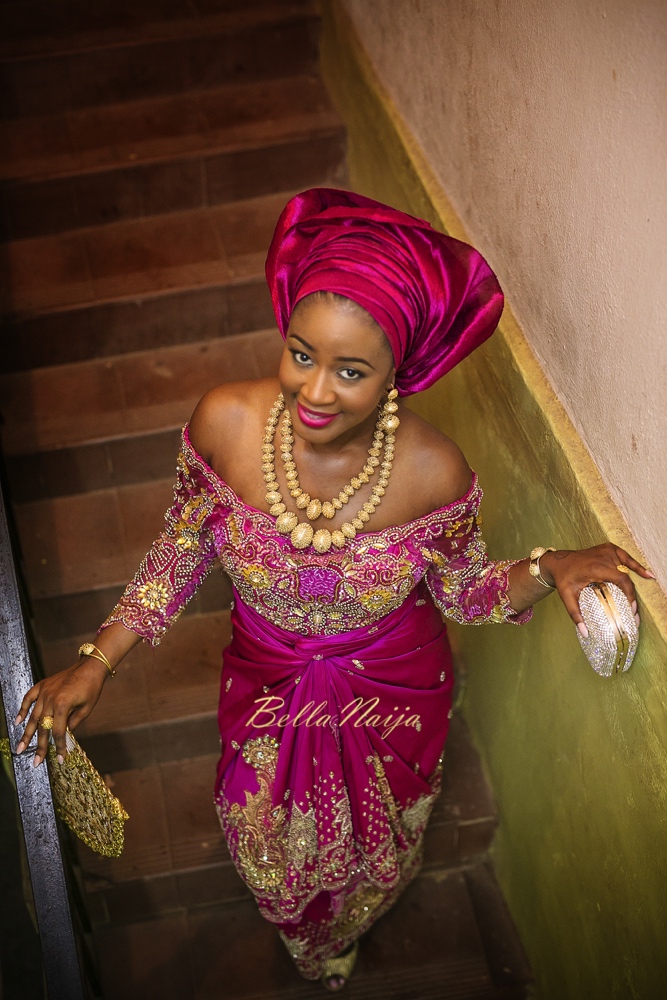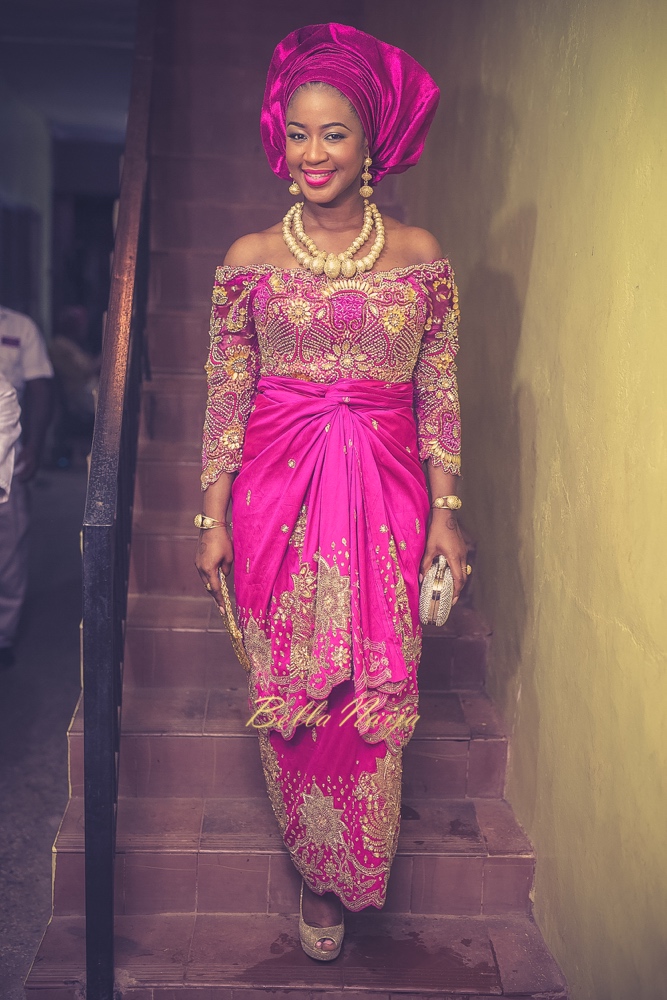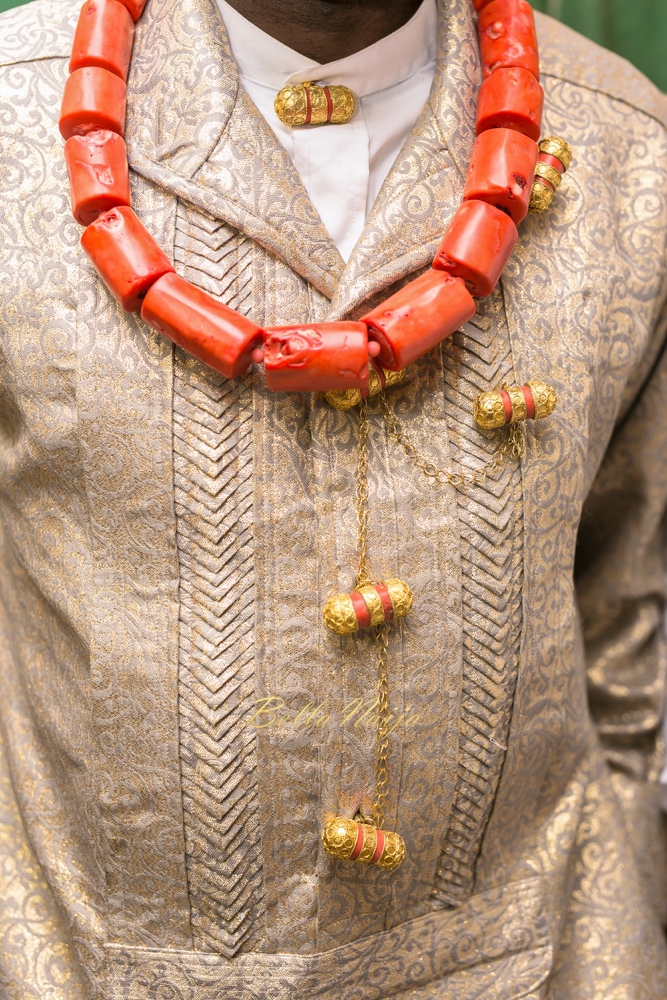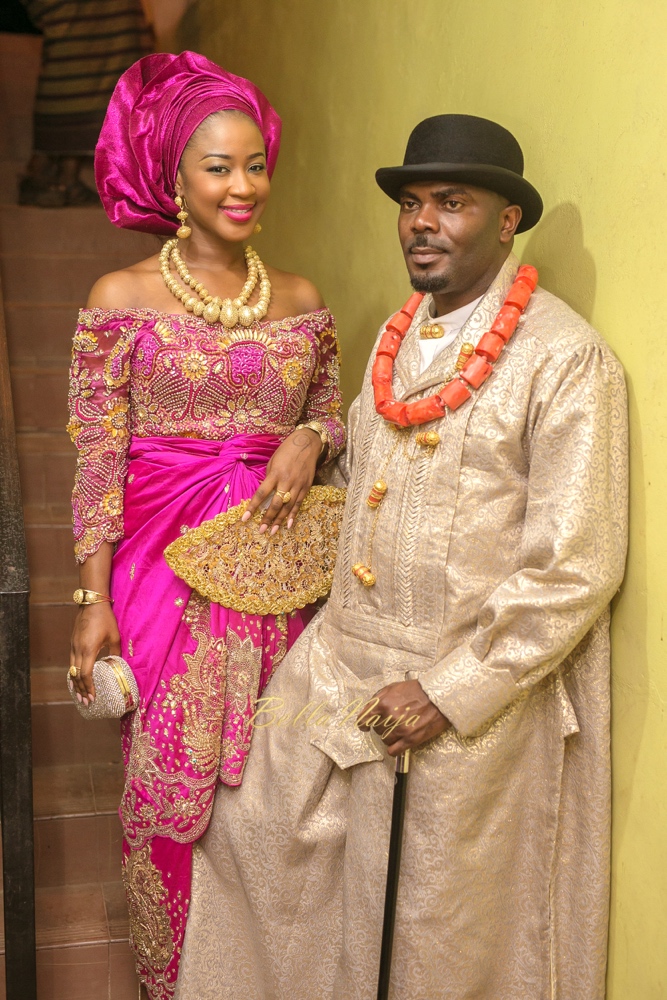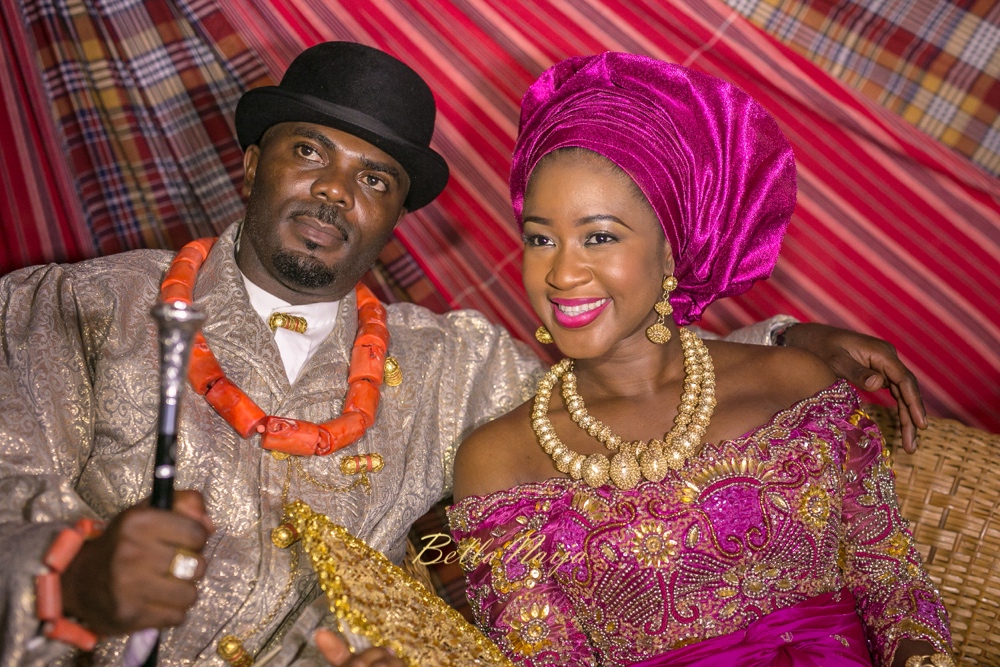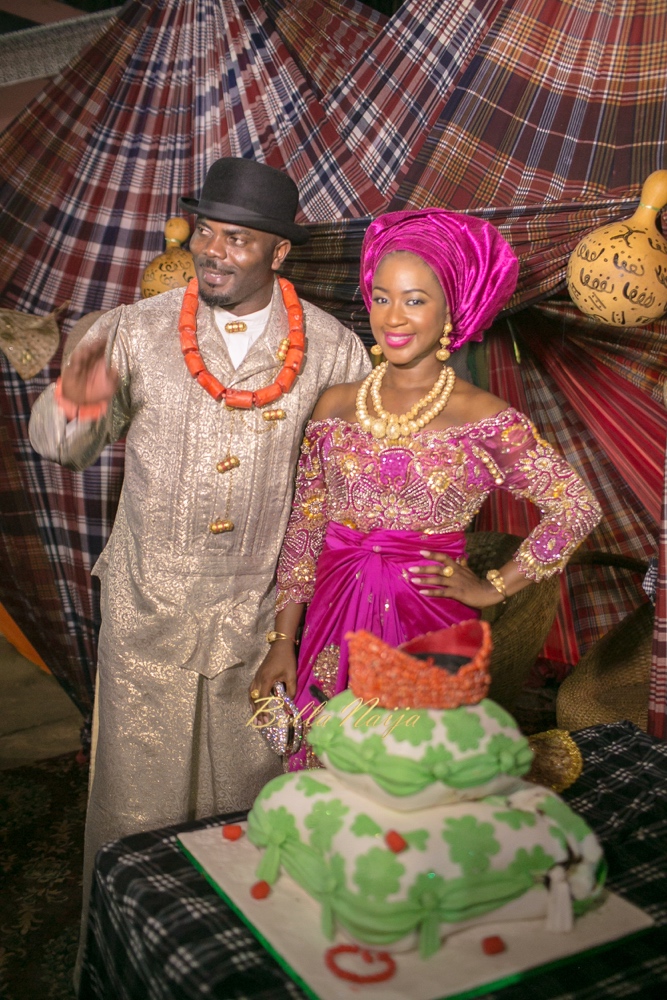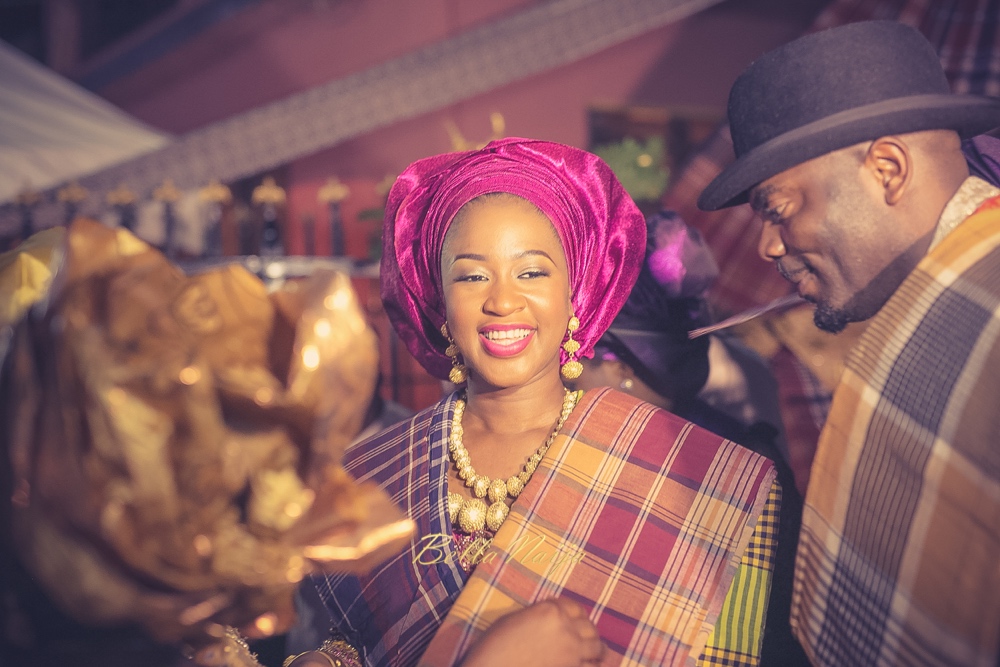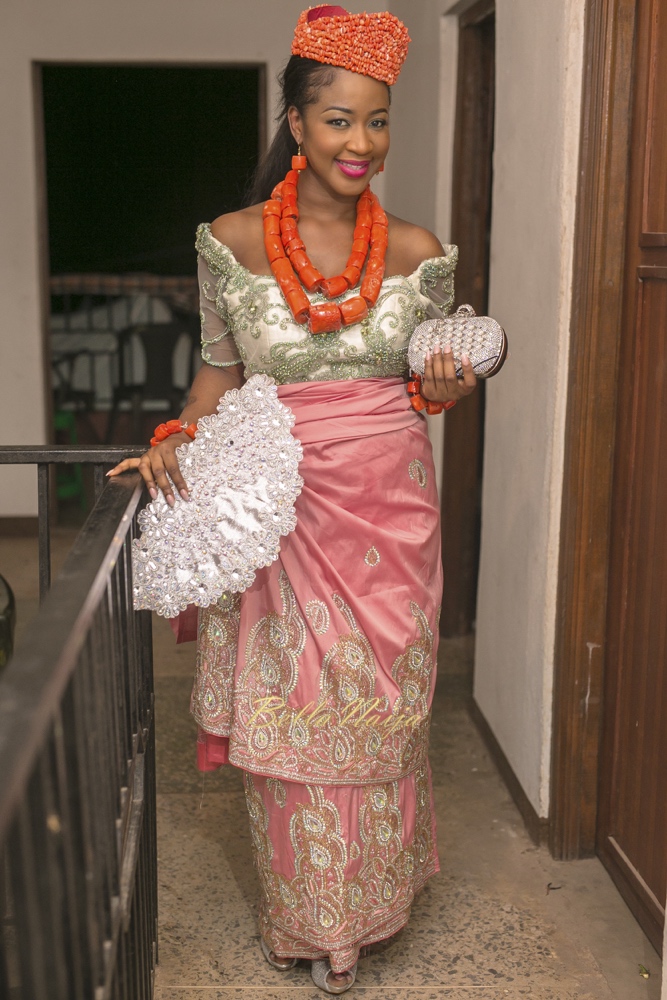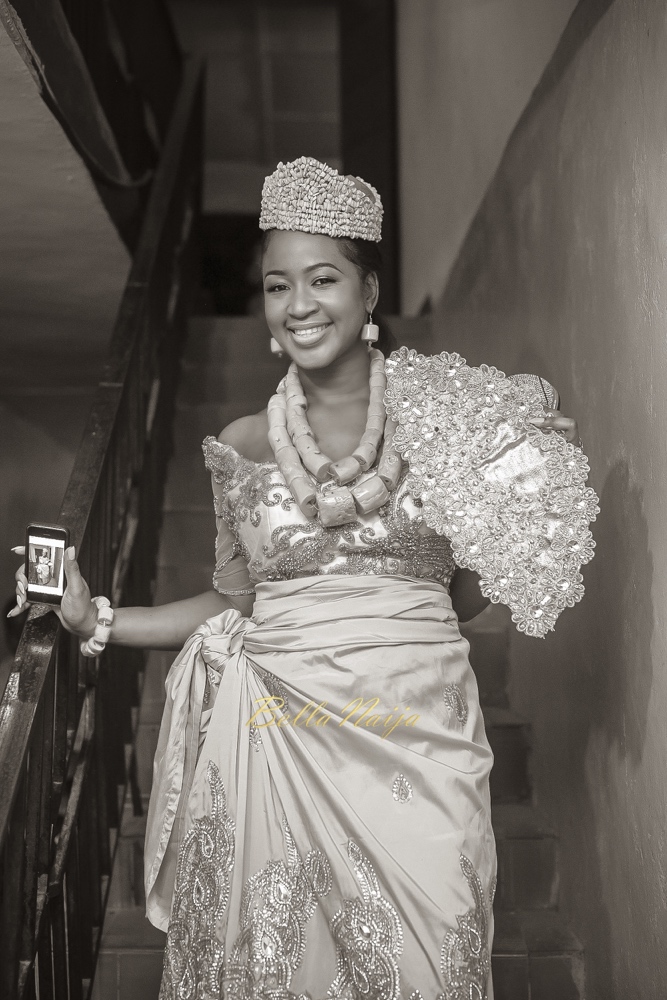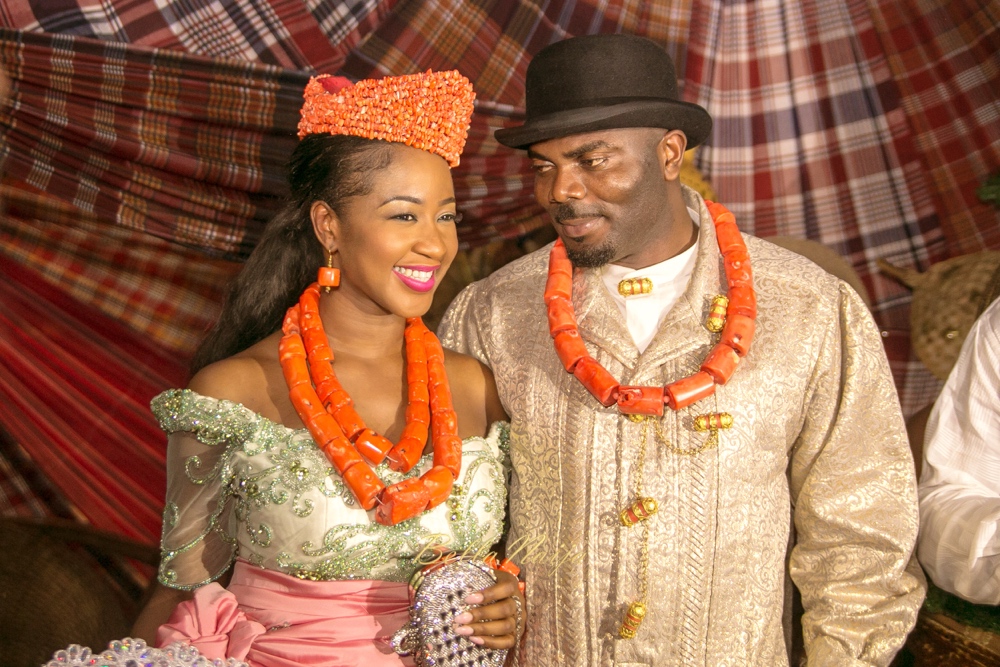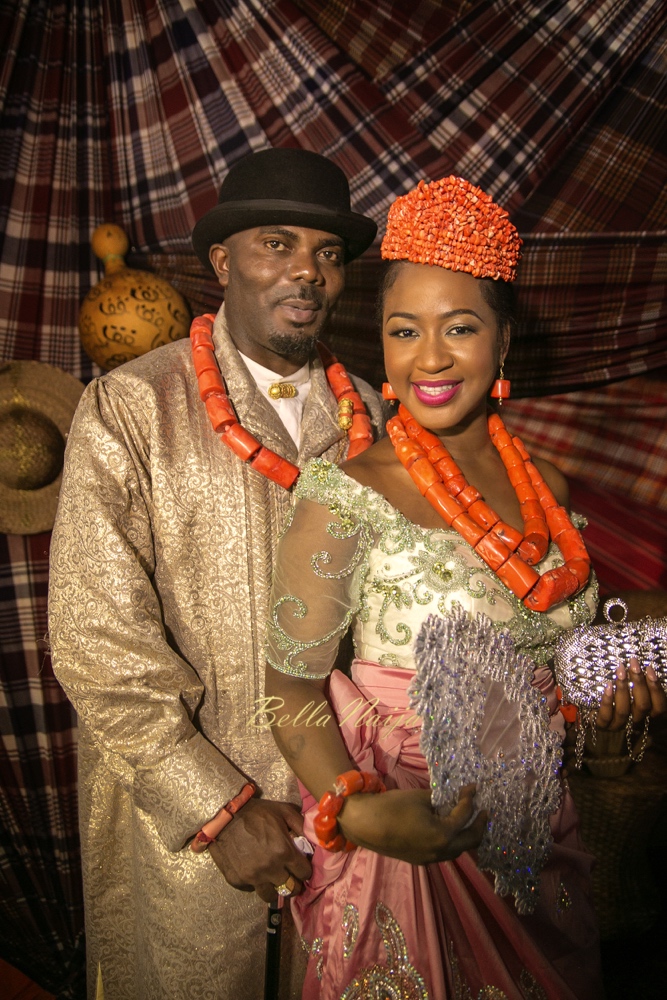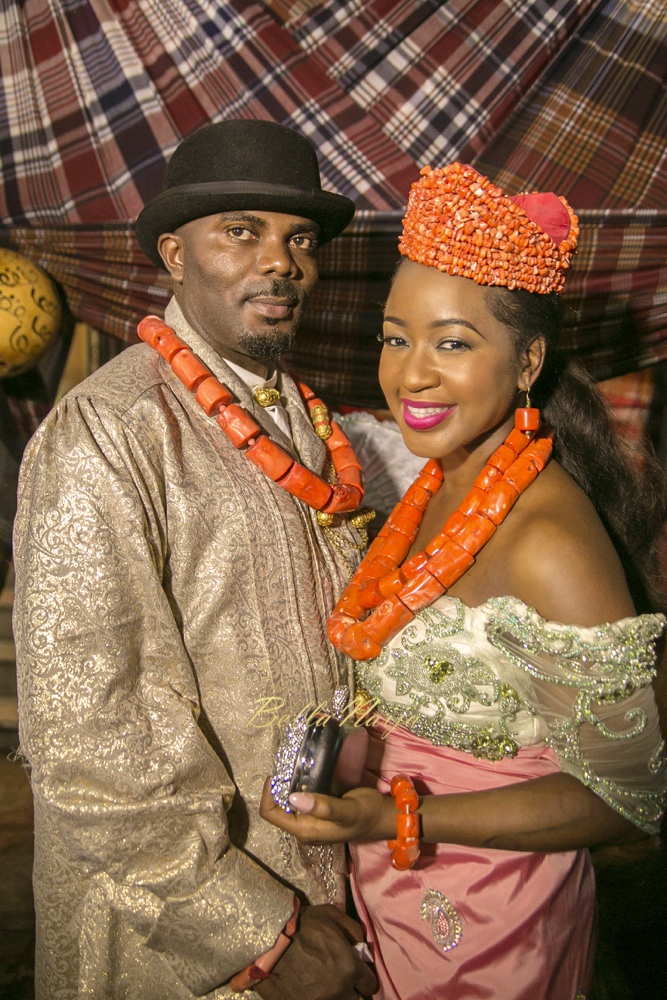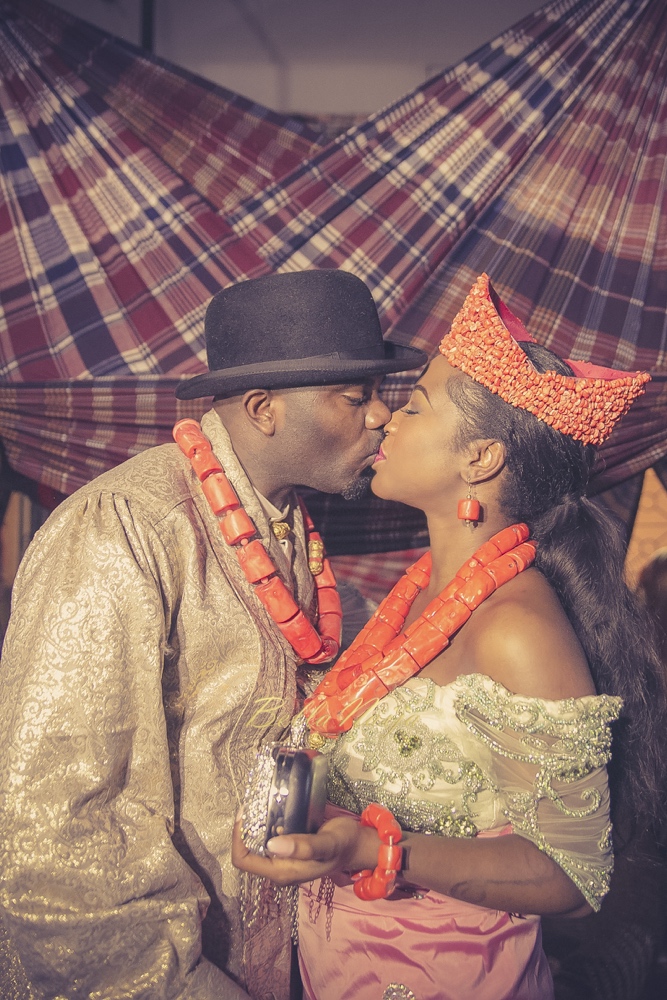 ***
Pre-Wedding Photography: The Cannon Photography | [email protected]
Traditional Photography: Atunbi Photography | [email protected]
White Wedding Photography: Heathyr Huss Photography | [email protected]
***
Wedding Info – Venues, Dates, Colours
Traditional: Arochukwu, Abia state | March 31st 2015 | Purple & mint green
White: Church: The Range Chapel, Tokai, Cape Town, South Africa & Reception: The Rotunda at The Bay Hotel, Camps Bay, Cape Town | April 2nd 2015 | White, mint green & peach
Wedding Attire
Makeup and Hair for Traditional and White Wedding: Jide of St. Ola
Traditional: Style Temple, Abuja
White Wedding Dress and Hairpiece: Galia Fahd, Dubai
Bridesmaids Dresses: Alyce Paris
White Wedding Planner and Decor: Nicola Jane Events SA
Groom's Suit: Carlo Pignatelli, Italy
Vendors
Trad Cocktails: Drinks & Pieces Lagos
Trad Wedding Cake: Dripples PH
White: Wade Cakes SA