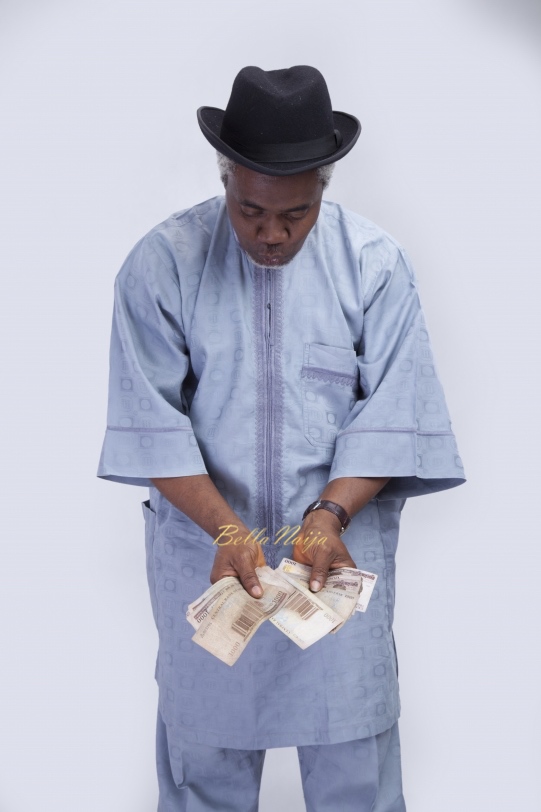 An air hostess on Quora shared the most memorable moments from all her flights, and this one about Nigerians helping one of our own in need was particularly touching.
It shows how one simple act could change someone's world.
According to the air hostess, a passenger was not allowed to fly because he had Hepatitis A. According to the CDC – Center for Disease Control and Prevention in the US, "Hepatitis A is a liver disease spread by contaminated food and water.  It can also be spread from the hands of a person with hepatitis A.
Hepatitis A is a common infection among travelers to developing countries. Travelers going to rural areas in developing countries have a higher risk of getting hepatitis A infections than other travelers."
Read …
***
On a flight to Nigeria, a passenger had to be 'banned' and removed even before the flight started because he had hepatitis A – the hospital released him and urged him to go back to Nigeria. The only thing he had with him was the clothes that he was wearing, his passport and the hospital release statement paper. He was begging the ground staff and the captain to let him fly back to his country but the final verdict was out: he mustn't fly.
Then this one Nigerian gentleman stood up and asked the purser to use the intercom to make a public announcement. He then asked all the passengers to donate however much they wanted/could to help this guy. He then proceeded to take out a wad of fresh US dollar bills from his wallet, took almost all of it and put it in an unused air sickness bag. He then literally walked around the cabin to gather the money from other passengers who weren't all wealthy like him but were more than eager to help, then went back to the front cabin, counted the money with the help of the purser and gave the guy no less than USD 10,000.
The poor guy broke down in tears and fell to the ground speechless. I had to hide in the lavatory pretending doing something while in actuality I was crying myself. It was really moving because out of all the ugliness in this world, there is still kindness in unexpected places from unexpected people. I'm writing this while choking on my own tears because it's still fresh in my mind like it happened only yesterday.
Source: Quora | Photo Credit: Nsoedo Frank | Foto.com.ng