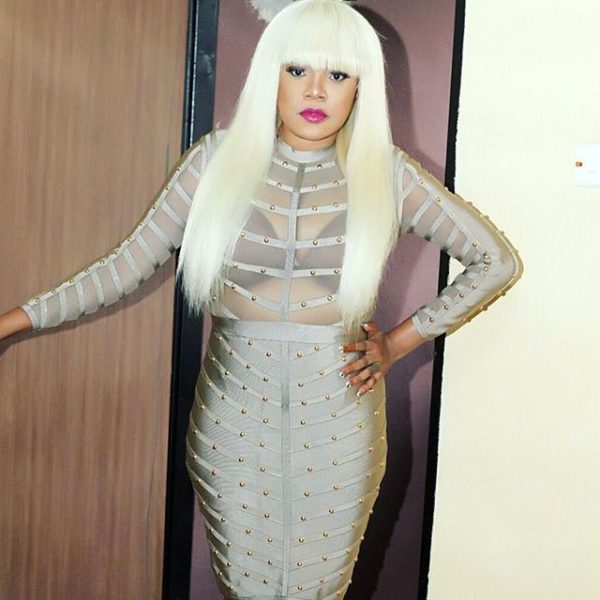 Yesterday BN TV featured three new episodes of Nollywood actress Toyin Aimakhu's leisure videos and today it is getting a lot of buzz on social media.
People can't get over the fact that she seems to have sworn off marriage to Nigerian men following the breakup of her marriage to Nollywood actor Adeniyi Johnson.
In episode 9, she describes how marriage was like for her and how much of an ordeal it was for her. She opens up about her sexual life with her ex-husband saying that even after they finished up in the bedroom sometimes he'd still go outside.
She also opens up on the possibility of her getting married again saying that if it were ever to happen it'd be to a white man.
You can skip to the 11:45 mark to hear what she said exactly: