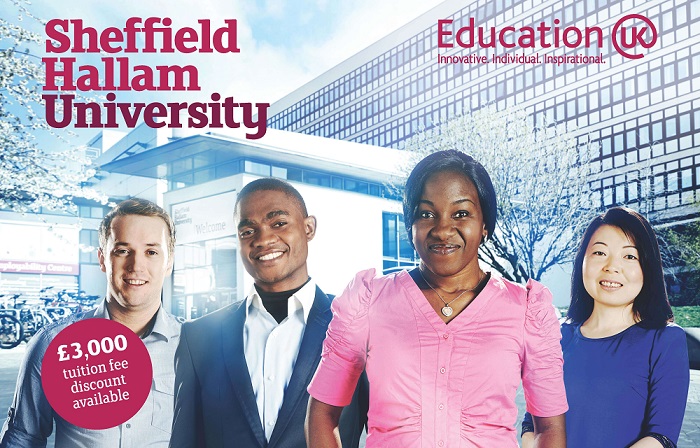 Did you know at Sheffield Hallam University you can turn your HND into a UK degree?
Nigerian HNDs is considered to be equivalent to one or two years of a UK undergraduate degree. In recognition of this, Sheffield Hallam University award prior credit for HNDs and work experience.
A range of one or two-year top up courses are available and on successful completion you will gain a UK undergraduate degree.
Sheffield Hallam also offers Nigerian applicants £3,000 automatic tuition fee discount!
Find out more
Sign up for the drop-in information event at Sheffield Hallam University's office in Ikeja or request more information by phone or email.
Saturday 30th April from 11am-3pm
Sheffield Hallam Nigeria Office, 3rd Floor, 76 Opebi Road, Ikeja, Lagos
____________________________________________________________________
Sponsored content