According to reports from TMZ, several people were shot while attending T.I.'sconcert at Irving Plaza on Wednesday evening (May 25) in New York City.
Reports state that gunfire erupted during the performance and at least two males and two females have been confirmed injured.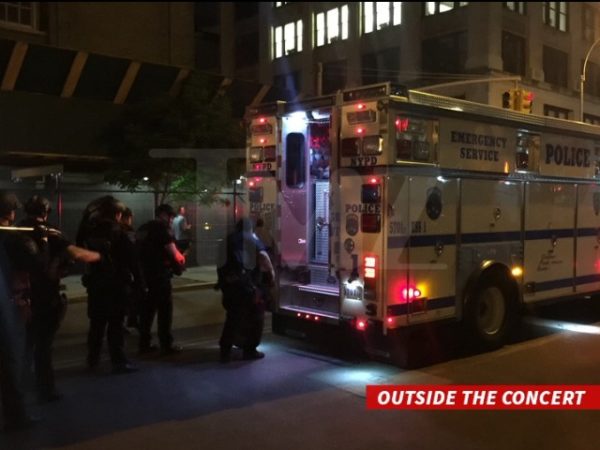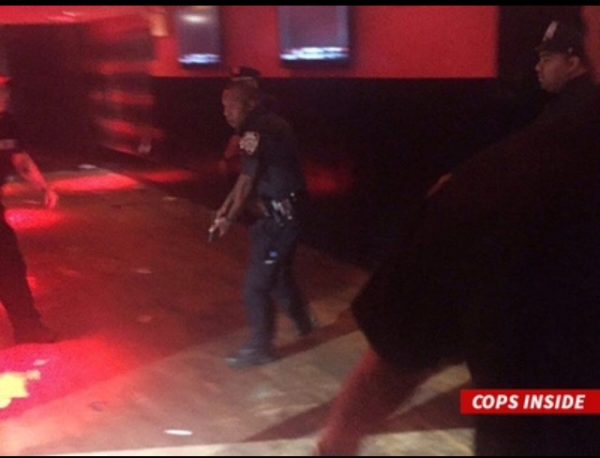 TMZ also reports that one of the males has life-threatening injuries.
As of now it is unclear how many shooters there were and there are no suspects yet.
NYPD reports only three people were shot, tweeting, "Three people shot at 17 Irving Place in Manhattan. Scene safe at this time. Please stay clear of area. More details to follow."
The story is currently developing and a lot of people who were at the concert are currently giving different accounts via social media.
Photo Credit: Tmz.com