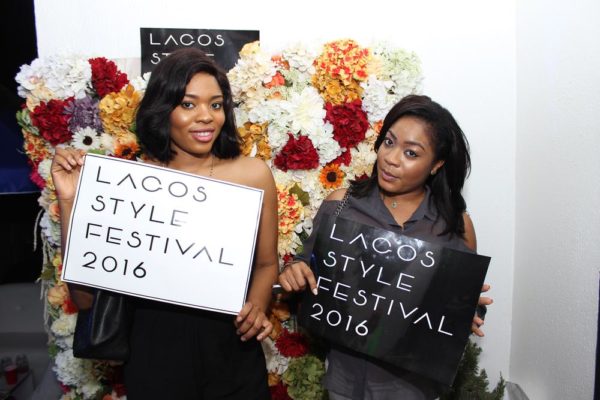 The recently concluded Lagos Style Festival was a kaleidoscope of art, fashion, music, video and design featured by an array of promotions and services from women's wear and menswear designers, health and beauty experts, food and drink. Visitors engaged all their senses as they made their way through the multiple installations and events. It took place over a three day period from Friday, April 29th – Monday May 1st 2016 at Meidei.
LSF Opening night was peppered with video and musical intervals from the Video Art Network, Lagos, followed by soulful house, hip hop and afro beat curated by Organized Noise. Day 2, catered to guests 'Mind Body & Soul', providing a holistic collection of engaging events.
The festival was filled with lots of exciting activities that guests thoroughly enjoyed.
Check out the lovely photos from the event:
***