Go on, brush your shoulders off and embrace the off-the-shoulder trend this season! The Bardot inspired silhouette has been seen in collections and on runways from Johanna Ortiz to The Row, Tongoro Studio to Asiyami Gold – it's set to become a dominant trend this summer.
We love how the elegant neckline easily transforms any simple summer look to a an effortlessly cool ensemble. We've got all the outfit inspiration you need—see how your favorite celebs and It-Girls styled this look, then try it out for yourself.
1. Liz Awoliyi Osho paired hers with a wrapper in the #ZAZAIIInfluencerSeries in March.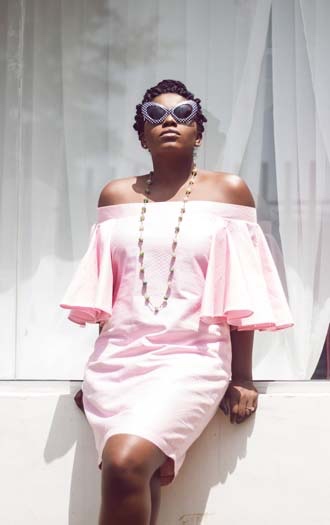 2. Insta-Queen Lisa Folawiyo is flawless in this Johanna Ortiz 'Tulum' top.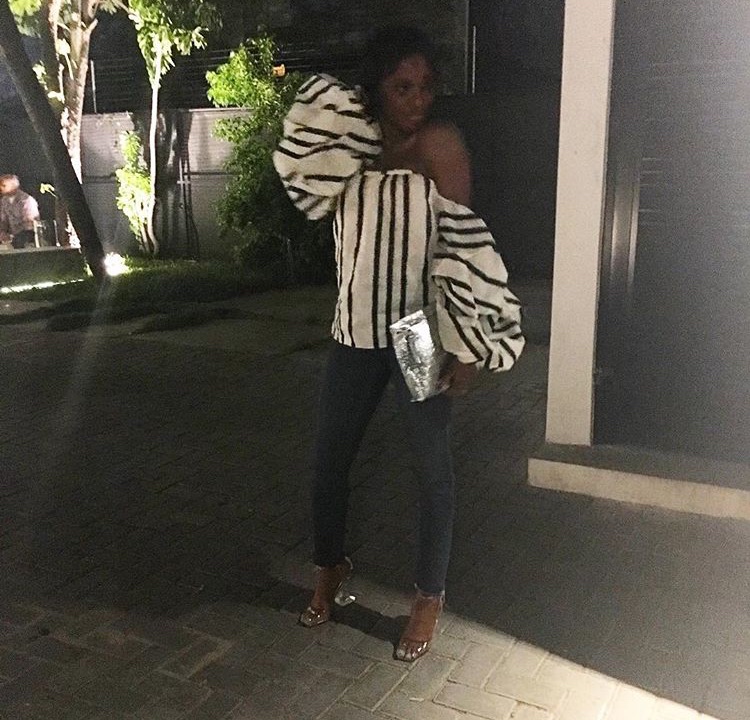 3. Emerging stylista Zina Anumudu rocked a print off-the-shoulder top with crisp white pants. And again in a fresh white version and fitted denim. We love both looks!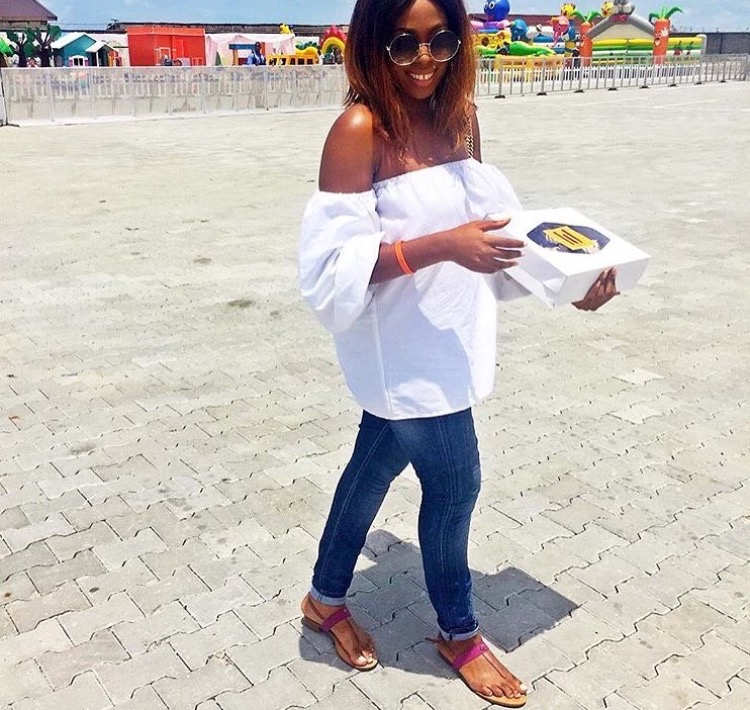 4. Quirky style blogger Cassie Daves wore a hot pink off-the-shoulder top with dark denim and cute lace up sandals on her blog. (and on the cover of Guardian Life).
5. Sika Osei is the epitome of glam on set, with her natural hair, bright red lip and the statement top in turquoise.
6. Lola Emeruwa-Taiwo is ultra glam in this statement yellow off the shoulder top worn with a dark pencil skirt this is a work appropriate take on the look!
7. Media Personalities Michelle Dede & Gbemi Olateru-Olagbegi opted to combine the colour of the summer and the off the shoulder trend, in this blush pink statement sleeve dress.
8. Zina looks glamorous and chilled out wearing a TNL off the shoulder dress as a top, paired with ripped jeans
For more tips, trends and style info follow Zazaii Africa | @experiencezazaii & Rococo |  @rococothebrand
What do you think of this trend? Sound off in the comments below!