Photographed by Nicolas Moore, Angolan model Amilna Estevão looks amazing in this editorial for Paper Magazine. Mentioning Candice Swanepoel and Naomi Campbell as two of her role models when she was a child, she won the Elite Model Look competition in Angola in 2013 at the age of 14. She's now 17, living in NYC and listed on models.com's Hot List.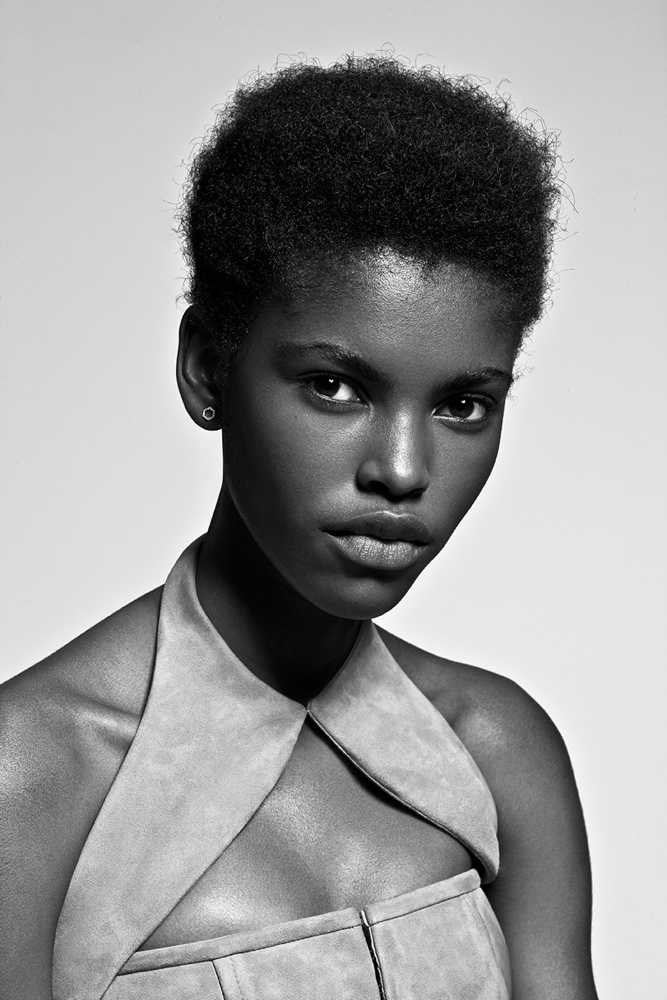 When asked if people on the street of Angola recognise her when she goes back home she said "Yes, they always recognize me, but I feel shy because I feel almost too much love from them, even though I'm just starting and still young!". Speaking on which fashion week, she told Paper magazine, "The most fun is the whole spring/summer fashion season. I feel like you can enjoy everything more because of the better weather, and I love all of the cities then because I'm doing what I love to do in beautiful places." Read the full interview here.
See the Photos
Sources & Photo Credits: Paper Magazine, Fashionbombdaily.com, Nicolas Moore.