You have just 3 more days!
Not only is the new Samsung Galaxy S7 available at stores near you, you can enjoy 50% off the Samsung Gear VR when you purchase a Galaxy S7 Edge or S7 smart phone until Tuesday, May 31st, 2016.
The Gear VR is powered by Oculus and it works seamlessly with premium Samsung smartphones (S6 edge, S6, S6 edge plus, Note 5, S7 edge, and S7) *. All you need to do is slip in your Oculus enabled phone and you're free to take on the world and beyond.
That's not all! When you purchase any smart device from Samsung, you get to choose between getting a free OTG 16 gigabyte flash drive or a frosted cup. Cool right?!
This promo is on and will be ending on the 31st of May, 2016. Don't wait, Limited stock available!
Locate and hurry to the Samsung store near you!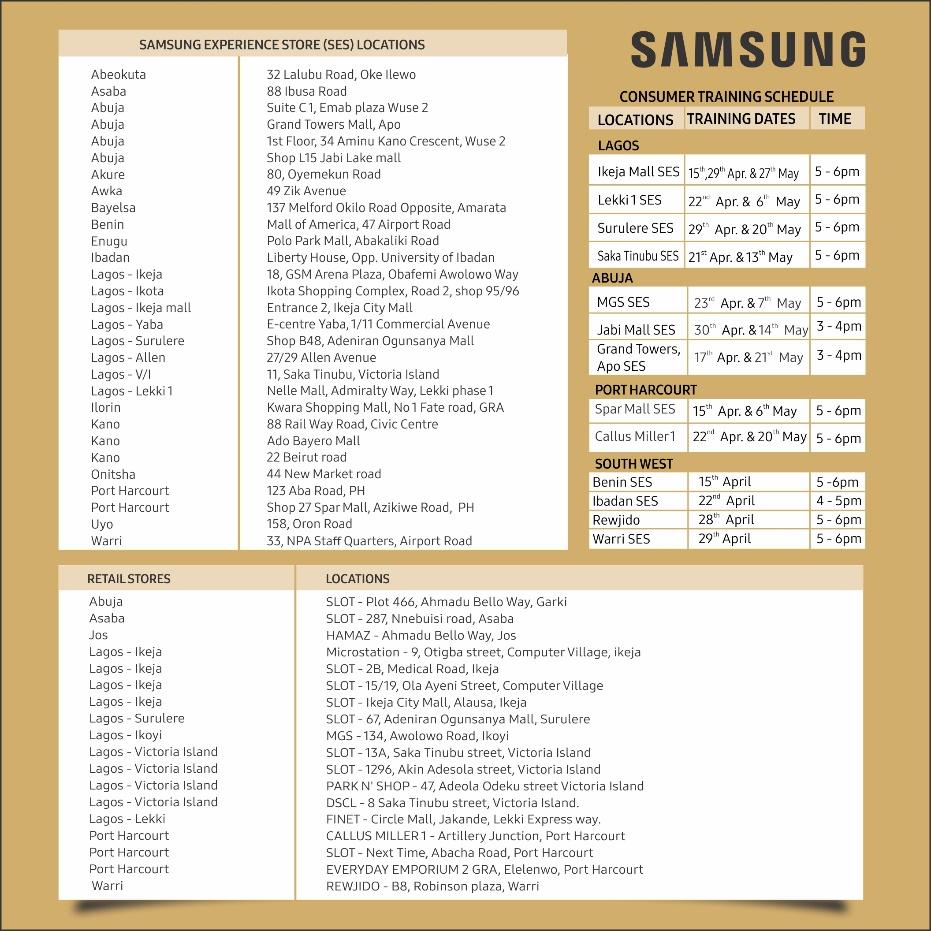 ___________________________________________________________________________
Sponsored Content