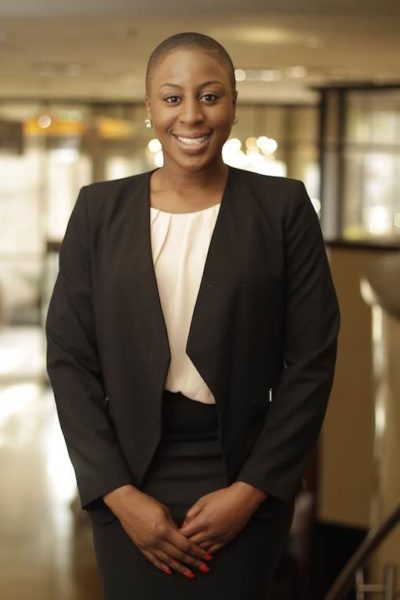 Employers know that attracting, hiring and retaining top talent is crucial to the success of any business. In addition to that, employee turnover can adversely affect a business by reducing employee morale, productivity and increasing (avoidable) business costs. Scary isn't it?
No employer wants to settle for mediocre employees, that is why it is important to create the perfect recruiting strategy to help achieve this goal.
Communincation
Employers and businesses often do not fully appreciate the importance of branding and communications in recruitment. It is important to tailor and shape the perception of potential employees about the business. It has become  even more important now that brands are easily accessible and assessed through their website, social media presence, blog, logo, news e.t.c. Top talent will always go where they will be appreciated and if you business has programs that encourage top performers and does not communicate it properly through its channels, potential employees will not know.
Communication can be used to share the vision of the business, its programs and the stories of its top talents growing within the business.
As much as communication on the company's channels should be deliberate, it is important to carefully communicate the job position online and wherever it will be advertised. There are so many job advertisements on the internet and many of these are false leads and noise. Businesses should adopt a creative and strategic approach in its communication to ensure that it stands out in job boards, job sites and postings in order to get the attention of top talents.
Improve Your Company Culture
Candidates are not just looking for a new job, they are also looking for the right cultural fit. I mean let's face it, they are going to be working in an office; eight hours everyday, they might as well feel comfortable in it.
A strong company culture attracts competent employees, therefore, employers should ensure that the candidates' visions and values align with that of the company. Although, if your company culture is not that great, it might be time for you to improve it.
Conducting multiple interviews, practical tests and background checks will help employers determine whether or not the candidates are in line with the company values/ethics. This helps achieve a cultural fit.
Adopt the Right HR Technology
To attract top talent in this digital age, you need to "go with the digital flow". Technology goes hand in hand with innovation and innovation is necessary for your business to grow.
HR Technology can attract top talent and streamline recruitment processes by;
Easily defining and broadcasting job vacancies
Creating and advanced filtering process for sorting through the candidates' applications
Reviewing and shortlisting suitable candidates
Scheduling interviews and bookmarking promising candidates for future needs.
HR Technology also plays a significant role in retaining employees by driving employee engagement in various ways.
Creating an efficient strategy to attract, hire and retain top talent should be top priority for HR manager and employers because the success of your business begins and ends with the employees.