BellaNaija Style presents Collection Conversations, a weekly round up of all the collections and look books from African designers featured on BN Style from the previous week. Collection Conversations features Eki Ogunbor & Richard Akuson sharing their individual thoughts on featured collections from the previous week.
So let's get into it!
***
Richard: Which are we staring with?
Eki: Design for Love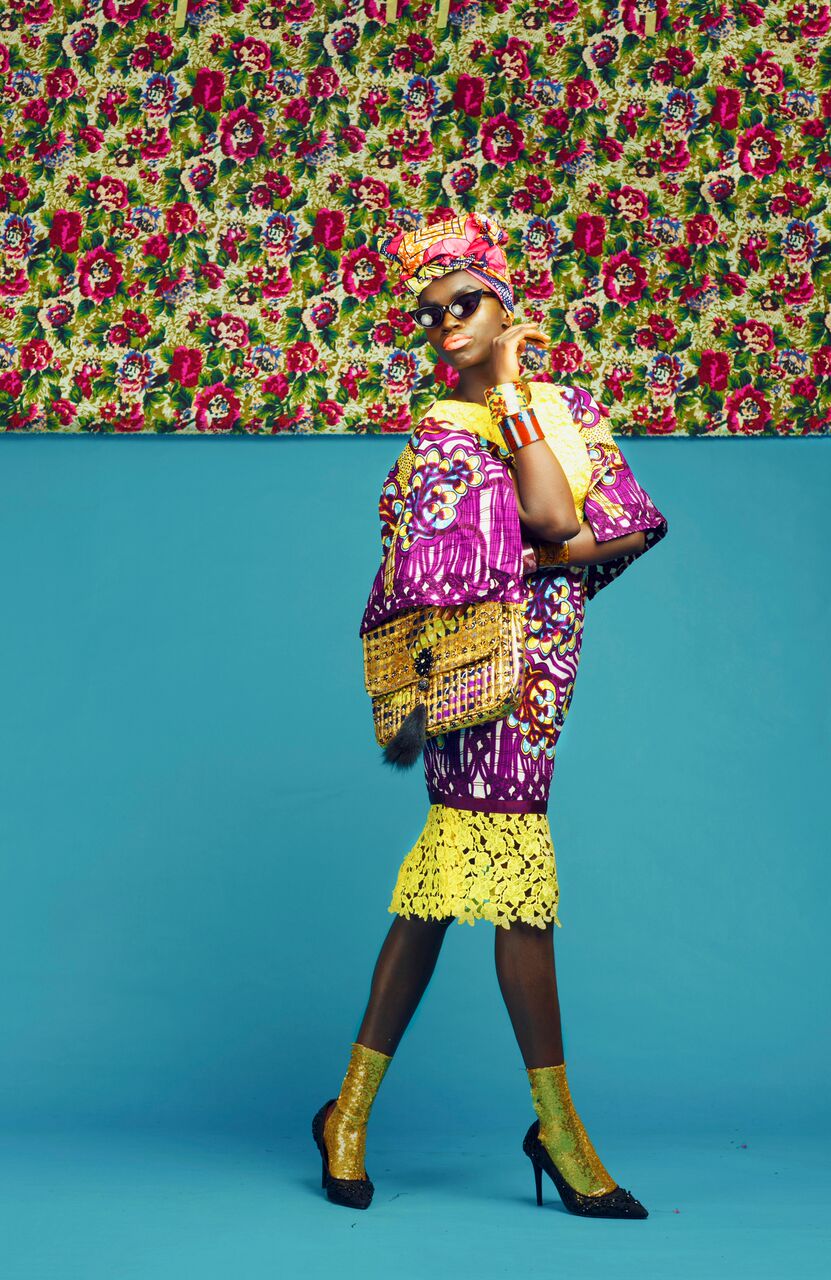 Richard: There was a time that I had had enough of wax prints. They were really everywhere and badly done, no less. Then they stopped being everywhere, or not as much anymore and then I started craving and craving until DFL satisfied that crave. This is the ONLY way to design with wax print, I wouldn't have it any other way. It's youthful, fun, quirky, modern and quite sophisticated, almost like looking through H&M racks but only in wax print.
Eki: ? I like it but I wouldn't say it's the only way, I'm still madly in love with Iconola. But yes it's a good collection.
Richard: Urhmm, not after that their 'in-the-box' campaign or so, that was a turn-off for me. Badly done collection with an even more badly executed campaign.
Eki: Badly done? I wonder if we're speaking of the same brand
Richard: Iconola? I should check to be sure
Eki: Their last campaign in 2015 was Icon and it doesn't look so bad to me. It gives me the H&M feel you spoke off. And somethings in this DFL collection have me confused and some pieces have a lot going on, overall I like it. You know I love prints.
Richard: Yes you do
Eki: One thing I don't get in this DFL collection is this black piece of fabric hanging from the red sleeveless top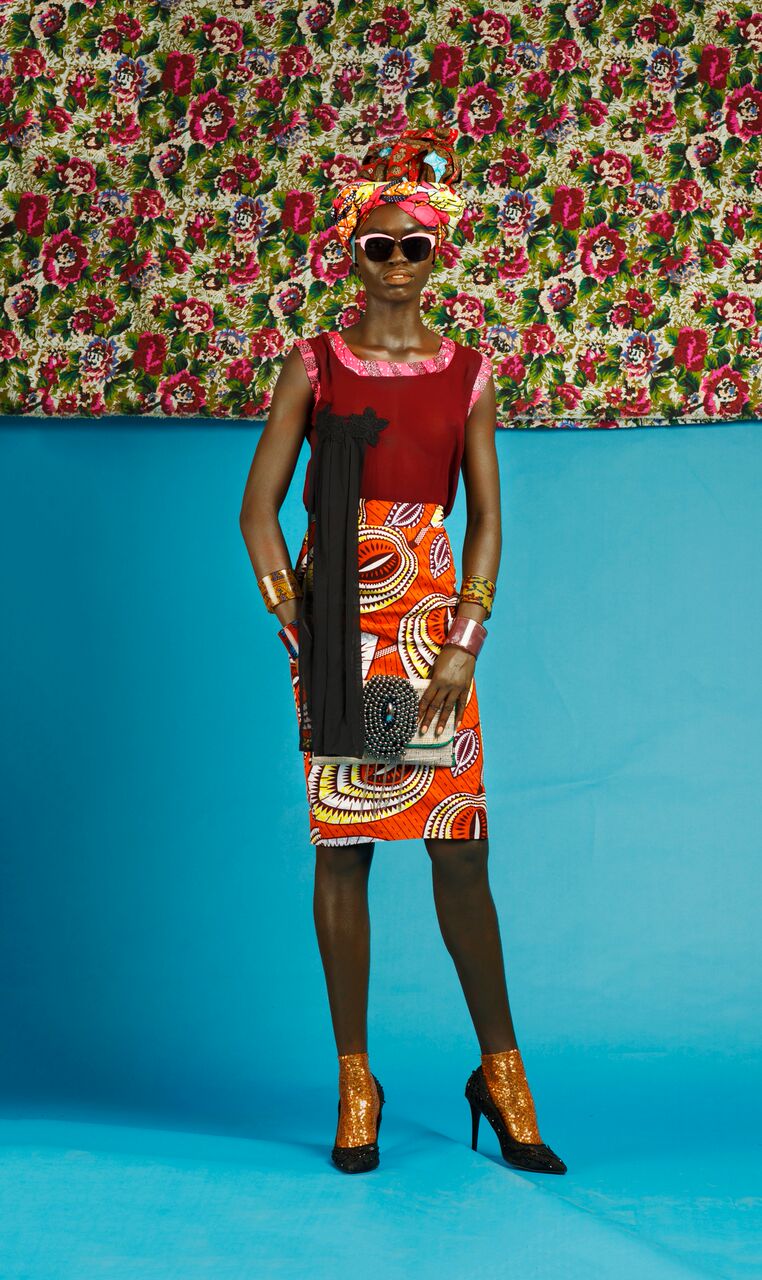 Richard: This black strip adds to the pizzazz biko, especially from an editorial point of view. I'm sure you can ask to have it removed if it's too much for your style
Eki: Lol ok o. But about Iconola I still think that's a good brand especially when I see people like Bolanle Olukanni or DJ Cuppy rock their pieces, I'm always so jealous.
Oh well, my faves from DFL would be the outfit with one print in two colours, this one with the loose top and this blue dress
Richard: Well, it turns out we have same taste in clothing. I also love these 3, they're in fact my favourites.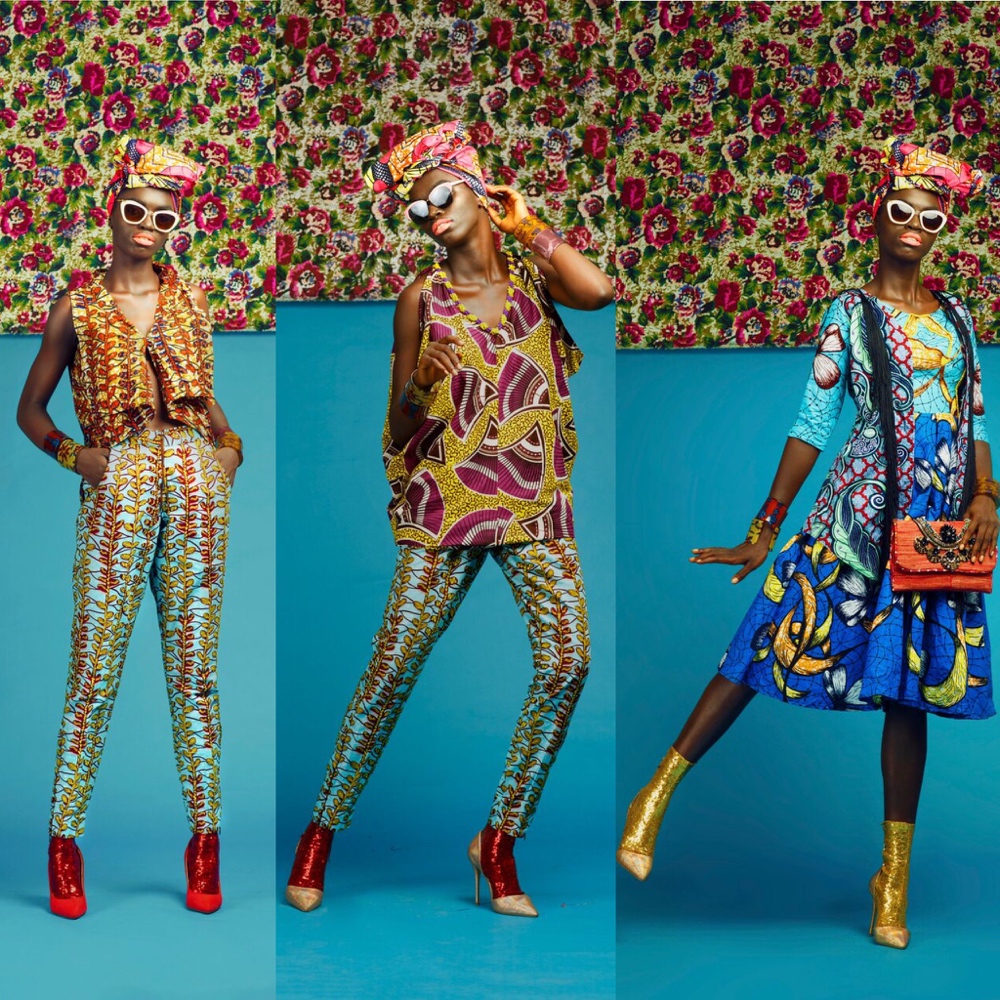 Eki: Great!
Richard: What's next??
Eki: Amarelis, It's a good one! And it looks very well made
Richard: Oh yes! Really soft and feminine and quite sensual, especially with the fabrication. Yes, very and the model did a great job too
Eki: I can't wait to see our fave fashionistas in some of these pieces
Richard: Yes, yes!!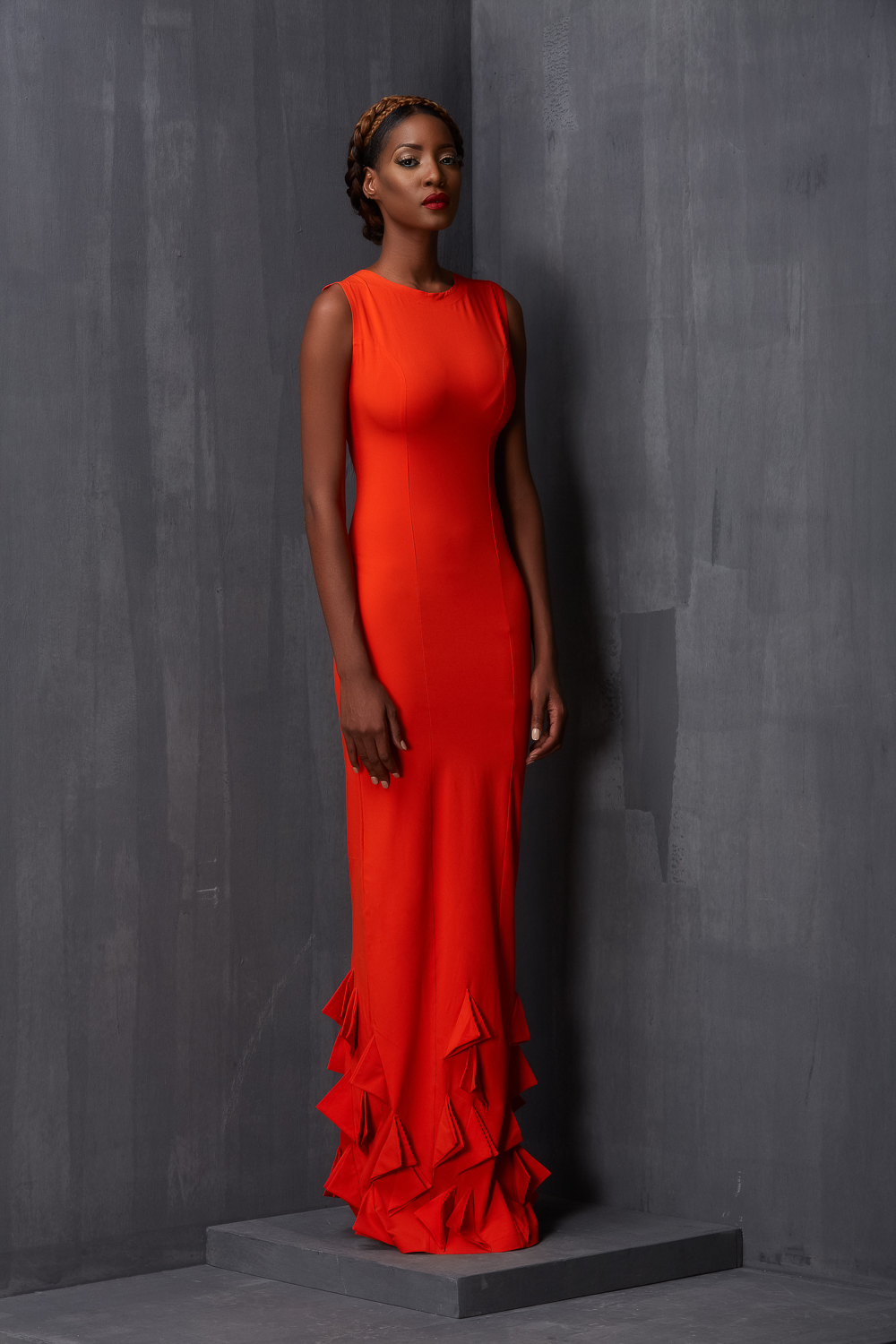 Eki: Yes she did but she needed better underwear for some outfits. That being said, I love the range of colours in this collection. Just when you think it's dark, it brightens up! With yellow blue and this lovely salmon colour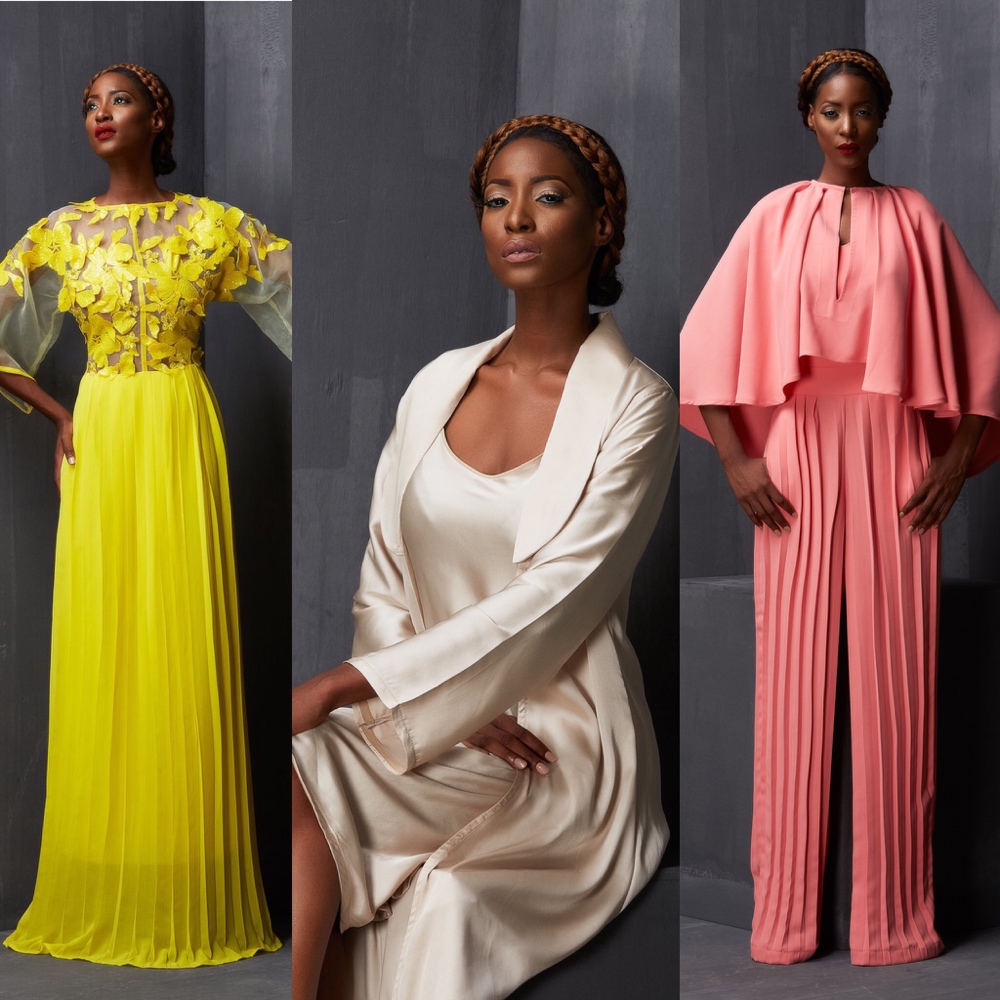 Richard: Oh yes, the colour range is quite note worthy. That cream satin set and the yellow dress are some of my favourites. And this such a memorable comeback, wouldn't you agree??
Eki: Yes I like those too and the salmon one. What do u mean by comeback?
Richard: They stopped designing for some time
Eki: Oh really! I didn't realise, in that case I agree.
Richard: Well, last week's collections were delightful
Eki: Yes they were
Richard: ??
***
Today's title was inspired by our love for both designers and the great work they put out last week. For the love of Wax Prints from the Design for Love collection (also Iconola) and Feminine Fluidity from the Amarelis Atelier collection.
Photo Credits: Iconola | @iconolabranded, Tope Adenola | @Tope_Horpload, Aham Ibeleme | @ahamibeleme