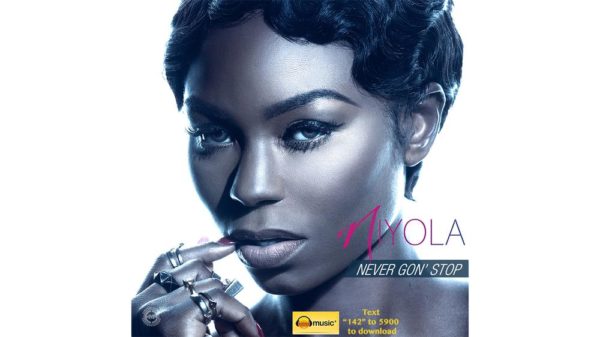 EME First Lady Niyola has just dropped a brand new single titled, 'Never Gon Stop.'
Produced by Ex O, the song has an up-tempo vibe, and figuratively, it is an anthem for everyone out there hustling to follow their dreams and passions irrespective of obstacles faced along the way.
Speaking about the song, Niyola says 'it expresses that music is a passion and I would rather not do it at all than not do it right! A lot of people try to say how it should be done and why. But what is art if it's not an expression?'
Listen to a snippet below.
To download the full song, click here.