The First Lady of Edo State, Iara Oshiomhole, recently attended the 3rd Annual Vintage Red Ball Gala & Awards Night held in the city of London.
The event was to celebrate the living & fallen heroes serving Nigeria in the armed forces.
The First Lady looked gorgeous in a black dress with embellishments on the sleeves.
See the photos below.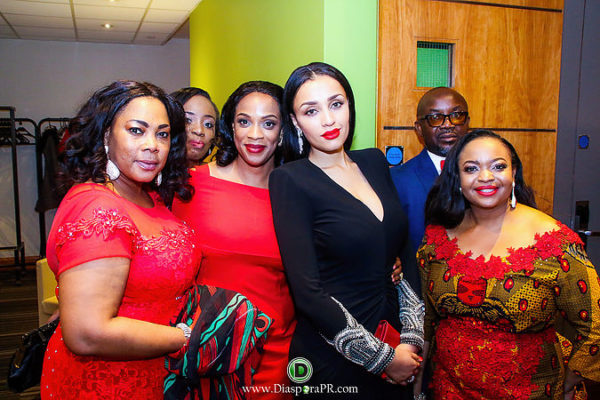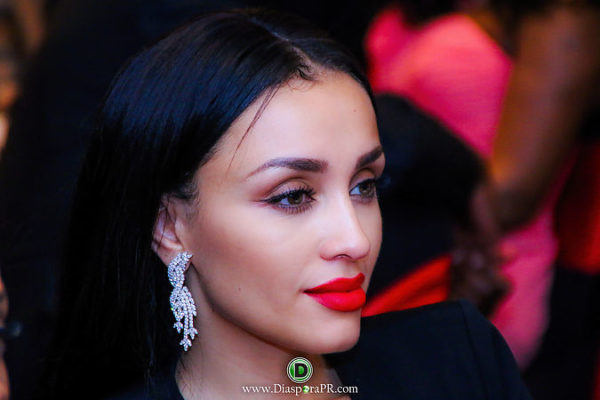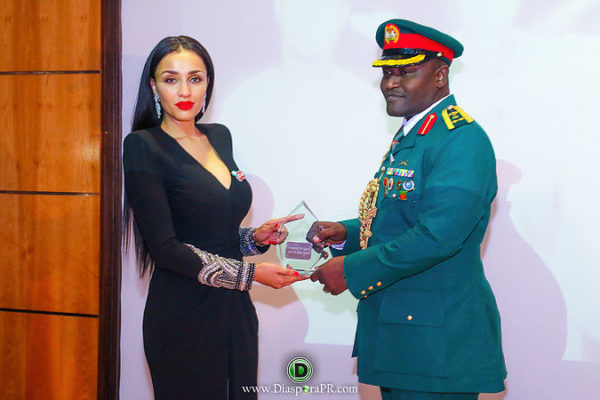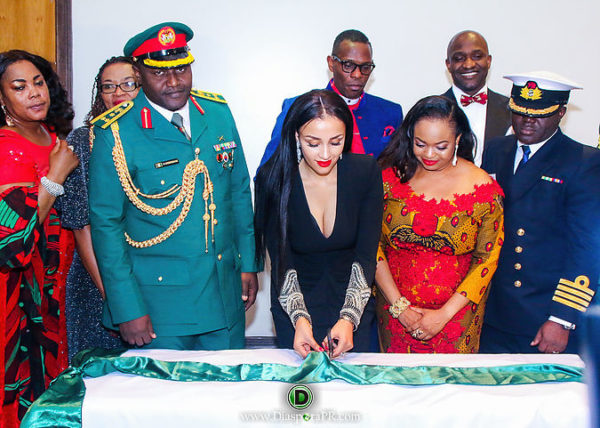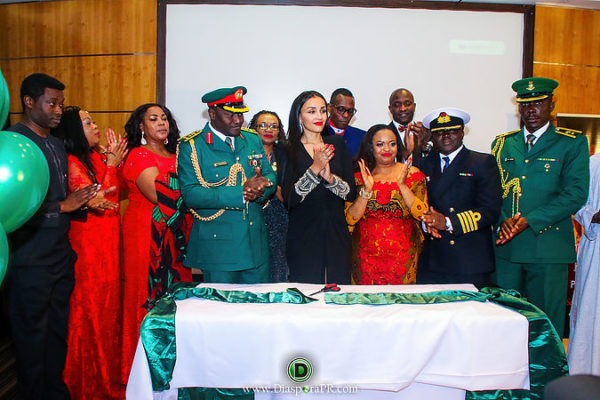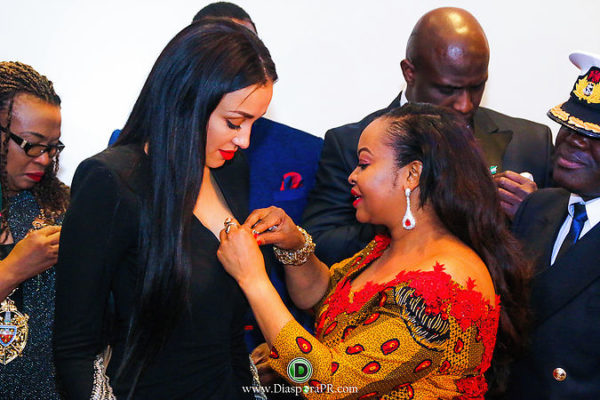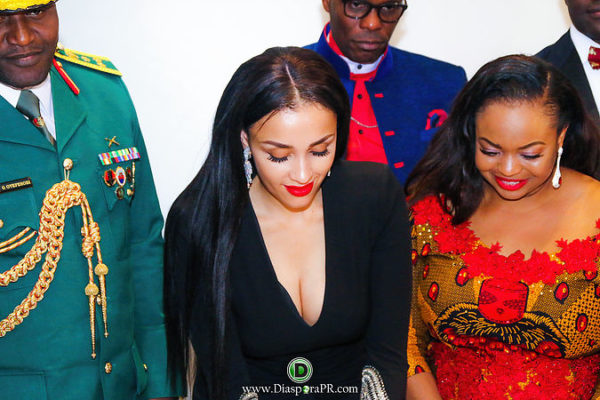 Photo Credit: www.diasporaPR.com