First Photos from Shina Peller's Luxury 40th Birthday Celebration | Ali Baba, AY Makun & More Attend
Entrepreneur Shina Peller held his 40th birthday over the weekend and there were quite a number of events lined up from a novelty match to a pre-dinner party at Quilox and then a luxury dinner party at InterContinental Hotel in Lagos.
The dinner party had socialites and celebrities in attendance with performances from Que Peller and Kwam 1.
Shina Peller and his wife Ayobola arrived the venue in a luxury Rolls Royce.
See all the photos below.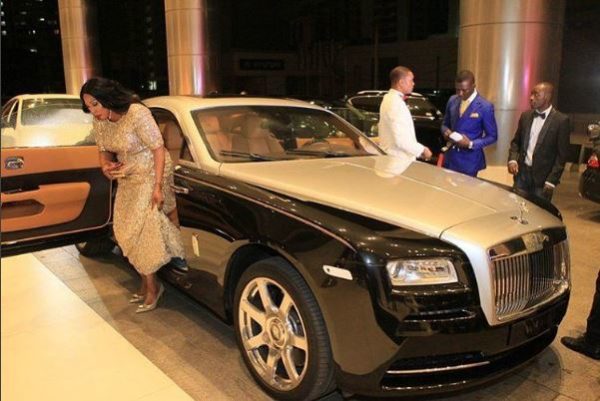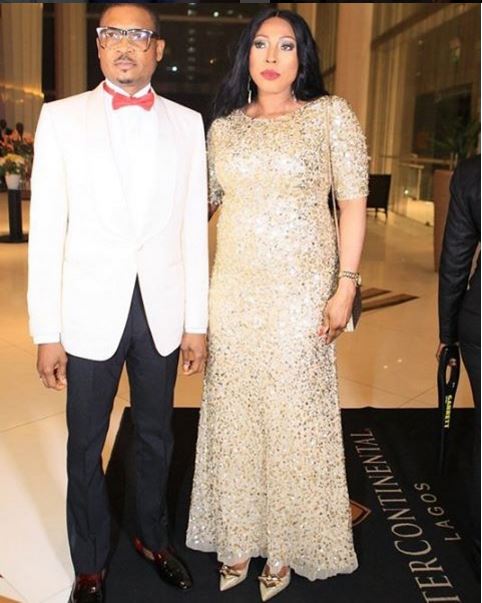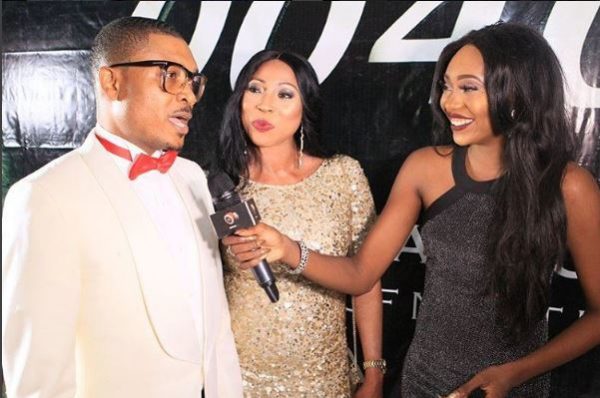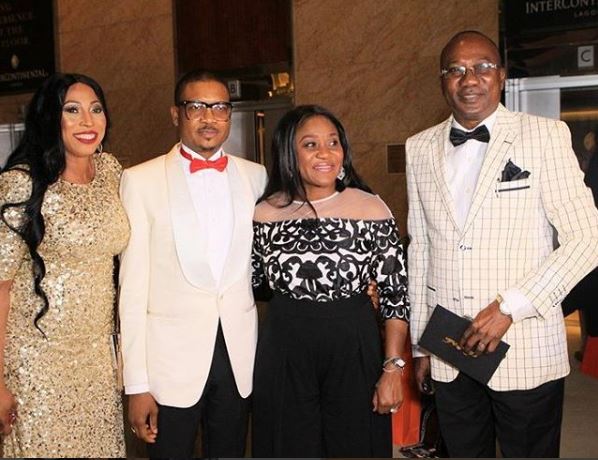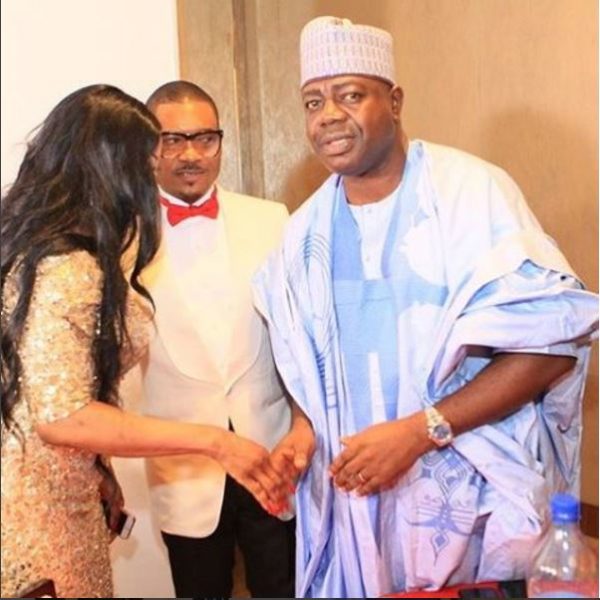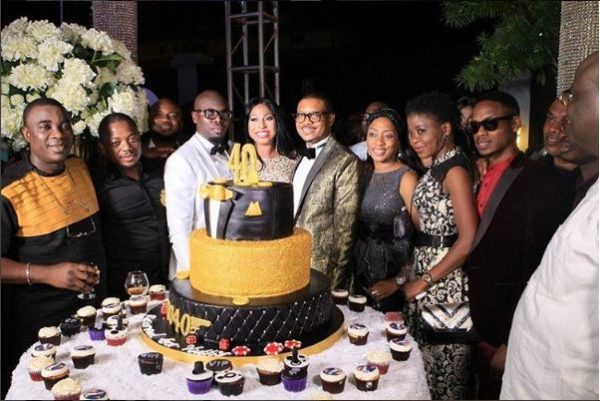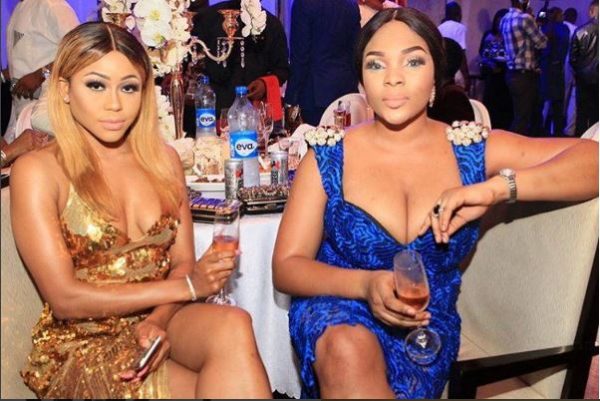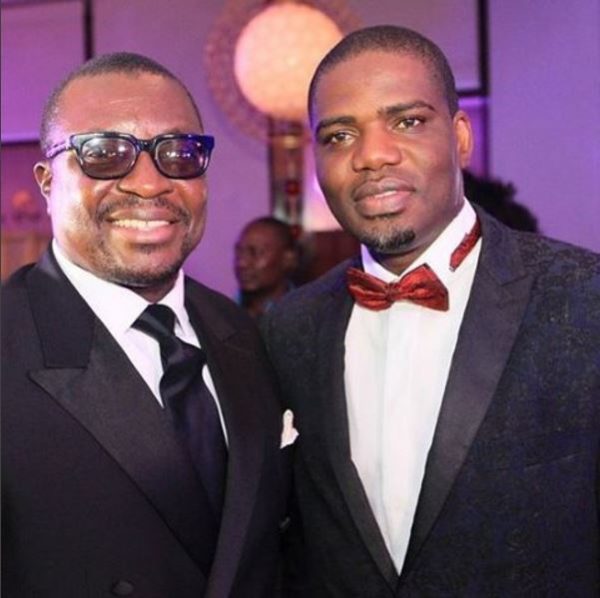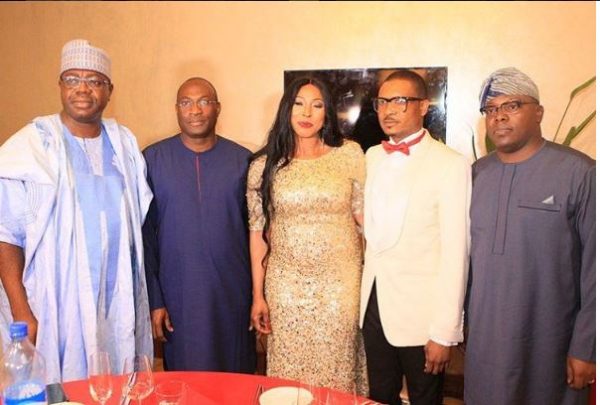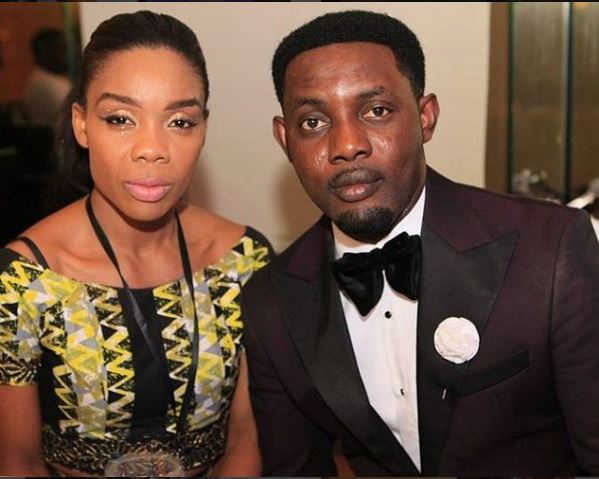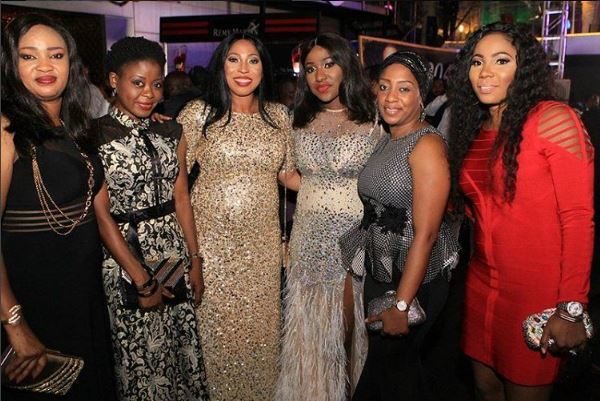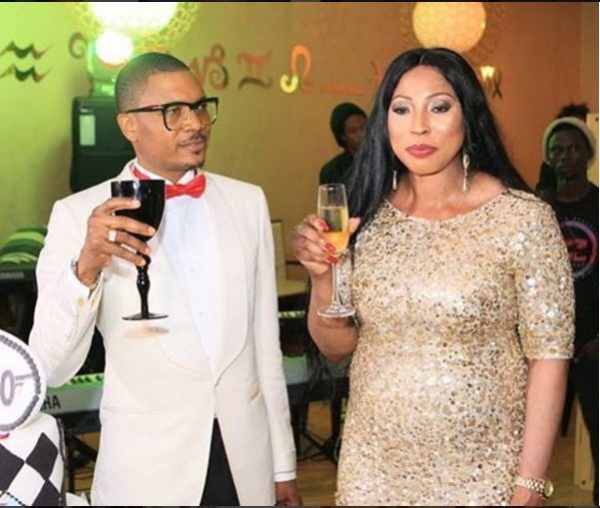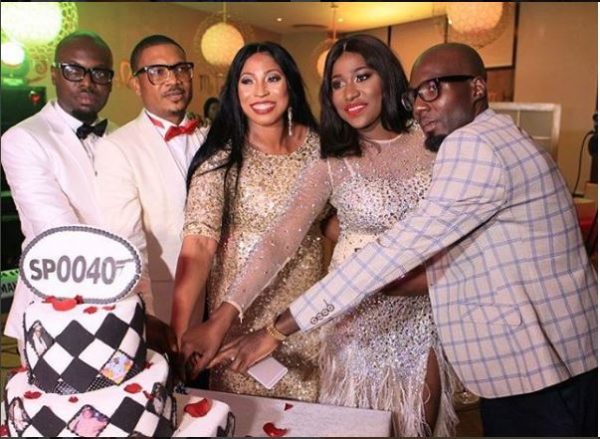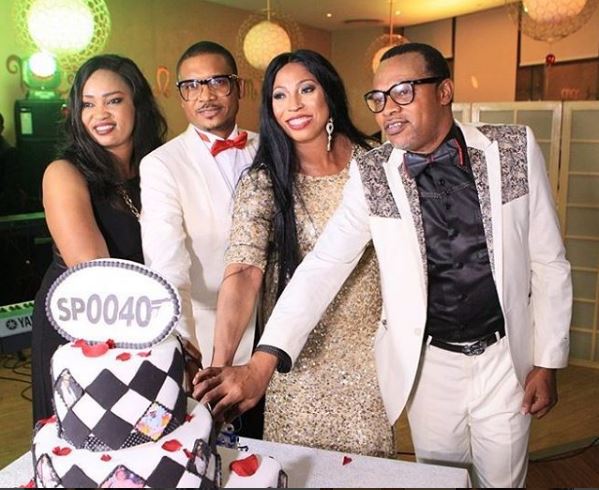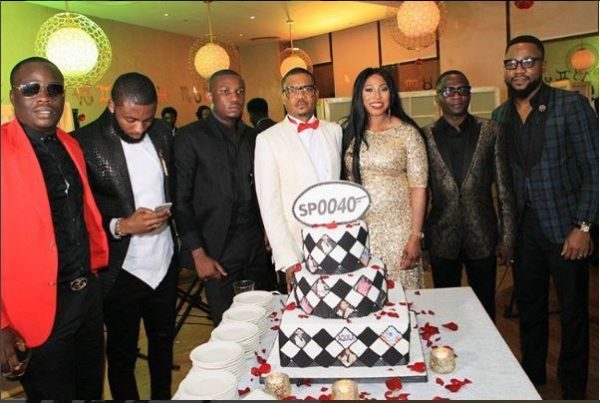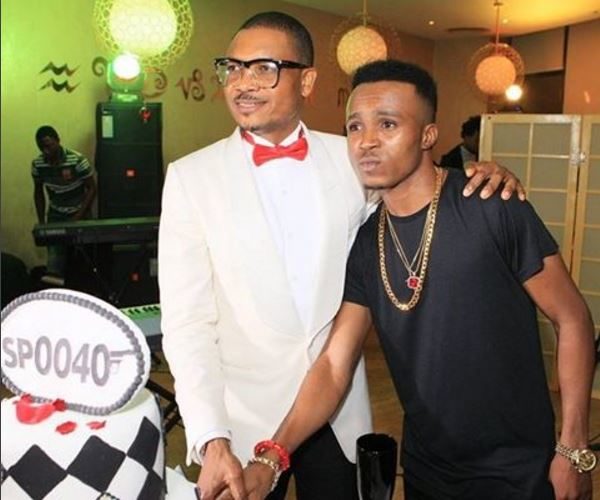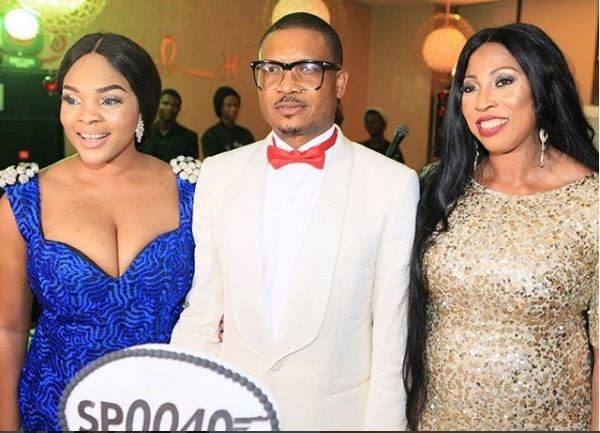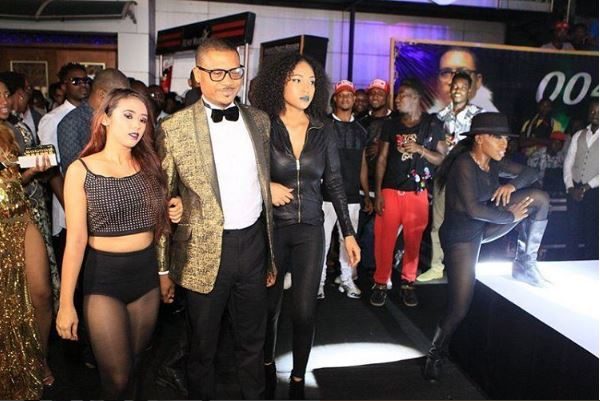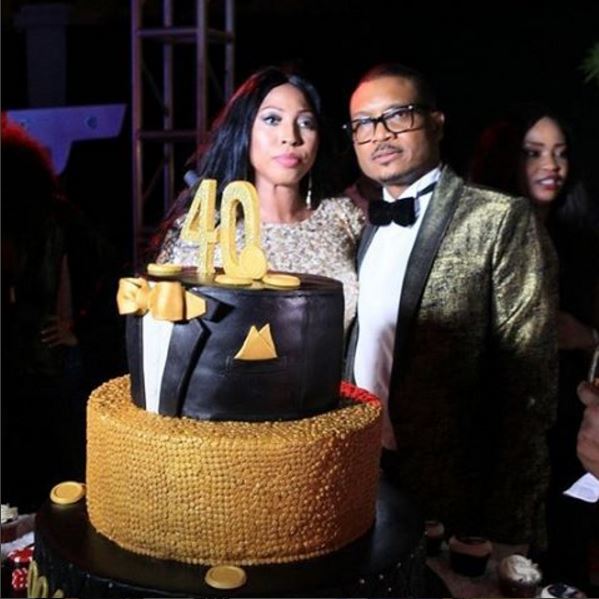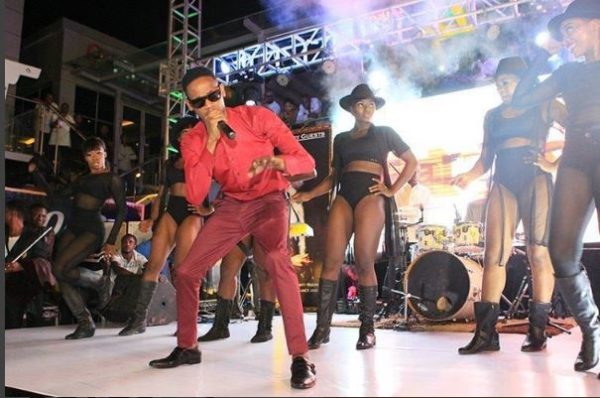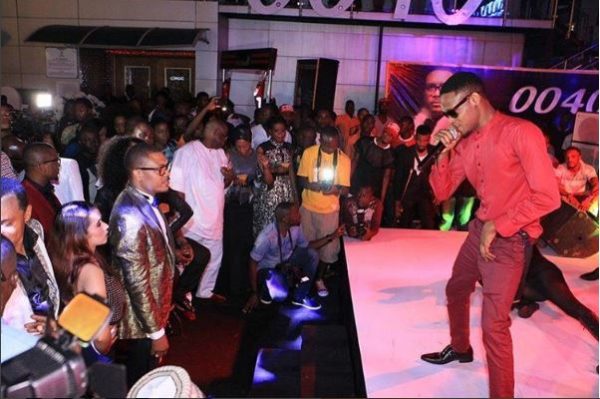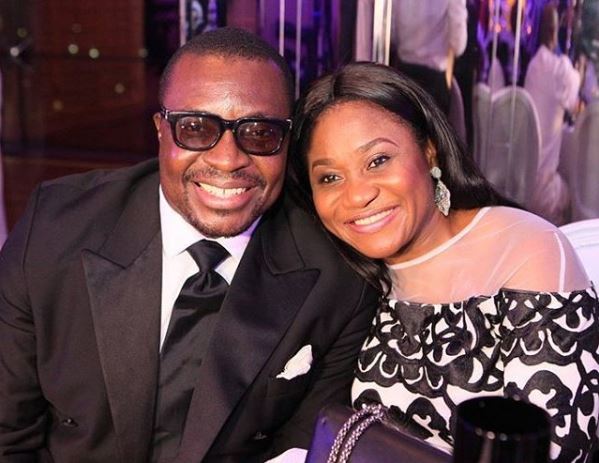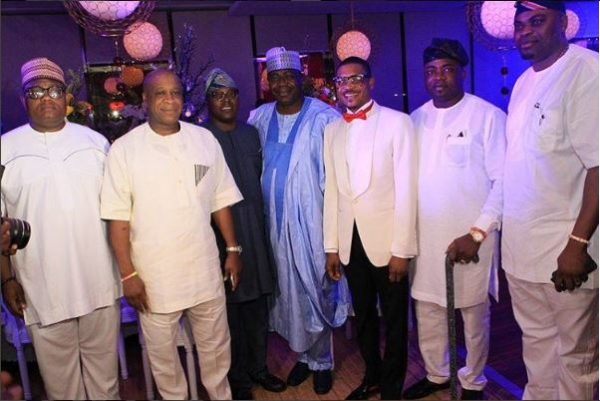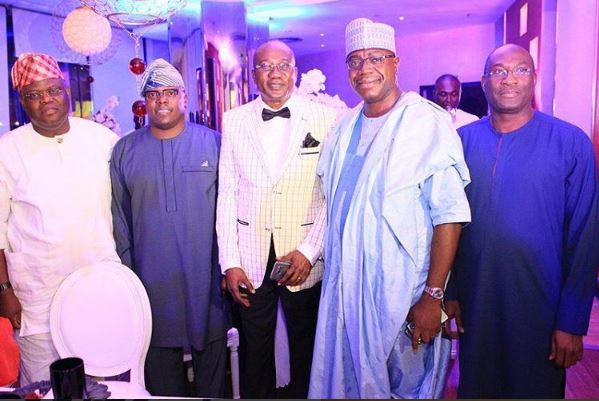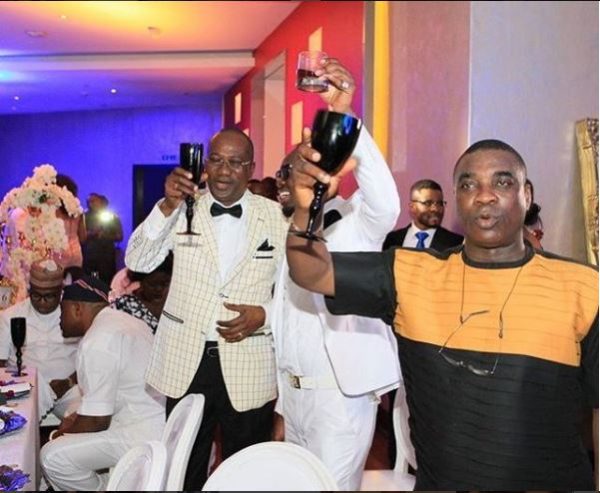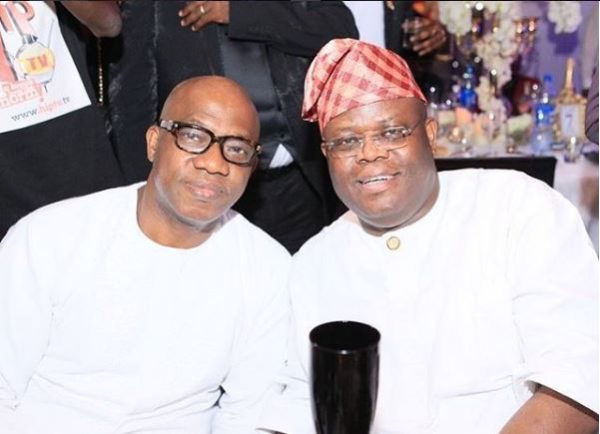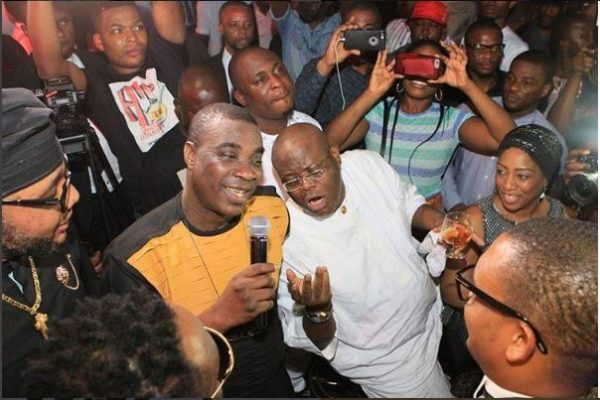 Photo Credit: Instagram – @delemomoduovation